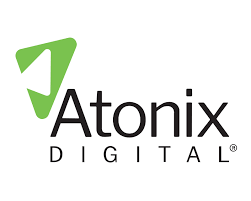 Operationalize Asset Performance Management
AtonixOI cloud-based solution manages and prevents asset performance issues.  
Atonix Digital's cloud-based solution, AtonixOI, is built from the ground up with over 15 years of experience using the software to manage and prevent asset performance issues.  
For a summary of Asset Performance Management and a thorough description of the capability, benefits, and RoviSys approach to defining and delivering APM solutions, visit the MES/MOM APM Capabilities page.  
Modern APM solutions generally offer common features including:
an edge-based data integration interface to collect or synchronize asset data
an asset model hierarchy to organize the machines and equipment being monitored  
a user-friendly analytics engine (no data scientists required) to detect asset performance anomalies
some means of exploring the results
Most APM solutions offer similar functionality between the integration, modeling, and analytics technology. But many platforms fall short when it's time to leverage information to drive actionable activities that maintenance teams need in order to maintain asset effectiveness.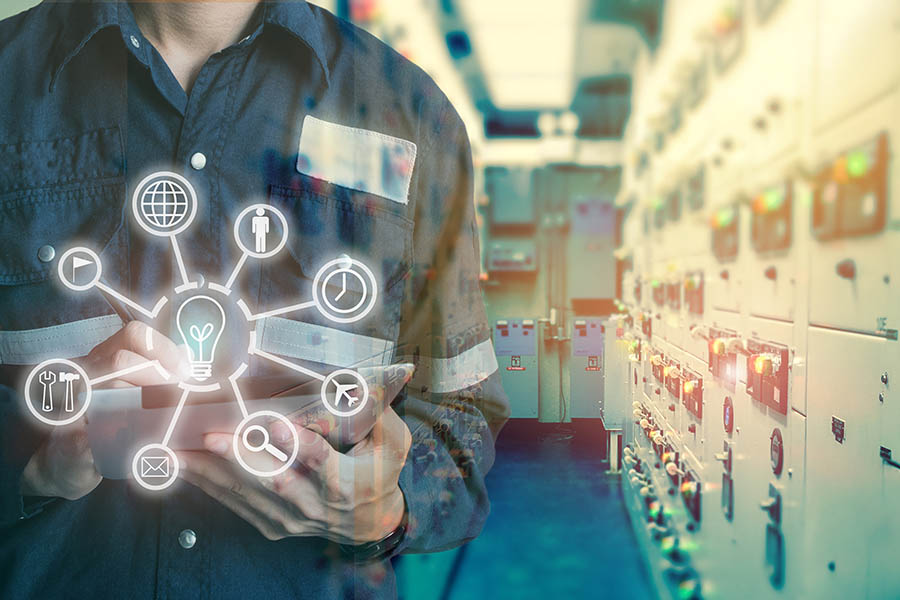 Diagnostics and Resolution Workflow Designed for Operations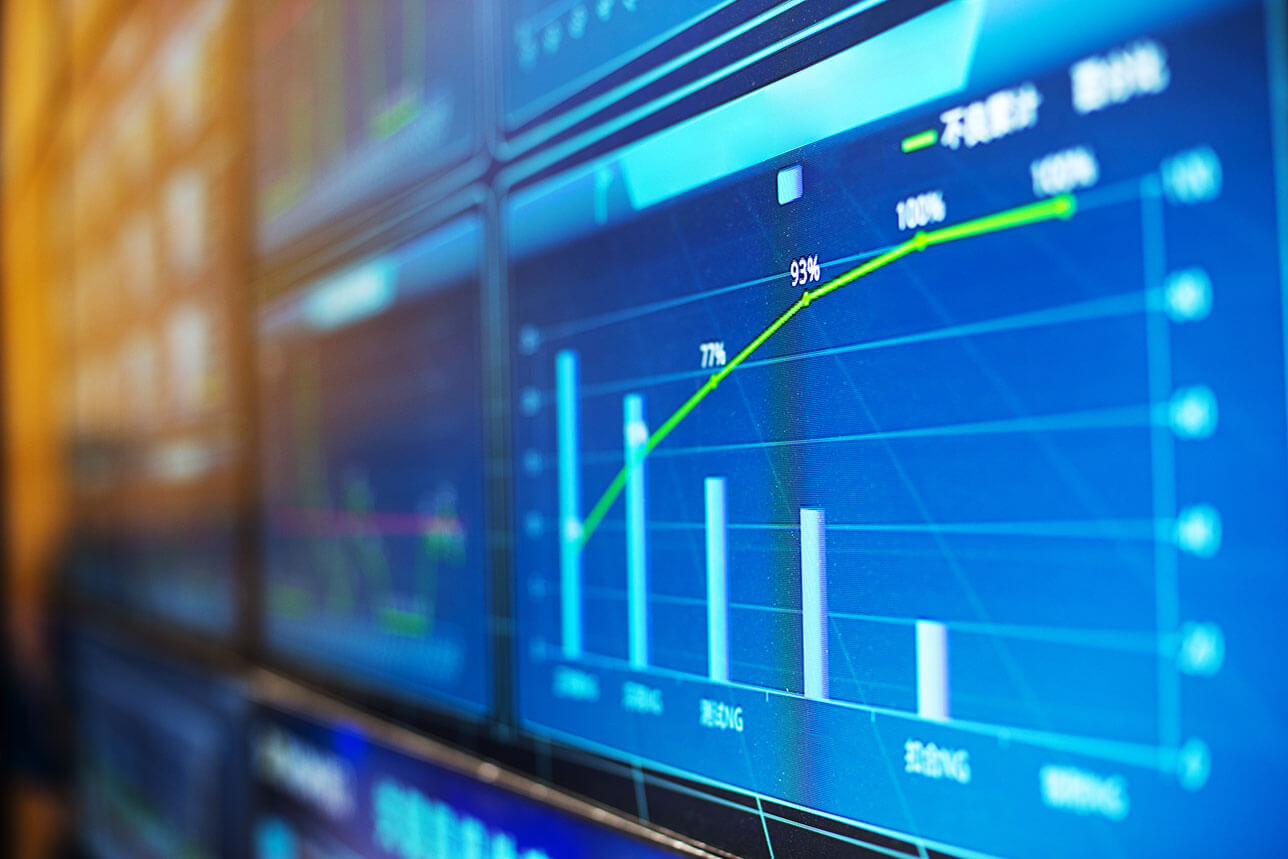 Advanced Data Analysis Features
AtonixOI offers a best-in-class performance diagnostics features, including advanced trending and charting, multi-event context overlay, and cross-asset performance comparisons, to name a few.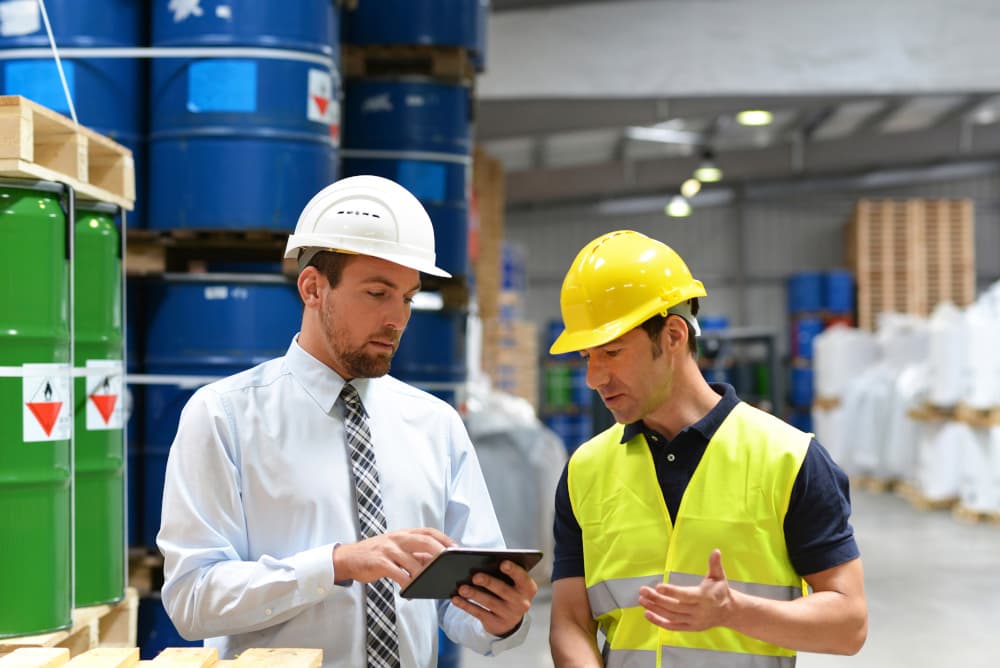 Accessible Collaboration
AtonixOI's Diagnostic and Resolution features let teams work together with context they need at their fingertips.  These features include email response integration, case history visibility, and third party support integration.  In fact, these features have been released as a standalone solution based on customers' request to leverage the capability beyond their APM management needs.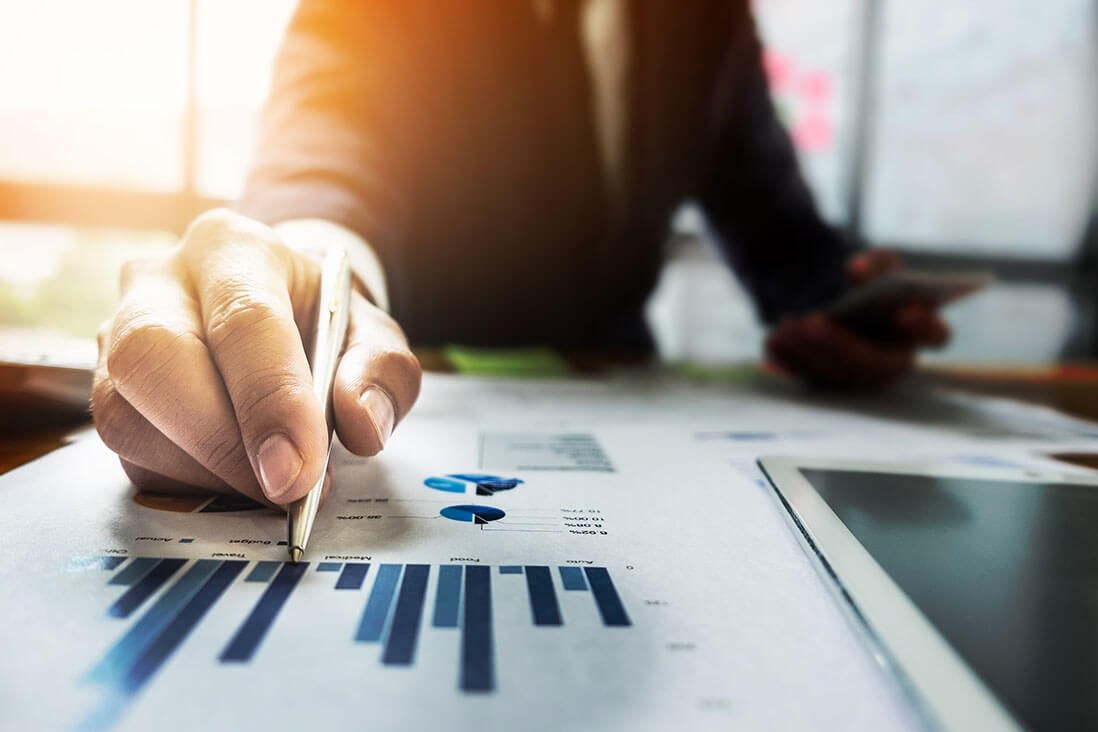 Cost-Centric Priorities
AtonixOI includes built-in asset economic models that allow costs to be forecasted for the potential issues the engine detects.  These cost estimates can be used by analysts and maintenance teams to focus their time and energy to avoid big costs over lower-value maintenance activities.  
Market Fit Profile
Atonix Digital's AtonixOI APM platform offers flexible, self-service modeling and configuration capability which make it suitable for a broad range of industries.
The AtonixOI APM platform offers pre-defined models for a wide range manufacturing archetypes and a endless varieties of process industry equipment--out of the box. The solution has been deployed to many industries that align closely with many of the industries RoviSys serves, including: 
The platform doesn't stop there.  It offers flexible, self-service model development that is easy to use and does not require advanced data science skillsets to configure.  Contact us below to learn how our market domain experts can help you apply asset performance management at your facility.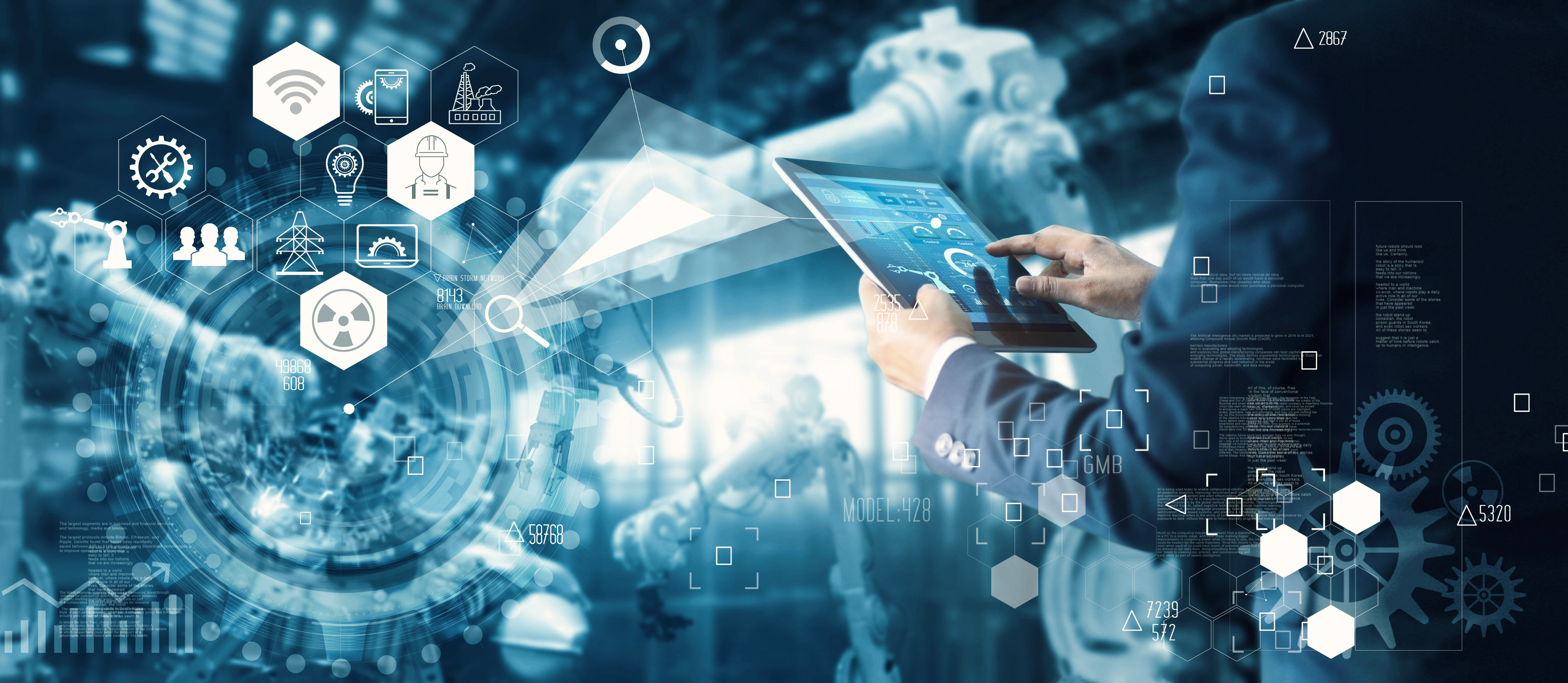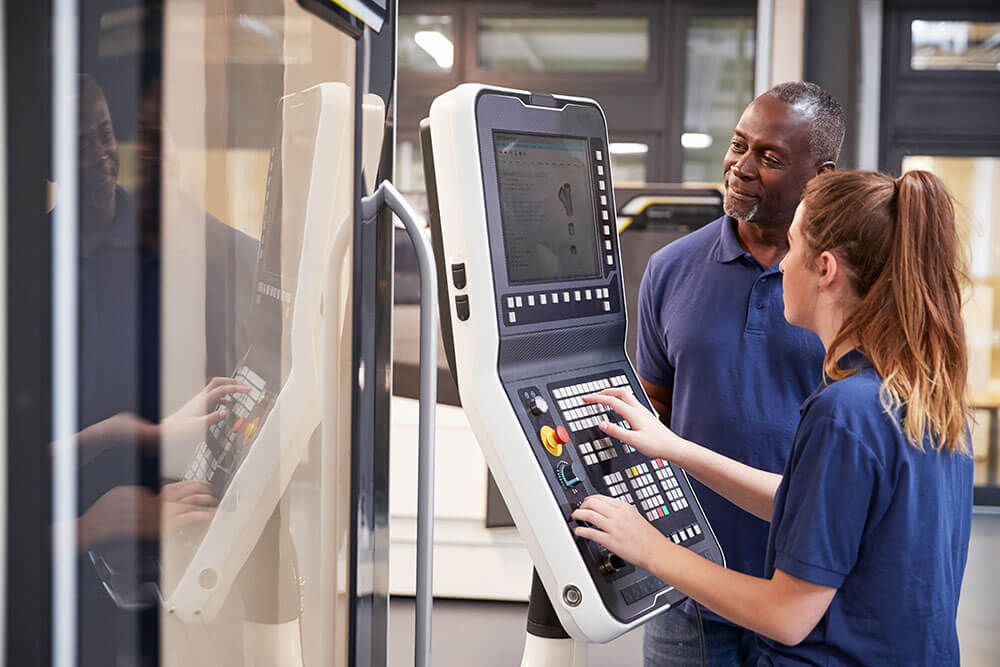 No Pilot Purgatory Here!
With 95%+ of pilot implementation customers choosing to move forward with full deployment projects, the AtonixOI platform proves its value, fast.
RoviSys partners with Atonix Digital to offer flexible pilot implementations tailored to demonstrate the coverage and capabilities that will benefit your business the most. This enables customers to see the solution in action, hands on, with your data. Time-to-value can be as short as three (3) months for most pilots, and your team will be making smarter maintenance decisions before most vendors and providers can finalize terms.
Additional Benefits Uncover Hidden ROI
Realize unanticipated benefits with built in, off-the-shelf capabilities of AtonixOI.
Asset Data Modeling Framework: Most industrial and manufacturing operators desire to organize their data logically in context of equipment assets.  However, defining a structure from a blank slate can be extremely challenging.  AtonixOI provides over 1500 asset model templates available out of the box to help you get started quickly.  
Data Science Applications: The application of data science is at the heart of the AtonixOI diagnostics engine.  Atonix Digital has developed machine learning diagnostics models for these asset types and refined them over the past two decades.  Since this knowledge is captured and commercially available within the platform, your organization can focus its data science efforts (and budgets) to address the problems that have not been solved yet.  
Digital Transformation Jumpstart: Asset Performance Management may even be the first-step to accelerate digital transformation initiatives.