​Iconics Gold Certified System Integrator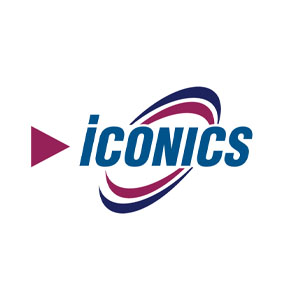 Automatize Anything
​RoviSys is an ICONICS Certified System Integrator Partner.
RoviSys is an ICONICS Gold Partner Systems Integrator, with a team of ICONICS trained engineers who have, collectively, thousands of hours programming and implementation experience. We have engineered a variety of solutions for a number of customer's applications including plant process HMI, fault detection and analytics. 
This partnership level is defined based on achievements in continuing education on ICONICS products for the System Integrator staff and successful project implementations.
We are proud of a proven history of delivering valuable solutions using ICONICS products, which requires a continual commitment to quality implementation and up-to-date technical knowledge. As a program member, we have the information, training, and support resources necessary to deliver ICONICS solutions.