Asset Performance Management
Is CMMS Working For You?
Operational Excellence is impossible when assets needed to produce goods are operating at subpar levels, in decline, or unexpectedly shutting down.
Many organizations are still using reactive maintenance plans to manage vital production assets. This break-fix approach contributes to increased downtime and lost production, and unplanned shutdowns and asset failures can lead to environmental, health, and safety incidents.
Gradually, organizations are moving away from reactive approaches and are instead focusing on Asset Performance Management strategies to prevent and eliminate unplanned failures. Still, fewer than 5 percent of companies have achieved an APM program that fully optimizes maintenance, operations, and asset investment decisions.
Asking These Questions? You need an APM Strategy.
Why is the operations team struggling to keep up with maintenance for critical assets? 
Does the maintenance team have the knowledge and data to identify critical issues as they develop?
Are we effectively prioritizing attention to the assets that are most important to plant operations?
Are we losing resources that know how to identify and resolve critical operations issues?
Is effective information-sharing happening across the business?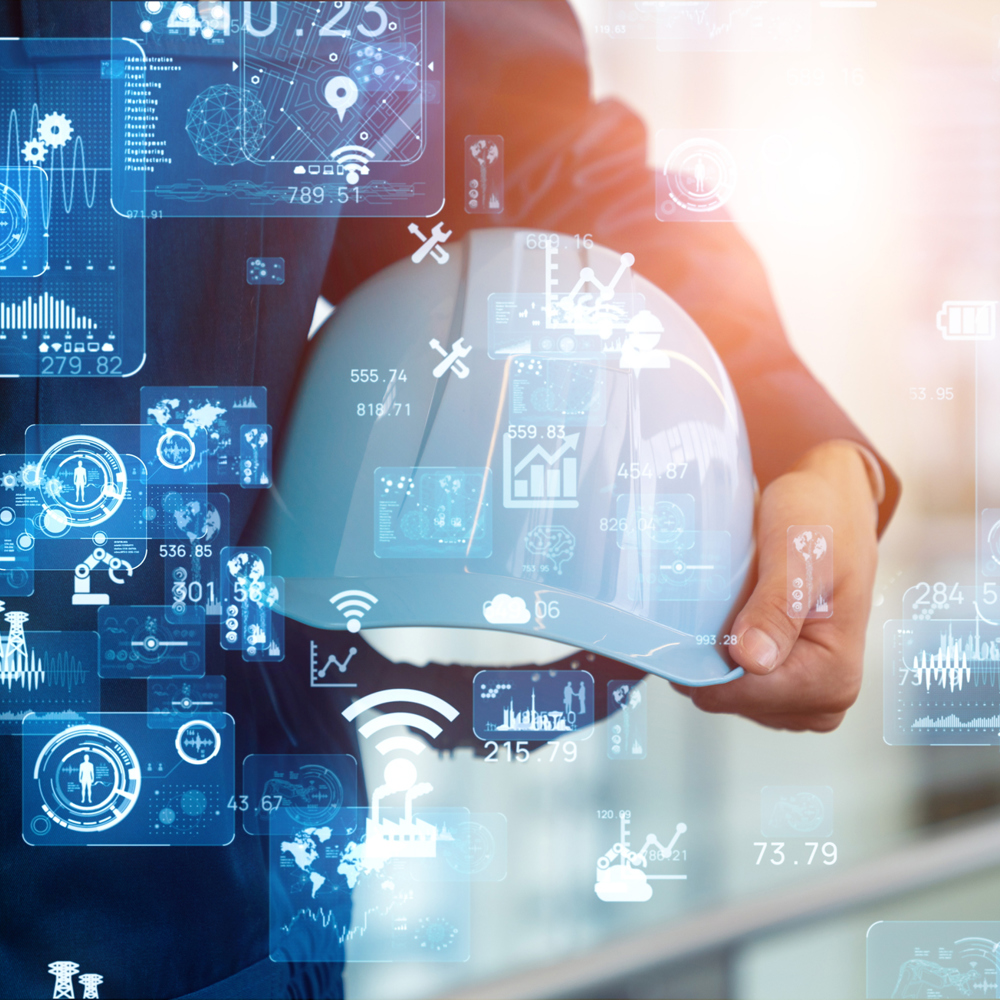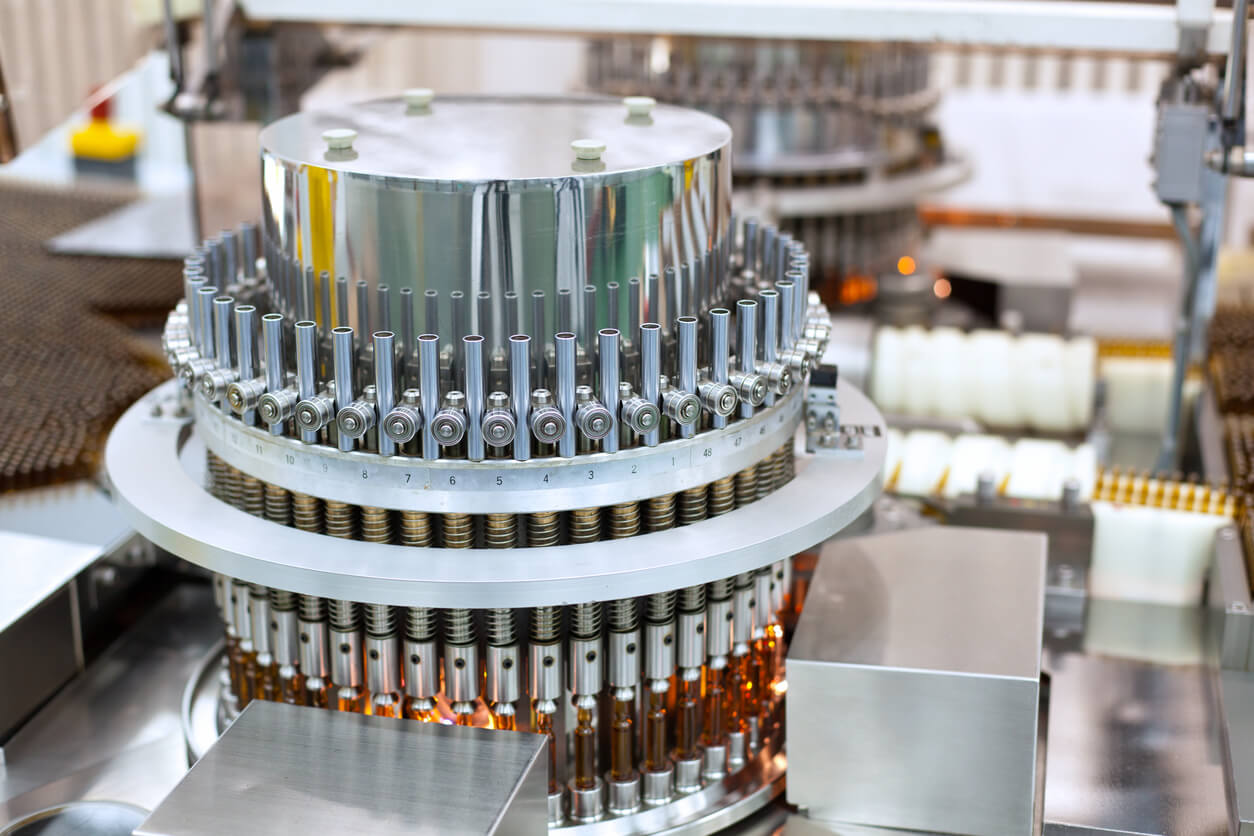 What is Asset Performance Management?
Asset Performance Management
APM is an established concept that addresses the management of physical assets that impact operations. Early solutions provided time-based maintenance triggers, inspection cycle management, manual data collection, and maintenance history reporting. In recent years, APM uses digital technologies like AI and machine learning to gain a comprehensive view of production, asset performance and product quality. Many solutions offer advanced anomaly detection that identify asset issues even the most skilled maintenance technicians would never detect. 
APM is proven to:
Reduce unplanned downtime
Increase asset availability
Decrease maintenance costs
Reduce failure risk for critical operations assets
Today IIoT technology enables data-drive decisions and APM programs merge information technology (IT) and operations technology (OT)—to provide maintenance teams with data that can support multiple maintenance strategies. This shift to true performance-based asset management has led to the rapid evolution of APM. 
Transforming Reactive Strategies
RoviSys experts define and justify projects for manufacturers. 
RoviSys Asset Performance Management (APM) teams deliver strategies and solutions that improve reliability, increase asset availability, decrease costs and reduce the risk of critical asset failure with APM. We ensure that the right information is collected and then used to diagnose areas of concern, predict events, and uncover issues at their root. 
An effective APM strategy is more than installing sensors or technology solutions that monitor and collect data from systems and assets. APM becomes transformative when a collaborative, organization-wide approach is adopted.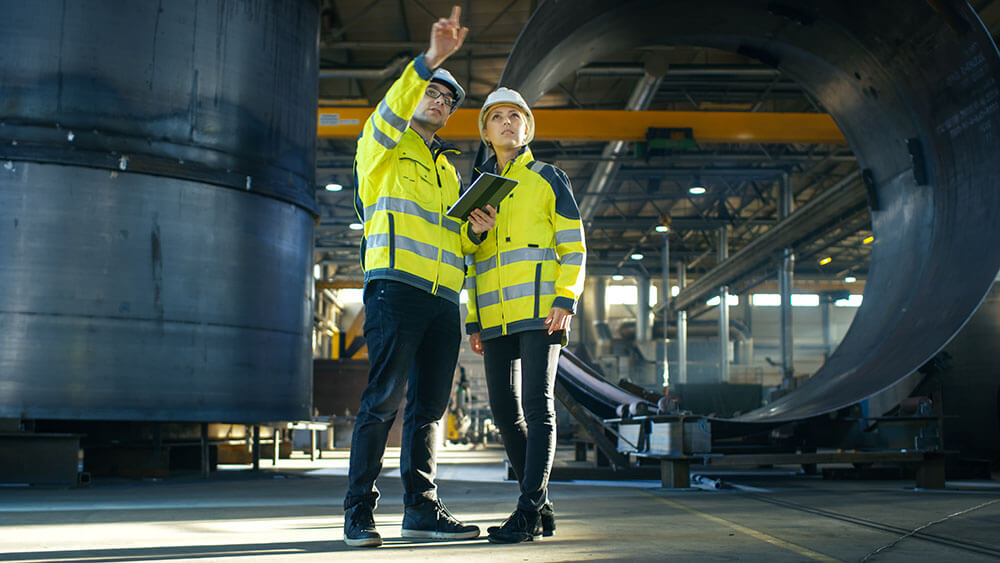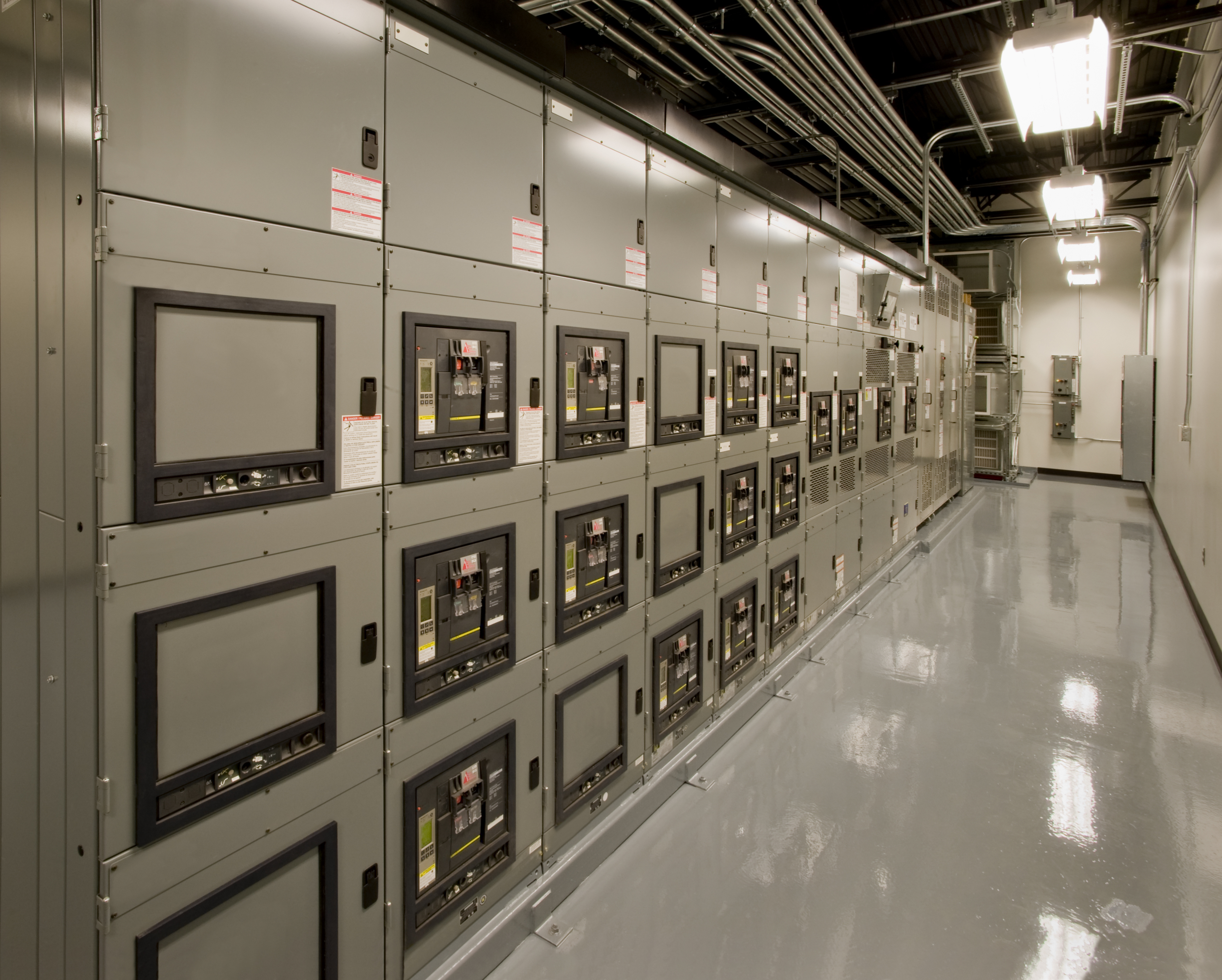 Moving Forward With APM
Resolve issues and enable effective collaboration.
Address and mitigate challenges with a structured approach that improves how data is used to resolve issues and enable effective collaboration.
Strategic commitment.
Ensure APM fits the business, with facility evaluations, operating mode, equipment and assets, and operations culture
Roadmap features and capabilities required to apply APM
Explore and recommend platforms that address needs as quickly as possible
Leverage standard operating models for a wide class of assets
Apply Operational Readiness framework and consulting services to coach and prepare your teams to effectively use the system
Teach stakeholders to manage and maintain the solution
Stay in touch with a consistent support team
Benefits - Short & Long term.
Oversized programs and lengthy timelines have hindered successful implementation of APM technologies. Large investments that include gathering requirements, establishing server and shop-floor client infrastructure, ensuring proper data collection and equipment integration, and developing asset-centric predictive models has made many manufacturers hesitant to move forward.
For manufacturers who have moved ahead with a program and successfully deployed, many find that actually USING THE SYSTEM is most challenging. Roadblocks include an overload of noise in detected issues and maintenance teams not knowing how to the noise, find real potential issues and prioritize proactive decisions.
Partnering with RoviSys for APM creates a business case that's rational in the short-term, and extends the ROI timeframe for the future benefits.