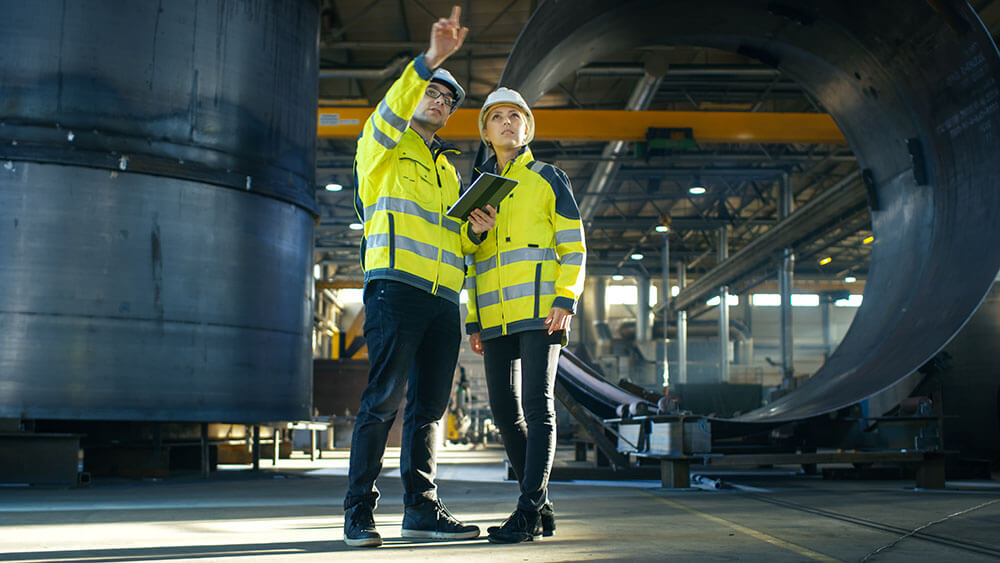 At RoviSys, we understand that one solution or one software platform does not fit all needs. As an independent solution provider, we evaluate platforms and partners regularly to ensure we're able to provide the best solutions to fit your needs. 
RoviSys is uniquely positioned to engage with customers, allowing organizational needs and goals to determine appropriate solutions. At times, this means utilizing what is already in place. Other times change is needed. But, our solutions never lead with a particular product or technology. 
With nearly 30 years of defining and implementing MES projects, we've learned to take a holistic approach when recommending a solution. We partner with companies that invest in their products, listen to customer feedback, and integrate well with other business systems. Our strategic partners offer solutions focusing on usability, functionality, and future growth. Together with these partners we've successfully implemented solutions big and small, across regions, industries, greenfield startups and established multi-site organizations. 
Although we've defined a set of strategic partners with highly effective solutions, RoviSys has a wide breadth of experience in other platforms, and we continue to evaluate the market for emerging partners, complimentary accelerators, and new innovative technologies.
Parsec TrakSYS
Smarter Software for Smart Manufacturing 

TrakSYS MES by Parsec aggregates data from multiple sources to deliver real-time, actionable intelligence for significant quality and productivity improvement. 
TrakSYS is a platform that has been developed organically to allow cohesive, integrated solutions to be deployed. Built to be quickly deployed with out-of-the-box functionality, TrakSYS comes with a comprehensive set of features that have been designed from the ground up to address manufacturers' most pressing needs. By activating a combination of pre-built application frameworks, we work with manufacturing leaders to empower them to see more, know more, and do more. TrakSYS has built-in extensibility with easy, integrated, web-based configuration tools that eliminate the need for custom development to solve many types of manufacturing challenges. The integrated, modular nature of TrakSYS brings complete flexibility to deploy only the functions desired to power multiple solutions. 
Since our first engagement with TrakSYS in 2015, Parsec Certified Professionals and development teams at RoviSys have delivered thousands of value-add services hours across North America and internationally, with continuous growth. Our MES Center of Excellence is actively defining and developing use cases and project accelerators to drive more value with platform capability, and to decrease time to deployment and cost of solutions.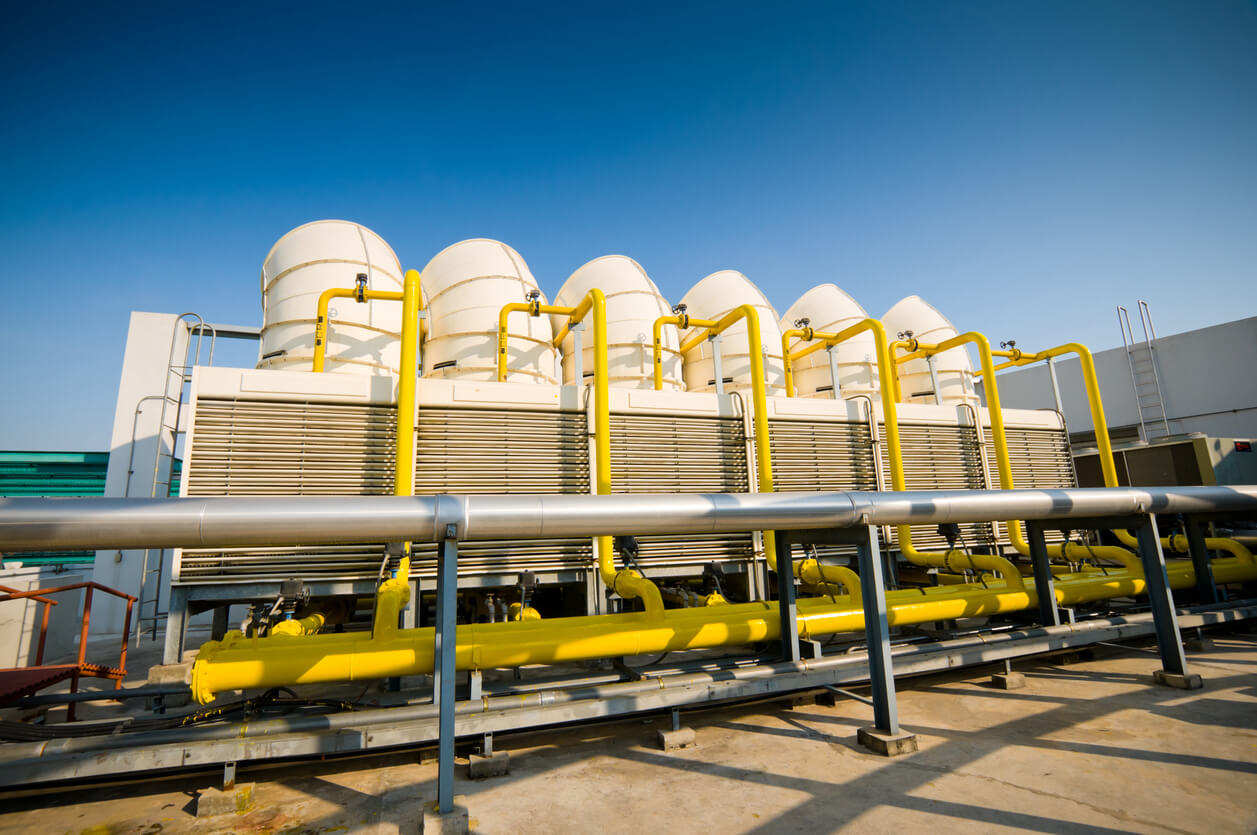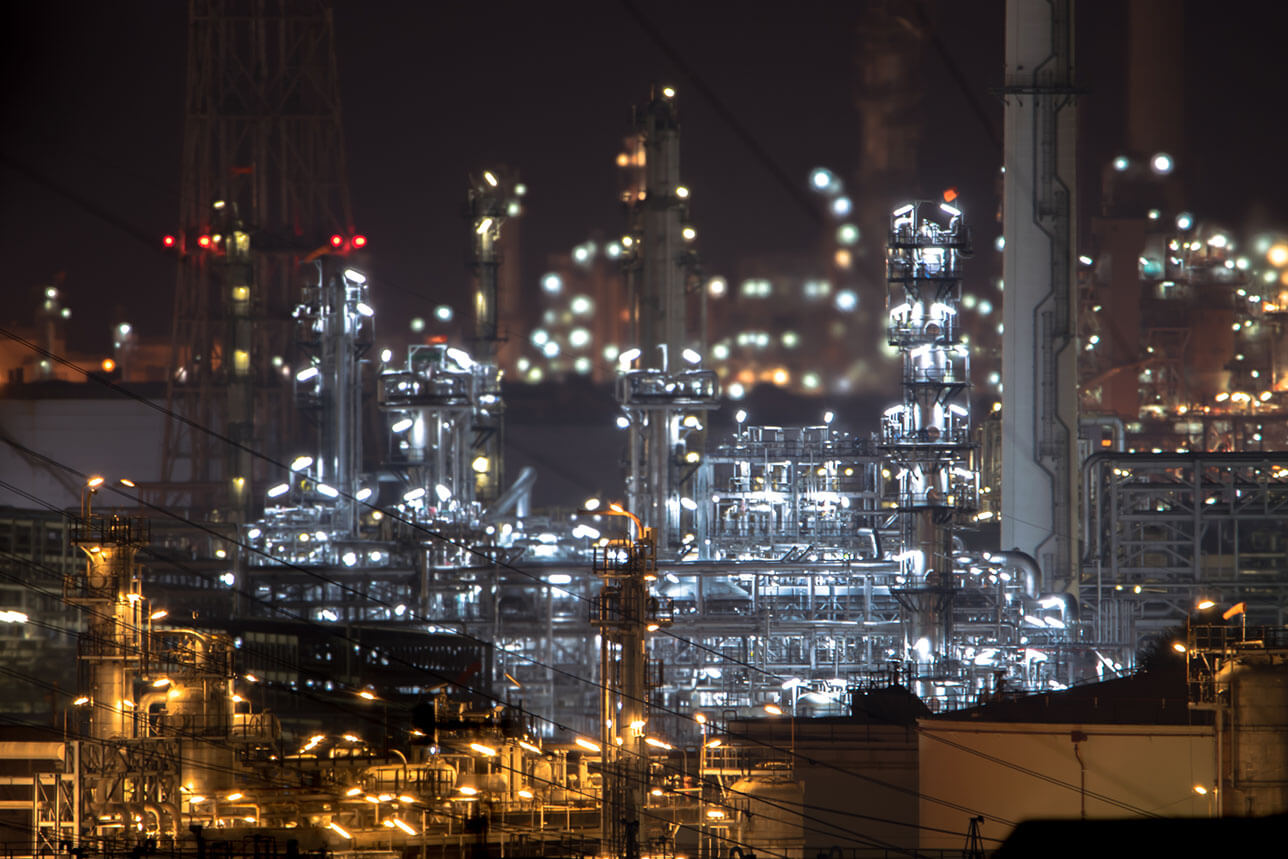 GE Digital Plant Applications
Integrate Islands of Information for Smarter Decision Making

GE's Proficy Plant Applications automates and integrates information-related activities for managing production execution and performance optimization. It collects and analyzes data, and helps manage highly automated, fast-moving processes as well as slower moving, labor-intensive jobs. The modular nature and client-driven licensing allows small pilots to be introduced and momentum built as the solution is expanded to other plant areas or additional functionality is incorporated.
The event-driven aspect of the underlying Plant Applications data models allows various types of manufacturing data to be captured, contextualized, and related in a powerful manner.  Downtime, waste, production, and quality can all be combined in ways that are not easily achievable in other platforms, without customization. Plant Applications also supports integration via a variety of mechanisms, allowing the platform to easily fit into large scale manufacturing software pyramids.
As a Premier Solution Provider with GE Certified Professionals on staff, RoviSys has a rich history applying the GE Plant Applications platform, with more than 20 years of experience and thousands of service hours in numerous market segments worldwide. Our large network of developers and product experts have solved complex operational challenges through deployment of the GE Digital MES stack in batch, process, and discrete production scenarios. Our team has supplemented these deployments with extended components, including reporting, batch interface, master data management, ERP integration, and comprehensive production and material quality management. We deliver on-time and on-budget through extensible data-driven designs, repeatable configuration data loading processes, and automated system lifecycle maintenance procedures.
RoviSys partners closely with GE Digital to represent the voice of the customer when it comes to upcoming product enhancements, feature requests and integration opportunities.
Critical Manufacturing MES
Combined Data Analytics for the Entire Plant

A 2022, Gartner Magic Quadrant for MES leader, Critical Manufacturing MES offers advanced IoT data management and analytics, Augmented Reality, and modern, intuitive interfaces. The comprehensive platform is modular with dynamic configuration options, and has been built on a robust, modern technical stack to be ready for the future. With over 30 product capabilities, the stack is fully interoperable and provides real-time visibility and control. This modern MES solution focuses on discrete manufacturing with special features focused at serving the Semiconductor, Electronics and Medical Device industries. 
As a platform that is expanding and gaining recognition across the market, RoviSys has invested in a partnership with Critical Manufacturing to strategically train and onboard resources throughout the Americas and Asia Pacific regions. Together we're implementing solutions to stay ahead of stringent traceability and compliance standards and driving business value through intelligence in operations and automation.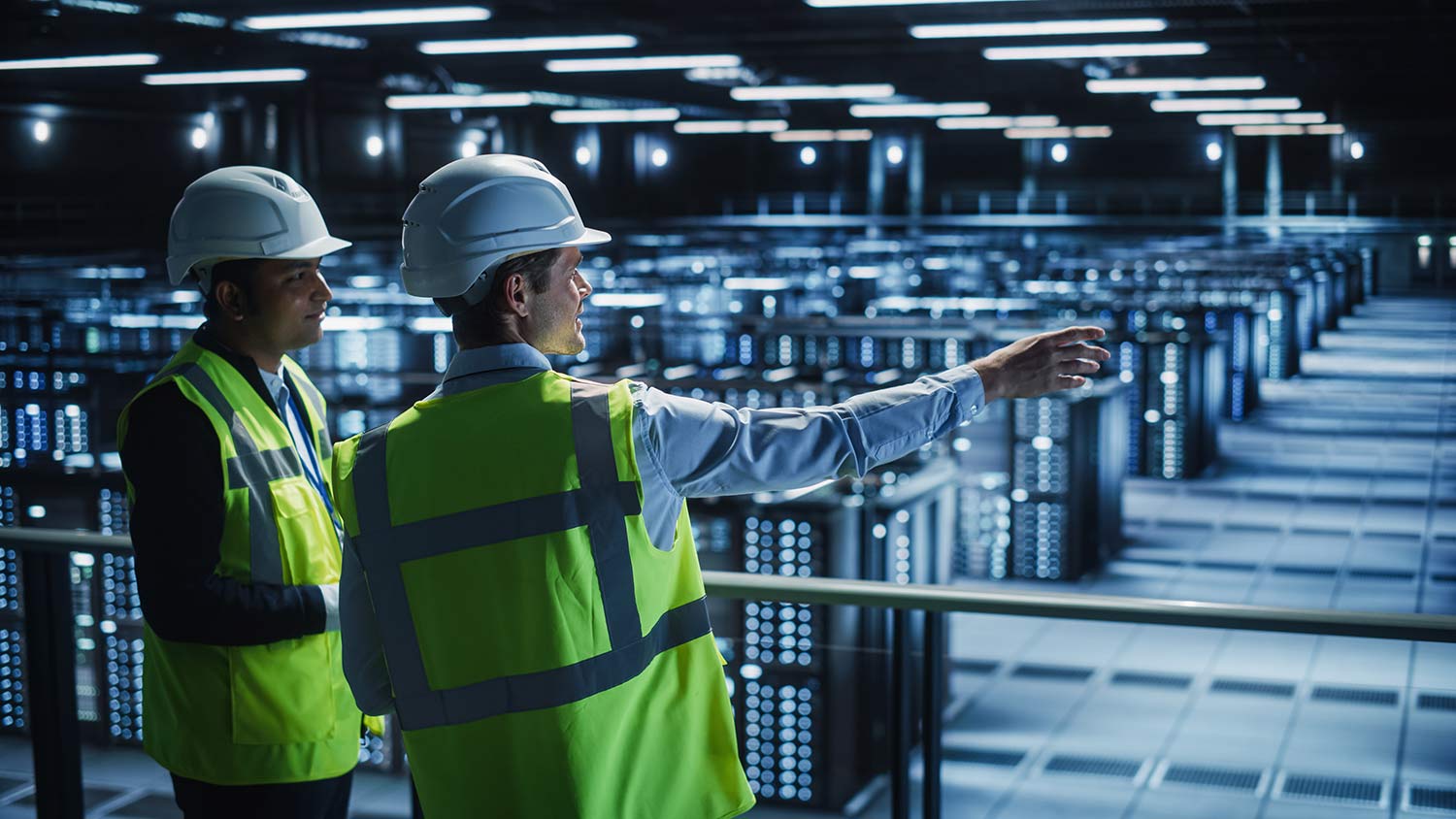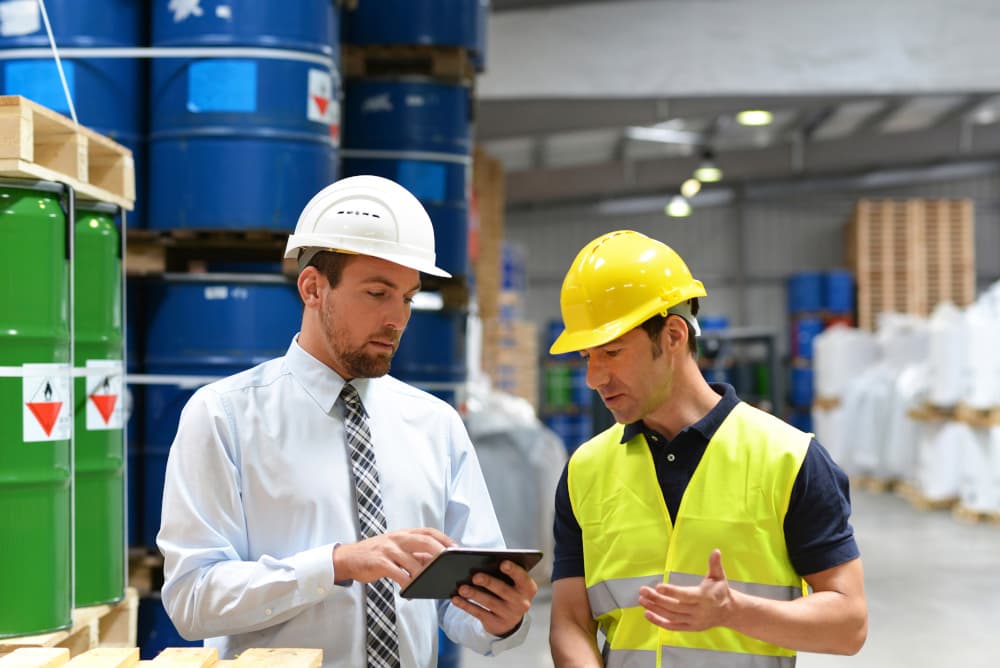 Inductive Automation
Real-Time Visibility of Plant Floor Operations

Inductive Automation's Ignition toolset provides a modern, flexible platform upon which hybrid HMI/SCADA and MES solutions can be architected. Capabilities such as native database connectivity, a variety of shop floor interfaces including OPC and MQTT, a modern object-oriented tag database, as well as display, dashboard, and report designers, help our resources build flexible solutions in an efficient, streamlined manner. Additionally, Ignition's ability to deploy gateways in both a hierarchical and redundant architecture allows for a level of scalability and redundancy not often seen with other solutions. Customers can start small and grow as the solution deployment gains momentum and additional use cases are identified. Ignition's unique unlimited client licensing model gives even greater flexibility to design the exact system you need without a high barrier to entry.
The Inductive platform provides an expansive integration capability. RoviSys has delivered solutions that help our customers with the standardization of data collection from a variety of underlying IIOT devices, shop floor controls, and other external systems, supporting operational growth and scalability, while fostering a culture of standardization and templatization.
As an Ignition Premier Partner, RoviSys has Inductive core and gold certified staff deployed across multiple locations in North America and globally, as well as demonstrated experience architecting and deploying feature-rich Ignition solutions to our customers across a variety of vertical markets. Since 2017, our experienced team of software developers has been delivering both out-of-the-box SCADA and unique MES solutions for customers built upon the Inductive Automation platform.