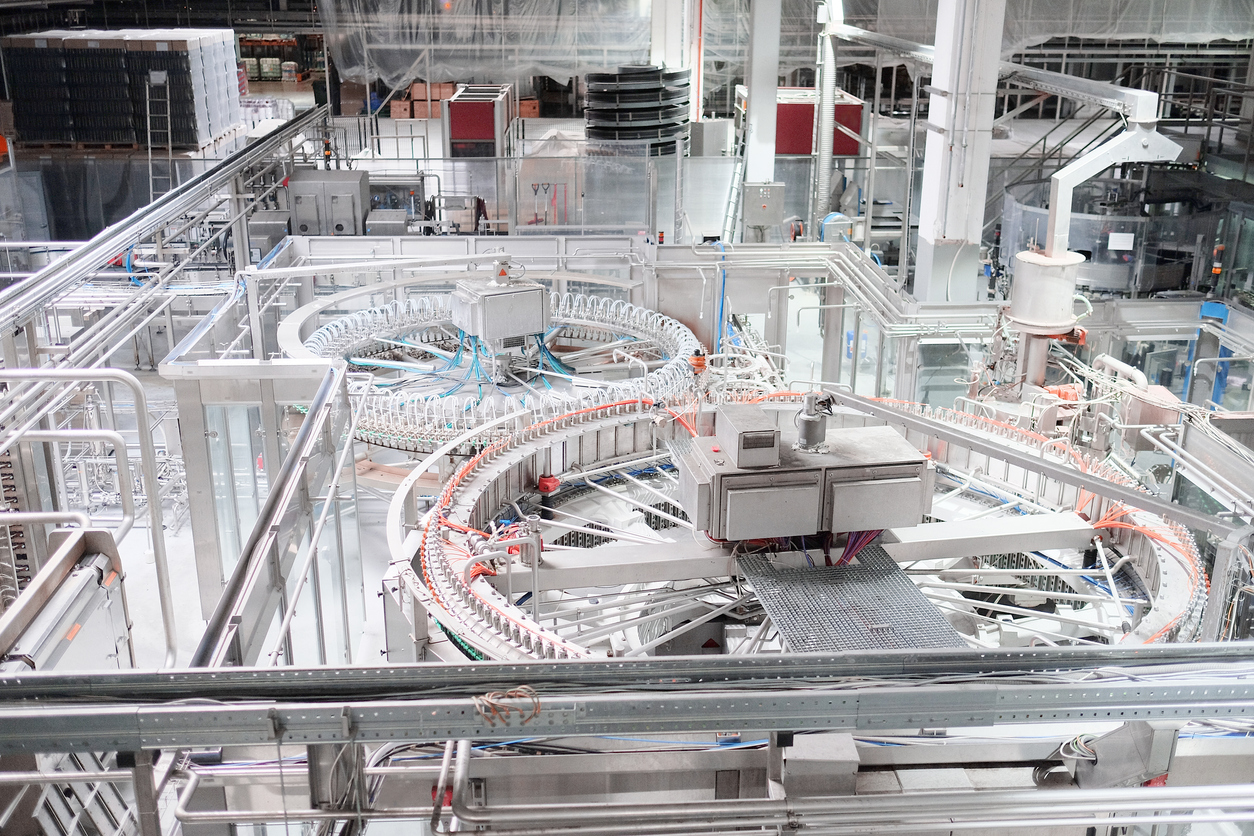 What is Operational Readiness?
Operational readiness prepares sites to successfully implement, operate, maintain, and manage new systems. It is a process that ensures that the site and operations is prepared for a new system by identifying new roles and responsibilities. An operational readiness workstream is dedicated to ensuring project success by preparing the business to avoid potential pitfalls and increase awareness with the new system implementation/deployment.
MES, electronic batch/device records (EBR/EDR), automated control systems, and other types of operations management systems can significantly improve manufacturers' business processes and overall effectiveness. Despite the existing sophisticated project structures and disciplines, many project execution methodologies today lack a critical planning component: a comprehensive plan to prepare the operations for the changes and benefits that a new system enables.
Preparing For Success
Proper planning prevents poor performance.
Just how ready is the business for the new system, product or process the project is implementing?  Readying the business means looking beyond the system, product, or process the project will implement and looking to the future state use cases. Typically, the business cases that are developed to launch a new project are presented at a more strategic level. A readiness plan envisions how a new product, new processing facility or a redesigned workflow will grow market share or reduce operating expenses.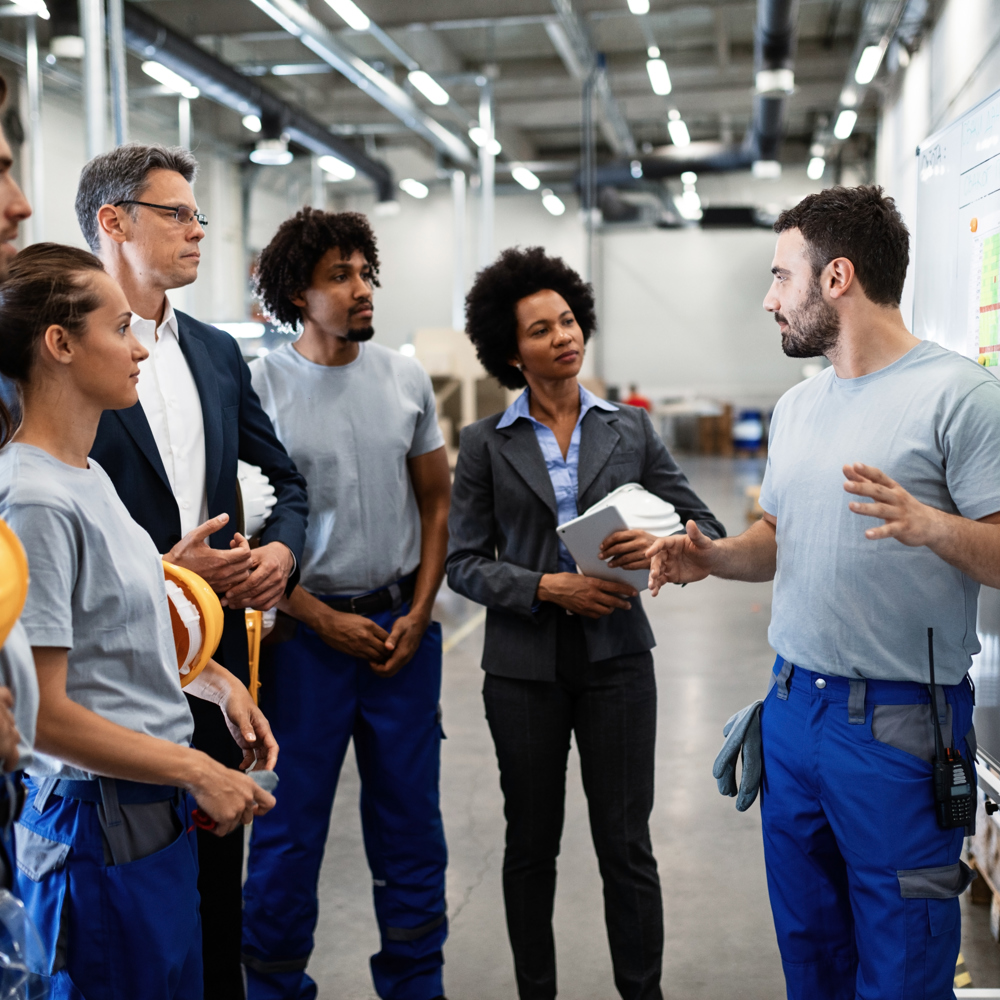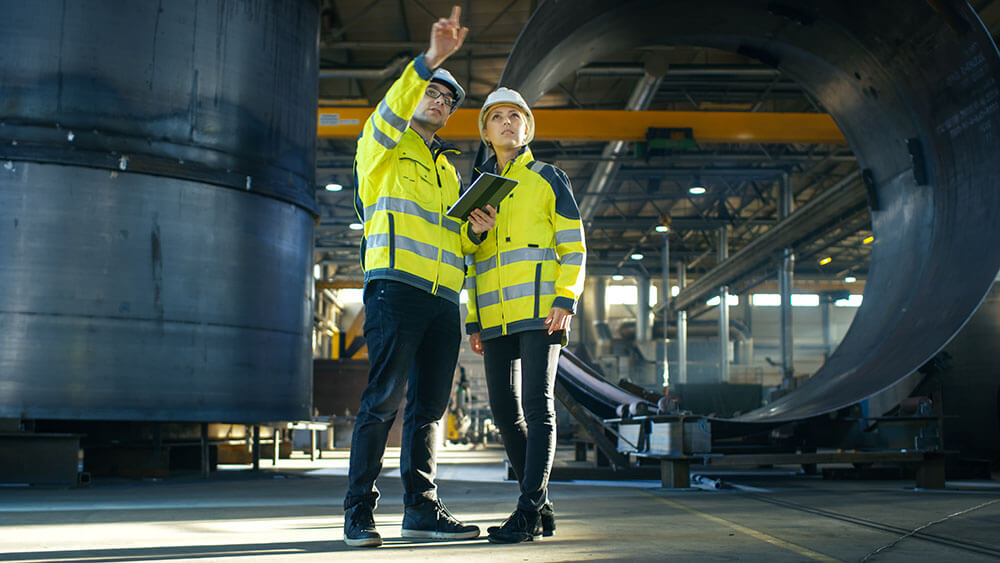 Identify Hidden Impacts
Successful deployments can be jeopardized by hidden factors. Impact assessments are a critical part of the project development lifecycle even as the project requirements and specifications are being created. 
New system deployments and integrations to existing systems have great risk associated with them.  Unexpected roadblocks in the midst of a project can have a significant cost. Sometimes hundreds of thousands of dollars. This can be even more impactful near the deployment stage of a project timeline when budgets have been consumed and resources have been forecasted for new initiatives.
Having a dedicated operational readiness workstream mitigates some of this risk by incorporating operations subject matter expertise to avoid potential pitfalls and roadblocks. An operational readiness workstream identifies risks and provides solutions to help the business push through the finish line for deployments.
Operational Readiness Roadmap
A deep evaluation of the operations current situation is critical in understanding a roadmap for success.
The goal of a comprehensive Operational Readiness Assessment program is to identify site needs and prepare for change by considering unique situations across personnel, processes, and systems. This effort has proven to reduce project challenges and prevent future business disruptions.
These impacts form the basis for a strong, ROI-based business case to secure funding for your project. An operational readiness plan will help discover, define, evaluate, and determine impact across each area of the business for implementation of control systems, MES, or other management systems. Combining hard savings and potential cost avoidance savings creates a business case that is rational in the short term, and extends the ROI timeframe for additional future benefits.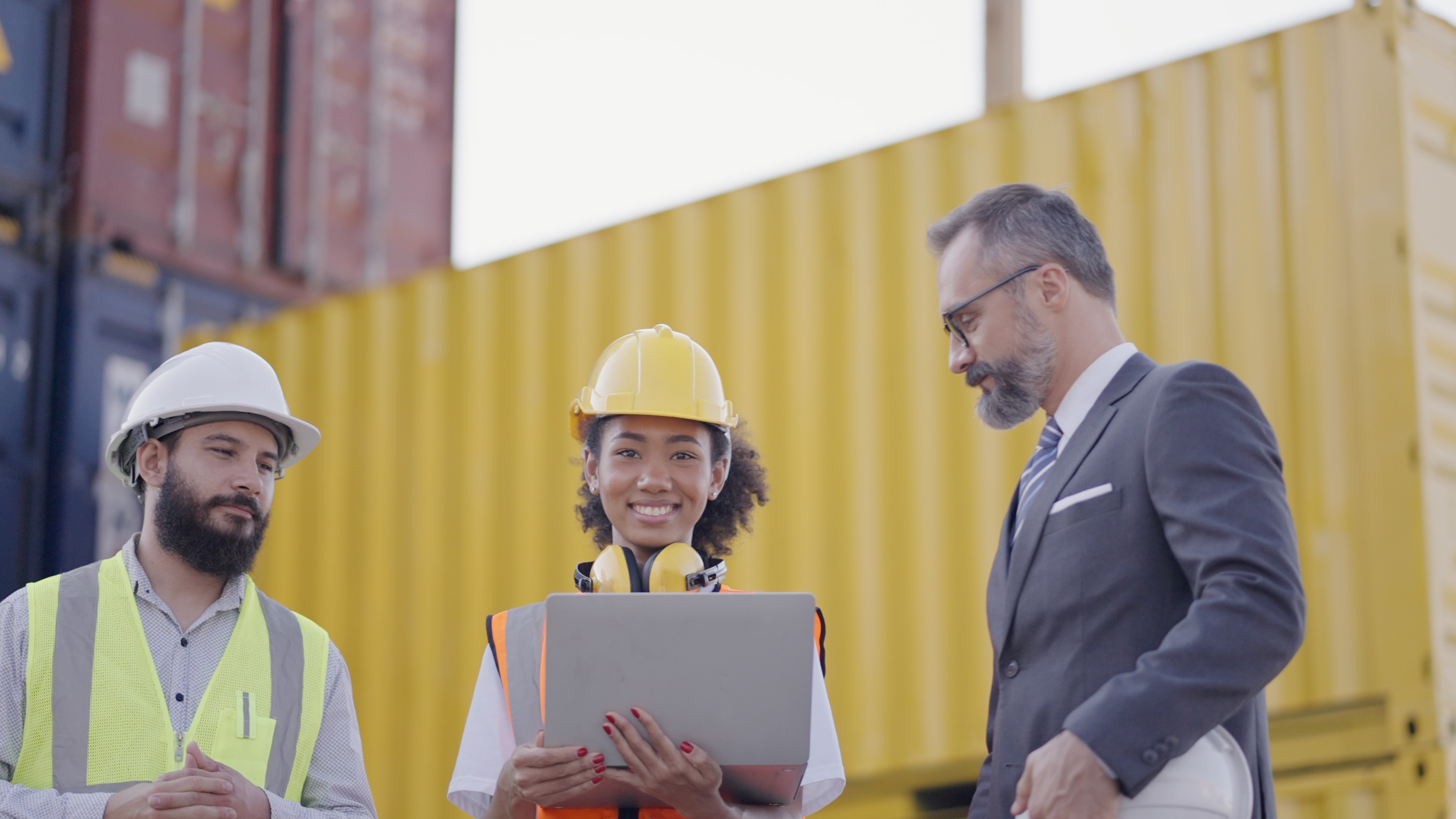 Unlocking Value - The Way People Use Technology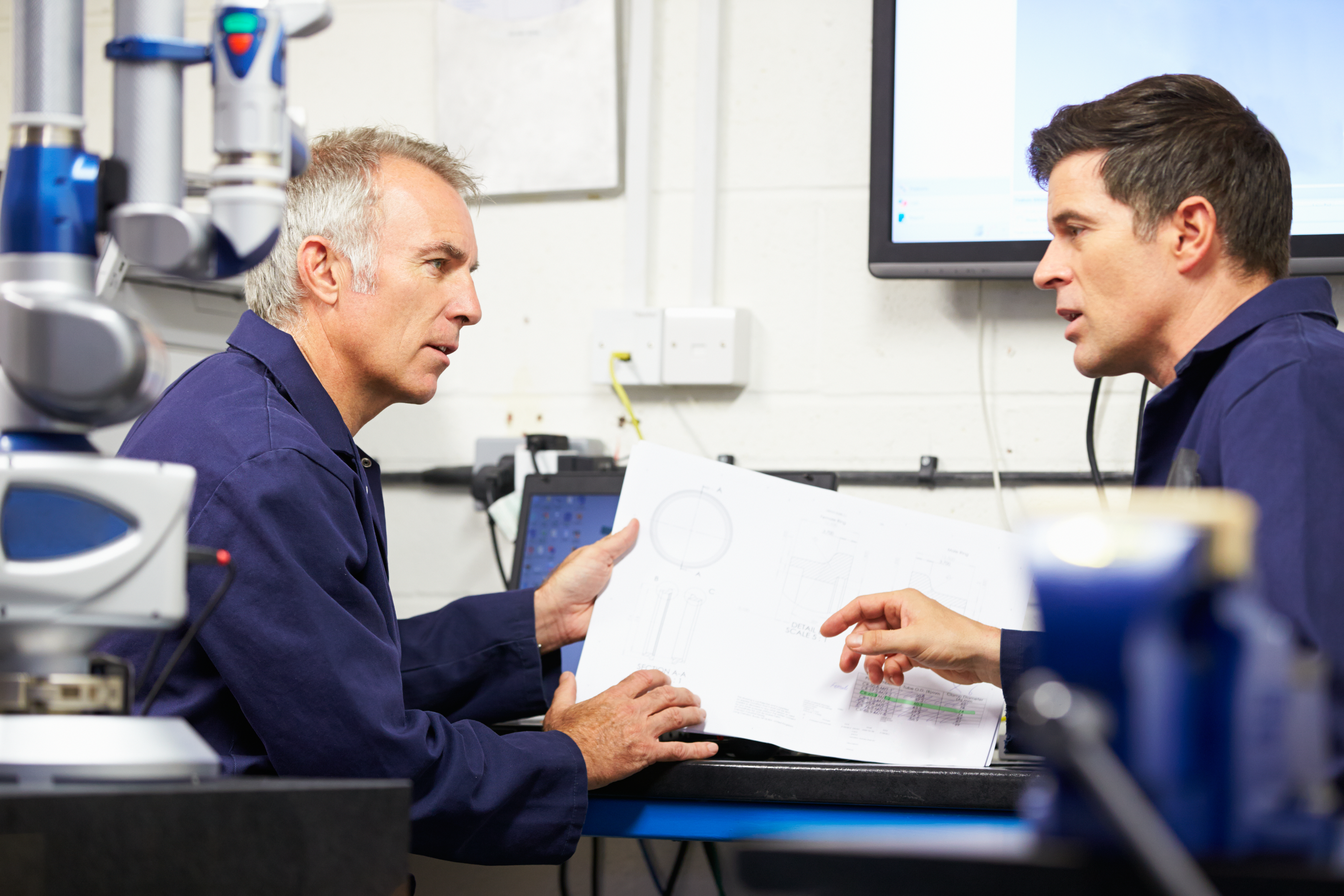 Personnel
Are you struggling to coordinate your team, define system roles and job duties? An Operational Readiness plan will identify the areas within the business that are impacted by the new system implementation. The operational readiness workstream will help expose coordination, management, and awareness opportunities. Increasing interaction and engagement between project team, business leads and other extended parties streamlines adoption of the new system by the business.
Deployment Stakeholder Communications
Define Roles
Develop Training Plan & Materials
Program Awareness
Road Mapping
Job Aids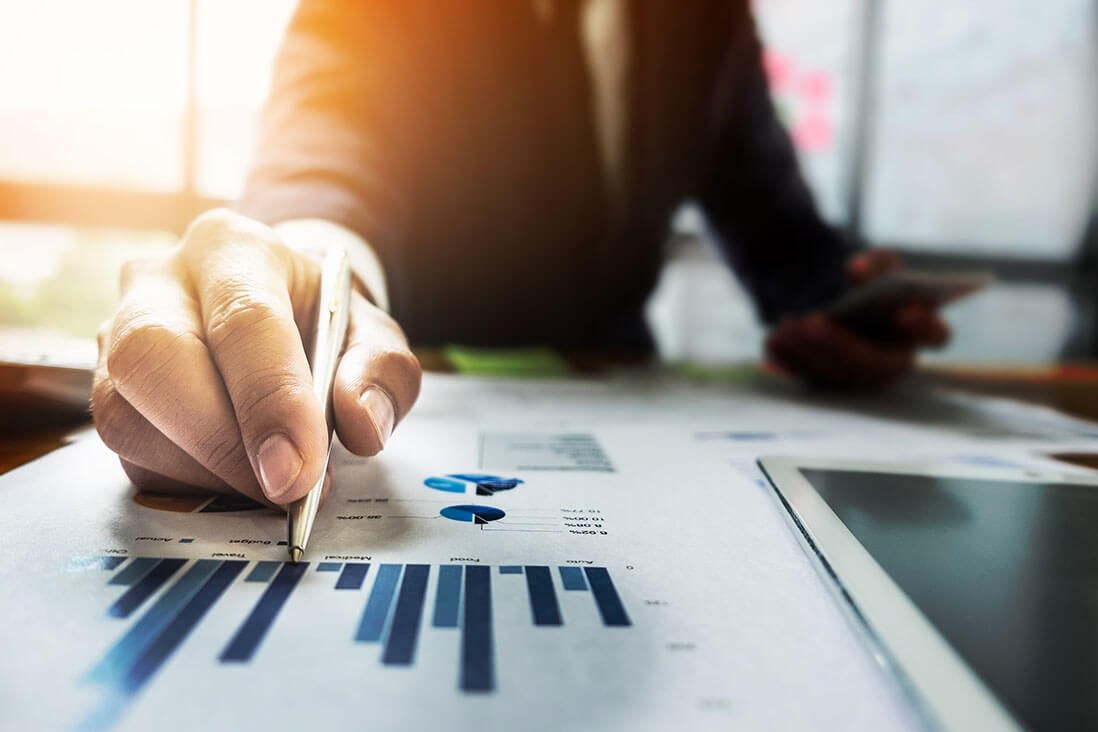 Processes
When the project is over, have all the business needs been met? An operational readiness workstream will provide guidance on drafting procedures and establishing business processes. These are required to maintain process control, perform standard work and define the change management process for after deployment. The procedures and business processes established will ensure a successful go live. Developing a change management plan will define the activities, dependencies, and timing necessary to implement the changes defined in the overall Operational Readiness Plan by examining the following aspects:
SOPs/Work Instructions
Validation
Facilitating Reviews
Project Life Cycle
Change Management
Transition of System Ownership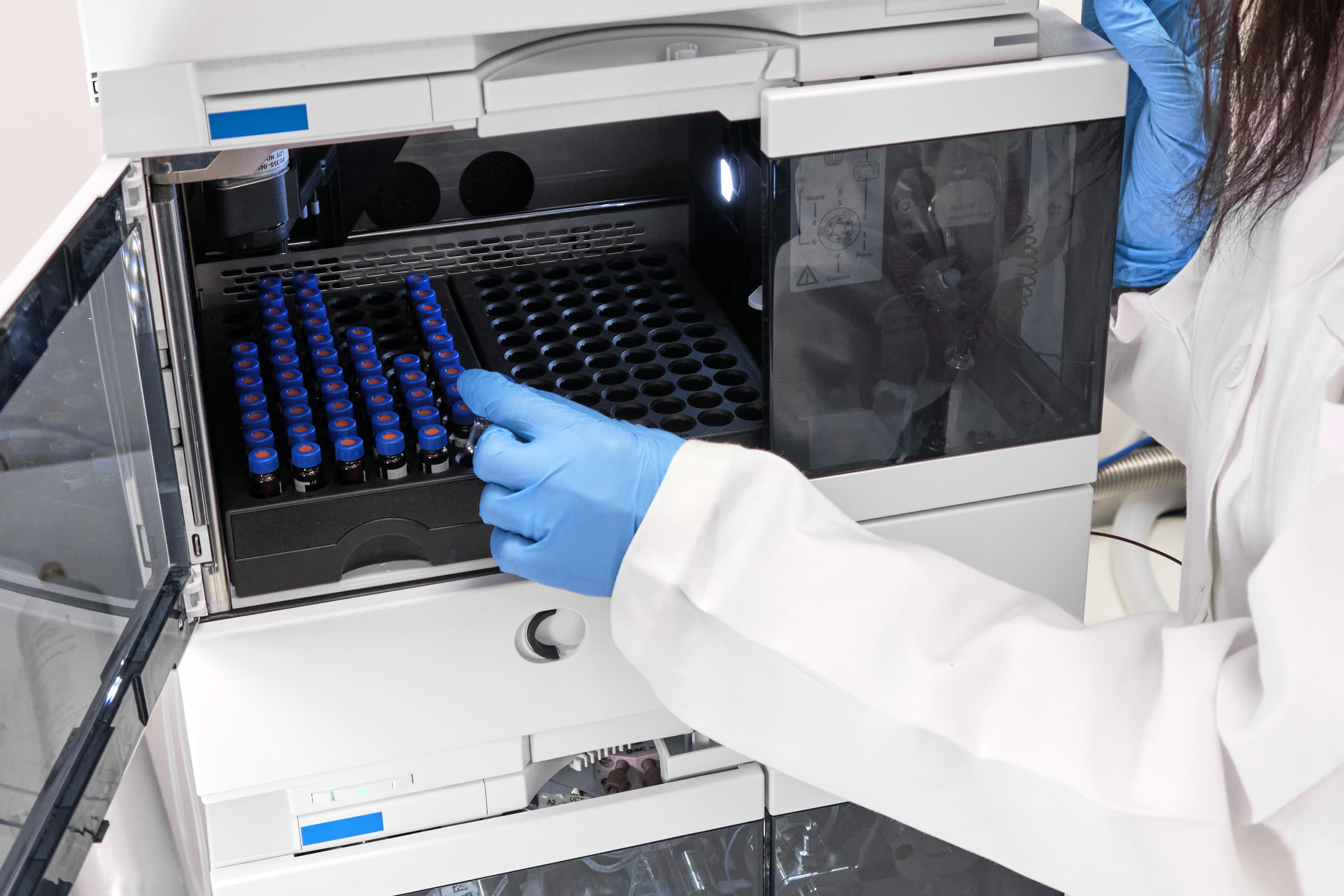 Systems
Avoid potential pitfalls and roadblocks related to improper deployment and commissioning of a new system or application.  An Operational Readiness Plan will focus on impacted equipment, infrastructure, system configuration, and master data requirements to develop, test, and deploy the solution. 
Technical Cut-over Activities
Back-up Systems
Disaster Recovery Strategy
Dry Runs
Contingency Plans
System Supporting Equipment Installation
Interface Testing
Networking and Infrastructure
Structured Deliverables - The Key to Staying Organized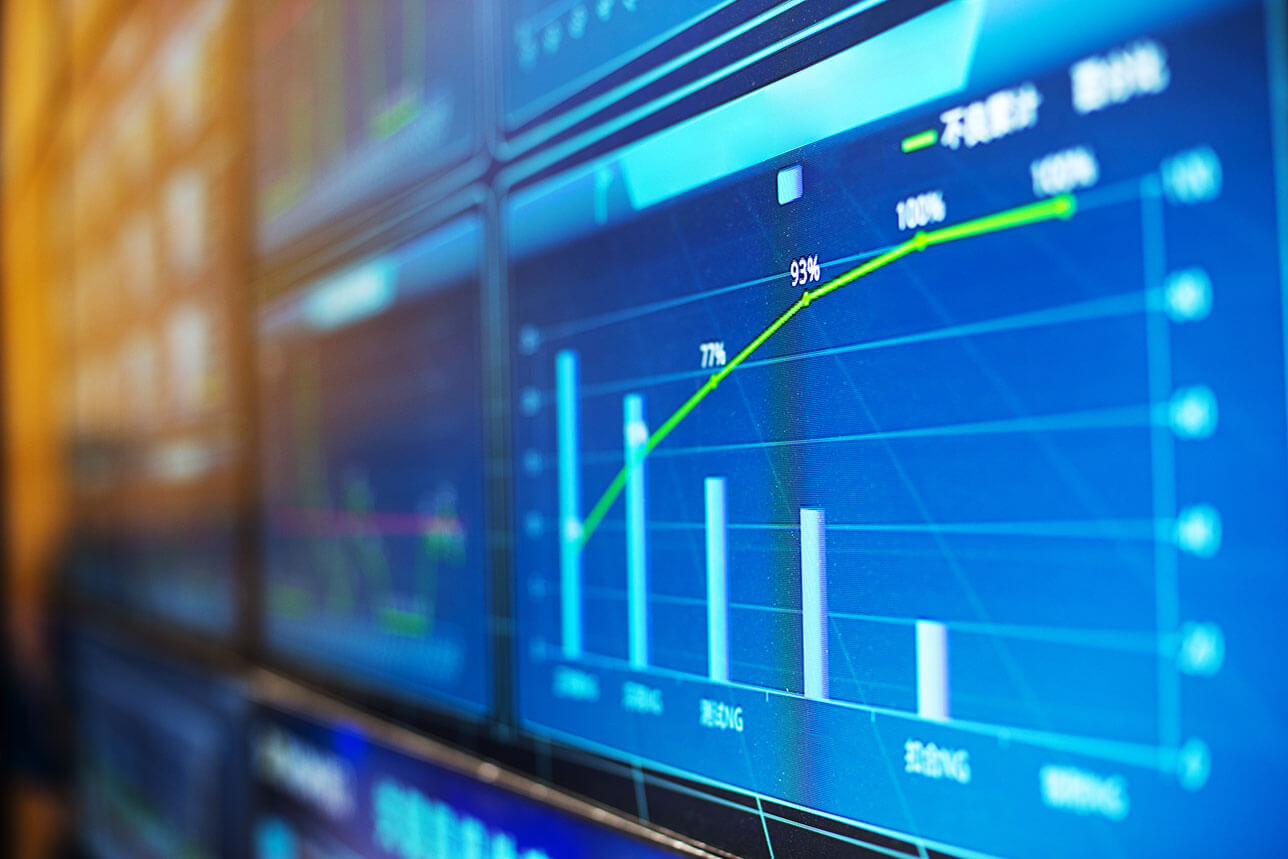 Impact Assessment Tracker
A living document that tracks all impact assessment details for the project. The Impact Assessment Tracker is updated throughout the project and and serves as a go-live readiness stage gate checklist.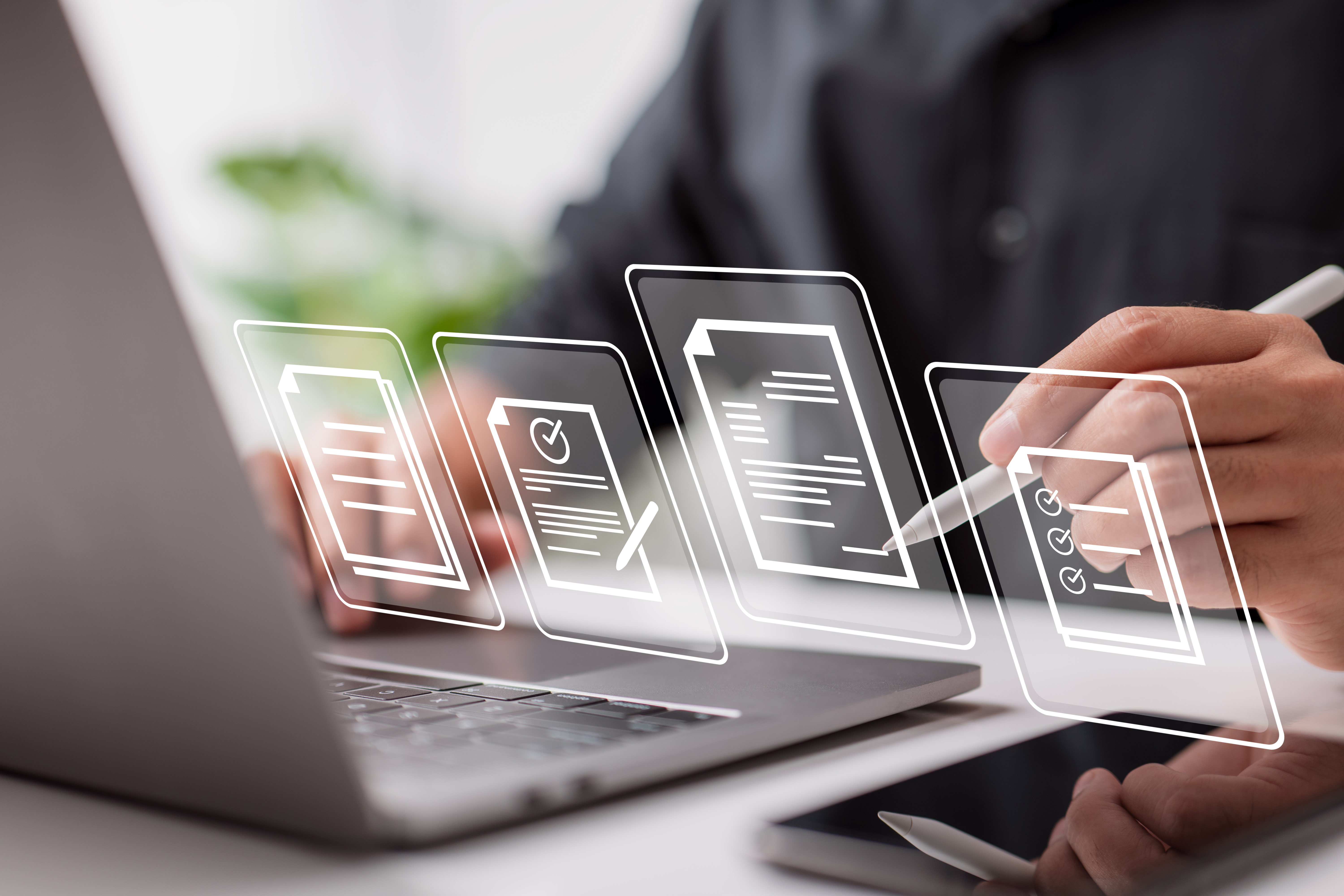 Operational Readiness Plan
This plan defines how the team will evaluate and determine the impact to each category, as well as what needs to be performed to prepare for the change. Life cycle document that includes some execution strategy and organize the readiness criteria by the personnel, processes, and systems that will be required to make the solution effective and functional in operation.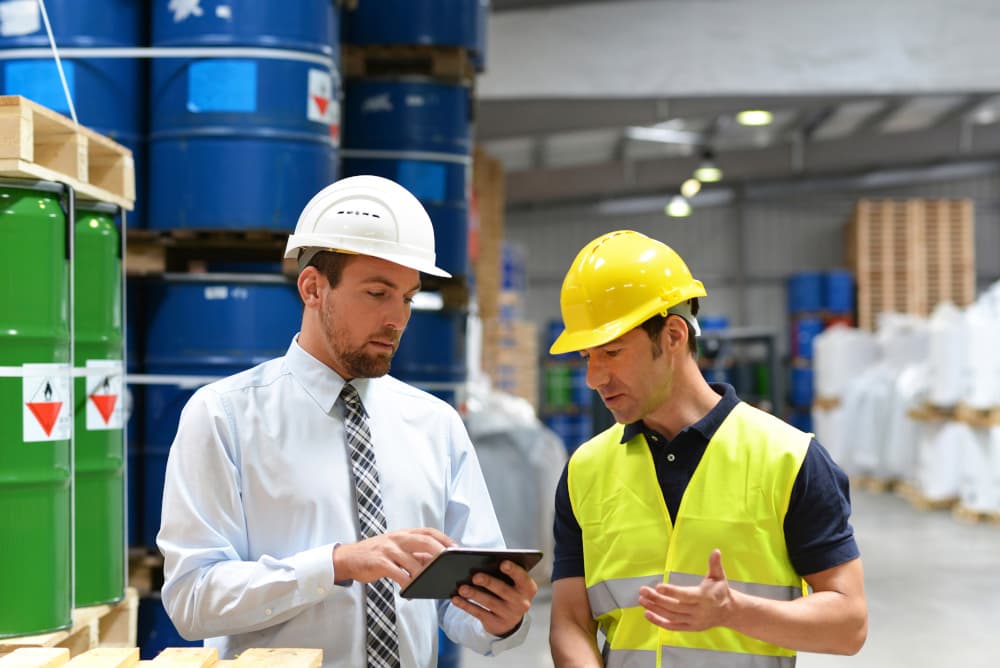 Change Management Plan
Plan defines the activities, dependencies, and timing necessary to implement the changes defined in the overall Operational Readiness Plan. The Change Management Plan also defines the criteria that the project team will use to verify the solution is ready for go-live.