Leverage Every Resource
Successful manufacturers create production environments that support informed decision-making in order to drive continuous process and quality improvement, while leveraging resources to full capacity.
They enforce standard processes that coordinate, direct, manage and track any function that uses raw materials, energy, equipment, personnel, or information. And they continuously monitor and evaluate production plans to meet defined objectives.
The right solution improves agility and flexibility, creates an environment that delivers real-time feedback, and supports smart manufacturing initiatives. Our solutions leverage off the shelf MES solutions as well as customized third party schedulers.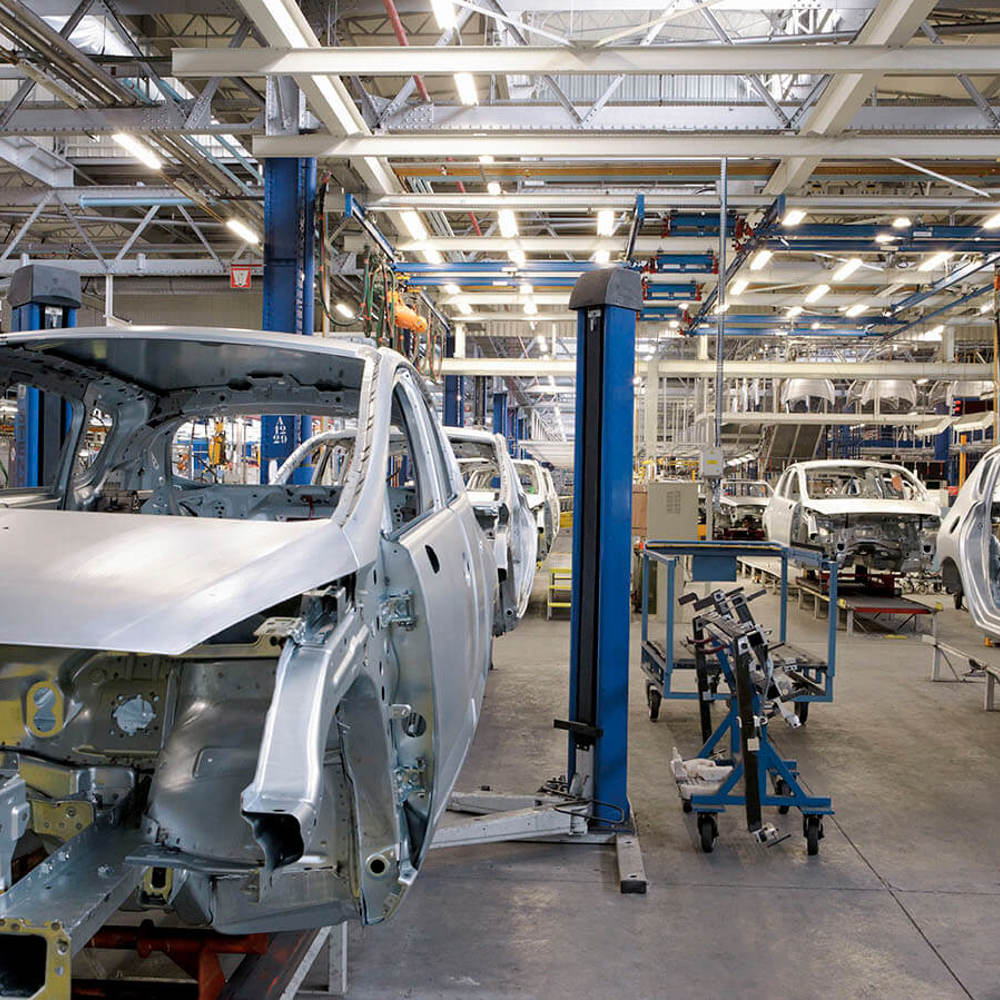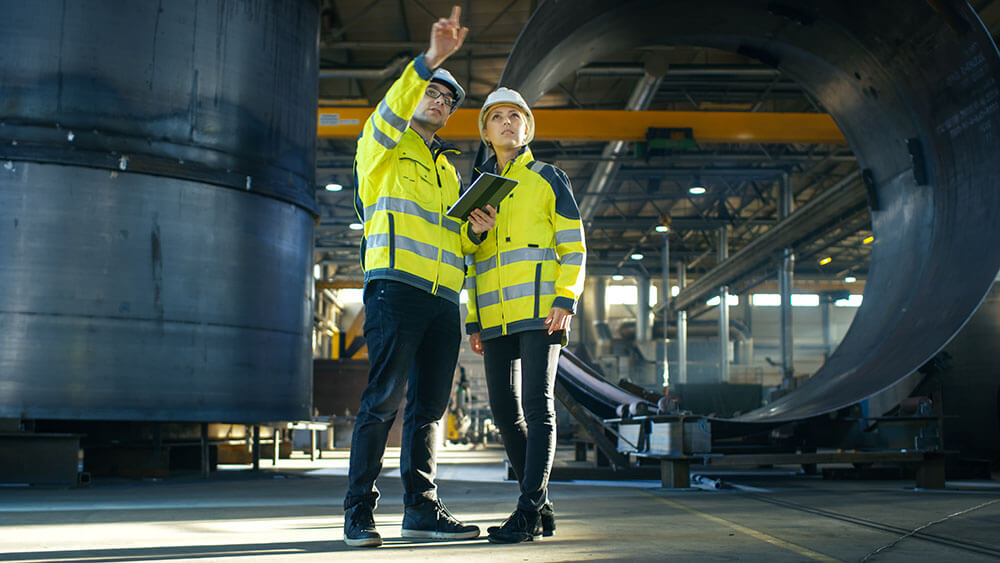 Production Modeling
What-if analysis
Normalize production lines
Digital Twin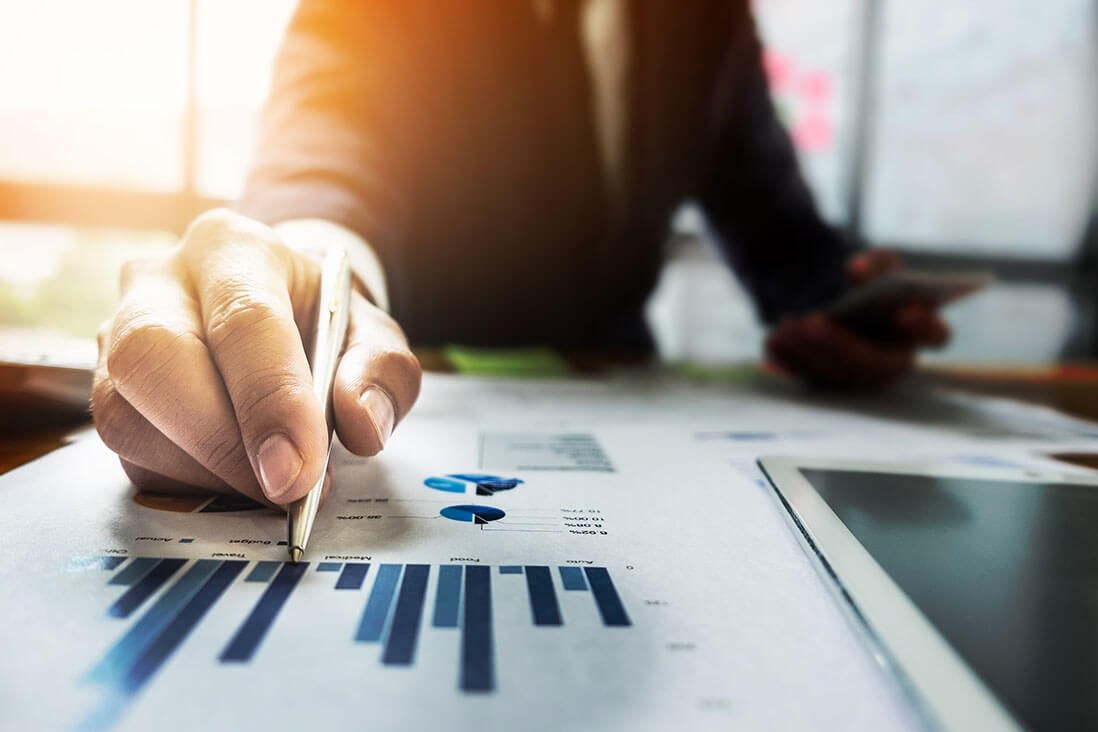 Advanced Planning and Scheduling
Facility/Line optimization
Demand factors
Profit optimization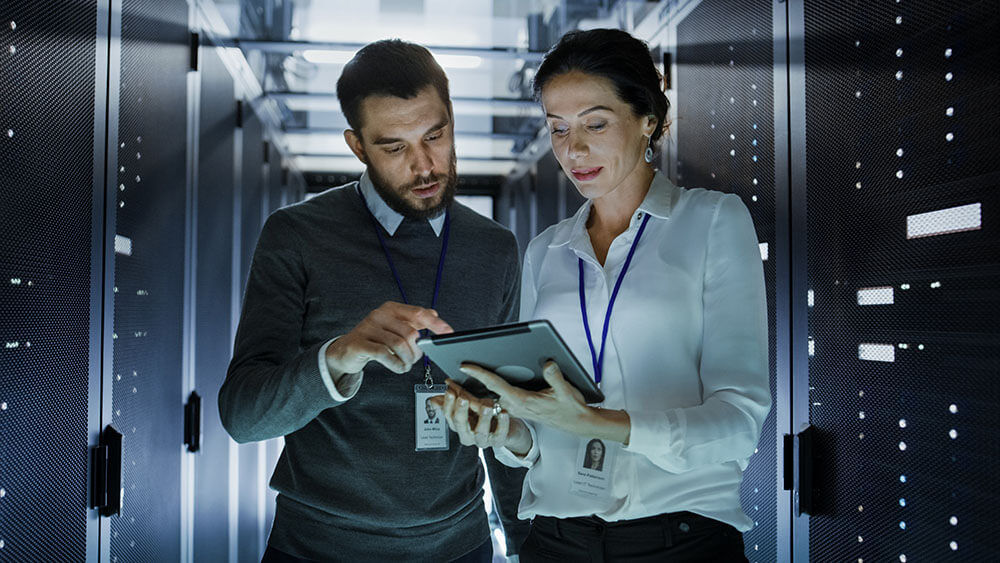 Production Order Management
Detailed scheduling
Manage interfaces with ERP and other business systems
Schedule optimization with real time production feedback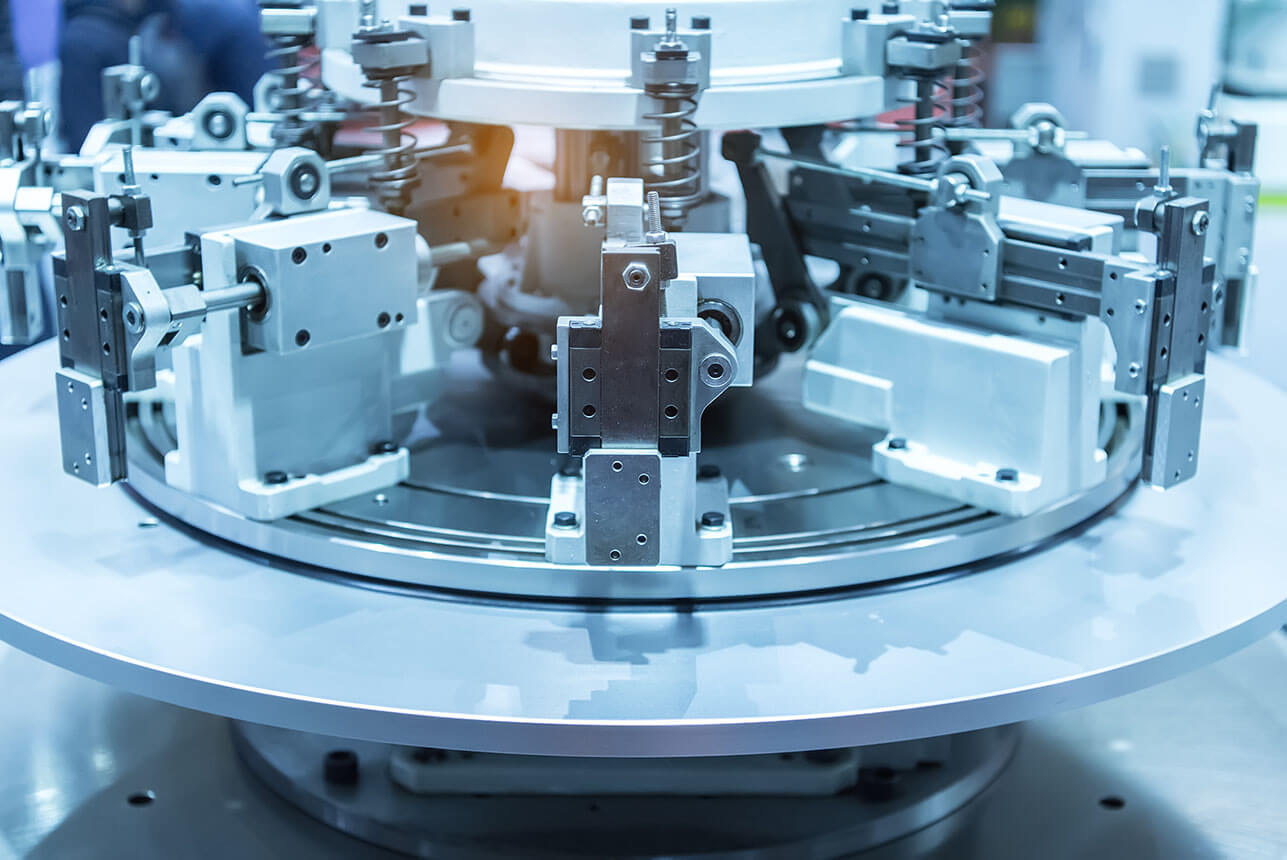 Production Workflow
Guide complex manual operations

Weigh and dispense operations
Batch sequencing
Sample Test guidelines
Equipment preparation tasks
CIP (Clean in Place) operations

Production Changeover
Maintenance events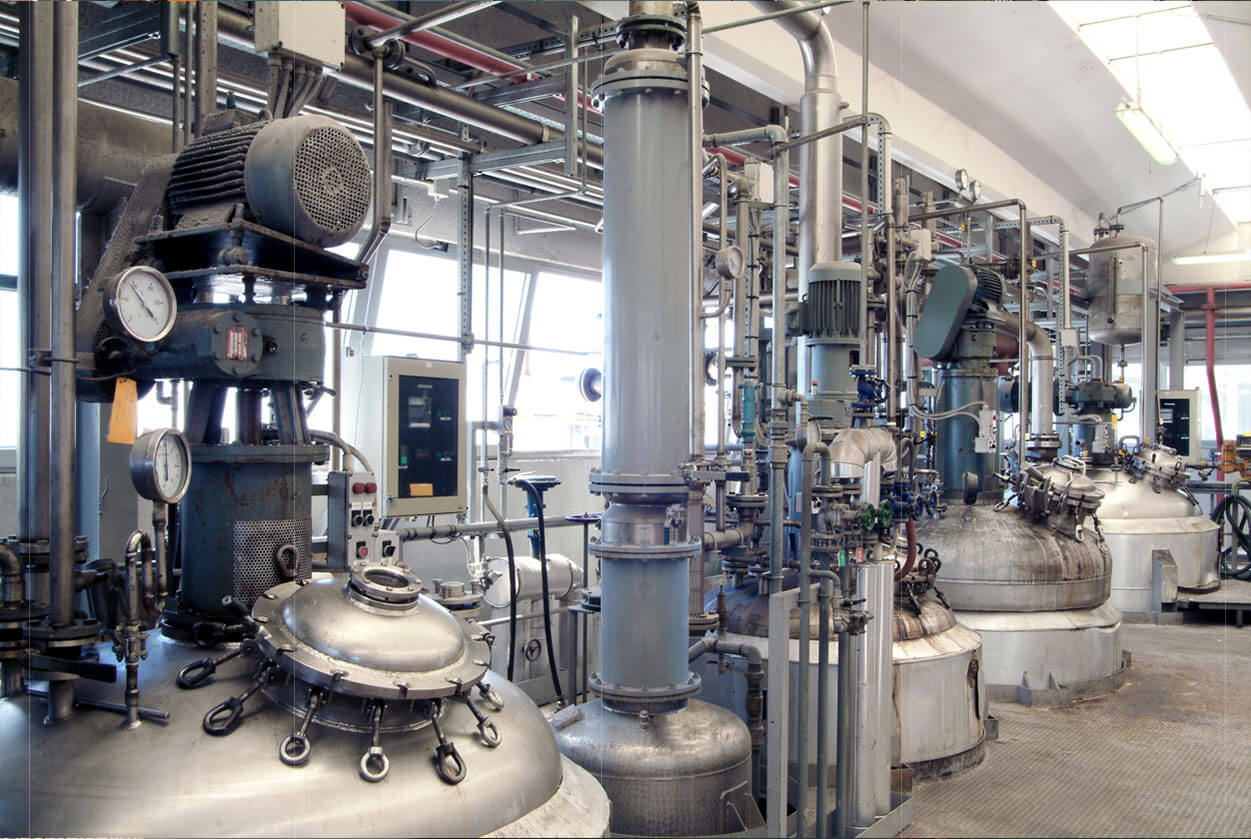 Resource and Equipment Management
Permits – equipment status validation (clean, calibrated)
Equipment compatibility and routing
Personnel qualification verification
Benefits
Know current capacity
Identify unused capacity
Track hidden capacity loss
Enforce workflow
Achieve "right the first time"
Apply best fit equipment & resources to demand
Plan downtime
Reduce reliance on tribal knowledge
Improve SOP compliance