Manage Day-to-Day Operations & Promote Long-term Initiatives
Today's manufacturers must focus on quality management as a core element of their business.
Regulatory guidelines, materials inconsistencies, mounting competition, and globalization make it necessary to streamline quality assurance with powerful, automated tools that capture and monitor critical quality information in real time. A valuable MES quality management solution is driven by consistency, right-first-time objectives and a predictive approach to manufacturing and production.
RoviSys provides real solutions that drive improvement and consistency of production quality. We recognize the importance of driving efficiency while maintaining quality. Whether you goal is to reduce waste, improve yields, or increase margin, implementing a MES quality solution is essential.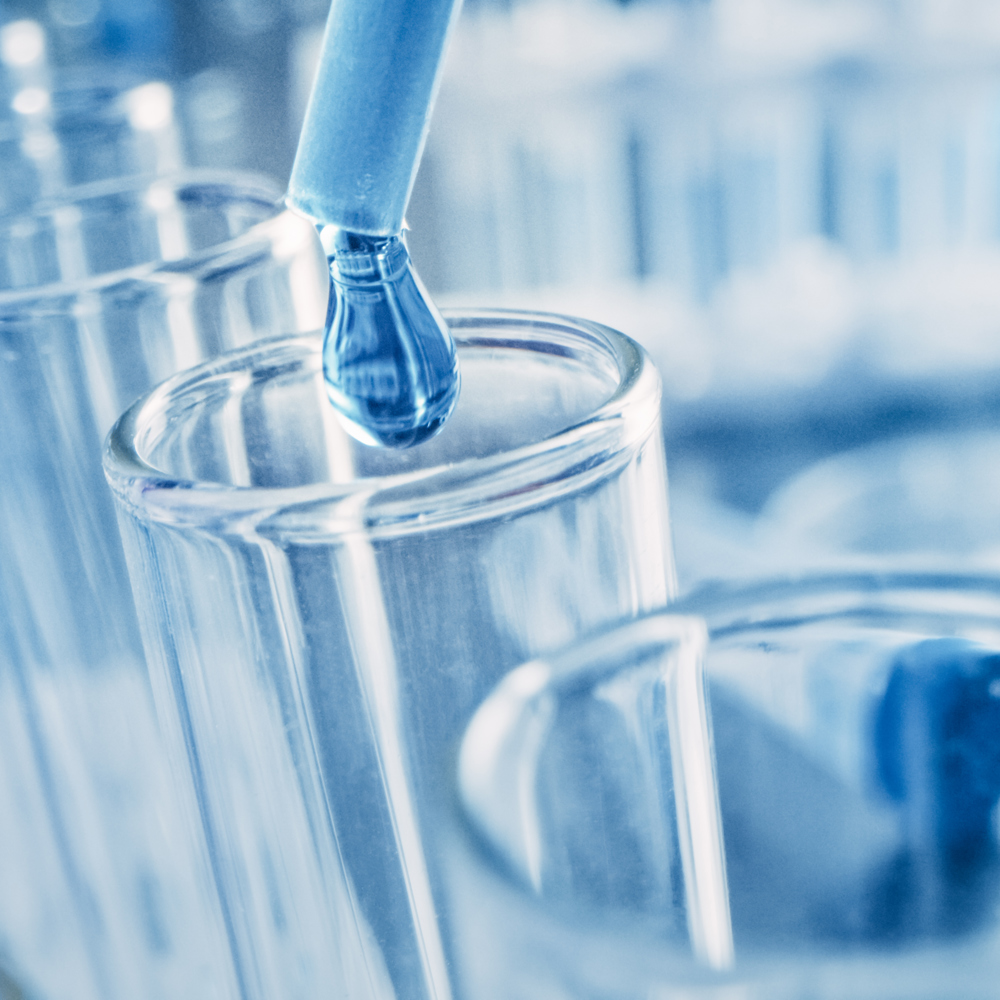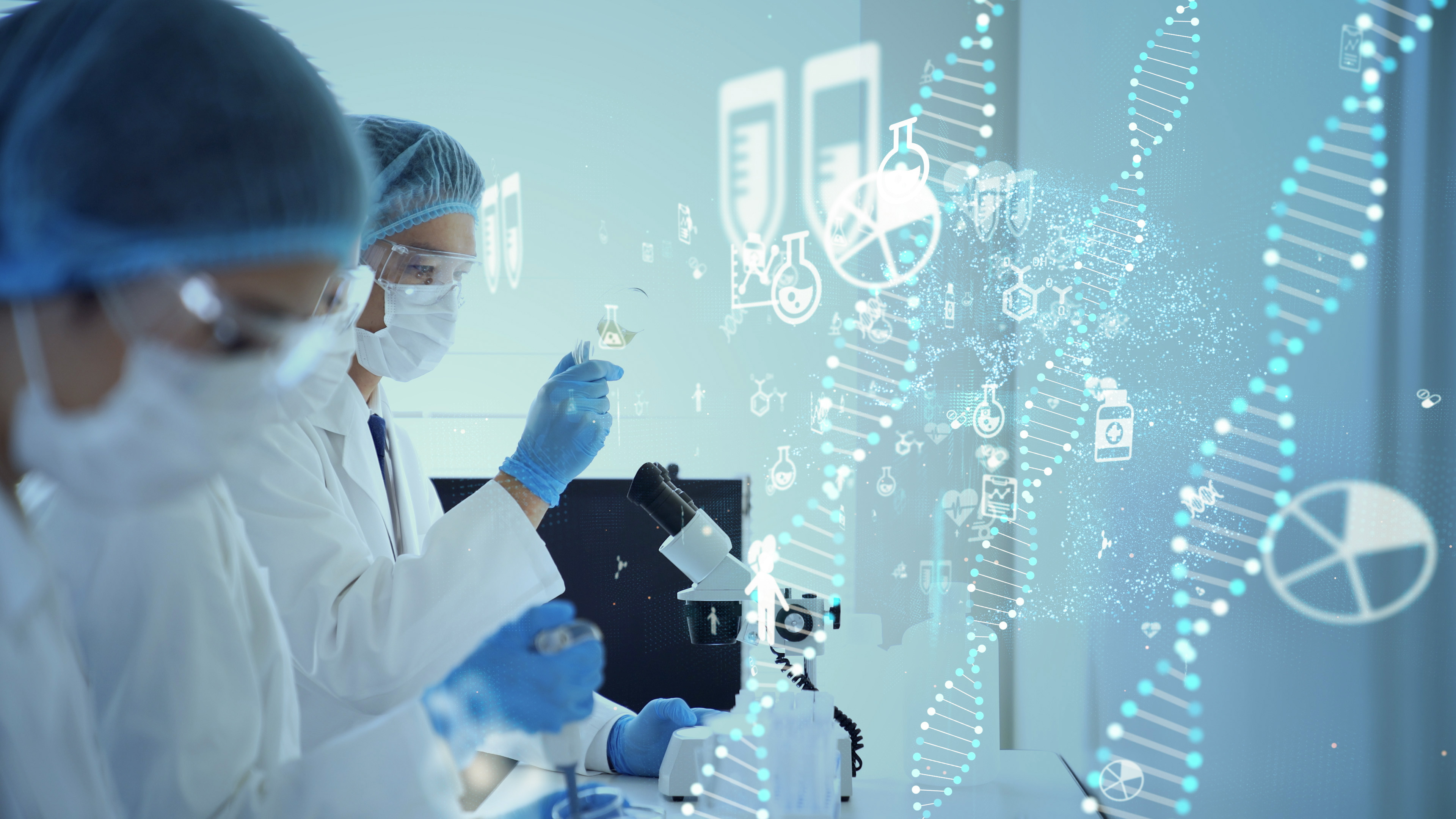 Integrated Solutions
PLM
QMS
LIMS
Test systems

Lab Instruments
Standalone Test Stands
In-Process Sampling

SPC, SQC, and SIC
Specification performance metrics
Benefits
Reduce scrap
Decrease re-work
Increase effective capacity via yield improvement
Yield and waste transparency
Reach regulatory compliance
Determine cost-of-quality
Achieve production plan
Product grade management
Overfill/Giveaway reduction