Empower decision makers at every level
Designing and deploying successful, sustainable MES and MOM solutions isn't new to RoviSys.
Managing the challenges of combining various technologies, 3rd party tie-ins, existing processes, and people is what we have been doing since 1989. Our experience allows us to connect systems in complex environments and deliver real-time visibility into information that drives business value.
Our customers have legacy MES systems, stand-alone databases, Excel and Access databases, or all of the above, and are motivated by proven methodology and added business value.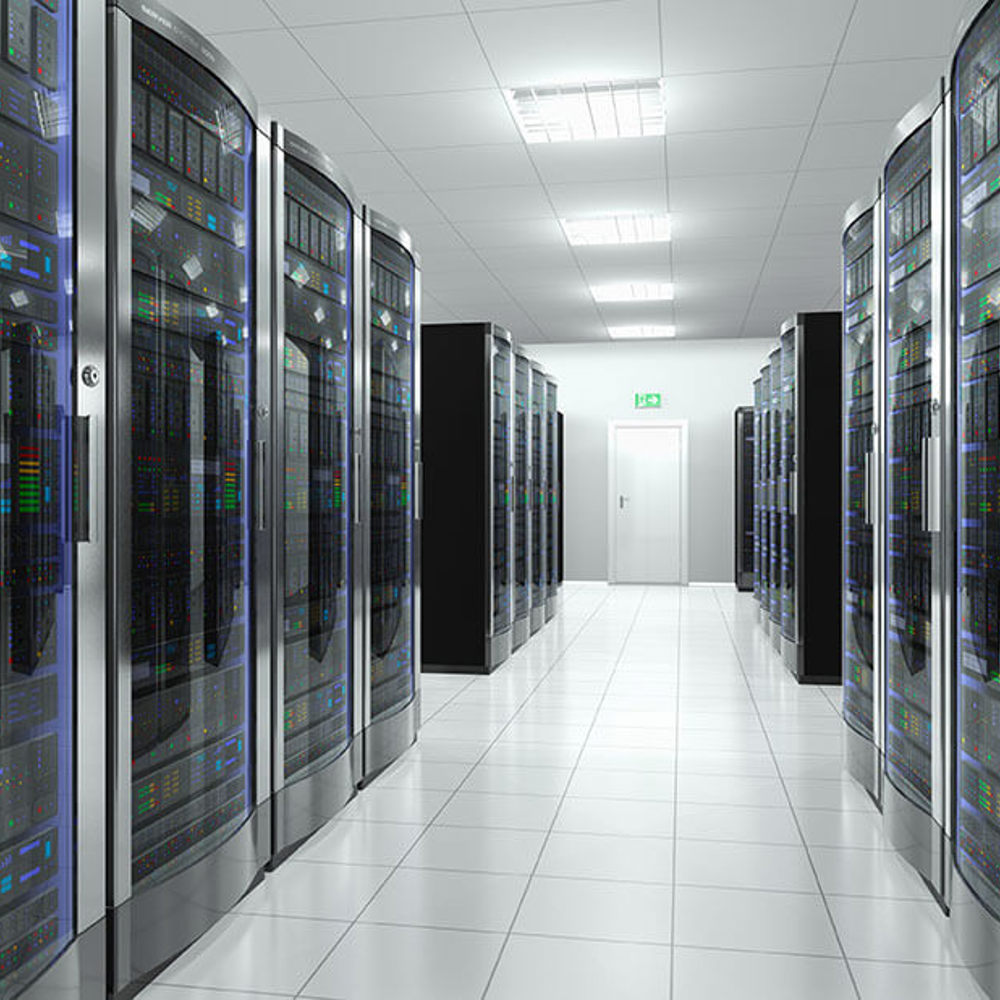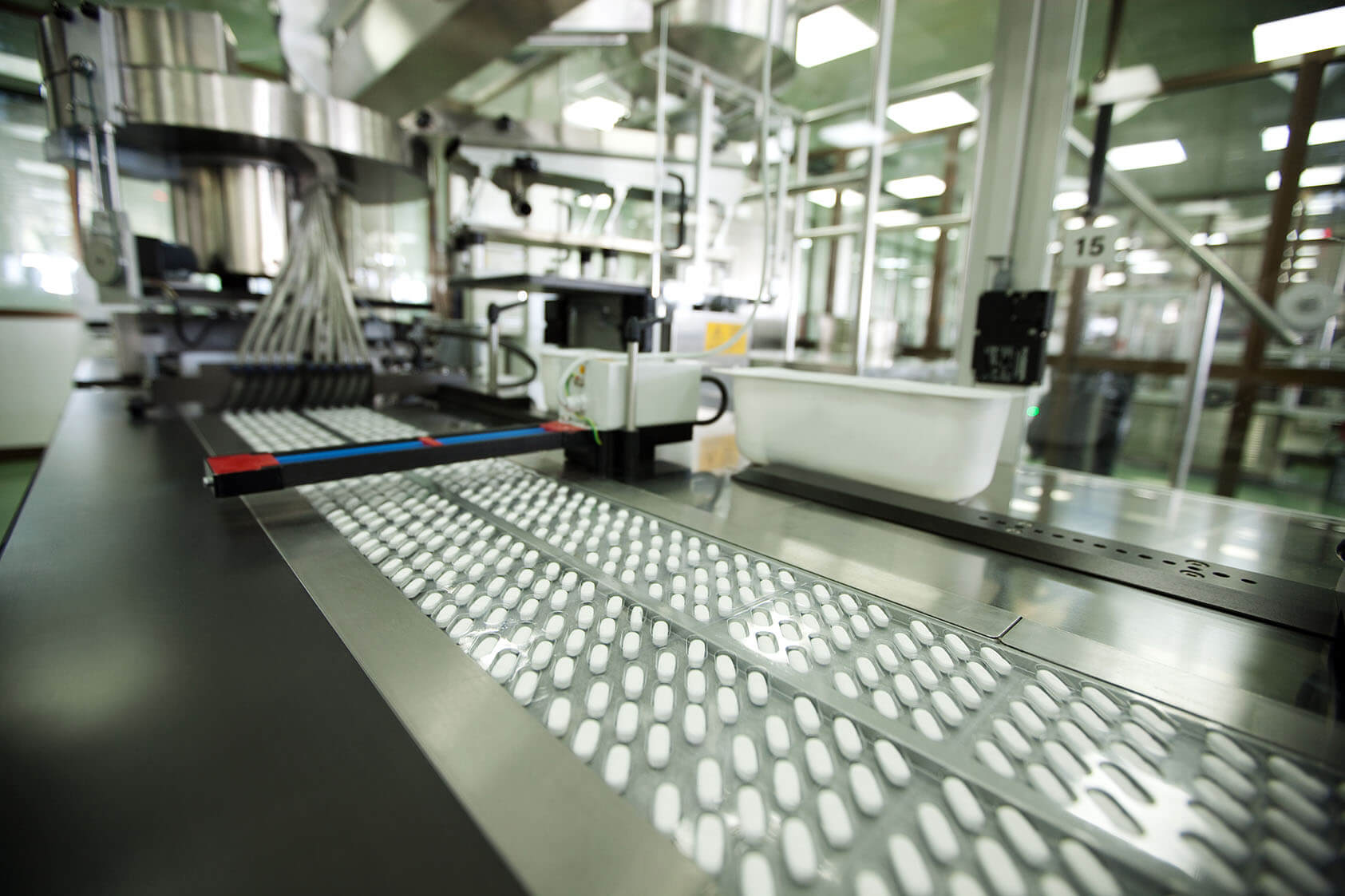 Integration Opportunities
Integrate MES with Business Systems and Enterprise Management (ERP)
Integrate MES with Process Management (Controls & Instruments)
Integrate Systems and People

Laboratory Information Management Systems - LIMS
Warehouse Management Systems - WMS
Maintenance Management Systems - MMS
Document Management Systems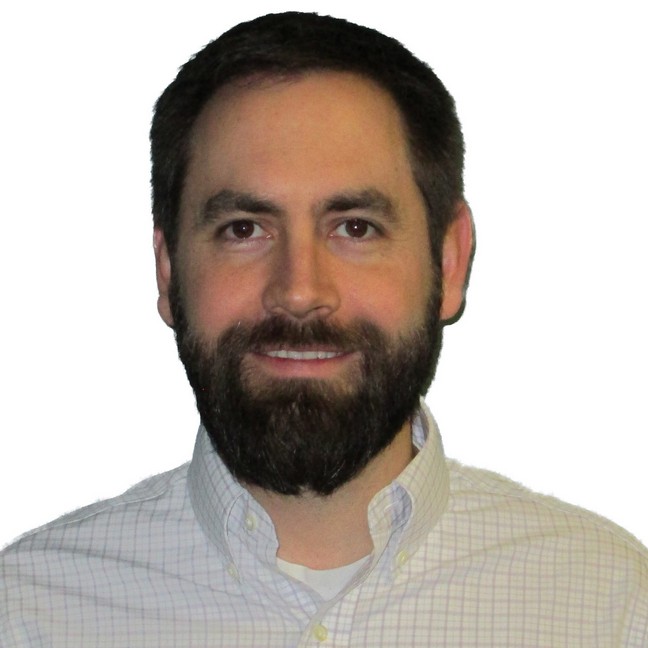 Contact Us To Learn More
John Vargo
We've designed countless MES & Digital Supply Chain Solutions for customers like you.
Let's Connect.