Turn data into action
Successful manufacturing is built on digital data. Performance analysis solutions take the crucial step of using collected data to provide actionable information to all levels of manufacturing operations.
Executives, supervisors, and operators leverage performance analysis solutions to quickly identify inconsistencies, prioritize improvement initiatives, decisively adjust processes, and unlock hidden capacity.
Whether on-premise or cloud-based, we provide the technology edge that drives increased margins, identifies scrap and re-work, and supports sustainable operations.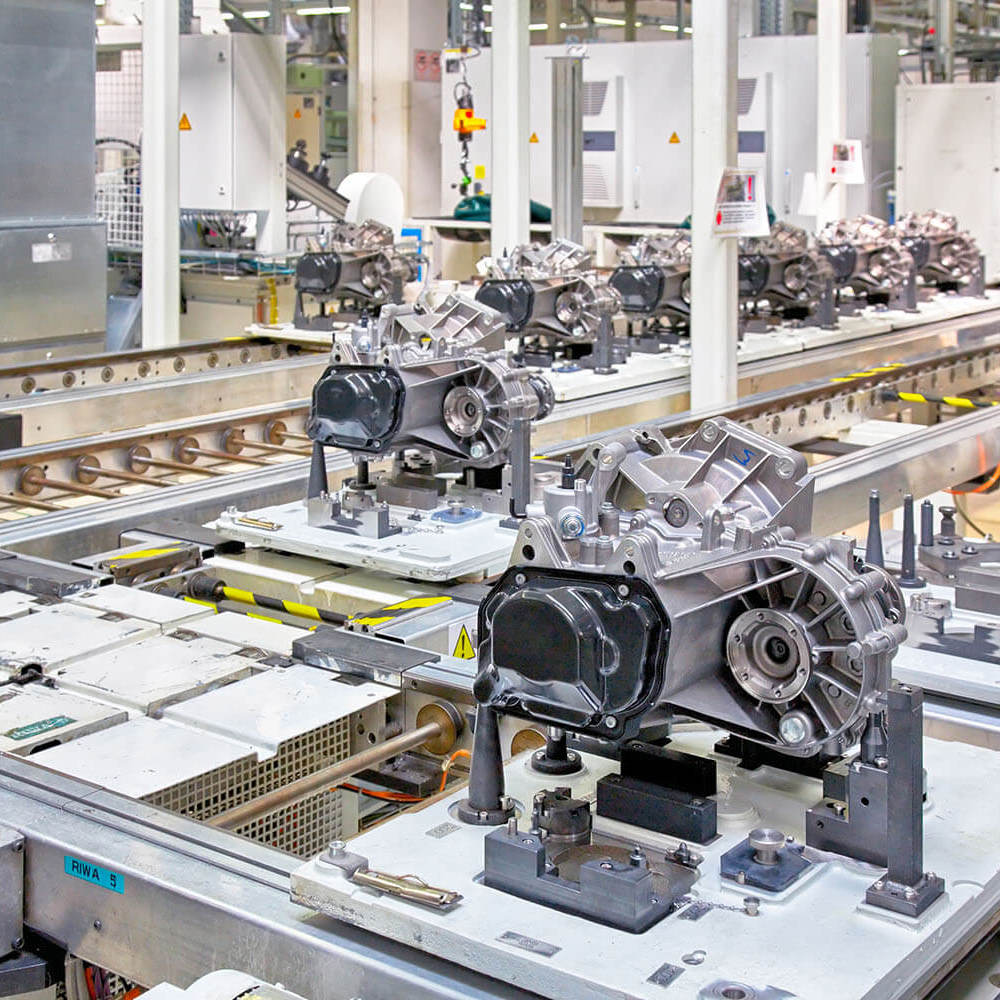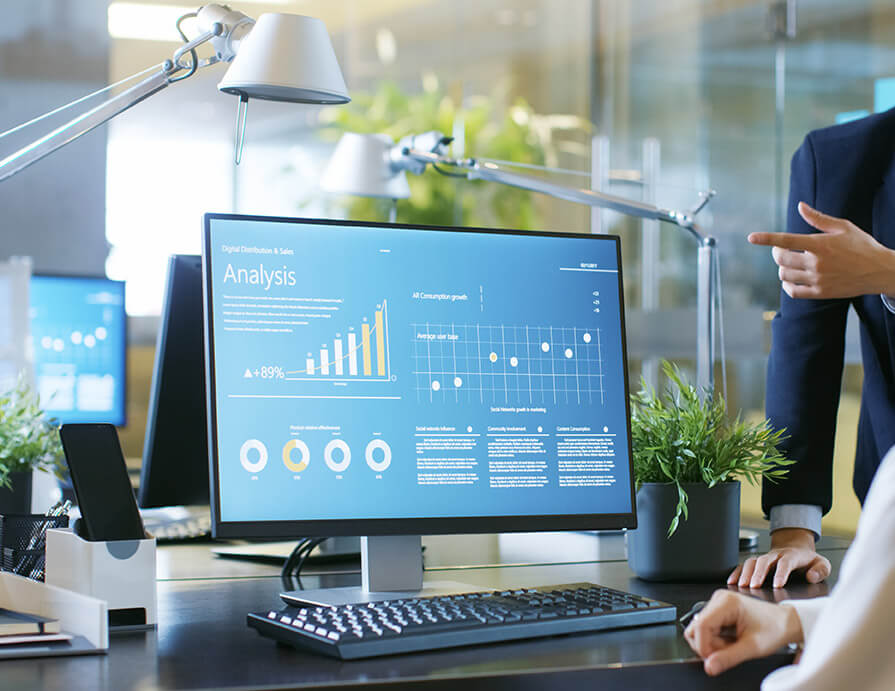 Realtime information and intuitive process visualization
Business specific process metrics and KPIs
Process to quality correlations/visualizations
Exception Based Reporting
Mobile updates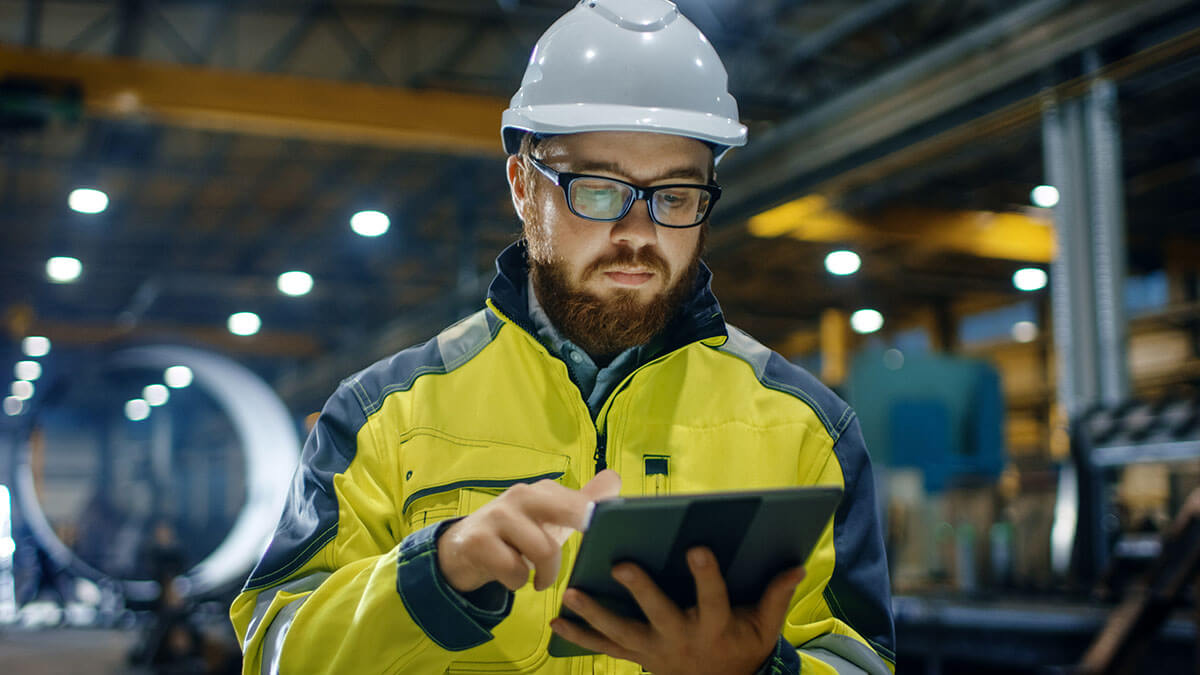 Performance Improvement Analysis
OEE (Overall Equipment Effectiveness) with drill-down:

Availability - downtime and root cause
Performance - actual vs. theoretical throughput
Quality - scrap and rework

Downtime Analysis
Bottleneck ID
Process Analytics

Cycle-time analysis
Yield optimization

Correlation of process metrics to financial metrics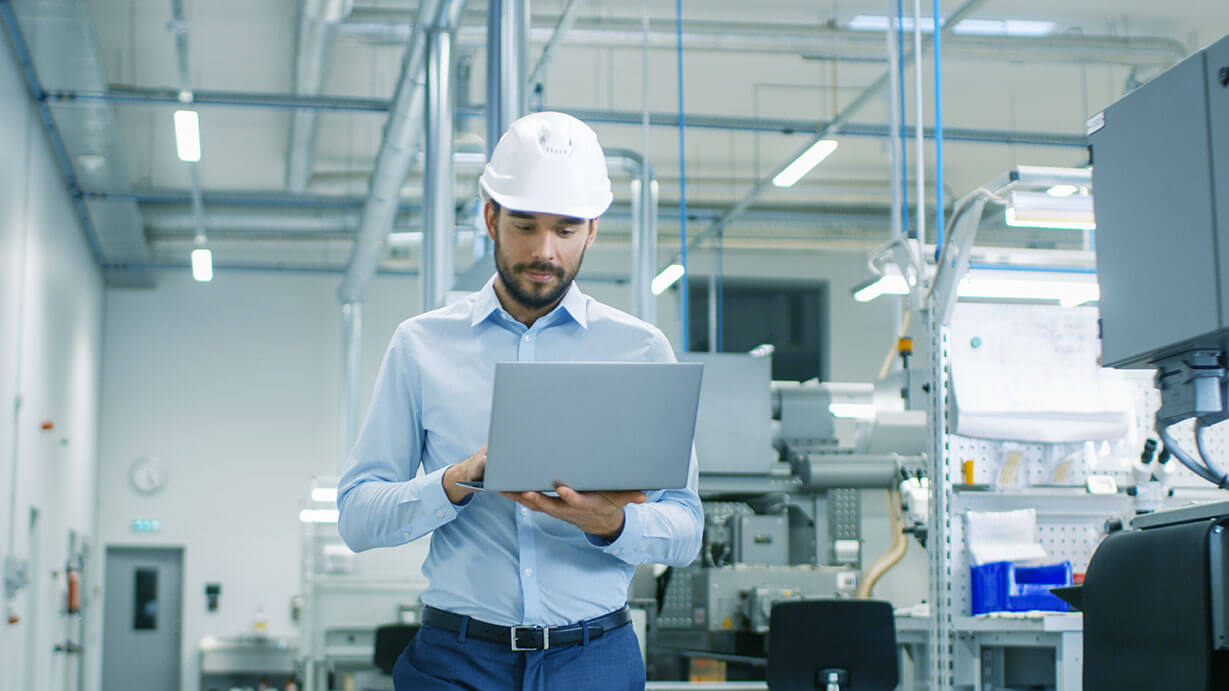 Extended performance support
Management of product variation and scale
Cloud Services Integration
Machine Learning
Advanced Analytics
Inoculation of similar lines for previous issue
Benefits
Identify productivity trends and priorities
Measurable Results to justify efforts
Boost manufacturing performance
Support cost and profit analysis
Provide accurate input for continuous improvement objectives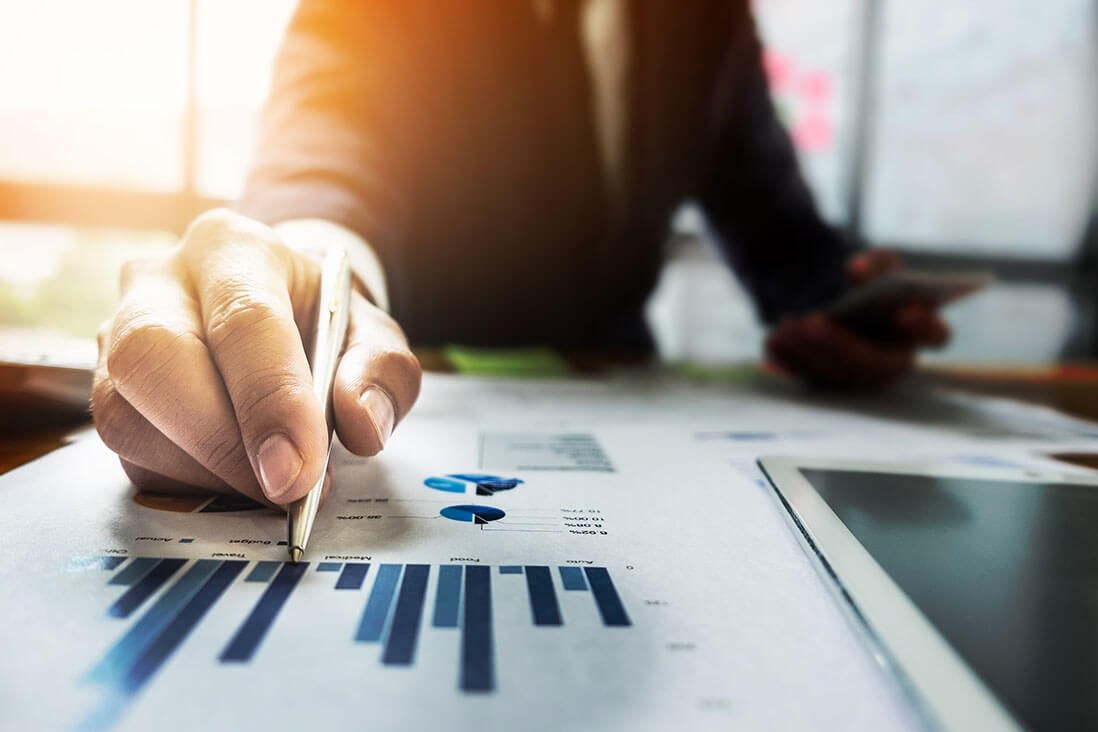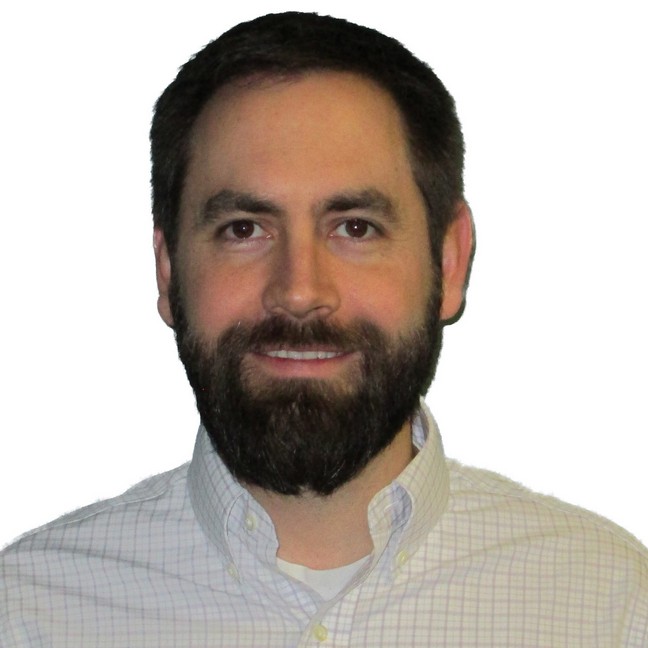 Contact Us To Learn More
John Vargo
We've designed countless MES & Digital Supply Chain Solutions for customers like you.
Let's Connect.