Visibility at every step of production
Capturing and recording transactions within production processes has become critical as manufacturers face increasing economic and regulatory challenges.
The Production tracking component of MES automates information about where and how products are made and eliminates paper log sheets. This often involves connecting isolated, disparate systems in order to present a complete picture of the operation from raw materials through WIP to inventory.
The right tools make it simple to monitor orders, gather real-time and historical material information, document quality, enforce accountability, and facilitate analysis. Avoid potential problems and have current information in case of production emergencies or product recalls.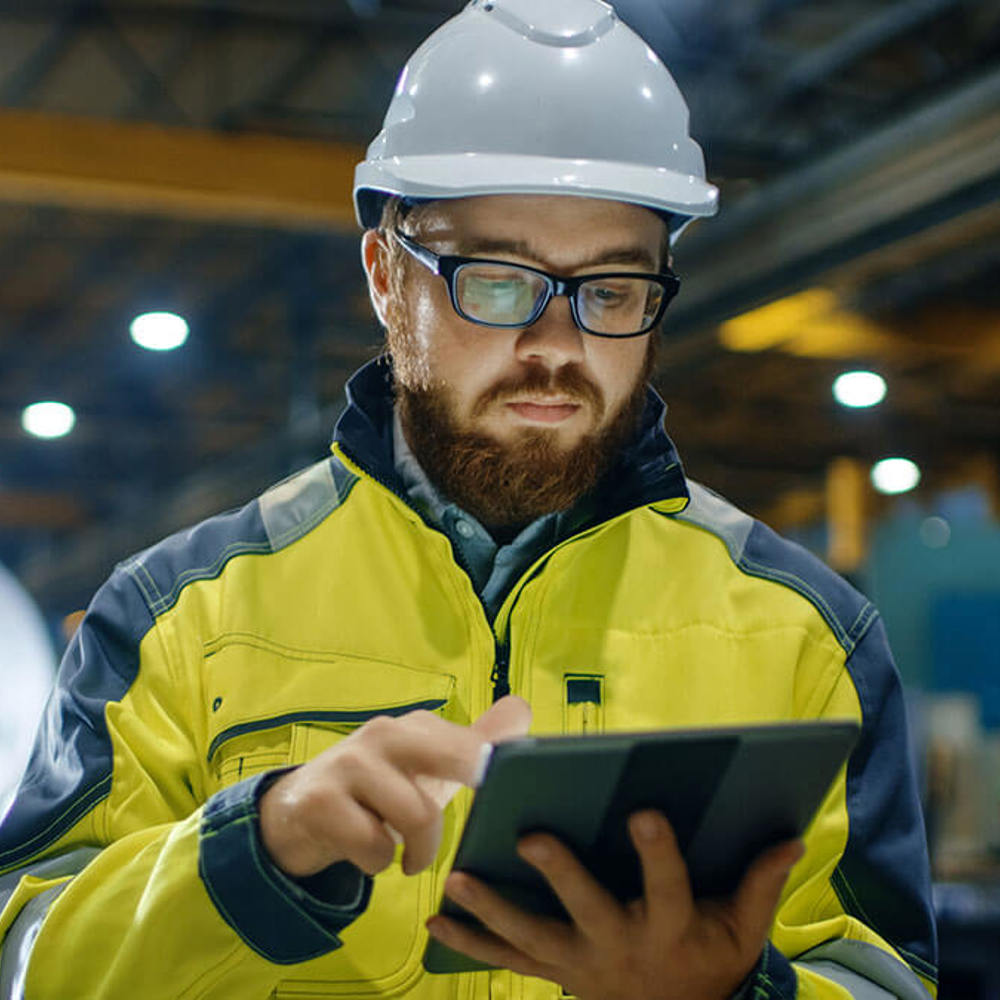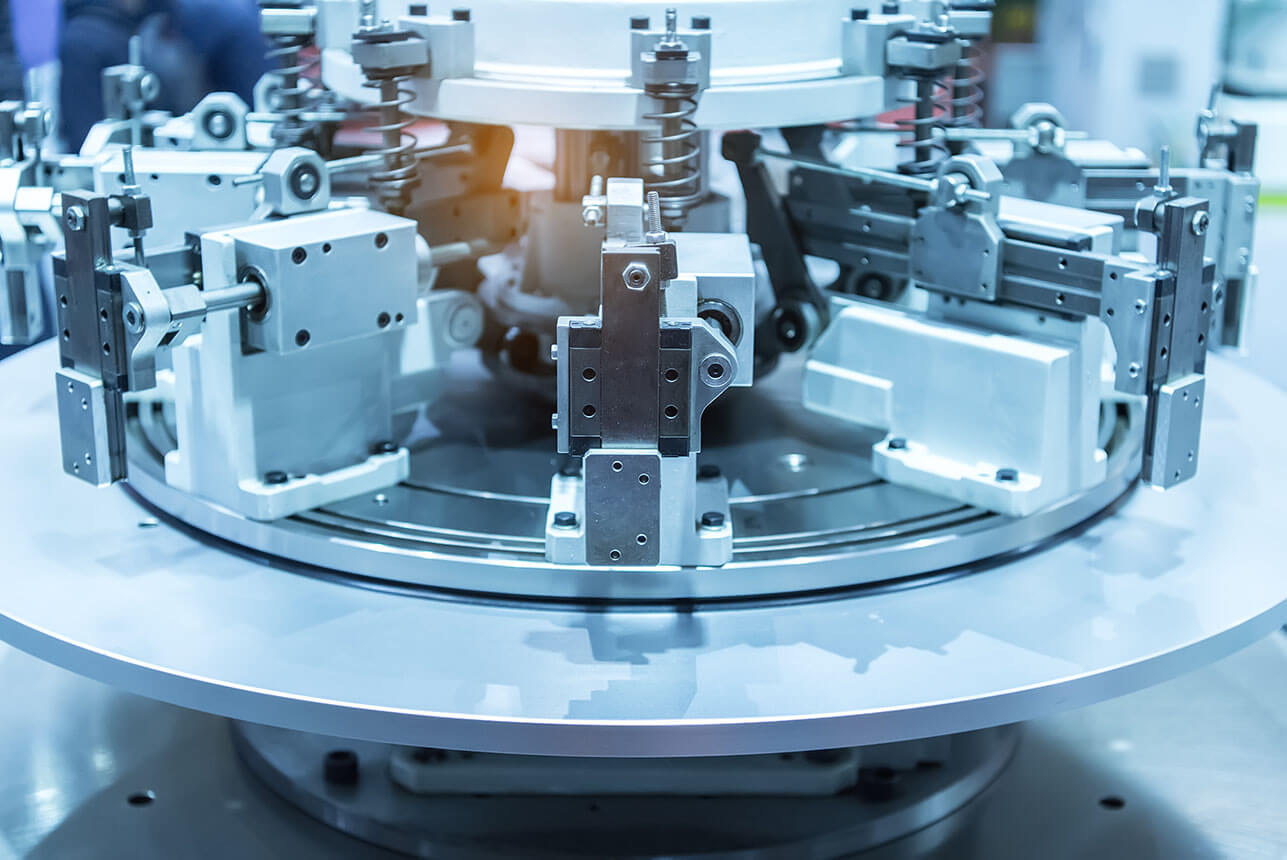 Integrated Solutions
Track and Trace / Genealogy
Serialization
Order to finished goods traceability/visualization on plant floor
Genealogy visualization – backwards and forwards
Equipment/Operator traceability
Operator actions and audit
Distribution and custody confirmation
Electronic Batch Records
Benefits
Reduce exposure of recalls and audits
Diagnose quality issues

Root Cause
Equipment
Supplier management
Raw materials sourcing
Operator Training

Enforce Accountability
Inventory Visibility

Expiration dates
Loss of inventory
WIP
Availability

Enable Continuous Improvement
Support Lean Manufacturing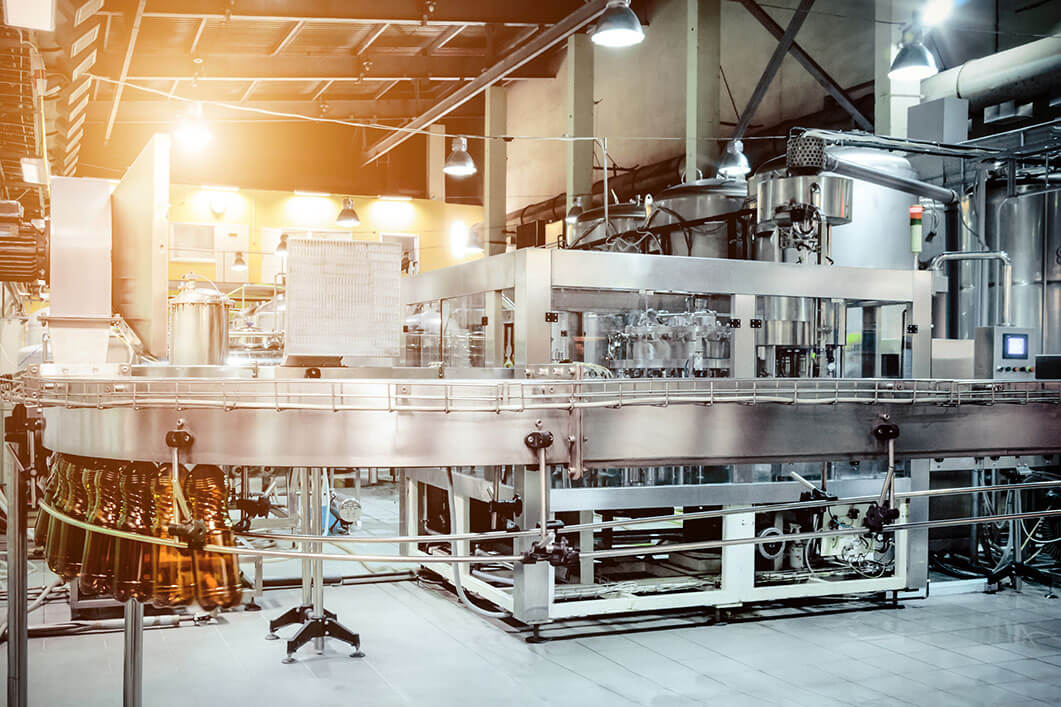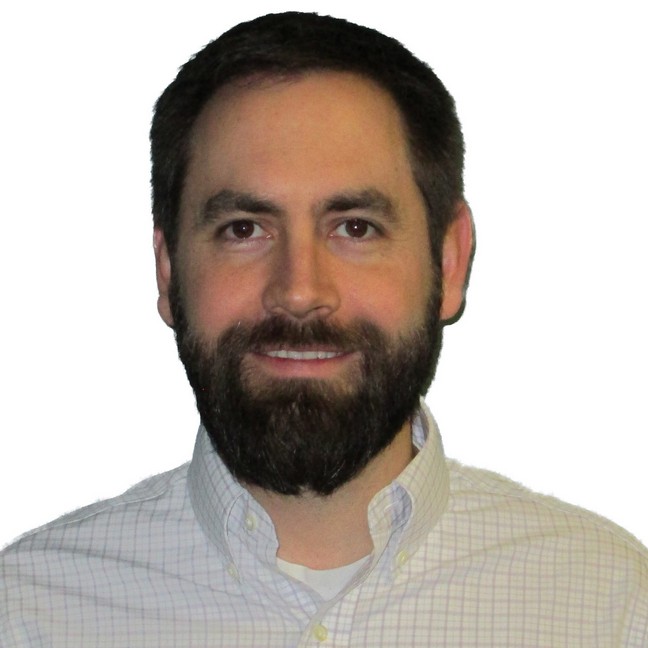 Contact Us To Learn More
John Vargo
We've designed countless MES & Digital Supply Chain Solutions for customers like you.
Let's Connect.