Solutions that increase reliability.
The Industrial Power and Utilities industry has many diverse challenges. Companies seeking solutions that increase reliability, improve control, and maximize production rely on RoviSys to design, optimize, and commission systems that are vital to daily operation and ongoing success.
RoviSys will help you define and achieve your goals in the Industrial Power Generation and Utilities industry whether you are an investor owned utility, an independent power producer, or a municipality or co-op producer. Our experts provide deep industry experience, and a comprehensive perspective that enhances operational readiness and meets or exceeds business objectives.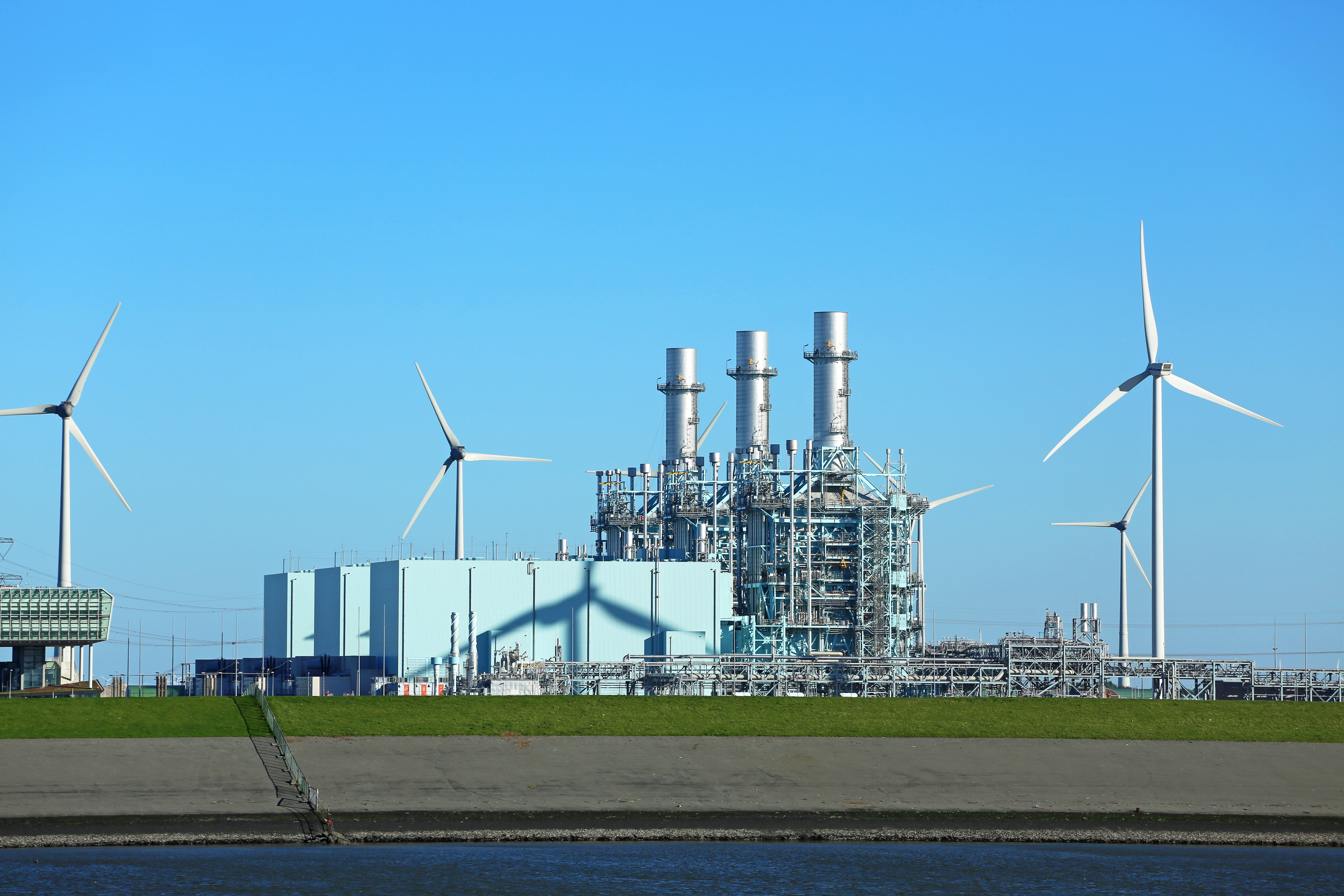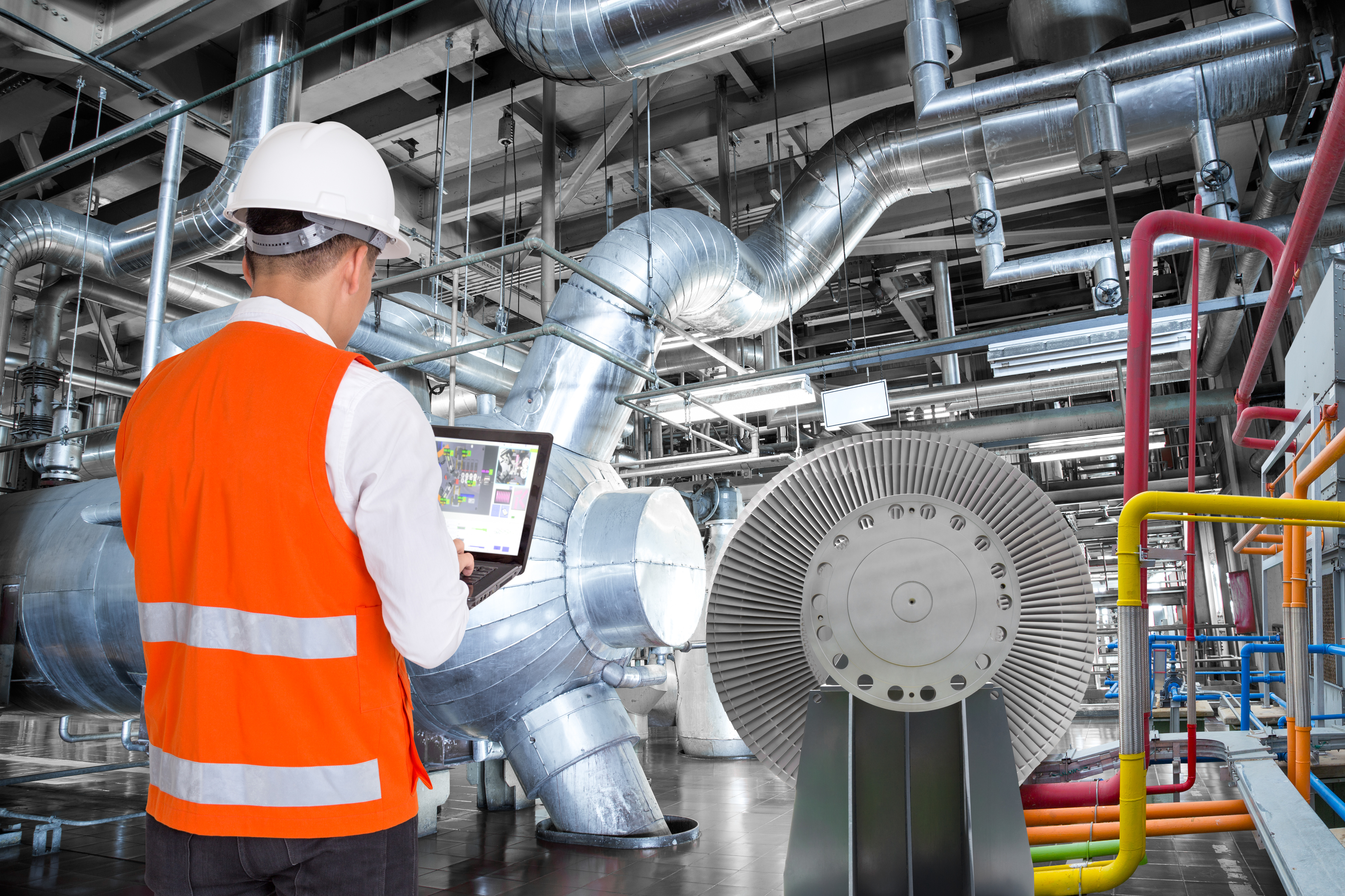 RoviSys Provides:
Combined Cycle Expertise
Balance of Plant Solutions
Front End Engineering Design Studies – FEED
Electrical/Instrumentation Design and Support
Advanced Process Control
Migration of Legacy Systems
OSIsoft PI and other Historians
Dissimilar systems integration
Predictive Maintenance
Start-up Modeling
Unit-start Optimizations
Dynamics Modeling
Control system design, implementation

Boiler & Cogeneration controls
Information systems, data collection & reporting
Extensive knowledge of modern and legacy control systems
Staged migration paths to accommodate maintenance outages