Project & Operational Strategy. Thought Leadership. Vendor Independence.
RoviSys consulting services helps organizations envision success, define strategies and develop plans. Whether your organization is considering a large capital investment, a maintenance and support effort, or an industrial IoT, digital transformation or IT/OT convergence project, RoviSys delivers unique operational and business experience.
We work with customers across a wide range of process automation, building automation and discrete manufacturing automation markets, developing clear ideas and innovative solutions with measurable ROI.  We understand the constant pressure to increase efficiency, the ongoing pursuit of quality, system obsolescence, and the drive to sustain a competitive edge. Our extensive integration experience combined with vendor independence, allows our customers to envision project potential and engage with a partner with technical expertise and inspired execution.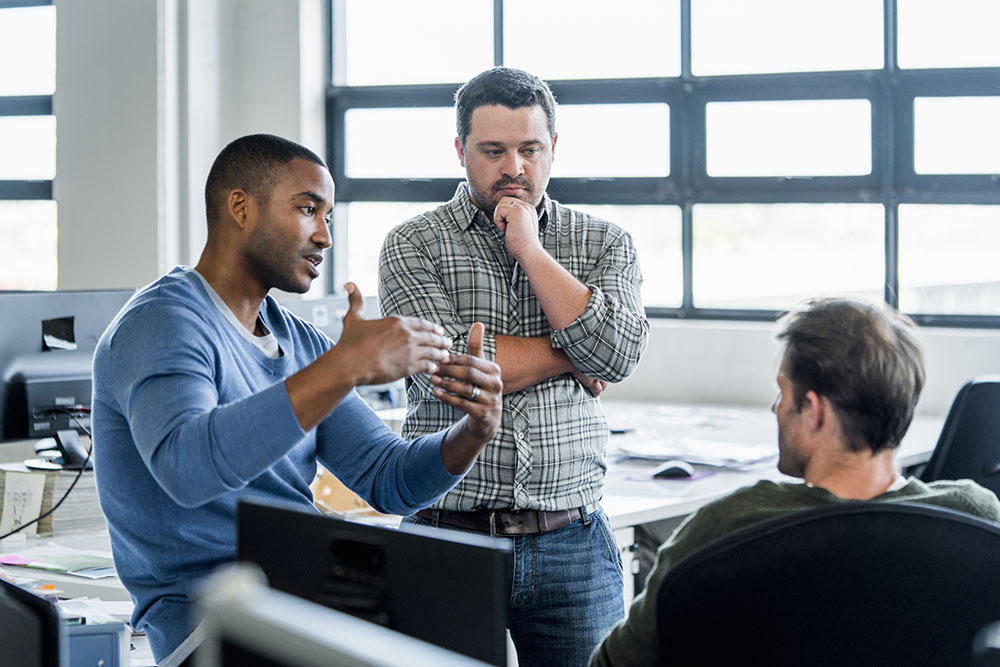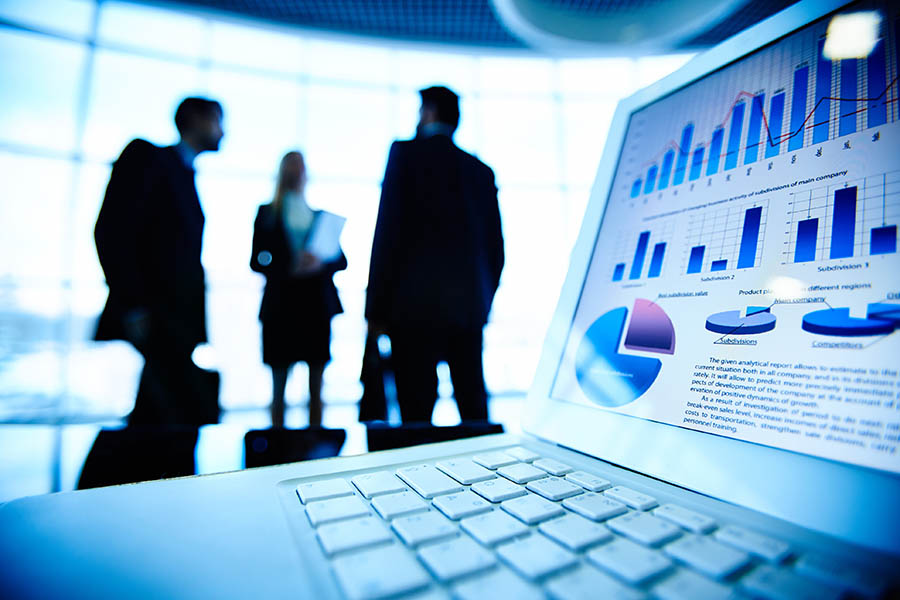 Strategy Services
Executive Education
Business Case Development
Budget Development
Framework Studies
Value Realization Workshops
System Audits
Technical Evaluation
Project Requirements Definition
Roadmapping
Design Assist
Technology Selection
Use Cases
GAP Analysis
Future Mapping
Sustainment
Finding A Balance
Understand organization & stakeholder goals
Leverage infrastructure
Set expectations - critical success factors, milestones, metrics
Determine where new technology is needed
Solve problem(s) with a logical, incremental approach
Our experienced project managers and integration experts take a holistic approach, looking across operational systems and platforms to determine the right solution for each business challenge. To ensure accountability and transparency, we review project performance against goals on a regular basis and address issues and challenges in the moment.  Using a PMI based approach, RoviSys has successfully executed thousands of projects since 1989.