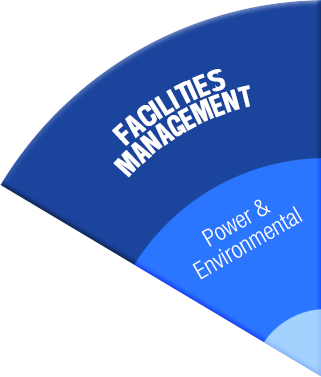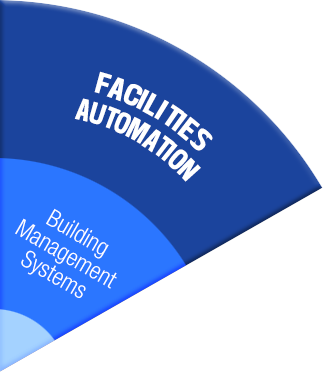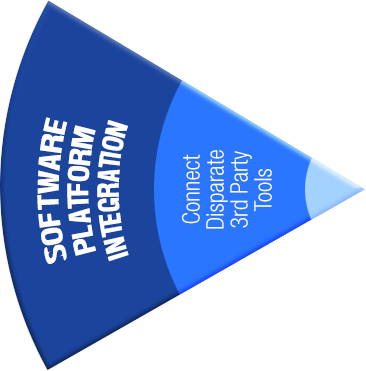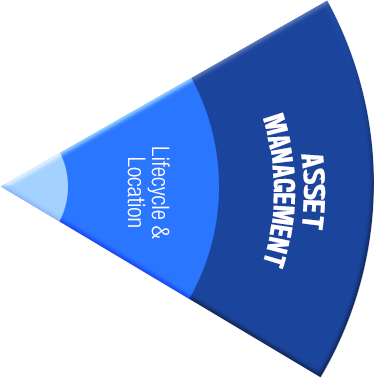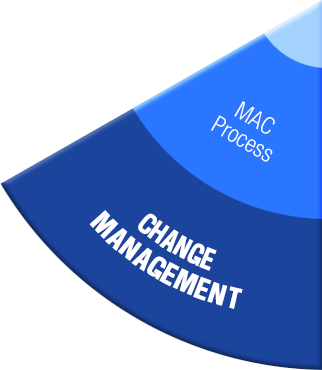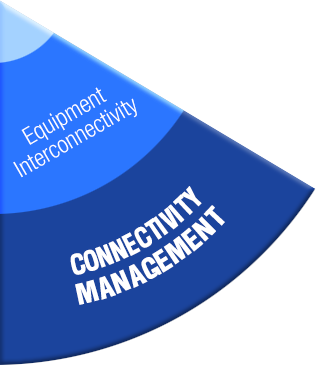 When it comes to Data Centers, you need a partner with broad experience and proven solutions that reduce cost, improve operational efficiency, and help meet sustainability goals. RoviSys understands. We know power is crucial to your operation, and we design and integrate electrical power management solutions (EPMS) and Data Center infrastructure management (DCIM) tools that enable you to measure, understand, and act on information that's essential to your bottom line.
RoviSys delivers solutions to Data Center customers using various software and hardware platforms coupled with in-depth knowledge and experience. Our clients benefit from the flexibility that comes with an independent partner, including numerous vendor partnerships, and freedom to apply hardware and software that fits requirements specific to each project.
Ability to track every OT and IT asset inside the facility. Modeling information specific to each asset such as install date, warranty information, line of business, system owner, etc.
Capability for modeling the entire network and power chain. This eliminates any future "guess-work" and exposes traceability between all assets.
Define your workflow procedures within the software solution to enhance your Move, Add, Change process and make it relevant, repeatable, and sustainable.
Accurately monitored facility data, normalized in a way to allow you to more precisely forecast your physical, electrical, and mechanical capacity to meet future demand.
Integrate data from 3rd party software solutions, with "off the shelf" interfaces or custom developed connectors to provide full data transparency. This elevates your monitoring solution to a "Sole Source of Truth".
RoviSys partners with businesses that need reliable, flexible, scalable solutions and uninterrupted control, plus constant access to mission critical facility data. We help data center clients with their mission critical applications to address challenges, contain costs, and reduce the environmental impact of their energy-intensive facilities.