Data Centers
Data Center owners demand a trusted control solutions provider with expertise in on-time delivery, a deep supply chain, and a proven track record of guaranteed uptime. RoviSys delivers Building Management and Electrical Power Monitoring solutions for Data Centers using industry-leading, non-proprietary software and hardware platforms coupled with in-depth project management experience.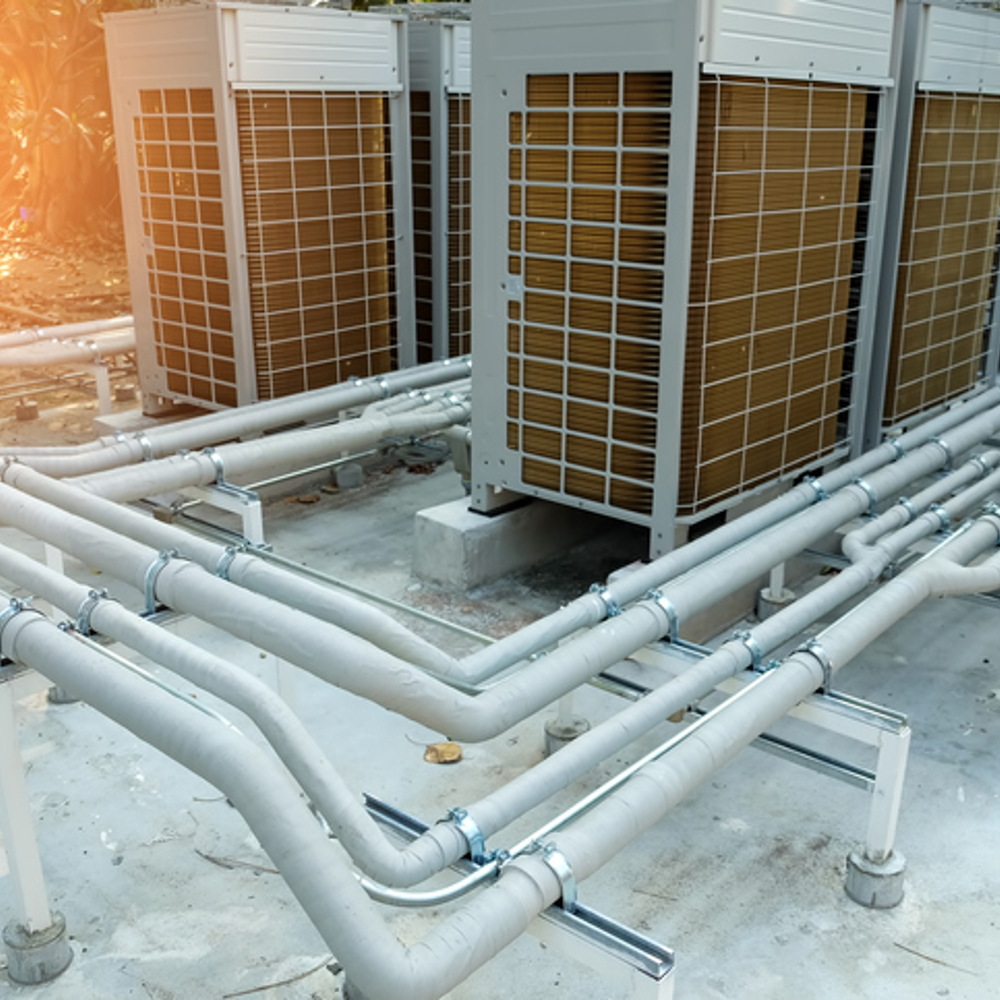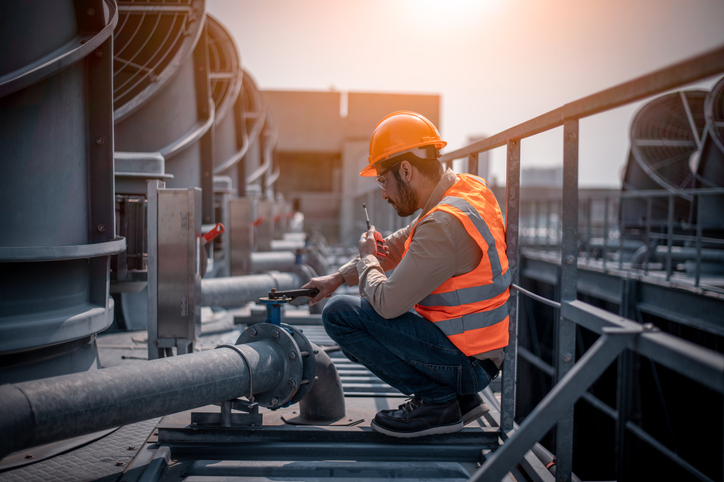 After opening a new state-of-the-art data center on its campus in 2017, the company realized a need to update two existing facilities on the same campus. A unified control architecture, a common software platform and new hardware. The company needed a partner with a unique mix of experience, resources and qualifications.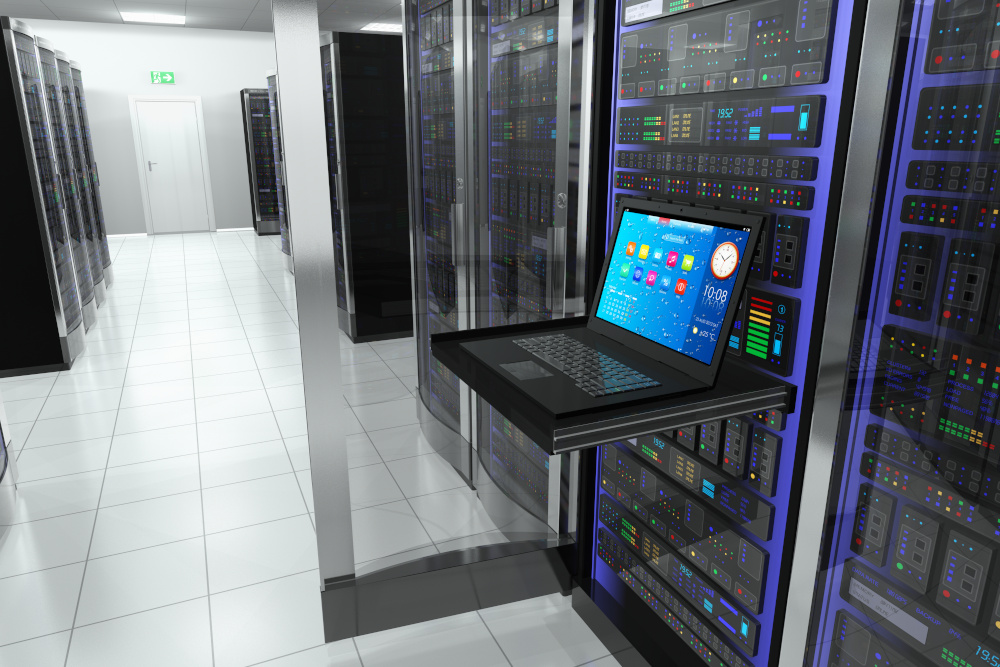 This South Carolina data center is growing fast. Boosted by a strong reputation for reliability, efficiency, and low costs, the company has maxed out their space in eight buildings with water-cooled servers.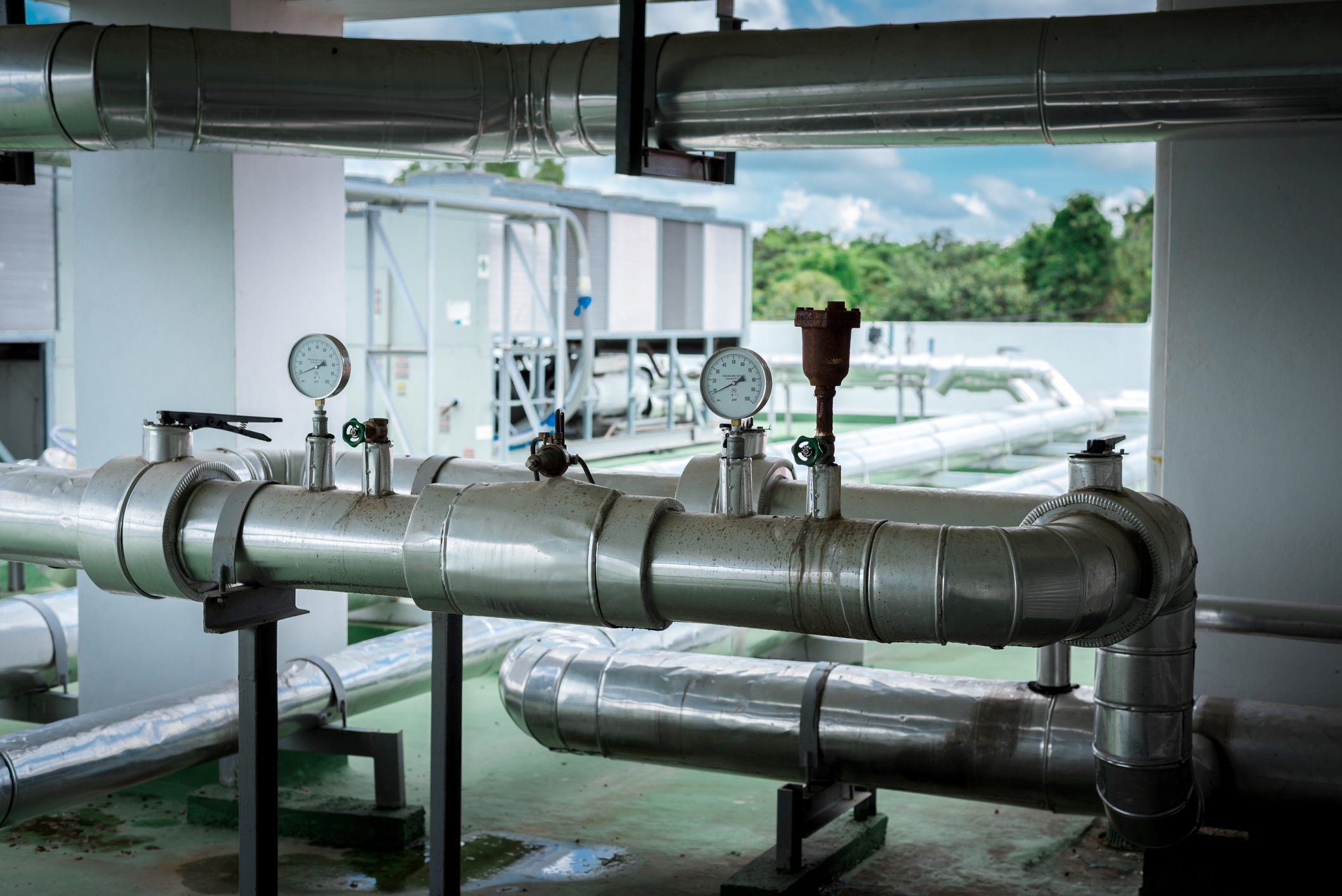 An outdated temperature control system risks raising the temperature for servers in this colocation data center. The challenge now is to upgrade the outdated automation system without raising them even further.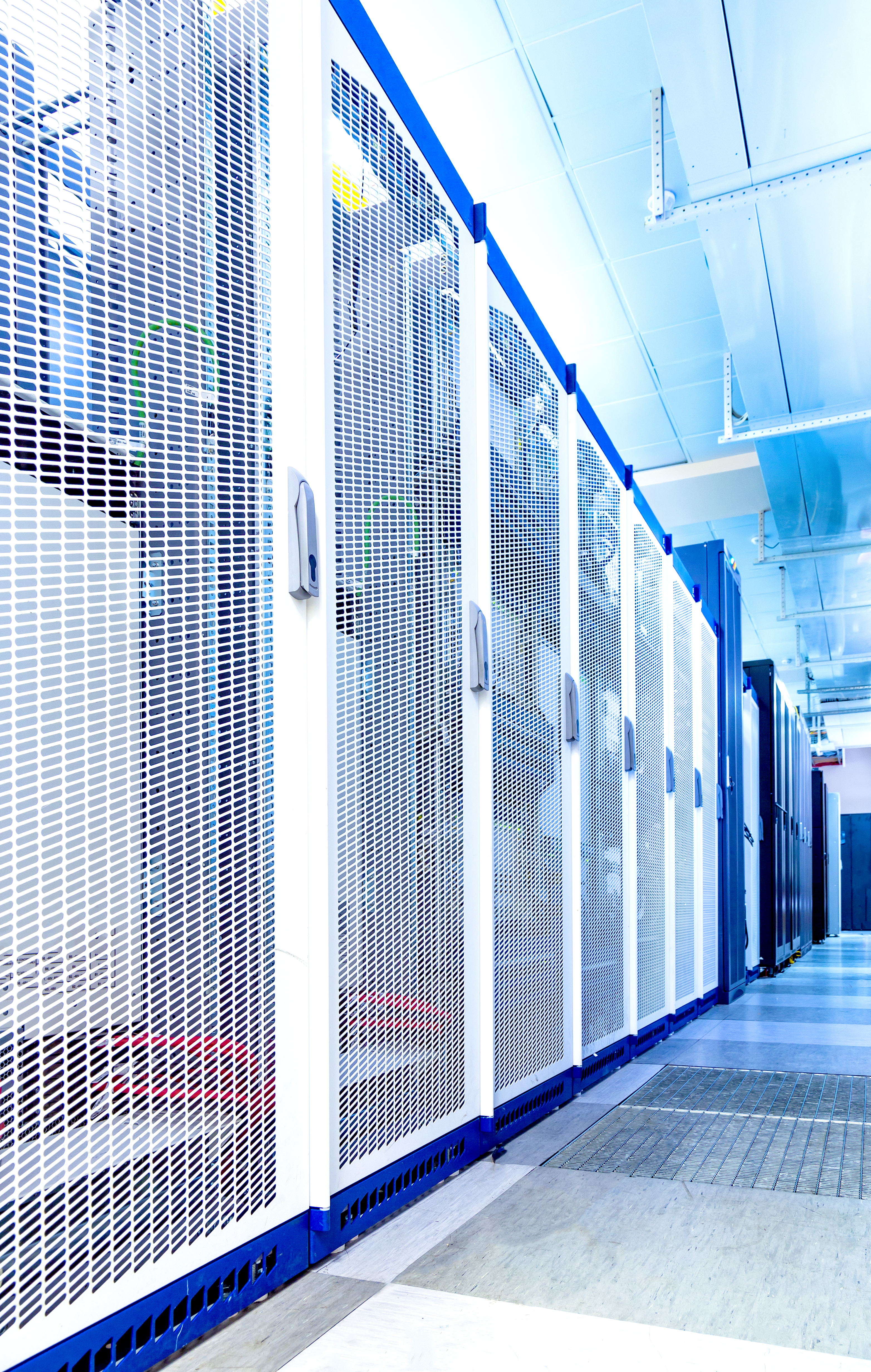 Industry Expertise
Consulting
FEED Studies
Control System Architecture & Design
Engineer-of-Record Design-Assist
Technology selection
Hardware & field device selection
Project requirement definition
FDD & Analytics
PUE, WUE Analysis
Project Management
Schedule & labor forecasting
Team & subcontractor management
Financial tracking & forecasting
Change order management
Document control
Project QA/QC
Subcontractor Management
Mechanical & electrical firm prequalification
Bid-leveling & final selection
Project team integration
Design & submittal review
Mobilization & on-site project management
Installation QA/QC
Design & Engineering
IT/OT Network Design
Cyber security and cyber resiliency
Servers & Virtualization
Control panel design & fabrication
System architecture design
Commissioning
Test script generation
Customer witnessed Factory Acceptance Test (FAT)
3rd Party Commissioning agent (CxA) support
Fully documented turn-over package
Service & Support
Preventative & predictive maintenance
Lifecycle support
Firmware & software upgrades
Alarm analysis
System health-check
Hardware & instrumentation calibration
Data Center Infrastructure Management
Data Center Infrastructure Management (DCIM) is expansive technology that integrates mission critical data center planning, documentation, and support. DCIM solutions are used to capture and model the physical environment of the Data Center(s), enabling cost reduction, intelligent insight, increased productivity, and environmental benefits.