Since 1989, we've stood by simple principles. These have focused our vision and guided our success. Today, our clients know RoviSys as a trustworthy partner who makes businesses stronger and more profitable.
Independence
It's our way of life. Combined with plant floor experience, operations experience, and process industry knowledge, RoviSys is prepared to solve the toughest automation challenges.
Challenging and rewarding, independence has been at the center of our success over the past 30 years. Being independent means our engineers rely on the flexibility that comes with numerous vendor partnerships, and seek out technologies that fit specific requirements for each plant and project.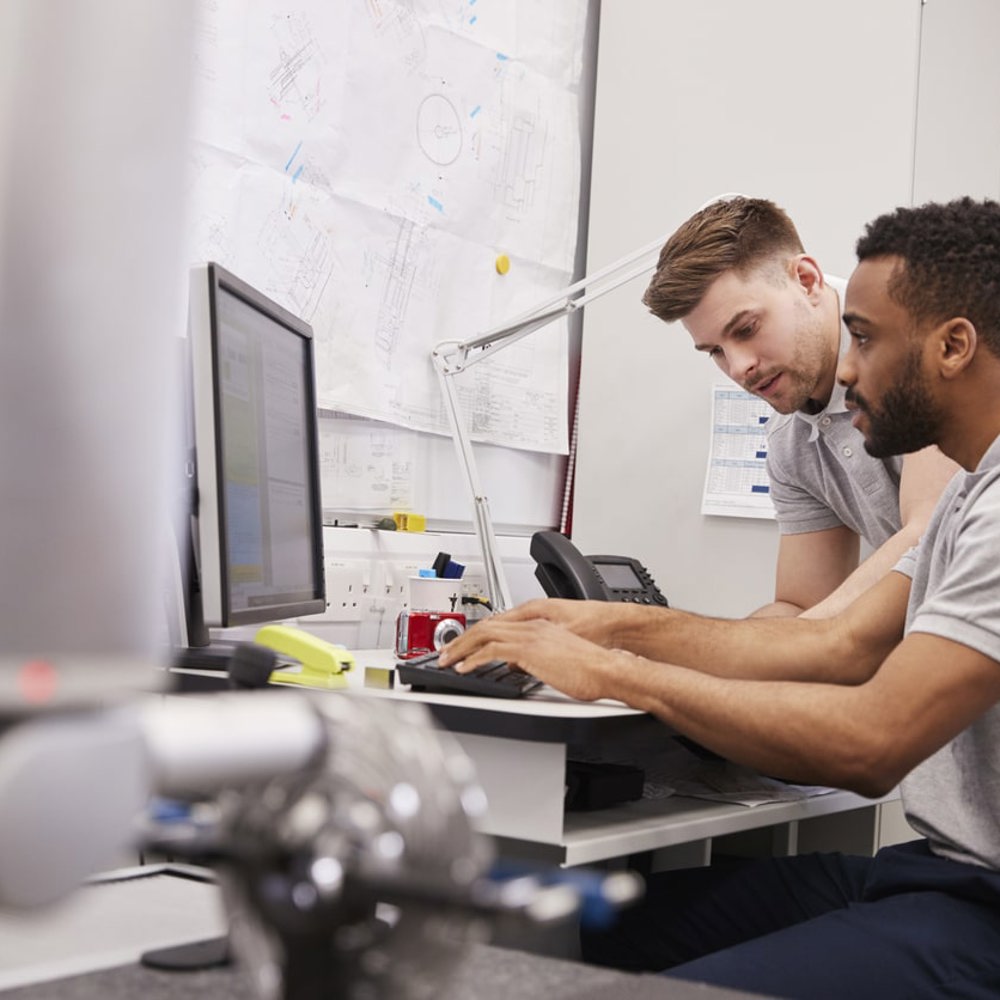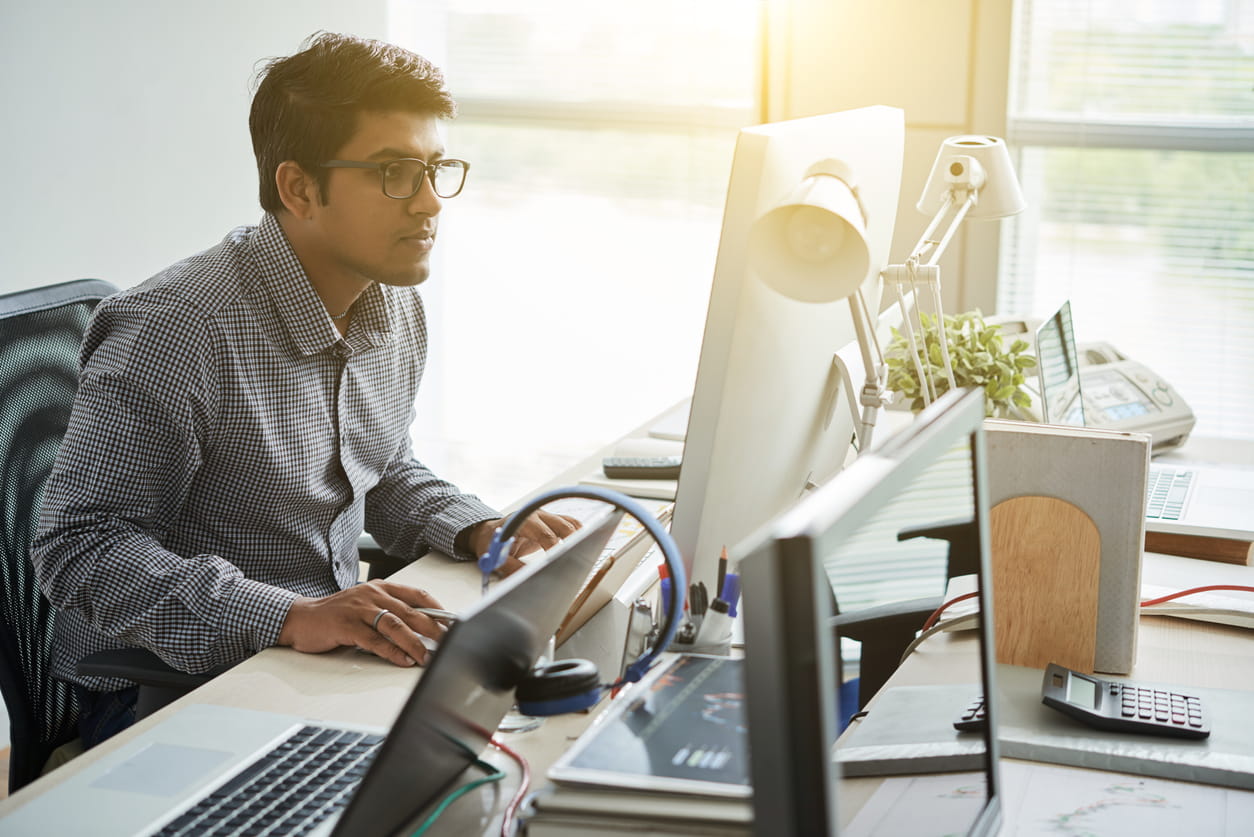 Continuity
Changes are more successful with a partner who knows the past and is comfortable with the path forward.
Our leadership team has over a quarter century of successful project execution and consistent, organic growth without acquisitions or mergers. Commonly, a single engineer will lead a project from inception to completion, ensuring continuity and avoiding gaps in communication. Many times, clients will find that the same team of engineers is available for subsequent projects.
Customers
Building relationships directly with clients is the cornerstone of our customer approach.
Our reward is ongoing growth, repeat business and the opportunity to serve customers in established, new, and emerging markets. We recognize that every project is unique, and have learned to weigh benefits and risks in order to provide every client a solution that is up-to-date and reliable.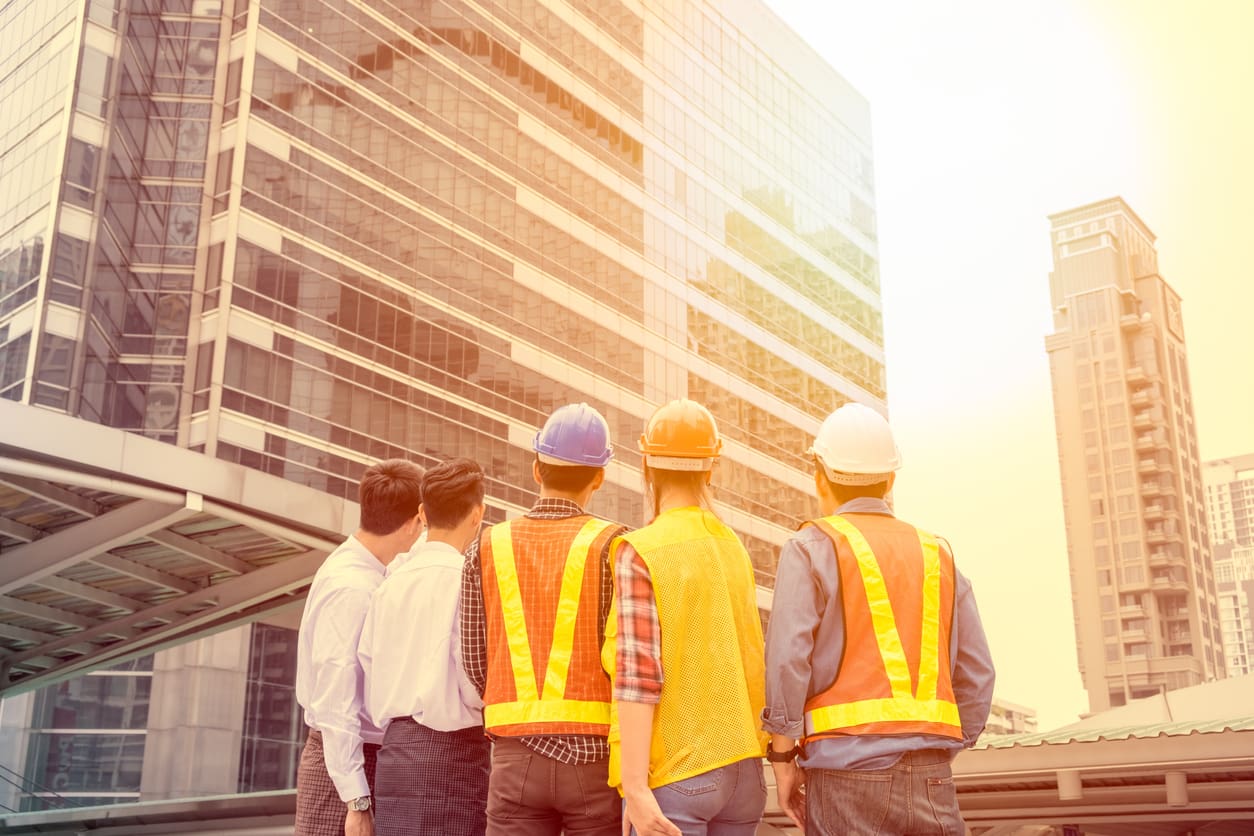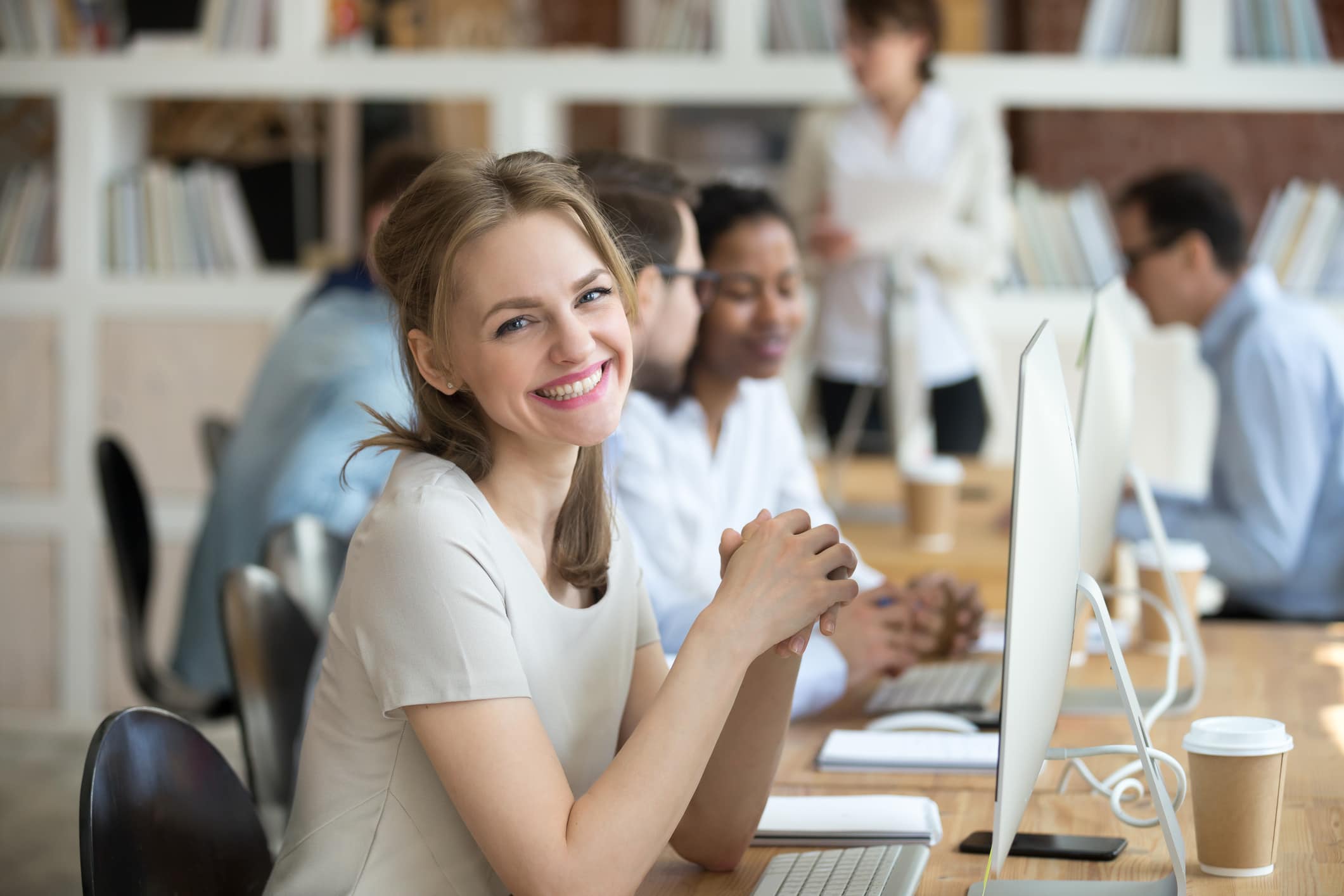 Employees & Recruiting
We're devoted to an environment where our engineers can explore current software, hardware, and technology tools. Our co-op and college recruiting programs have helped us develop a strong internal talent pool with opportunities for professional growth. Combining these factors with engaging extracurricular activities has produced low attrition rates and an exceptional team atmosphere. Most importantly for our clients, our enthusiastic, well-trained engineers deliver better solutions.