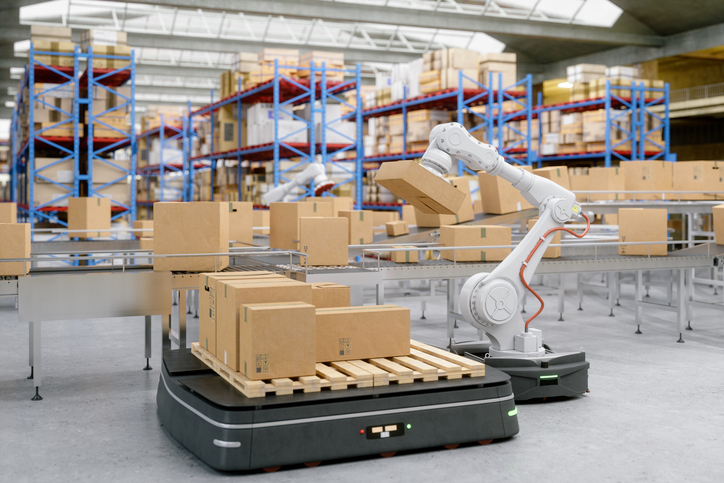 Warehouse Automation
RoviSys understands the diverse challenges facing warehouses, distribution centers and manufacturing sites, and the critical systems that keep these facilities operating smoothly.
RoviSys works to give you a competitive edge today while future-proofing your business for tomorrow. We understand that warehouse operations, distribution centers, and fulfillment centers are facing new and ever-changing demands.
Automation is becoming essential in order to meet service level agreements, satisfy customer expectations, and address labor shortages and challenges. Implementing thoughtful warehouse automation solutions ensures reliability and scalability. The right solutions help minimize inventory inaccuracy, reduce redundant processes, respond to erratic demands, optimize picking, and more. 
Industrial Network Solutions
RoviSys understands the challenges and risks facing IT and OT security professionals in industrial and manufacturing markets and the lasting impact of unexpected security attacks or breaches.
We approach your cyber security from an operations perspective, taking advantage of IT technologies while leveraging decades of experience and expertise in operational technology (OT).
We offer complete IT and OT solutions, are uniquely positioned to address interactions between business and industrial systems. Depend on RoviSys to evaluate and ensure the industrial security of all your operations and to help you navigate digital transformation, IIoT initiatives, and smart, interconnected systems.
Unsure where to start? RoviSys has experience identifying common industrial control vulnerabilities and developing strategies and solutions that work.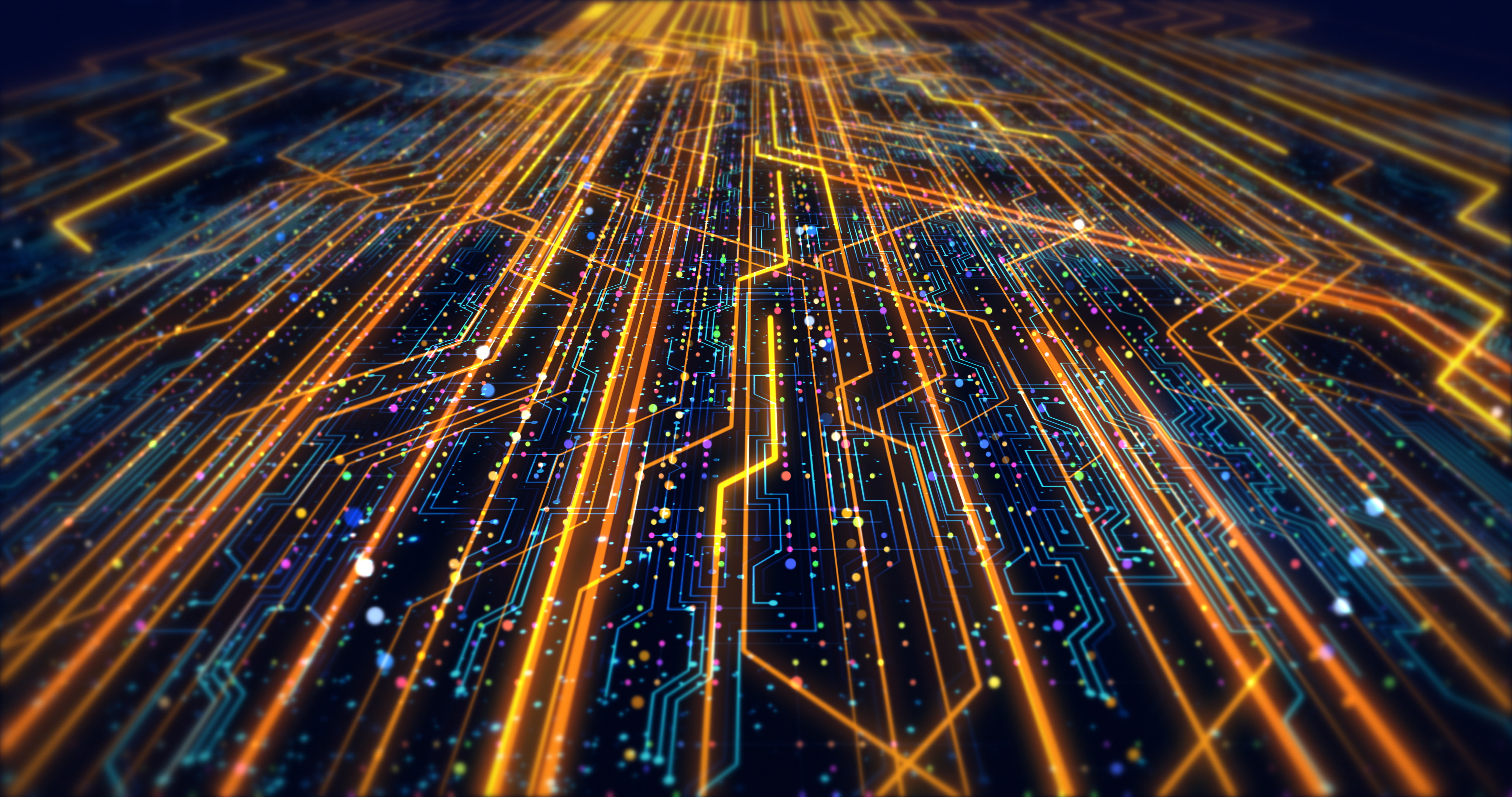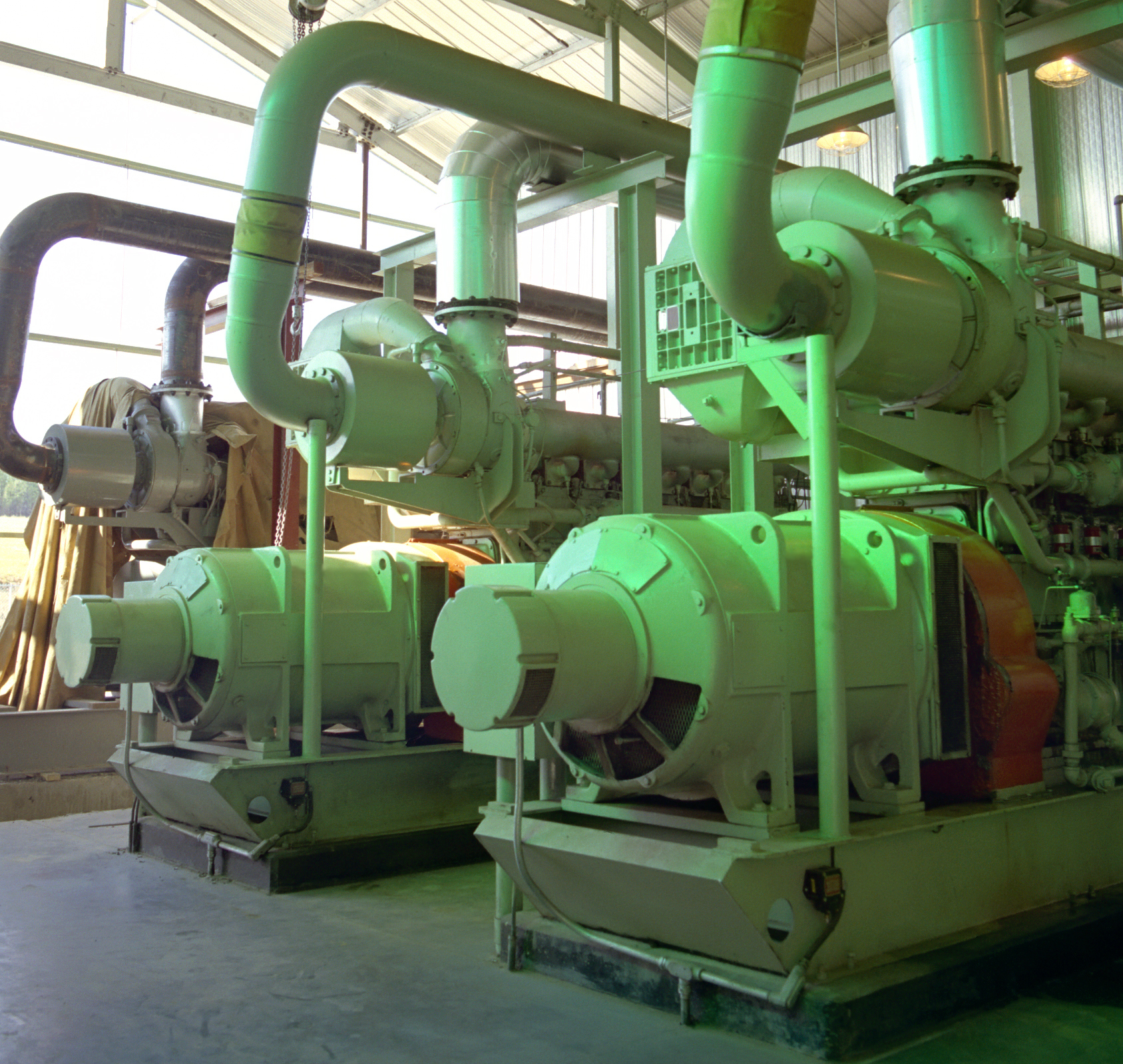 Control Systems Integration
Design, Engineering, Implementation and Support
RoviSys consistently delivers control systems that enable high quality, high efficiency, and highly reliable manufacturing and industrial processes. We understand that the quality of your control system is integral to daily operations, and we're committed to designing solutions that ensure precise results and substantial, measurable return on investment (ROI).
Offerings include integration for PLC, DCS, and SCADA controls for batch and continuous process initiatives. We work with customers with projects ranging from a single loop to plant-wide systems of 100,000 points or more.
RoviSys provides complete implementation, training, service, support and collaboration. Our experts work with all platforms, and we are proud partners with many industry leading platforms.
Technology Recommendation & Consulting
Design & Implementation
Data Integration
Motion & Robotics Integration
Vision & Inspection Applications
OEM Data Connectivity
Project Management
Specification & Commissioning
System testing and start-up
Training
Ongoing Support
Manufacturing Execution Systems (MES)
Begin your digital transformation journey from wherever you are.
Manufacturers are leveraging technology to boost operational performance, but digital transformation and digitalization means something different for every organization.
Without industry standards or consensus for defining success, it's difficult for Operations Technology (OT) and Information Technology (IT) leaders to know whether they are on the right track or when they've arrived.
RoviSys helps Operations Technology (OT) and Information Technology (IT) leaders collaborate toward a shared, defined digital transformation mission.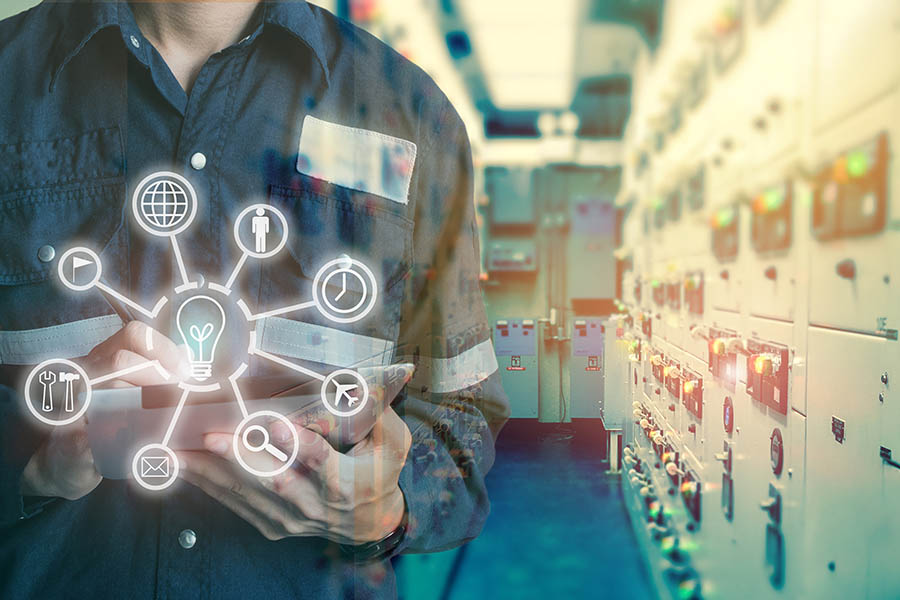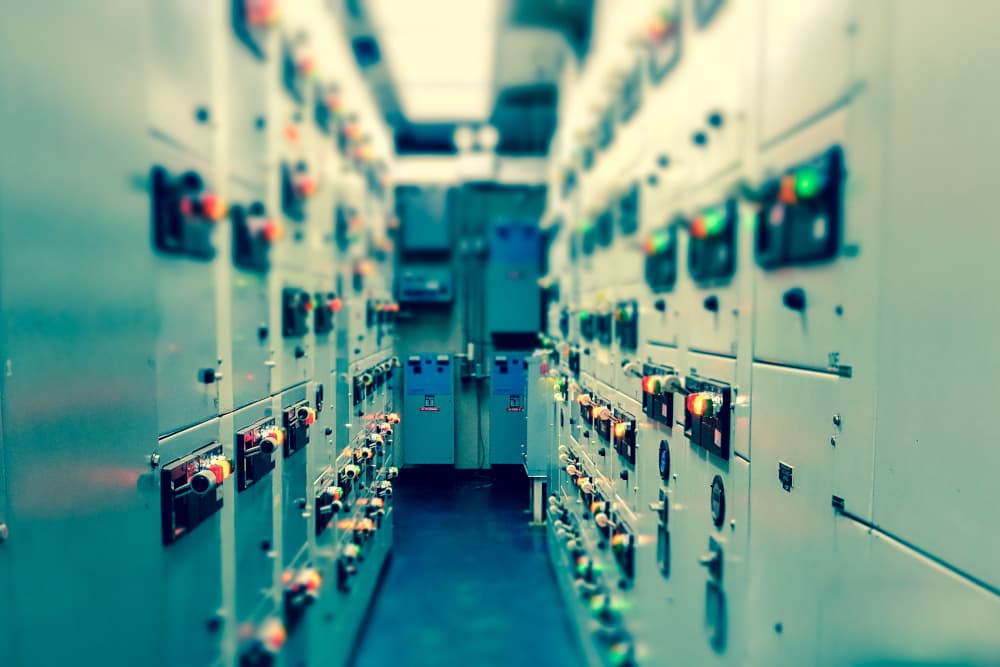 Electrical Power Management Systems (EPMS)
Energy usage and waste is crucial to the bottom line in almost every industry.
An Electrical Power Management System (EPMS) makes it possible to reveal layers of information that support business objectives, regulatory requirements, facility certifications, energy-reduction targets, or renewable initiatives.
By connecting a vast array of devices and building in intelligence, the right EPMS enables continuous improvement by gathering real-time data, enabling visualization, and supporting modifications.
Industrial Artificial Intelligence (AI)
Industrial manufacturing organizations face constant and significant challenges, including cost pressure, increased regulations, disruptive technologies and the increasing cost of raw materials. Exposed by pressure to increase profit margins, processes, workflows performance measurement must evolve. Industrial AI technologies have the capacity to make sense of collected data through systems that can adapt and learn. By expanding digital intelligence, Industrial AI helps decision makers and executives translate data into insights, enabling better operational and financial decisions.
Industry is at a critical inflection point in their adoption of AI.  RoviSys provides thought leadership and a strategic plan for leveraging industrial AI solutions. Surveyed executives recognize that IAI technology is market-ready, and well over half say industry and organizations are ready to adopt it.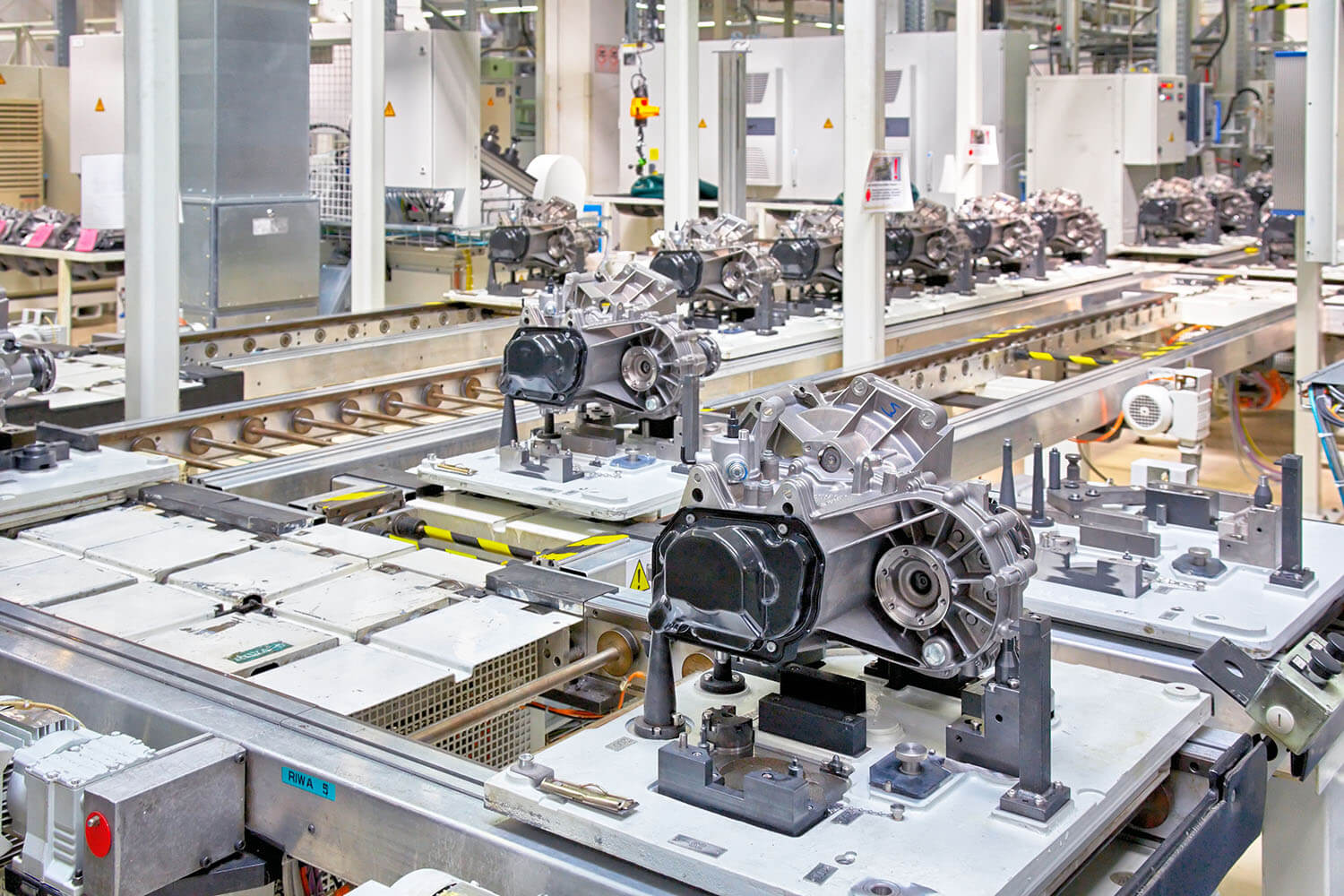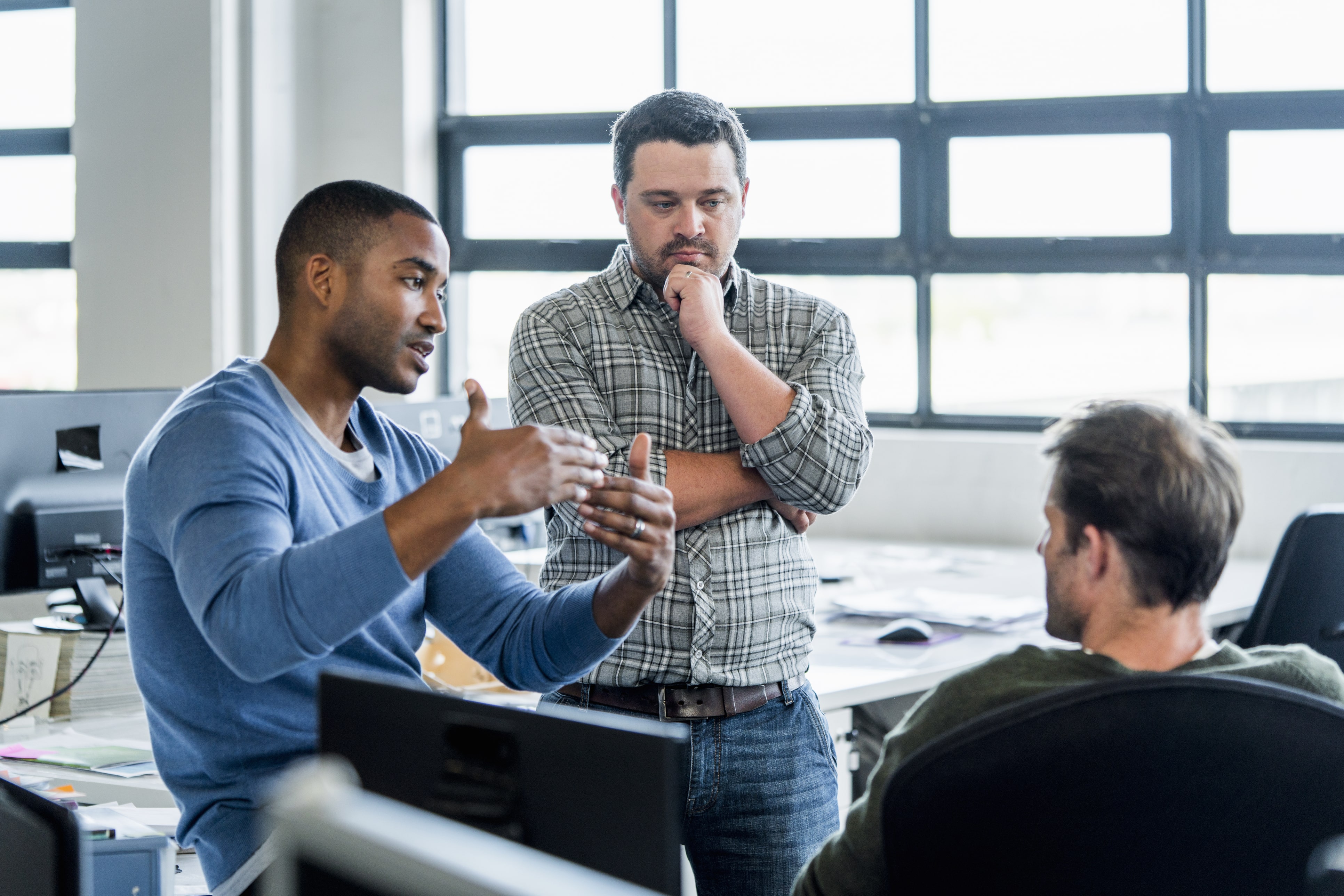 Consulting - With Purpose
RoviSys consulting services help organizations envision success, define strategies and develop plans. Whether your organization is considering a large capital investment, a maintenance and support effort, or an industrial IoT, digital transformation or IT/OT convergence project, RoviSys delivers unique operational and business experience.
We work with customers across a wide range of process automation, building automation and discrete manufacturing automation markets, developing clear ideas and innovative solutions with measurable ROI.  We understand the constant pressure to increase efficiency, the ongoing pursuit of quality, system obsolescence, and the drive to sustain a competitive edge. Our extensive integration experience combined with vendor independence, allows our customers to envision project potential and engage with a partner with technical expertise and inspired execution.