Begin your digital transformation journey from wherever you are.
A lack of industry standards and defined success make it difficult for Operations Technology (OT) and Information Technology (IT) leaders to know whether they are on the right track or when they've 'arrived' at digital transformation.  RoviSys collaborates with stakeholders, operations and information technology leaders, and plant floor personnel toward a shared, defined vision that's enabled by smart technology, integrated devices, and wireless access to operations.
RoviSys takes a holistic, vendor-independent approach to your manufacturing system infrastructure. Our experts have years of IT/OT convergence experience and practical business experience integrating business objectives, existing technologies, and new solutions. Our goal is to deliver reliable solutions with measurable ROI.
Aligning stakeholders strategic long- and short-term objectives 
Conducting comprehensive reviews of current technology solutions
Exploration of available and appropriate new solutions
Developing a detailed roadmap
Planning a phased approach – quick wins & rapid scalability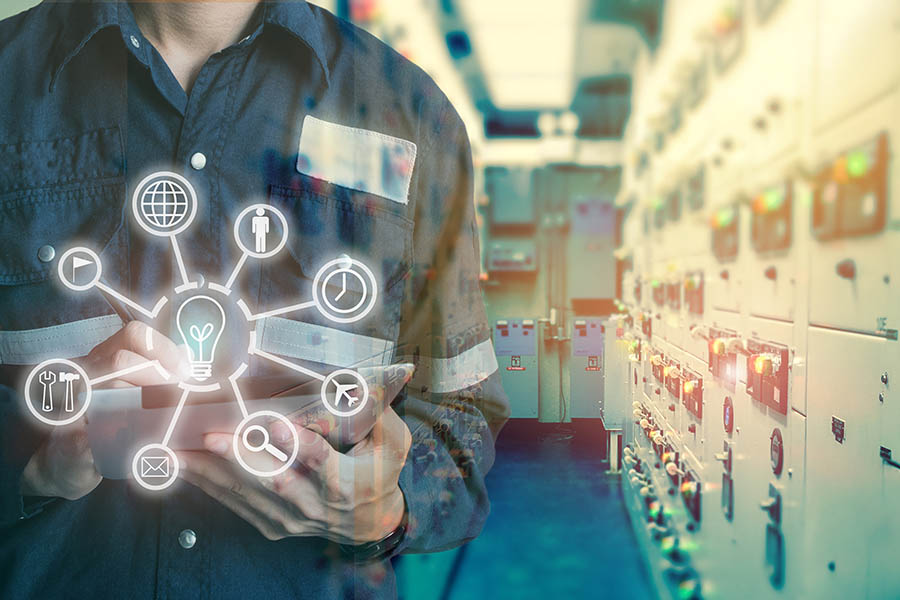 A Holistic Approach To Manufacturing System Infrastructure.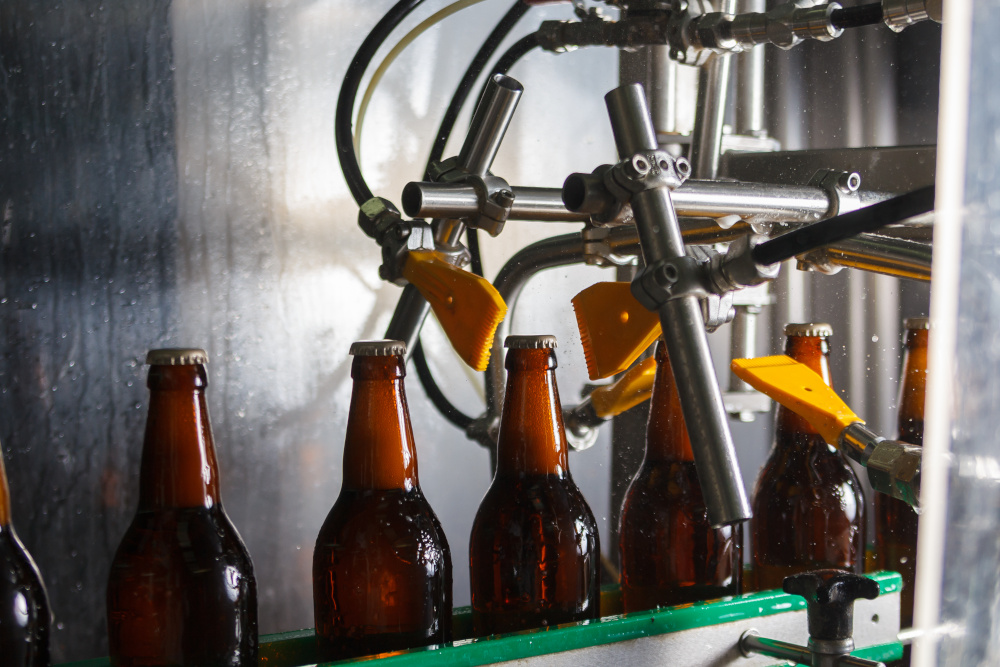 To comply with food safety standards, this international food & beverage manufacturer needed to ditch the paper logs and develop a real-time digital tracking system.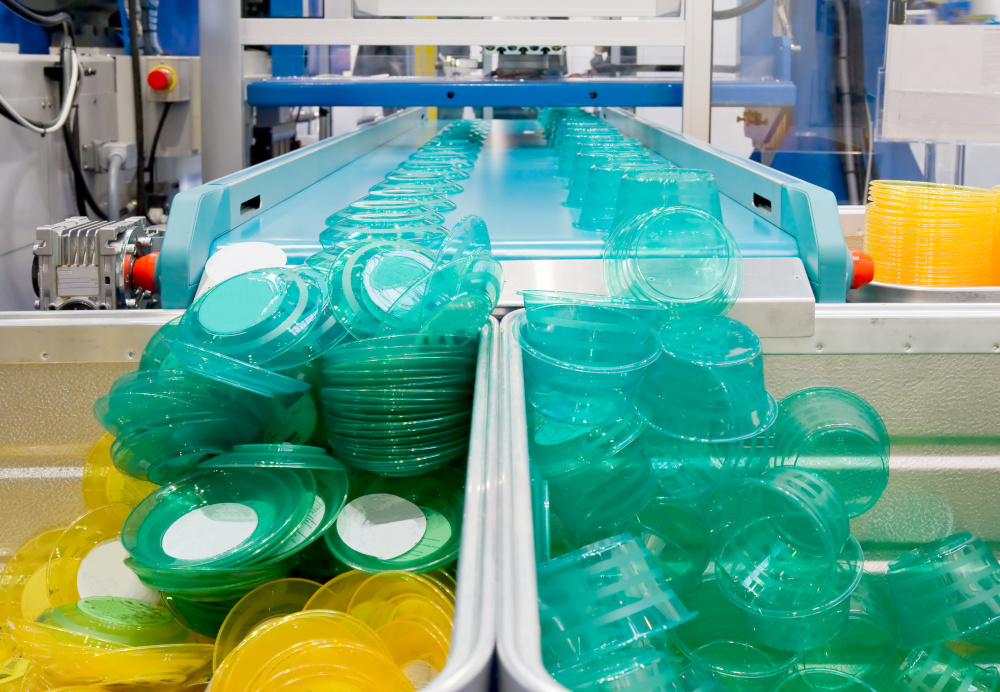 Complete, accurate, and on-time data reports enabled this manufacturer to intelligently adjust production and OEE targets and helped increase uptime by nearly 30% in some plants.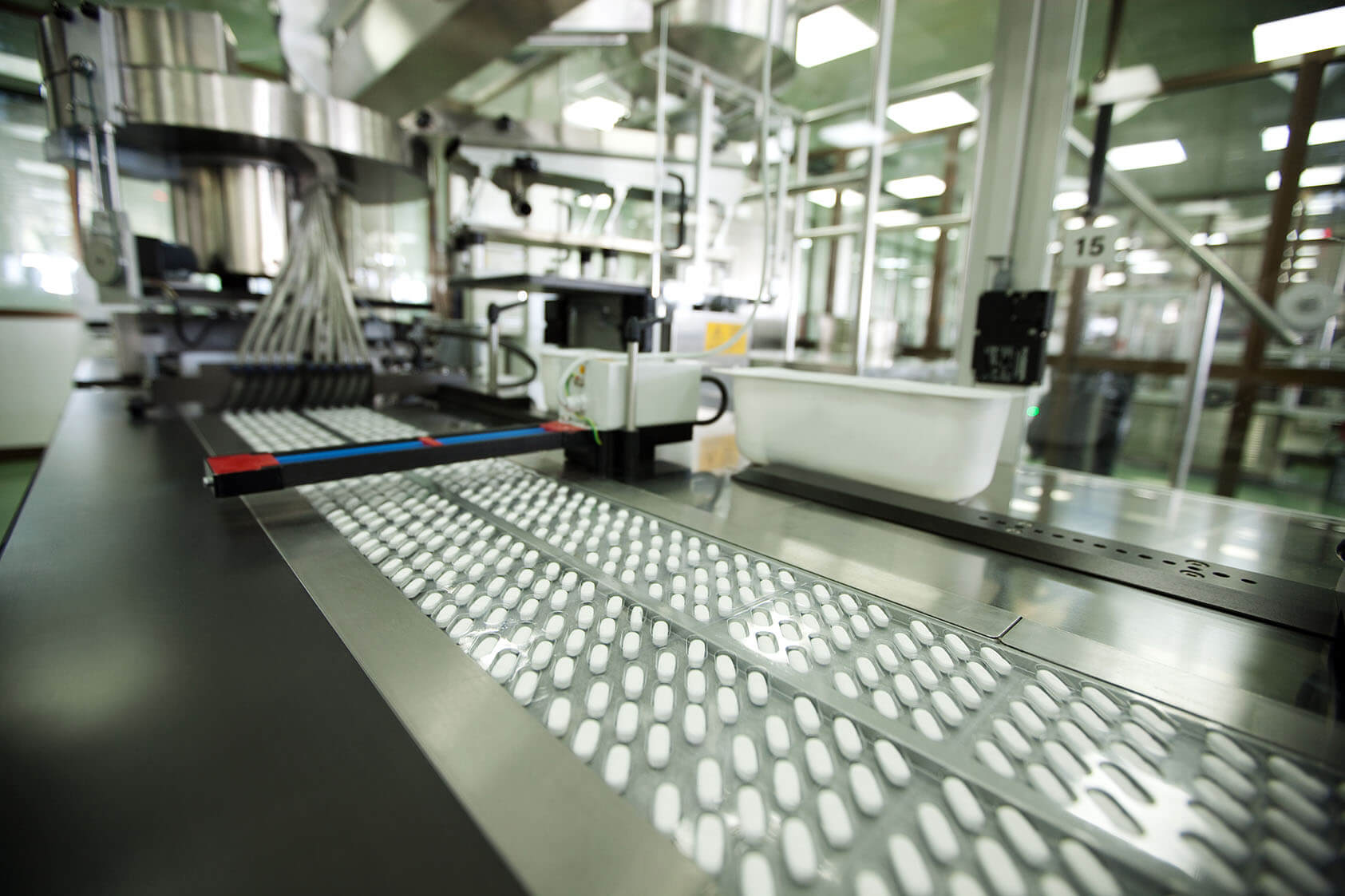 Facing pressure from low-cost competitors, this capsule-maker needed a state-of-the-art solution to let it master the manufacturing basics: product quality, equipment uptime, and wasteful processes.