Electrical Power Management Systems
Electrical Power Management Systems (EPMS)
Energy usage and waste is crucial to the bottom line in nearly every industry.
An Electrical Power Management System (EPMS) makes it possible to reveal layers of information that support business objectives, regulatory requirements, facility certifications, energy-reduction targets, or renewable initiatives.
By connecting a vast array of devices and building in intelligence, the right EPMS enables continuous improvement by gathering real-time data, enabling visualization, and supporting modifications.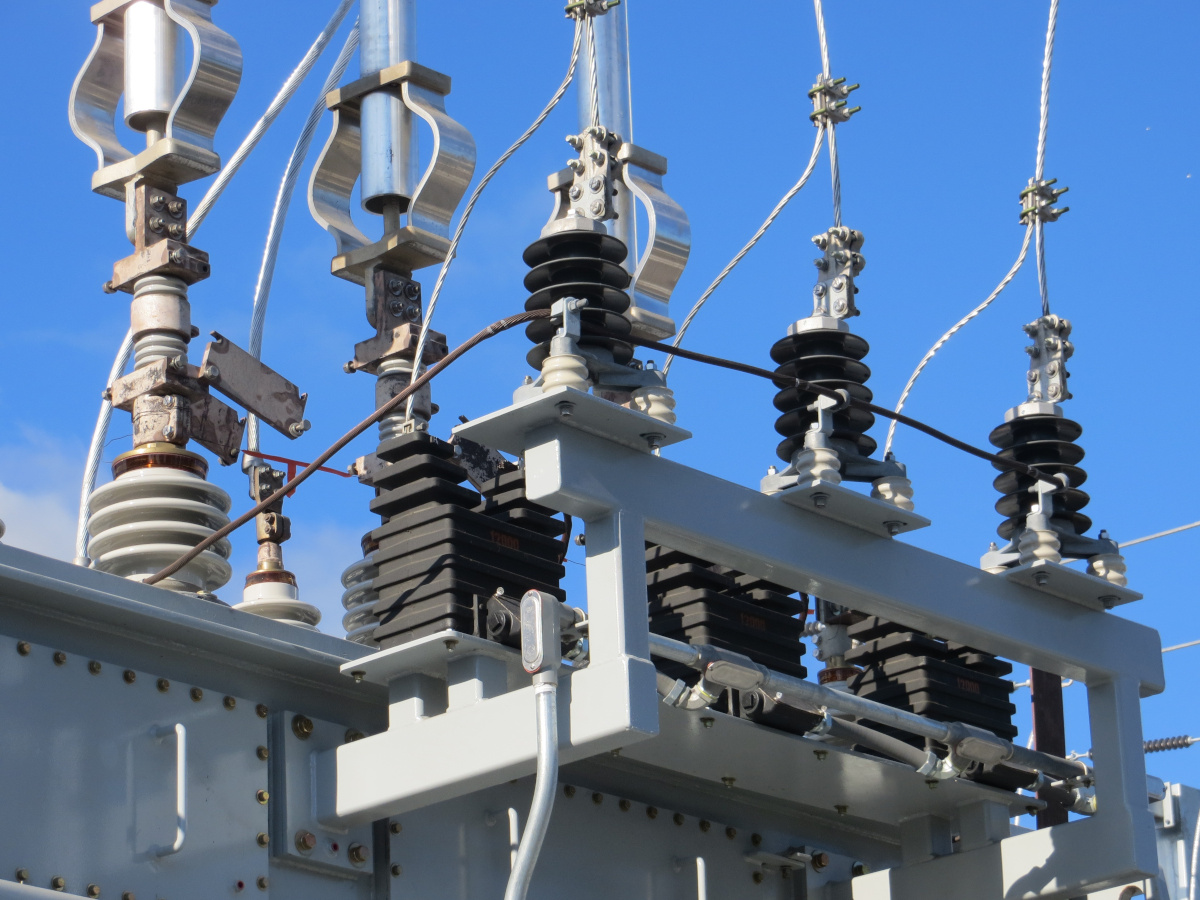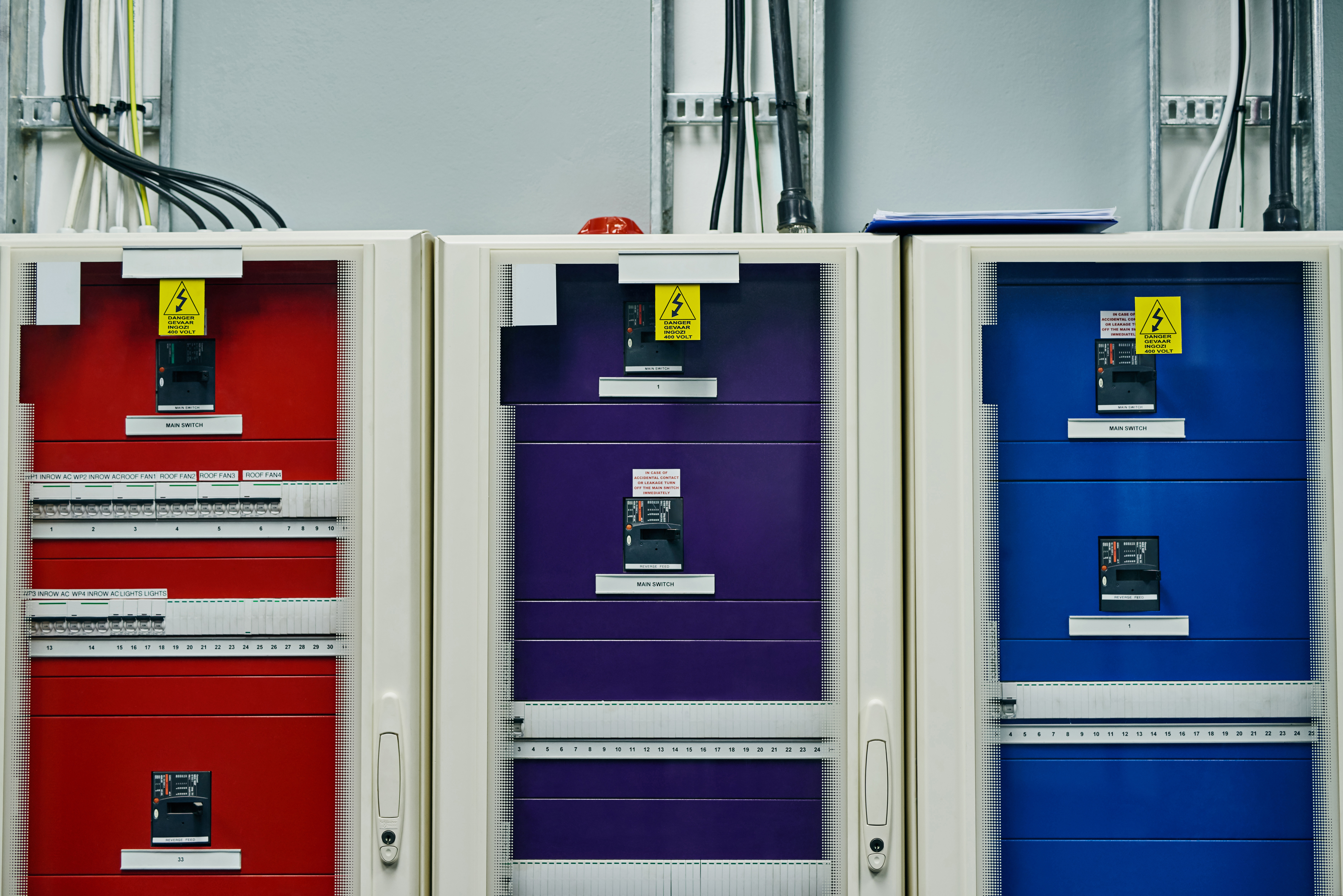 RoviSys Provides
Template-based scalable solutions

10 - 10,000+ devices
Alarm setpoints, analytic rollup calculations, scale factors
Graphical dashboards

Turn-key Solution Development

Building commissioning
Greenfield and Brownfield construction

EPMS Retrofits and Migrations

Documentation (new or existing)
Audits
System standardization

Existing EPMS Solution Expansion

Consulting services
Best practice definition
Onsite EPMS commissioning
Complete project construction scope ownership
Full equipment point-to-point data verification documentation
Power balancing analysis
Integration Experience - Precision Data Instruments/Components

GPS Time Synchronization
Waveform event capture
Sequence of Event Recorders (millisecond timestamping)

Advanced Reporting

Equipment Efficiency
Generator and Regulator Compliance
Generator Run Reports
Utilize EPMS data for business forecasting and decision making
Provide end-to-end data transparency throughout the entire power chain - Utility down to individual server
Nature of monitored data
Equipment alarming, maintenance awareness and equipment productivity
Power Delivery and Quality
Power Distribution Utilization, Capacity, and Efficiency
Power consumption from end devices
Commissioning Services Support
Level 1 (Vendor Factory Witness Test) through Level 5/IST
IST Electrical efficiency report results
Simulation for predictive analysis of electrical equipment
What-If scenarios
Electrical event playback