Federal Solutions
Leverage technology and gain strategic advantage. RoviSys Federal Solutions delivers proven technical solutions that maximize tax dollars and keep U.S. citizens safe and the economy thriving.
RoviSys Federal Solutions delivers proven solutions compliant with rigorous government standards and classification levels, with financial flexibility that enables agencies to save time and money while meeting project requirements and exceeding performance benchmarks.
RFS connects federal agencies with automation and security solutions that enables smart infrastructure, addresses evolving threats, and facilitates improved sustainability, agility, efficiency and resilience, all while managing costs.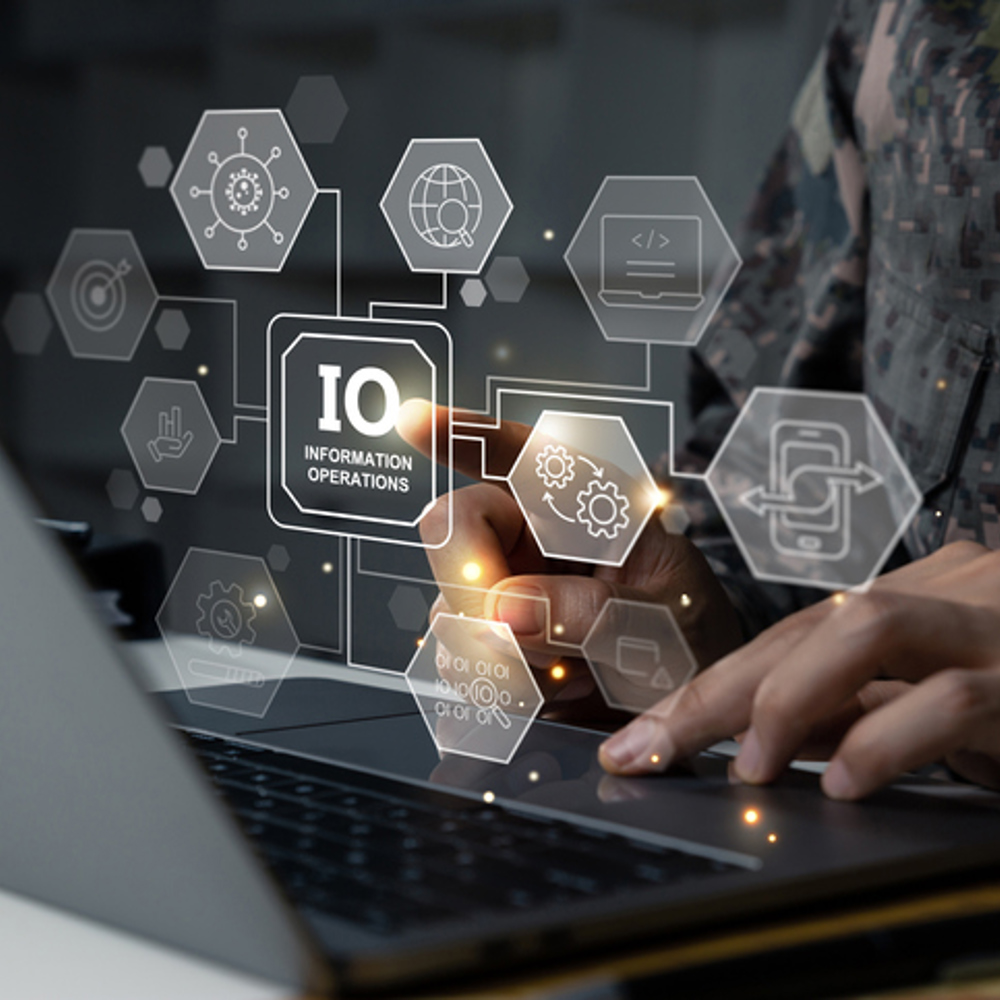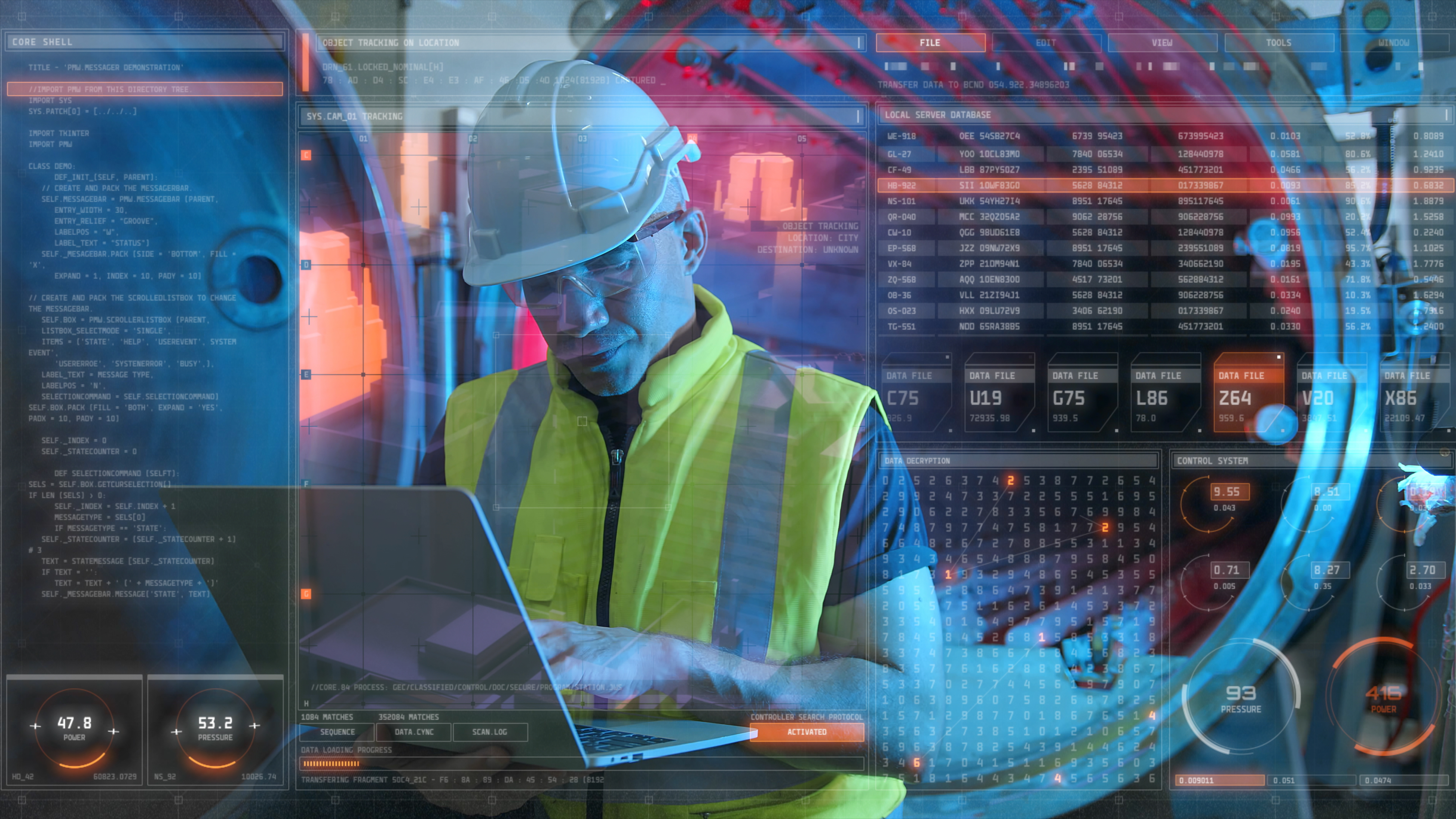 Data protection management
Advanced monitoring
Restoration of affected systems
Digital forensics
Incident response
Malicious code review
Operations management
Vulnerability & risk assessment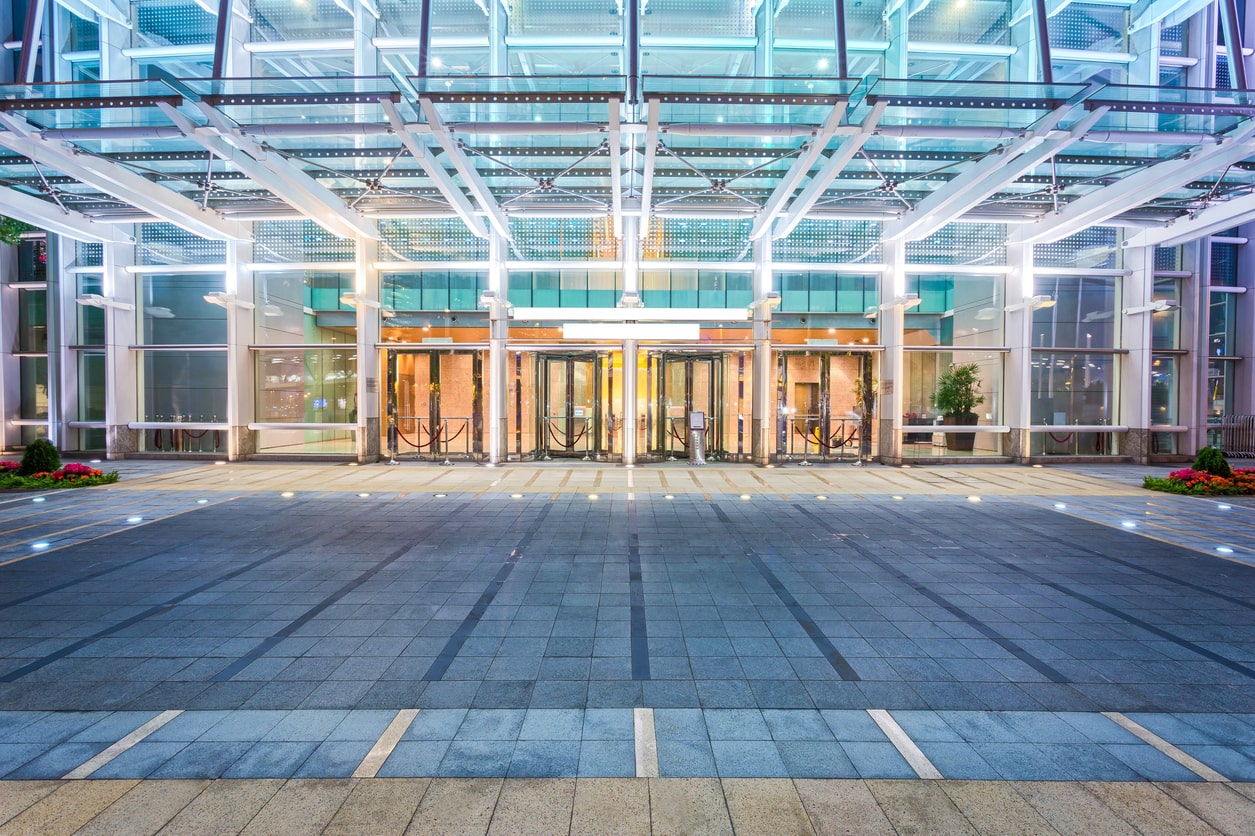 Building Management Systems
Boiler, Chiller, and Cooling Tower Staging
Chilled Water Distribution
Environmental Room Control
Air Handler Control
SCADA and Remote Notifications
Power Quality and Energy Monitoring
Networking
Fault Detection and Diagnostics
Platform & Vendor Independent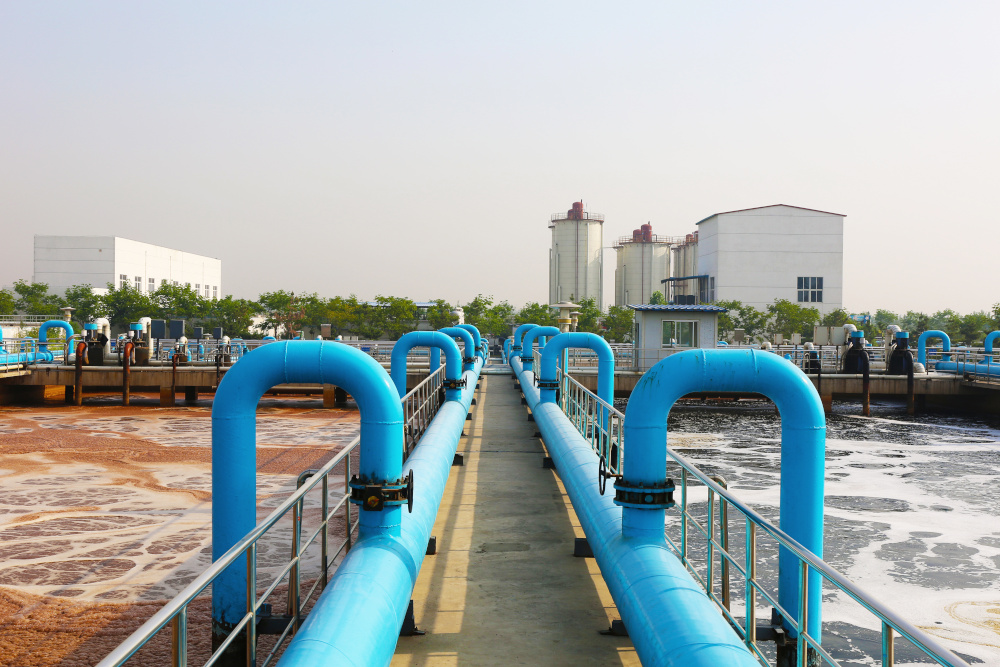 Pump and Lift Stations
Wastewater Treatment Plants
Domestic Water Distribution
Purification & Processing Stations
Asset Management
PLC and DCS Process Control Systems
SCADA, HMI & Reporting
Mobile Alarm Notifications
Network Design
Network Security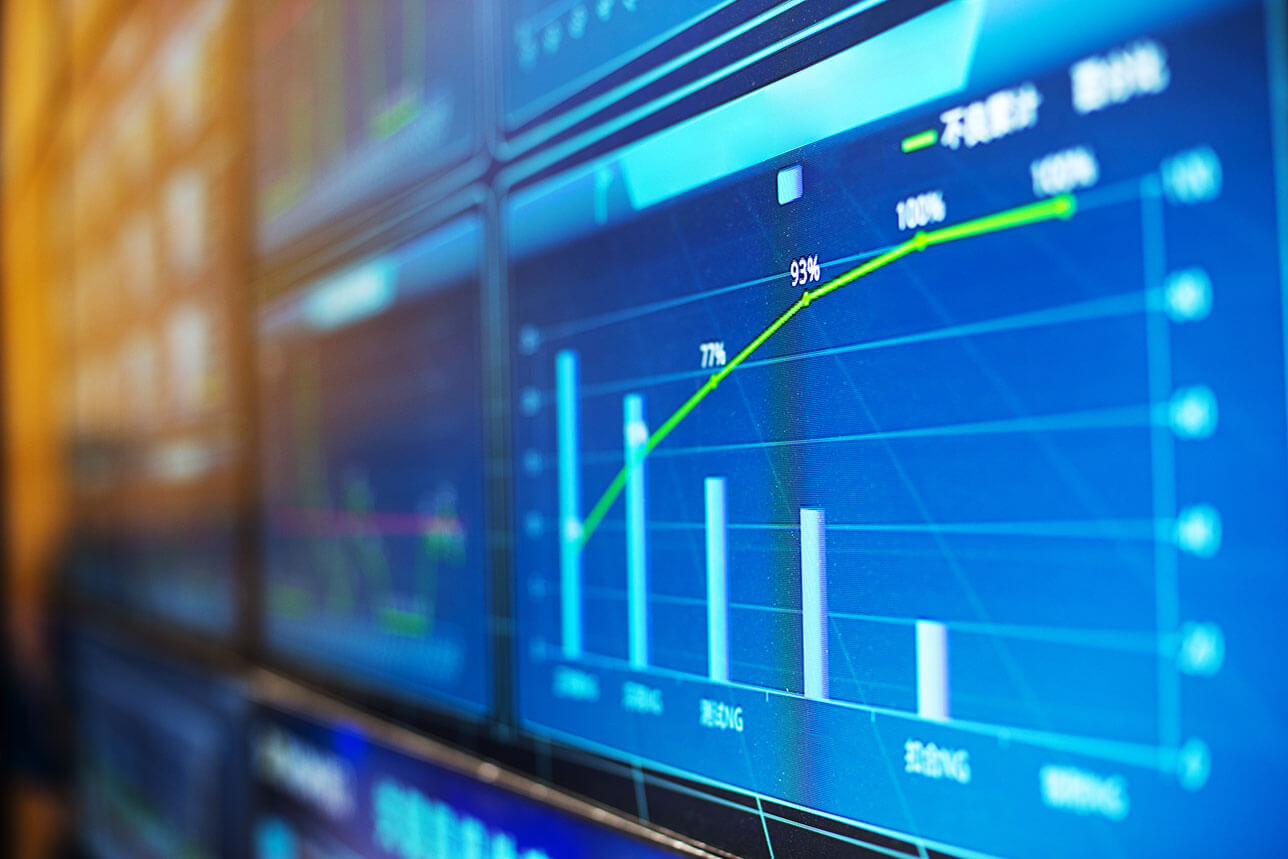 Traditional boiler controls
Simple-cycle systems
Combined heat and power applications
Power system automation
Load management
Electrical power monitoring systems
Water-air-gas-electrical-steam (WAGES)
Data and historian system integration
Communication interfaces
Virtualized systems
Cyber security applications
Smart grid application services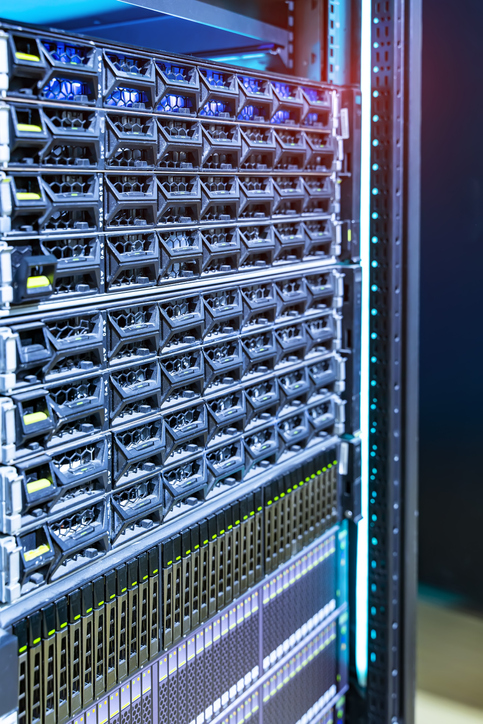 Industry Expertise
Control & Automation Systems

Control system architecture and technology selection
Specification of instrumentation and final control elements
Communication and network design
Electrical and panel design
BIM modeling
System functional specification
System configuration (DCS, PLC, DDC)
Documented testing
Panel and instrument procurement
Turnkey I&C installation
Field commissioning and loop checks
3rd party commissioning agent support
Training

Enterprise SCADA & Single Pane of Glass Solutions

Integration of dissimilar control systems
Central control room design
Supervisory control, KPI dashboards and reporting
Centralized alarming and notifications

Energy Management Solutions

Historical data aggregation & dashboarding
Power quality & branch circuit monitoring
Demand response & load shedding
Fault detection & diagnostics

WAGES Tracking & Visualization
Obsolescence Migration
SCADA Design & Implementation
Industrial Network Services


Mapping and asset inventory
Comprehensive network security assessment
Configuration detection
Vulnerability assessment
Penetration/security testing
Regulatory compliance
Performance testing
Design and configuration of firewalls
Design and implementation of DMZs
Industrial network security
Standards compliance

Digital Transformation

Consult + Review
Workflow Design
Project Planning
System Implementation
Go Live Deployment
Documentation
Training
System Support

Fault Detection & Diagnostics (FDD)
Energy & Utility Monitoring (EPMS)
Environmental Control & Monitoring
Join Our Team.
RoviSys Federal Solutions is actively growing our team. We're adding experienced software, systems and electrical engineers who enjoy challenging work and collaborative, rewarding environment.