Municipal Water & Wastewater
Municipal Water & Wastewater
Complex water & wastewater automation challenges demand a seamless flow of information to scalable, reliable and secure systems.
RoviSys provides independent automation and information services designed for all aspects of the municipal water treatment industry including wastewater, potable water, desalinization, collections, distribution, combined sewer overflow and disinfection.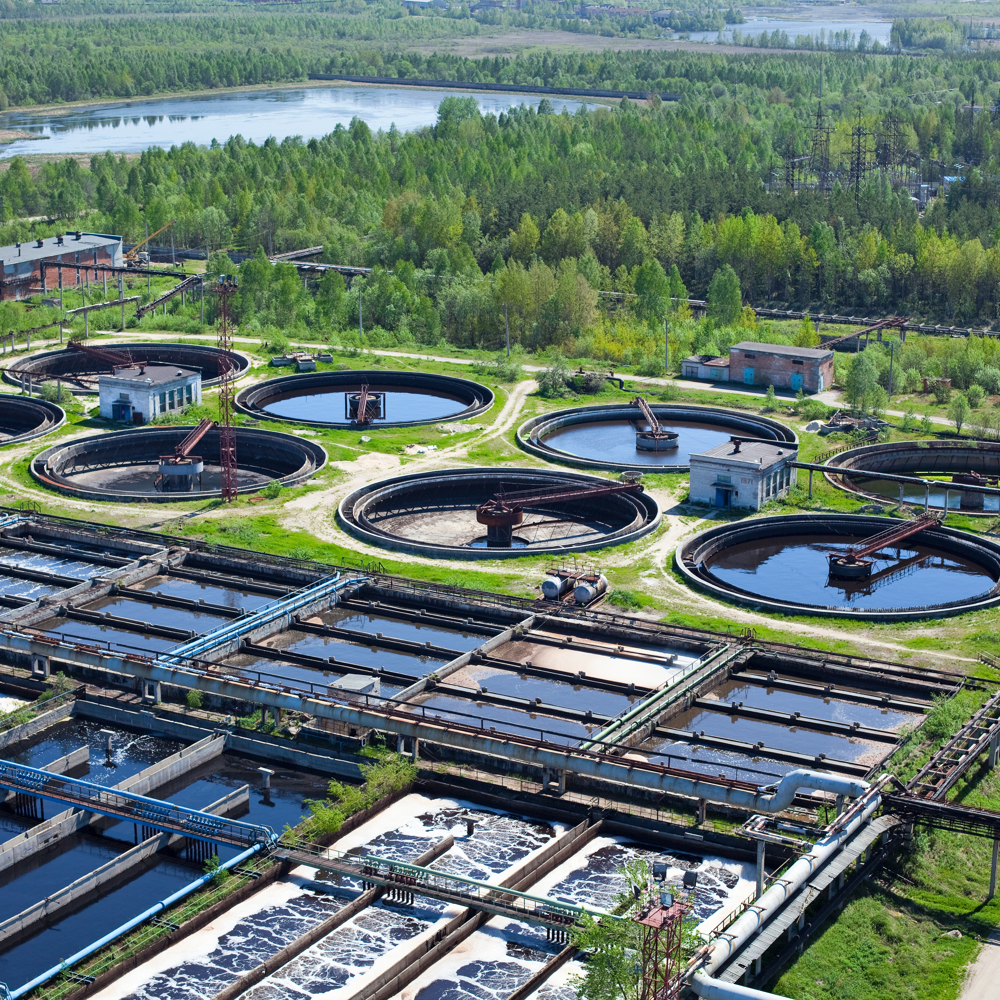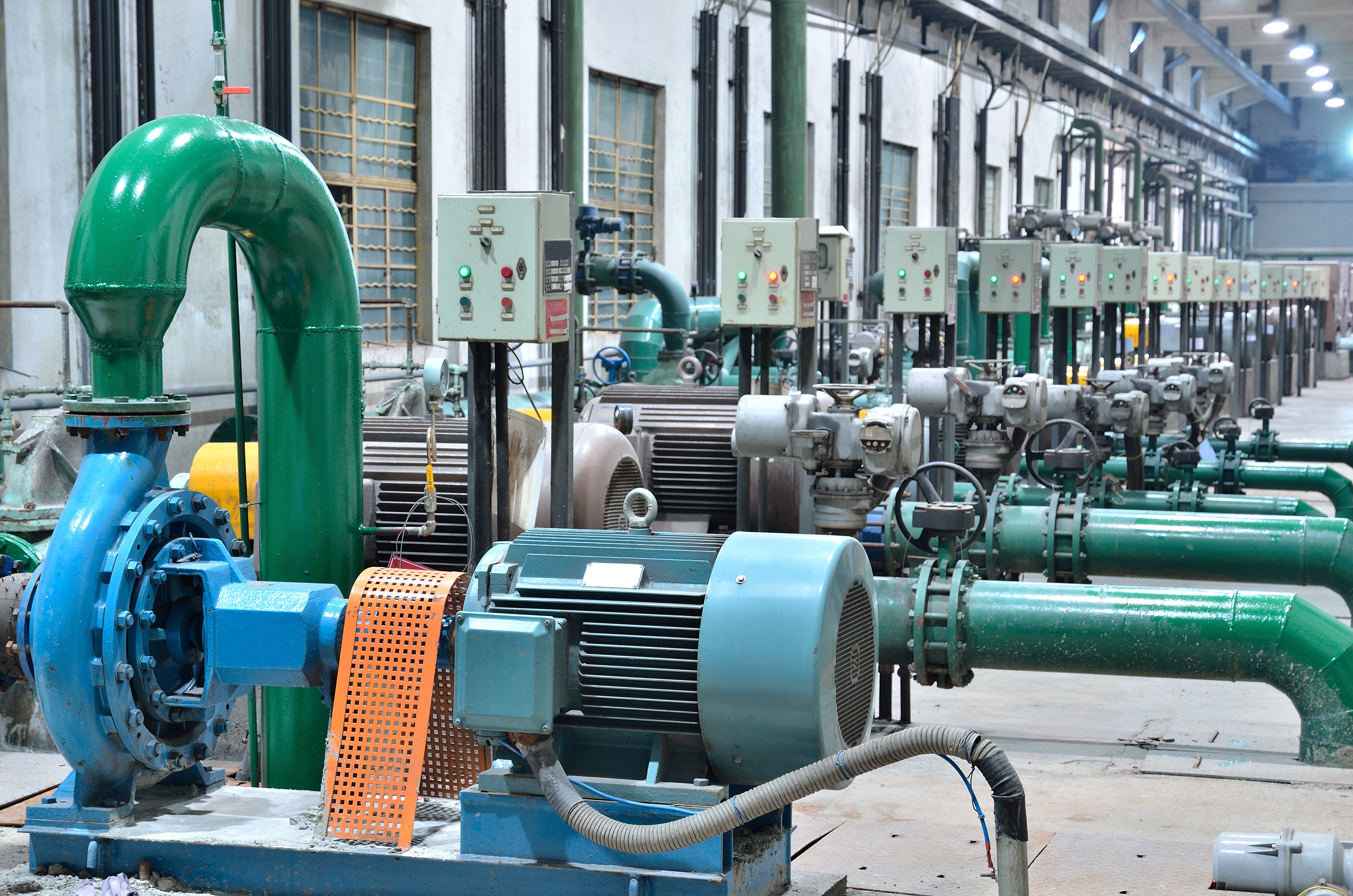 A Master Plan For Elite Automation
The Northeast Ohio Sewer District, the largest wastewater-treatment provider in the State of Ohio, needed a streamlined process-control system to improve efficiency, reduce engineering costs, and simplify training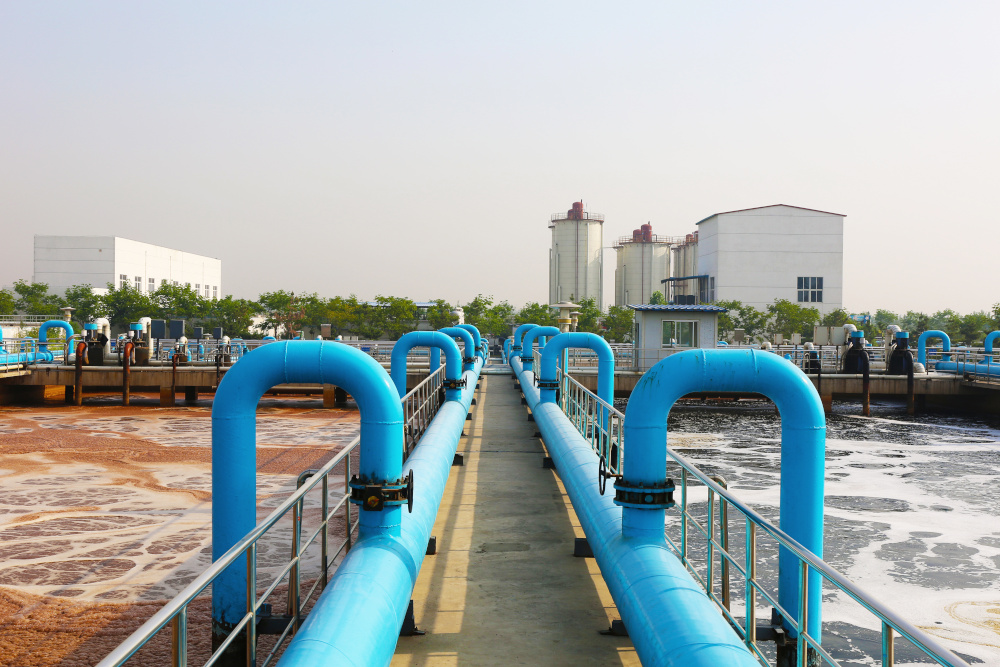 This renewable energy facility needed help getting their maintenance programs aligned with operations and asset management requirements to ensure maximum uptime. RoviSys enables a massive 86% reduction, and  plant availability was increased by 42%.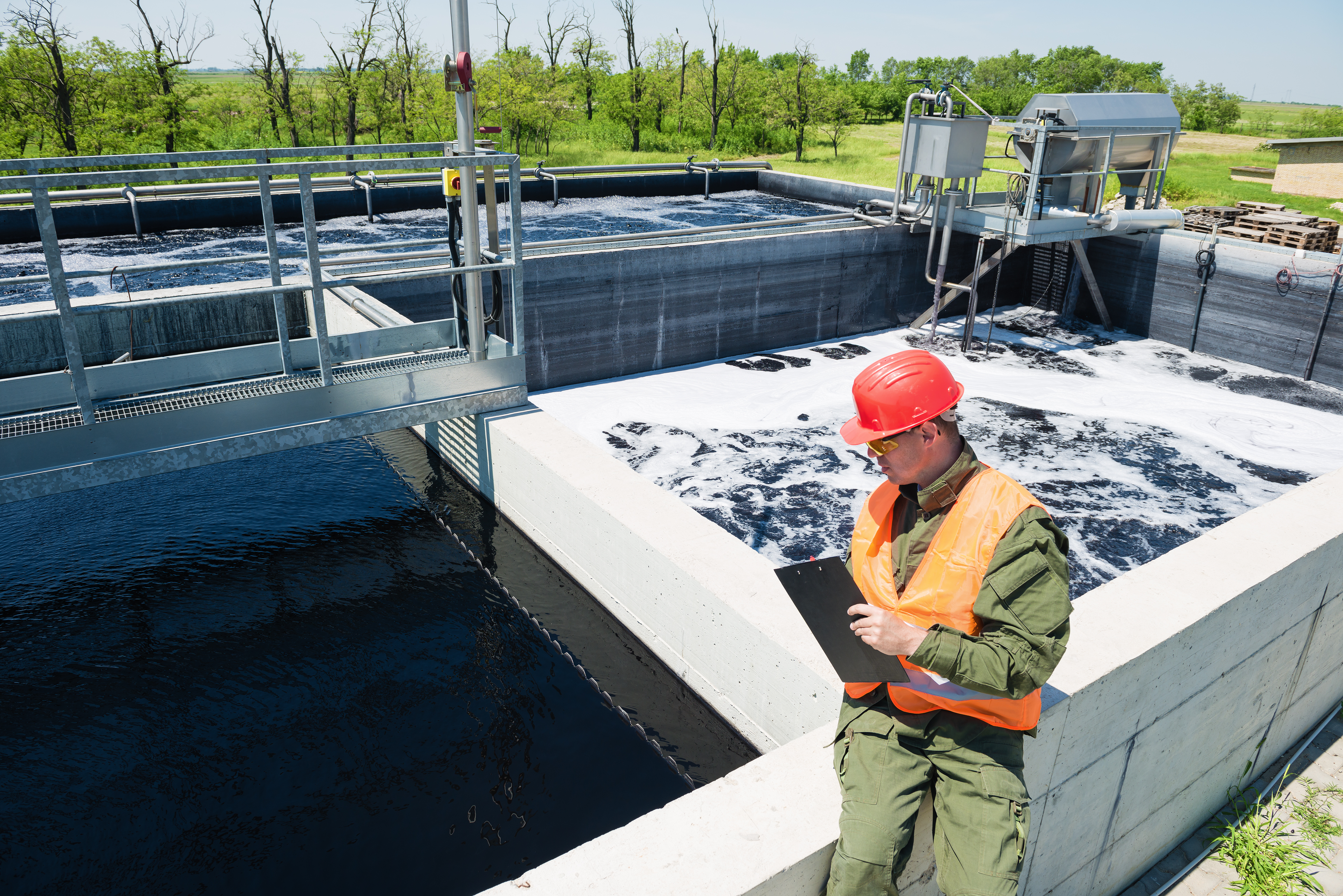 Industry Expertise
Proven, collaborative project management
Capable of creating solutions for demanding applications
Extensive knowledge of modern & legacy control systems
Commitment to independent solutions
Tailored Solutions for:
Process HVAC Control
Process Fault Detection & Diagnostics (FDD)
Energy & Utility Monitoring (EPMS)
Environmental Control & Monitoring