Water and Wastewater
Complex water & wastewater automation challenges demand a seamless flow of information to scalable, reliable and secure systems.
RoviSys delivers comprehensive water and wastewater solutions that improve reliability, decrease downtime, and meet regulatory requirements. Every effort begins with precise system analysis and thoughtful design, and ends with on-time, on-budget solutions.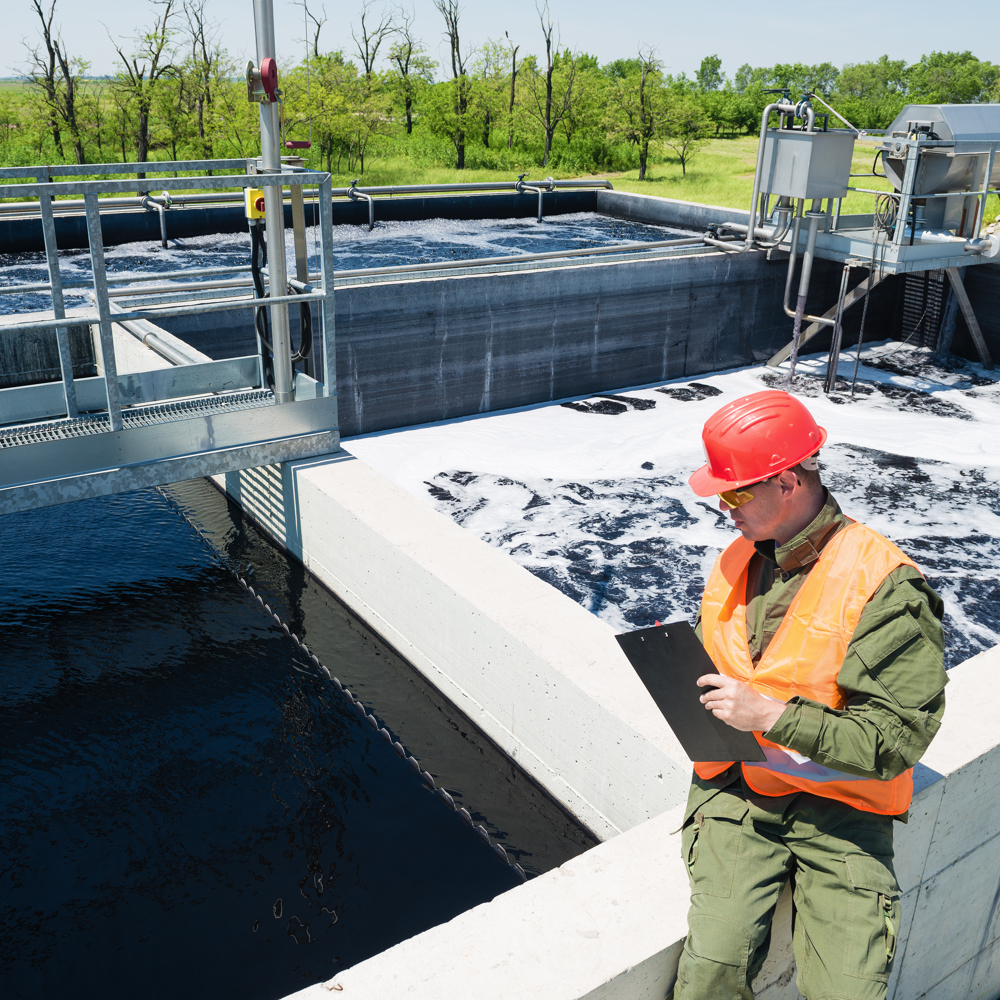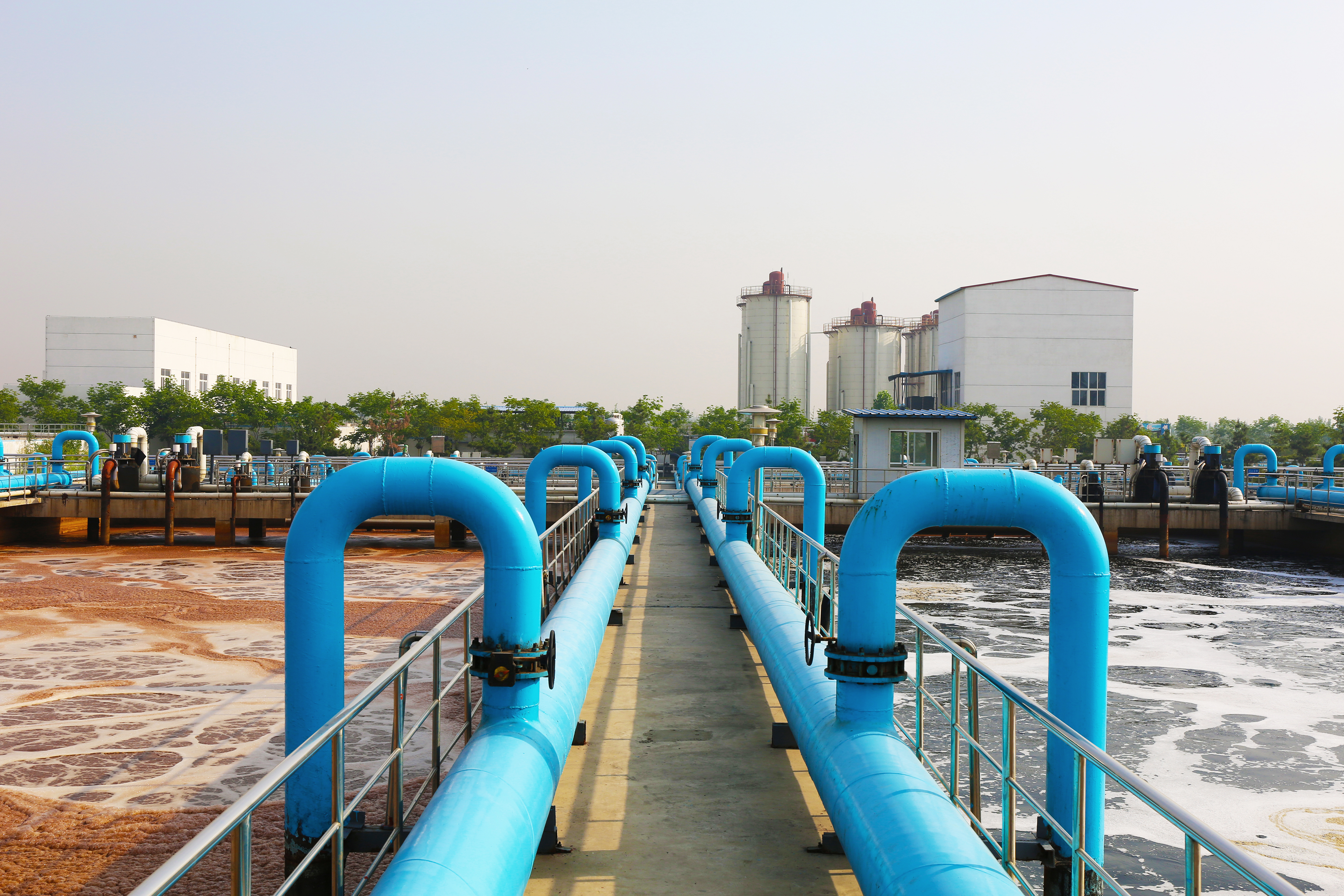 RoviSys Provides:
Proven, collaborative project management
Experts capable of creating solutions for demanding applications
Extensive knowledge of modern control systems and legacy systems
A commitment independent solution
Tailored Solutions for:

Pump & Lift Stations
Wastewater Treatment Plants
Domestic Water Distribution
Purification & Processing Stations
Asset Management
PLC & DCS Process Control Systems
SCADA, HMI & Reporting
Mobile Alarm Notifications
Network Design
Network Security