Discrete Manufacturing Automation
Solutions That Drive Operational Optimization
Today's discrete manufacturing companies are faced with an increasingly diverse, complex and competitive market. Rising costs in material, labor and energy compound these challenges and drive discrete manufacturers towards solutions that increase production, reduce waste and allow for accurate tracking and storage of material throughout the manufacturing site.
RoviSys delivers proven solutions and services to discrete manufacturers. Leveraging our vendor independence, we provide the best solution, unique to you.  We understand the critical need to assess/connect systems and are committed to delivering solutions with measurable results and clear return on investment.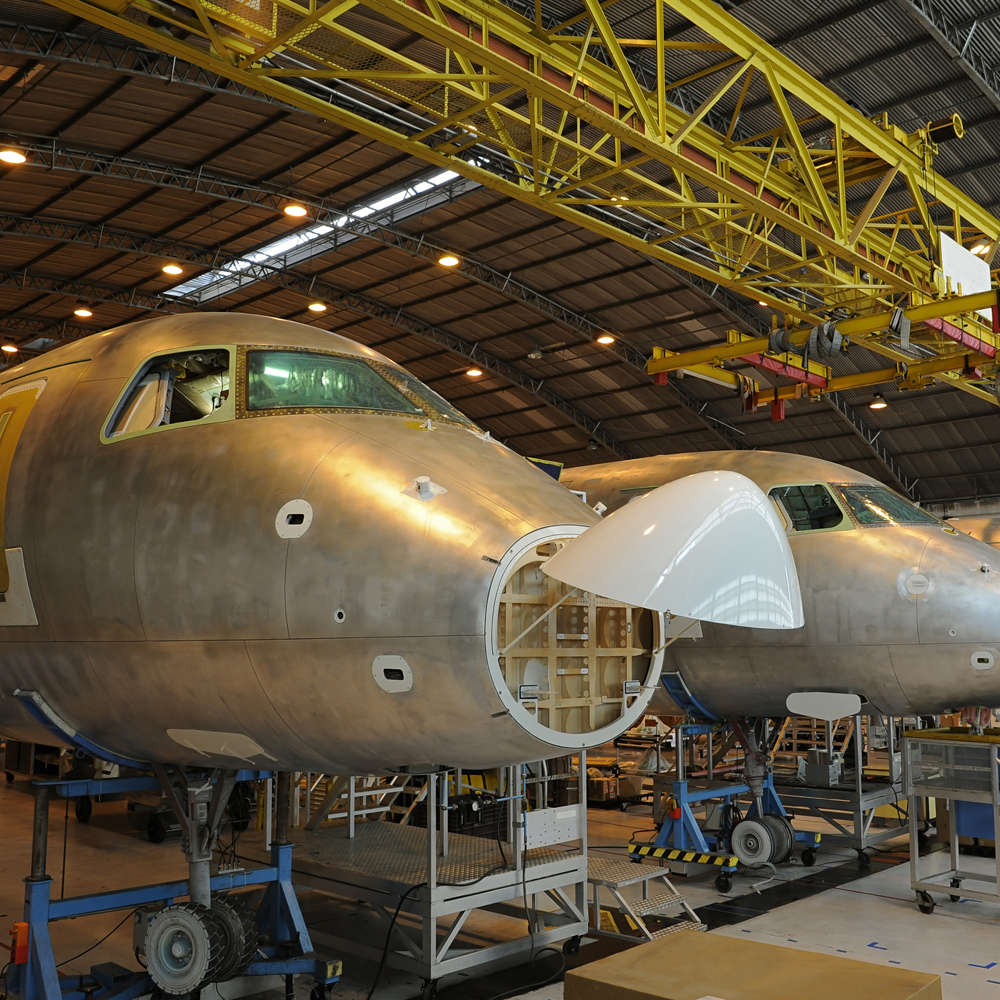 An automation partner who understands & delivers proven solutions. Every time.

Motion & Robotics Vision & Inspection

Information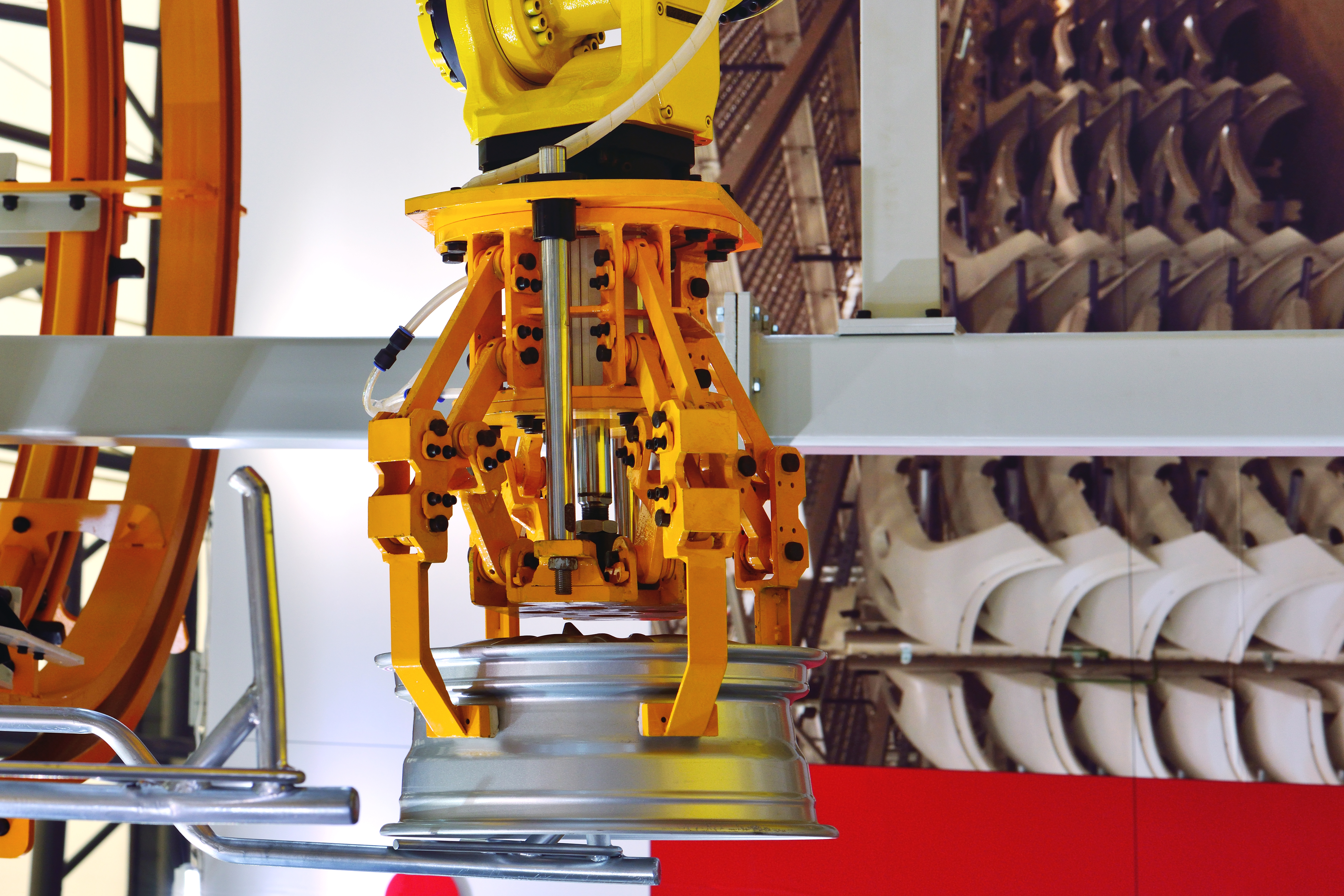 Industry Segments Served
Transportation
Aerospace
Shipbuilding
Building materials
Clothing/Textile
Defense
Industrial Equipment/Machinery
Electronics
Sporting Goods
Toys & Games