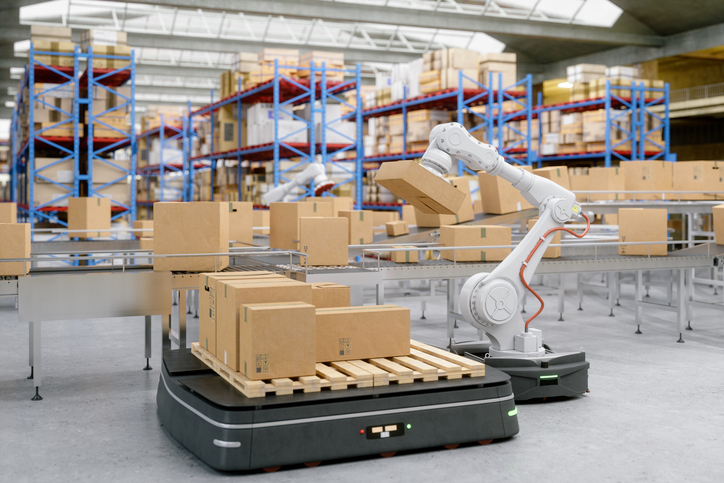 Proven solutions for operations of all sizes - warehouses, distribution centers, e-commerce fulfillment, and manufacturing.
RoviSys works with organizations of all sizes to deliver Warehouse Automation solutions. Whether it's a need for assistance with robotics and control, system integration or warehouse analytics, RoviSys provides commitment and expertise. Our experts bring over three decades of experience in controls and automation solutions, including deep knowledge of the systems within fulfillment or distribution operations.
RoviSys delivers full-scale systems integration for warehouses, distribution centers, e-commerce fulfillment, and manufacturing. We partner with customers throughout the project life cycle to design and implement solutions focused on improving business and with measurable ROI.
Our partnerships with leading platforms and technologies allows RoviSys to provide solutions from simple pick and pass operations to fully automated manufacturing facilities warehouses, and distribution centers. In many instances, robotic solutions are incorporated into our solutions.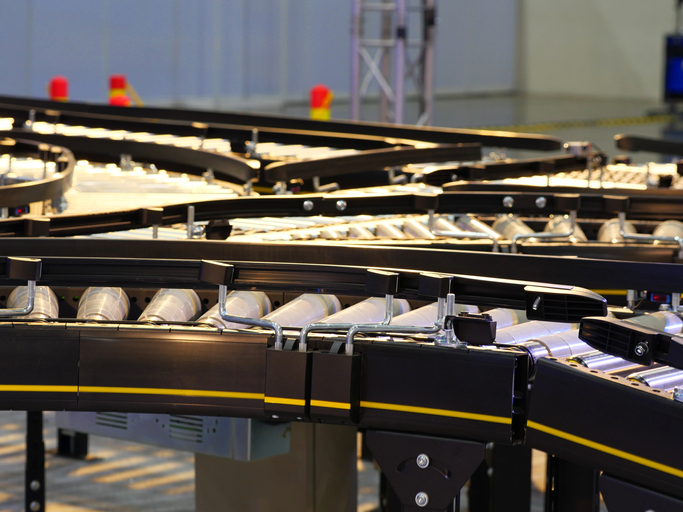 Parcel & Material Management
Conventional and e-commerce companies have many differences, but also similarities. One is the warehouse or fulfillment center - a combination of old and new technology, disparate systems, and potentially inadequate documentation. RoviSys has the expertise necessary to aid in maintaining, improving and creating a modern warehouse for any fulfillment and distribution operation. Through control of conveyors, coordination of inventory system and parcel identification, RoviSys can provide the best solution for your company to ensure parcels are accounted for - from receiving to shipping and at every step in between.
Picking & Retrieval
The way product is stored and retrieved within your warehouse can majorly impact how quickly you can process and ship an order. RoviSys not only can provide guidance on the best warehouse layout and picking methodology, but has the ability to integrate those system seamlessly into your existing ERP or WMS.

Whether you are looking for a lights out solution or voice guided picking solution, RoviSys has the experience and knowledge to help you make the best choice for your warehouse. Our picking & retrieval solutions include:
Automated Storage and Retrieval Systems
Pallet Conveyors
Mobile Racking System
Mini Load Systems
Picking Methods
Pick to Light
Pick to Color
Voice Picking Software
Tablet/Phone picking
Pick to Tote


Robotics
Laser Guided Vehicles
Automated Guided Vehicles
Automated Fork Trucks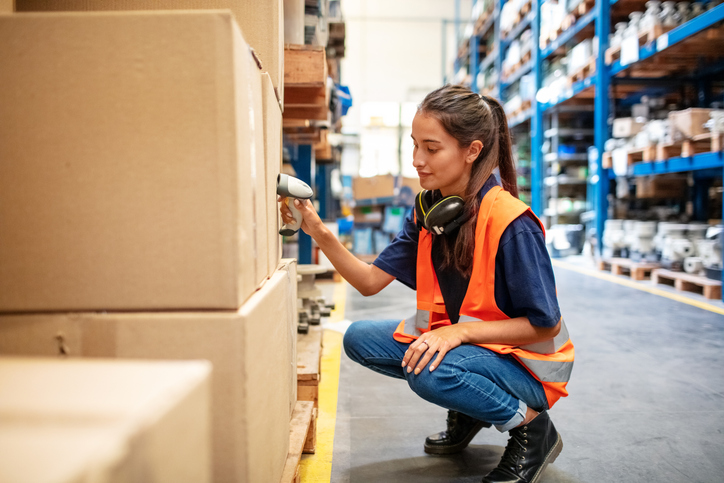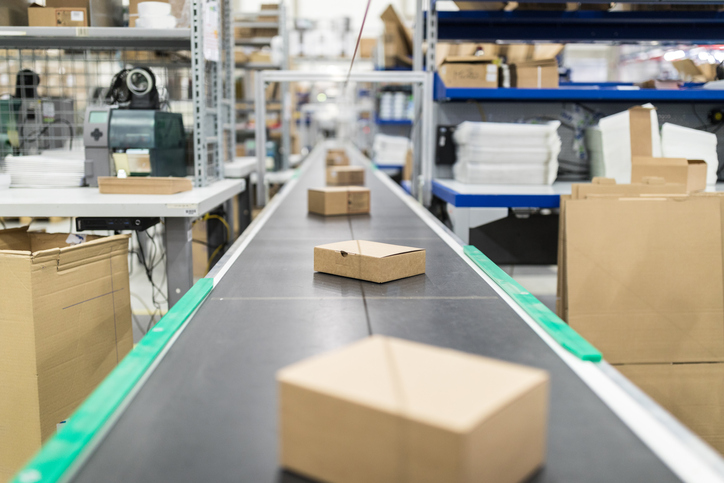 Identification, Tracking, & Visualization
Complex Visualization systems are commonly used within intelligent warehouse operations. They can be used to help connect parcels to orders, generate shipping information, provide quality control or indicate parcel movement. We have installed, commissioned and integrated a variety of scan tunnels, and complex vision system from a variety of manufacturers to fit each customer's needs. Our Platforms page has more information.
Packing & Labeling
We have experience implementing simple and complex barcode and labeling systems. Whether you are looking to manifest labels for order picking for USP/FedEx shipping, Rovisys can help. We have solutions that can cover this individual task or integrate seamlessly into your WMS.
RoviSys can also assist with designing packing station layouts, or incorporate case sealers or other equipment to improve throughput.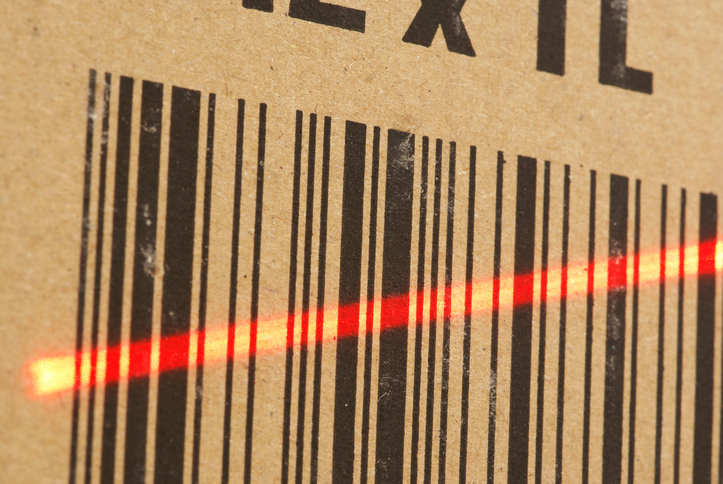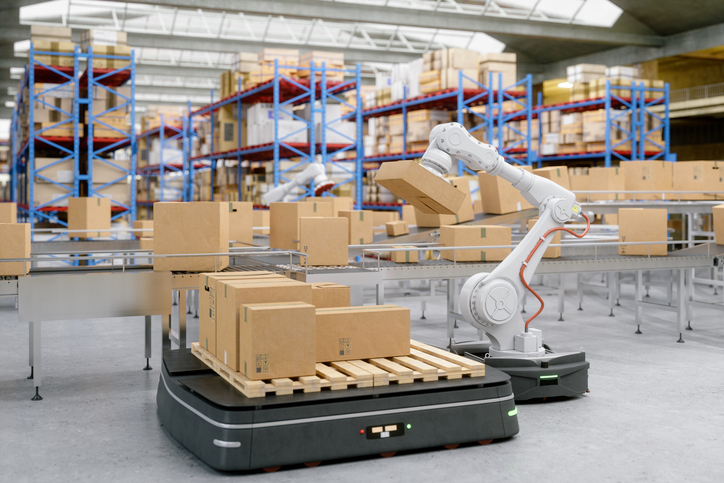 Palletizing & Robotics
RoviSys can help design, commission and integrate robotics into your operations seamlessly. Regardless of the size of object being moved, RoviSys has a number of partnerships with Robotic OEMs who work with to solve even the most complex pick and place applications. For unique applications, RoviSys has the ability to design custom end of arm tooling solutions.