Industrial Network Solutions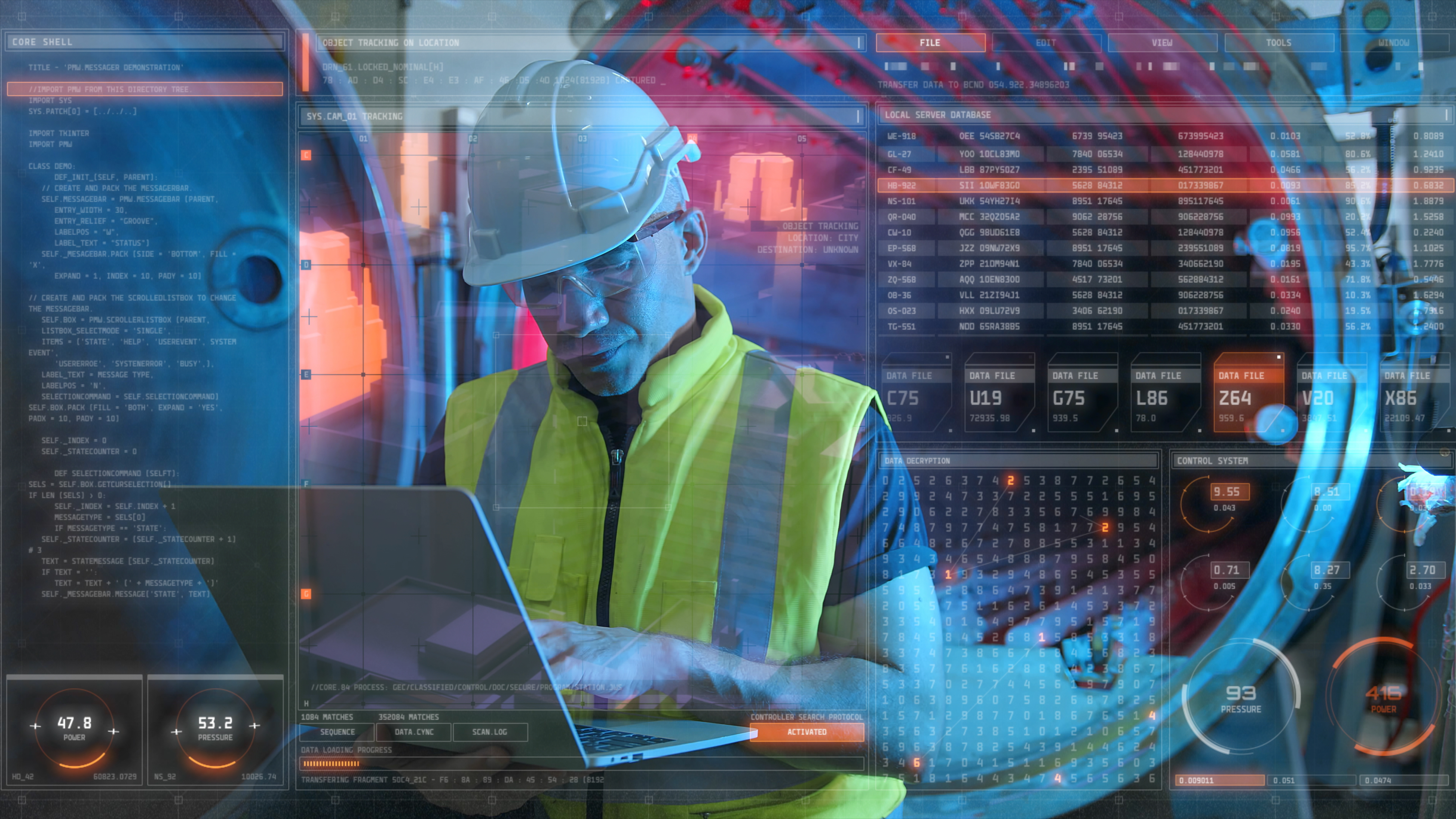 A well-designed, implemented, and maintained Industrial Control System (ICS) network infrastructure is essential to maximizing system uptime and performance, while providing cyber security resilience. Wherever you are in the journey towards a robust, scalable, and secure ICS architecture, partnering with RoviSys enables a secure next step.
RoviSys provides a robust set of services across all levels of production facilities. We offer full stack capabilities, from the convergence and segmentation of production networks and business/IT networks, all the way down to control system networks. Our experts are proficient in both Information Technology (IT) and Operational Technology (OT), allowing us to bridge mindset and technology gaps.  
We deliver a wealth of technological and industry expertise to every customer engagement. We establish and grow long-term partnerships with our customers, identifying and truly understanding business case drivers, pain points, and definitions of success. 
RoviSys is uniquely positioned to engage with customers, allowing organizational needs and goals determine  appropriate solutions. At times, this means utilizing what is already in place. Other times change is needed. But, our solutions never lead with a particular product or technology.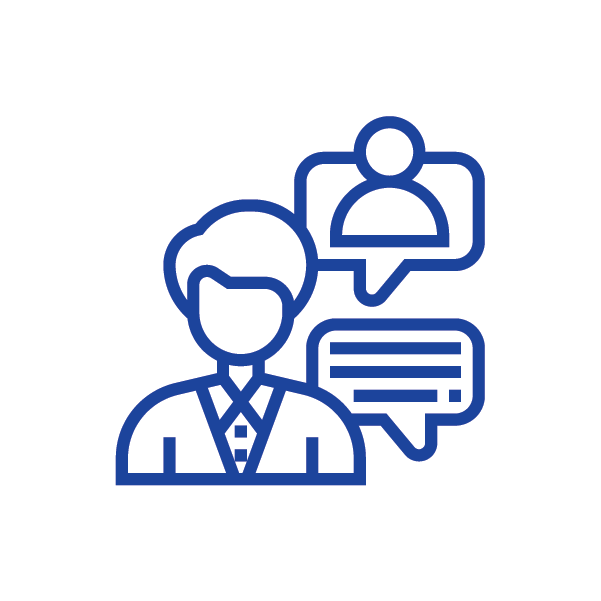 Assessments & Readiness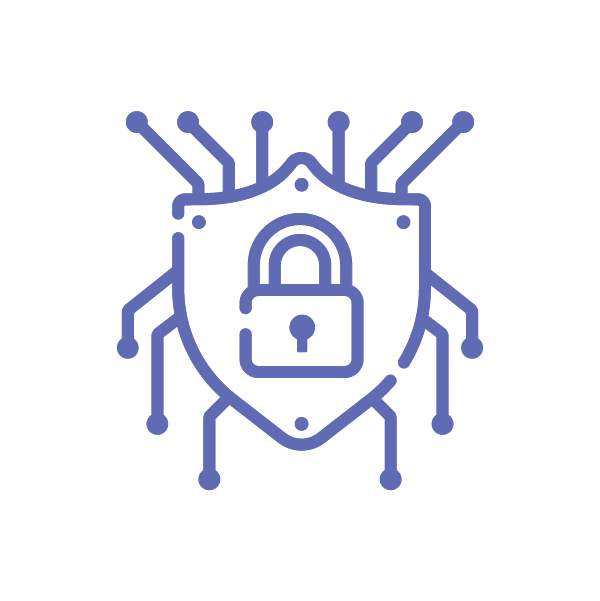 OT Cyber Security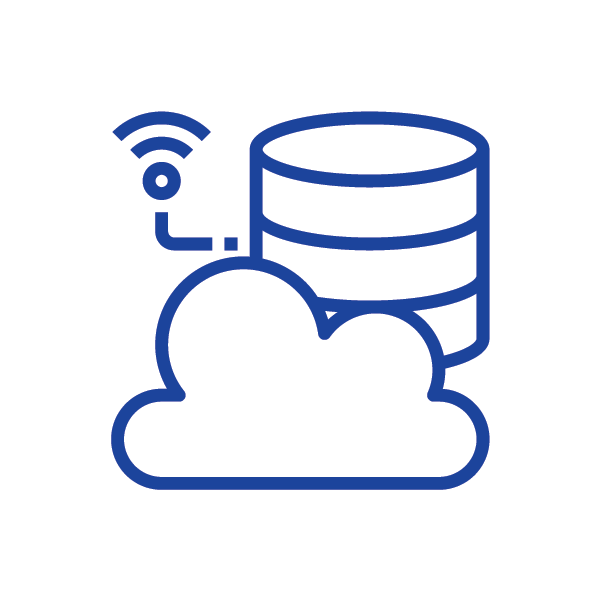 OT Network Infrastructure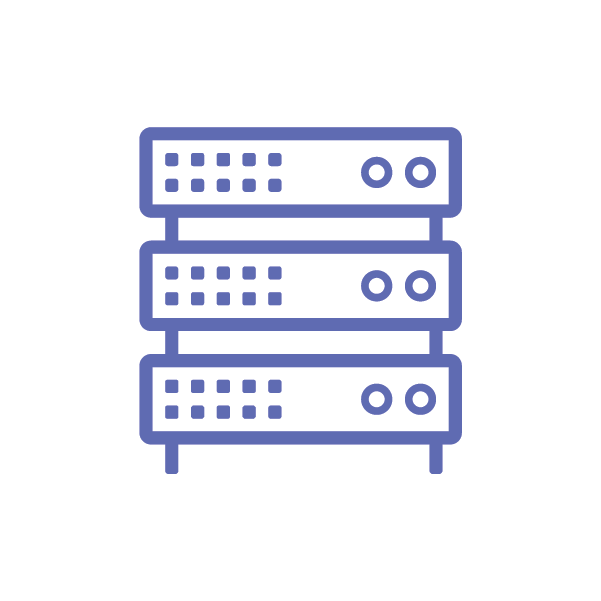 Servers & Virtualization
Assessments & Readiness
RoviSys works with you to determine the appropriate assessment for your goals. We understand that one size does not fit all and will tailor our approach based on your needs. Perhaps you are interested in increasing your OT security, we have an assessment for that. Or maybe your company is prepping for an infrastructure upgrade – we can help you gather the information you need to make it successful, maybe you just want to know what's hanging out in your facility – we can help you with that too. The possibilities are endless. An assessment is a great way to determine problem areas and weaknesses so you can build a stronger foundation for your entire manufacturing floor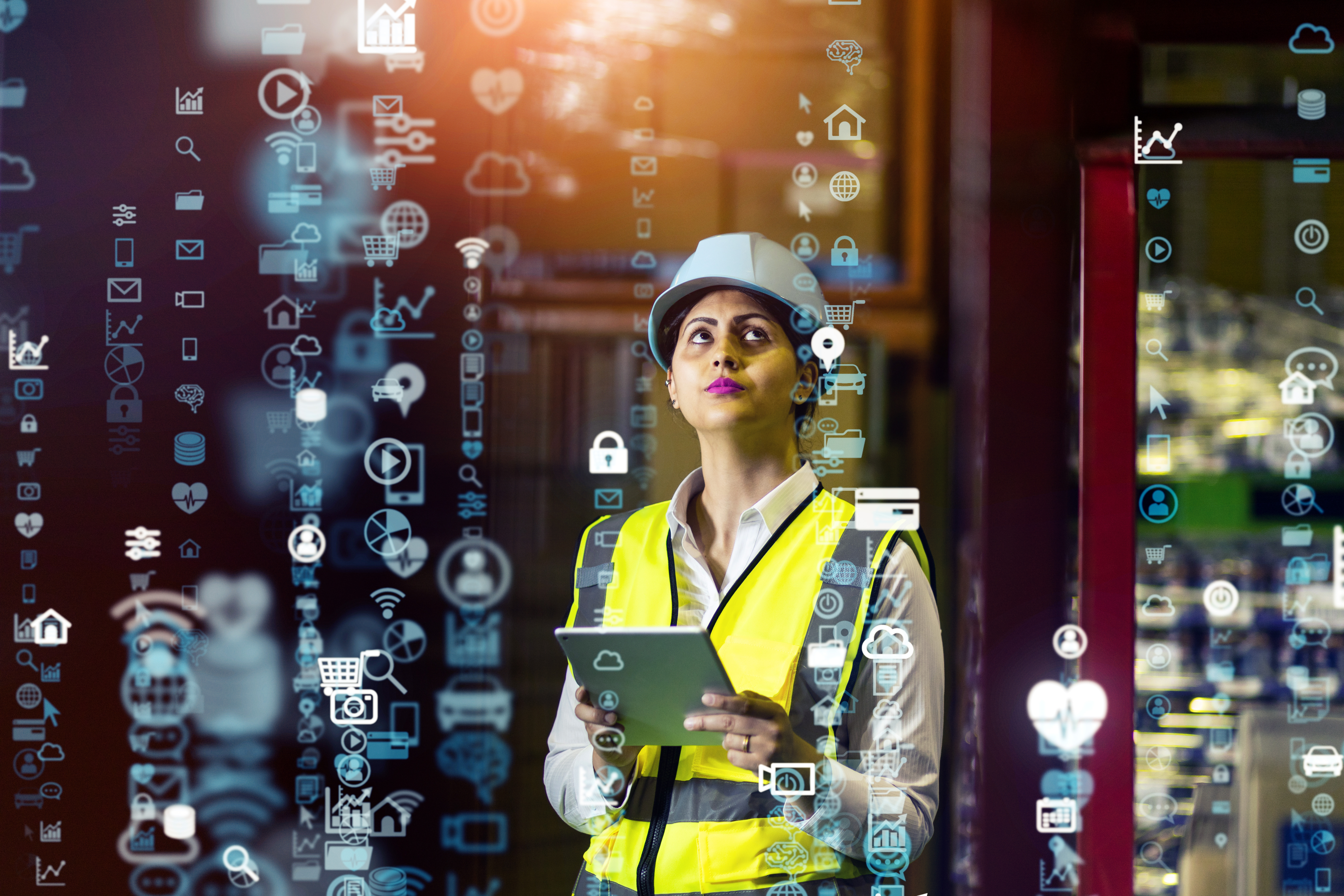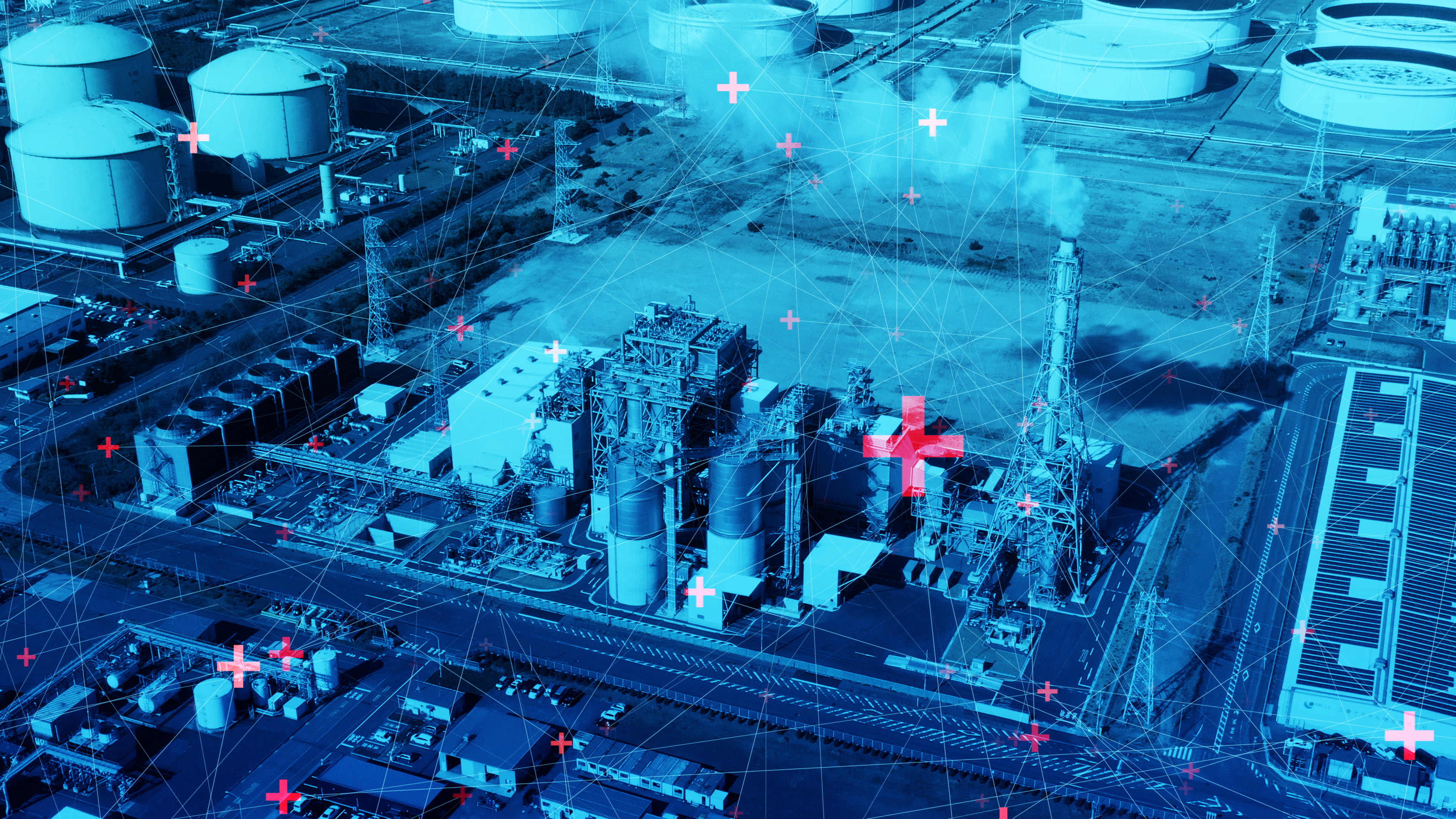 OT Cyber Security
Network breaches and intrusions into industrial networks are costly and dangerous. Security considerations for Industrial Controls Systems or Operational Technology (ICS / OT) differ from enterprise systems or Information Technology (IT). In the past, ICS were proprietary and isolated, as a result, many security vulnerabilities went unnoticed. Today, threats can penetrate through defenses believed to be secure and compromise known vulnerabilities.
RoviSys can help you assess your security strengths and weaknesses and use that information to help you improve your defense-in-depth strategy. Allow us to help you rest easy knowing that your organization is protected from threats that exist in today's digital frontier.
OT Network Infrastructure
Your industrial networks provide strategic value and a competitive advantage you cannot afford to overlook. Well-planned networks can reduce operating expenses, improve collaboration, performance and reliability and deliver flexibility for growth. On the other hand, network issues or security breaches can disrupt production and do real damage.
Ethernet is the most prevalent industrial network protocol. But plant and enterprise networks differ greatly. Networked systems control time critical processes and applications than can run 24/7. Legacy and proprietary systems might not be designed for threat protection.
Our team can help you design, upgrade, or integrate your manufacturing infrastructure to meet the needs of your organization not just today, but well into the future.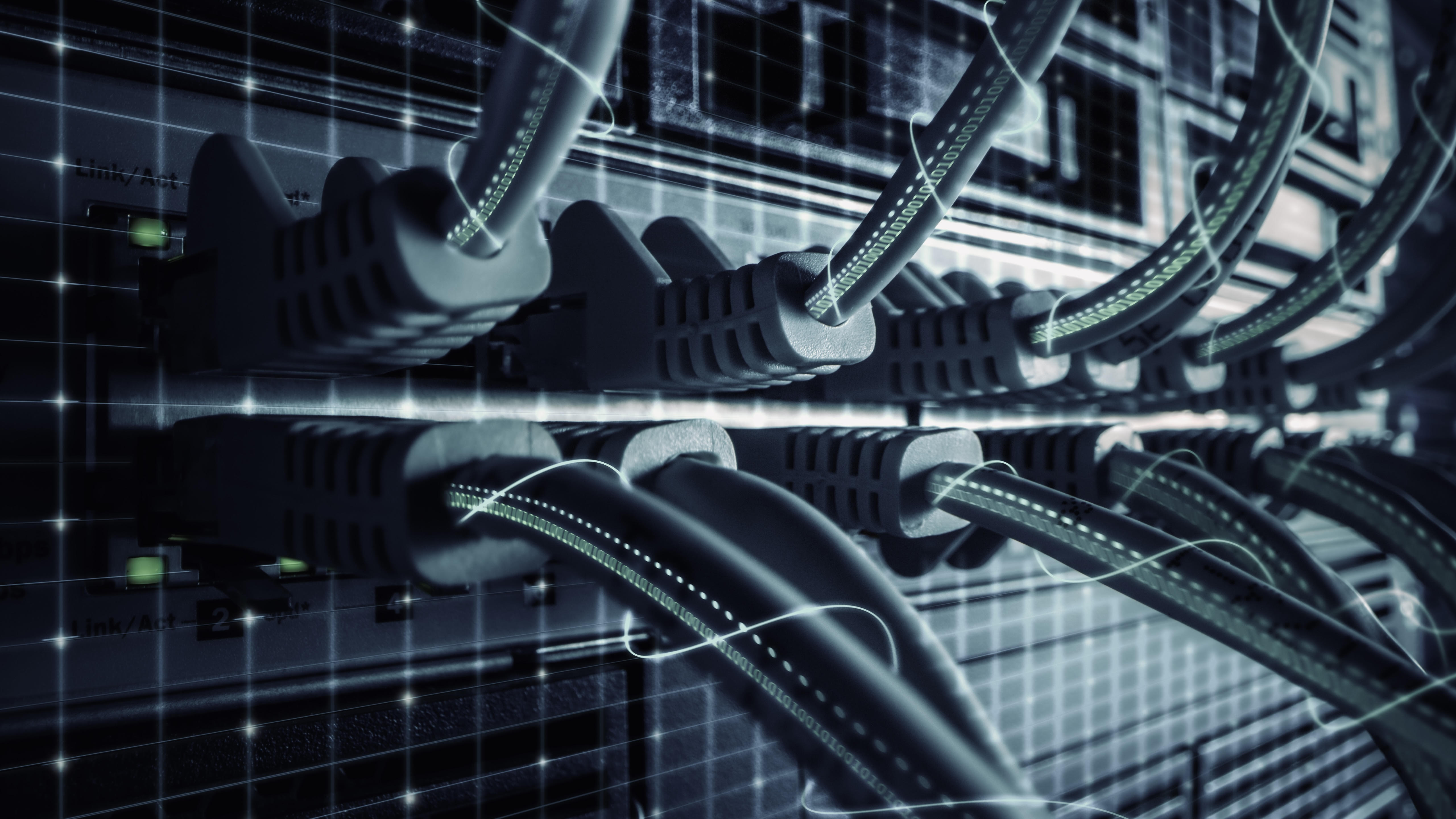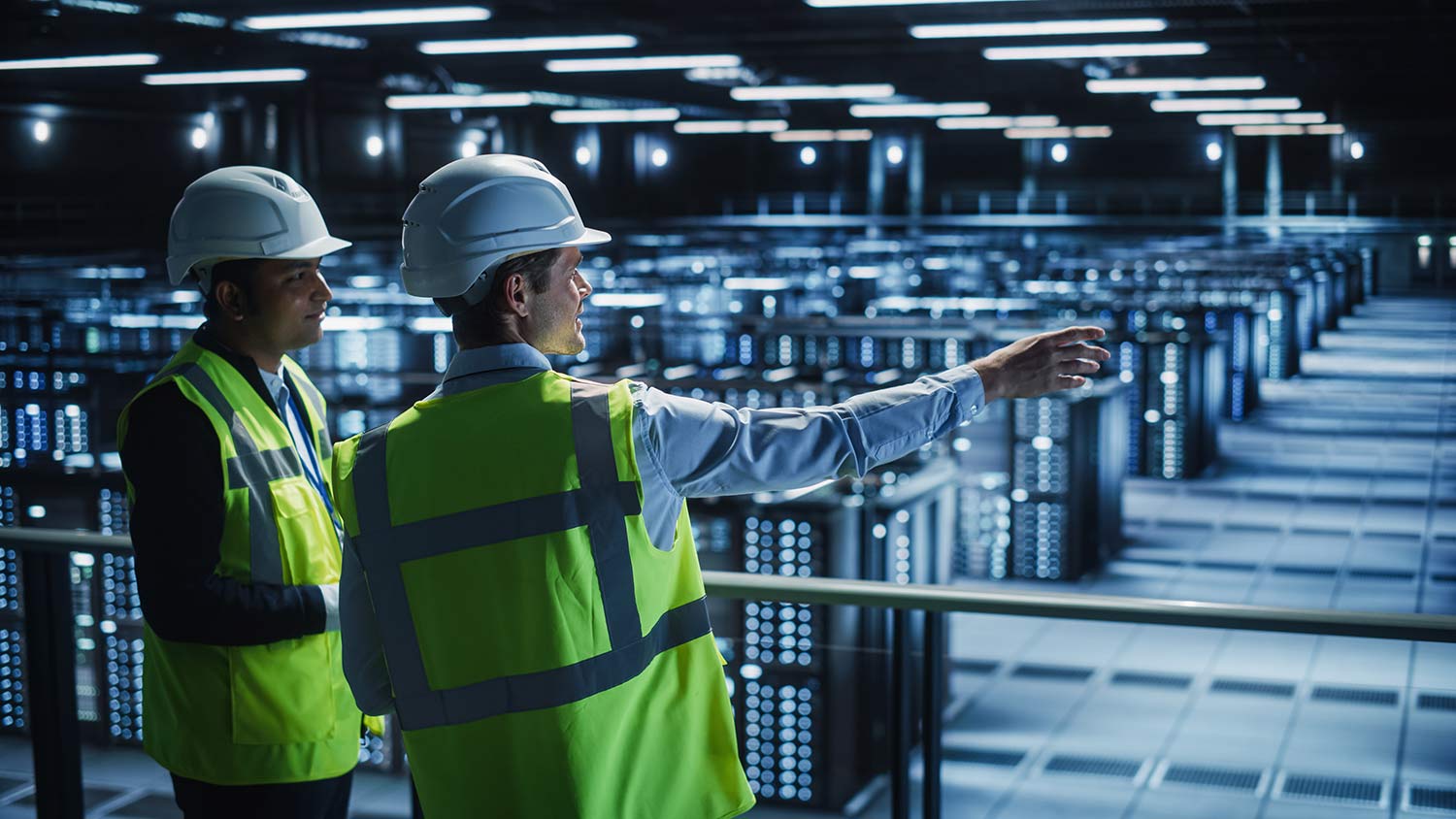 Servers & Virtualization
Servers are now more critical to the manufacturing environment than they ever have been in the past. HMI's, Historians, Reporting, MES – if these sound like some of the applications your organization is dependent on day-to-day then you need to ensure your server infrastructure is up to the task. Gone are the days of standalone air-gapped servers. We now live in a digital world and your infrastructure must keep up. RoviSys has helped hundreds of customers deploy end-to-end virtualization solutions that allow your machines to keep running and your product to keep moving out the door