RoviSys provides tools that are unique to automation.
Our roots in product development and the obvious gaps in tool-sets offered by systems vendors are a perfect scenario for customers. Whether you're looking to interface modern software to your DCS or maximize return on investment, our products enable connections and keep your operations operating smoothly.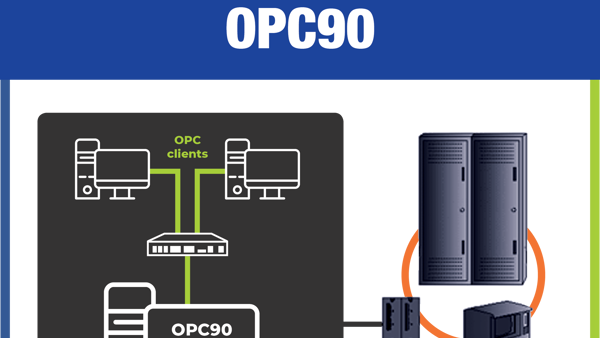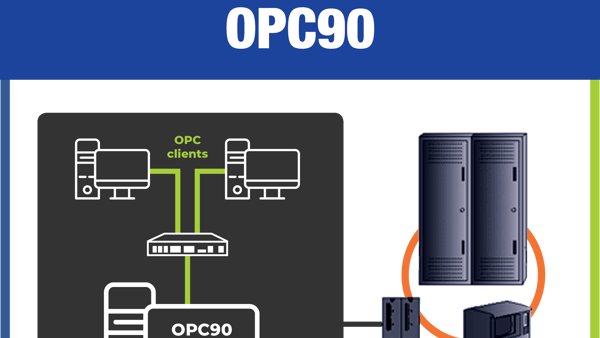 Enables data exchange between all compatible OPC clients and ABB Bailey™ Symphony Plus, NET90, INFI90™, INFI90™ Open and Harmony systems.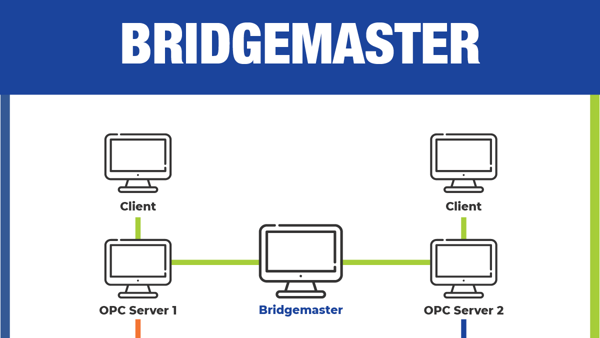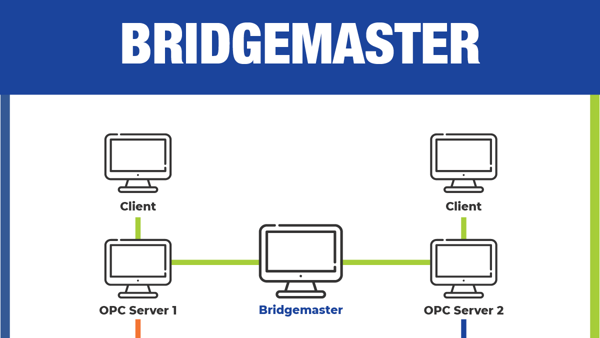 Maximum connectivity OPC bridge that is flexible, reliable and works when other OPC interface software doesn't.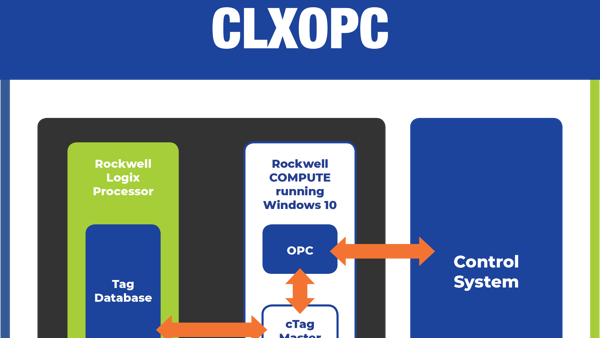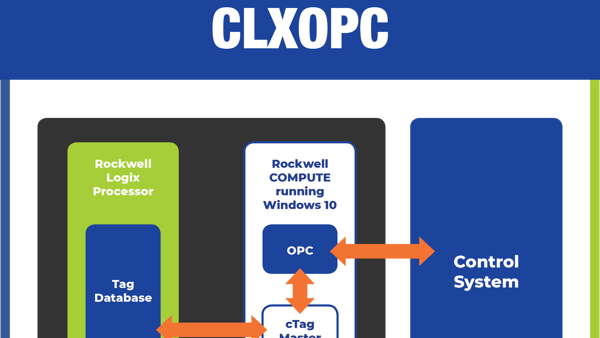 Establish a real time bi-directional interface between Allen Bradley ControlLogix® processors and any other control system with an OPC server.