Oil and Gas
We understand the challenges facing the Oil, Gas, and Petrochemical industry - and the demand for safe, reliable, cost-effective solutions that drive long term productivity and efficiency.
Partnering with RoviSys means extensive industry experience, proven resources and methodology, and the right solutions for upstream, midstream and downstream applications.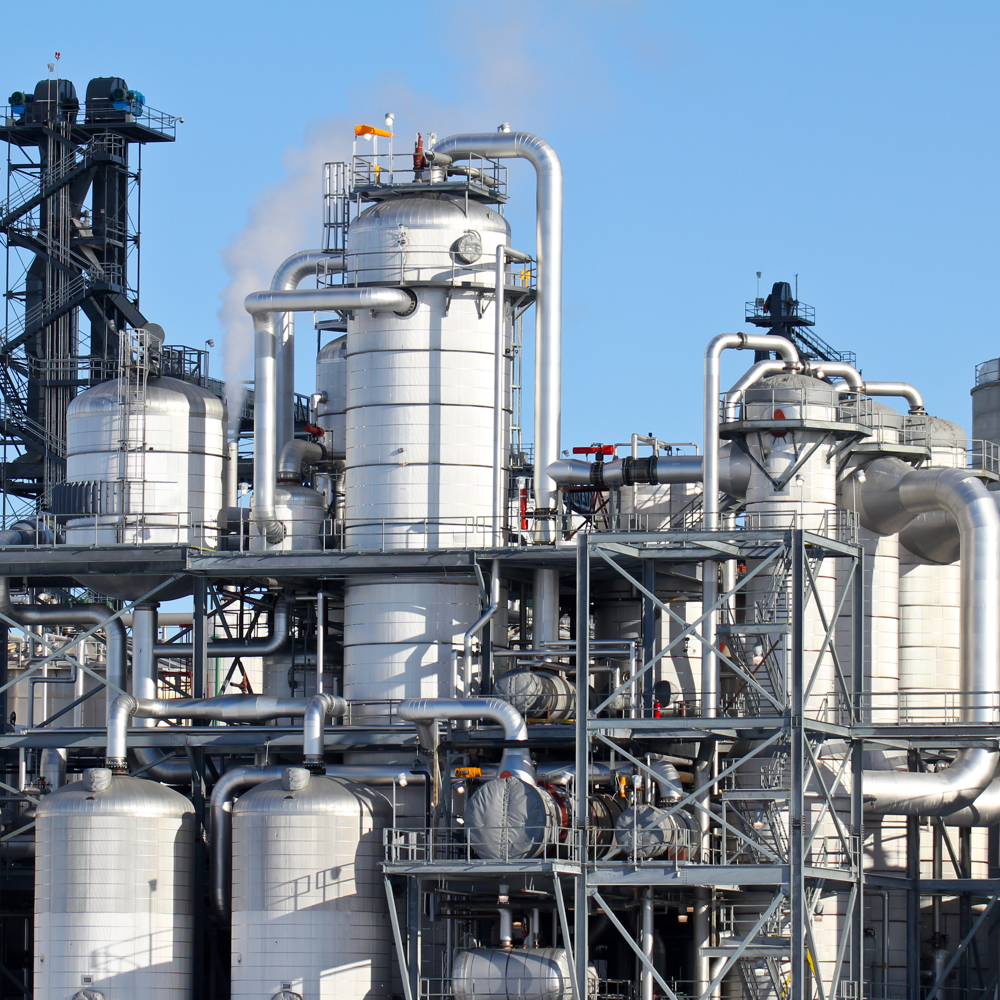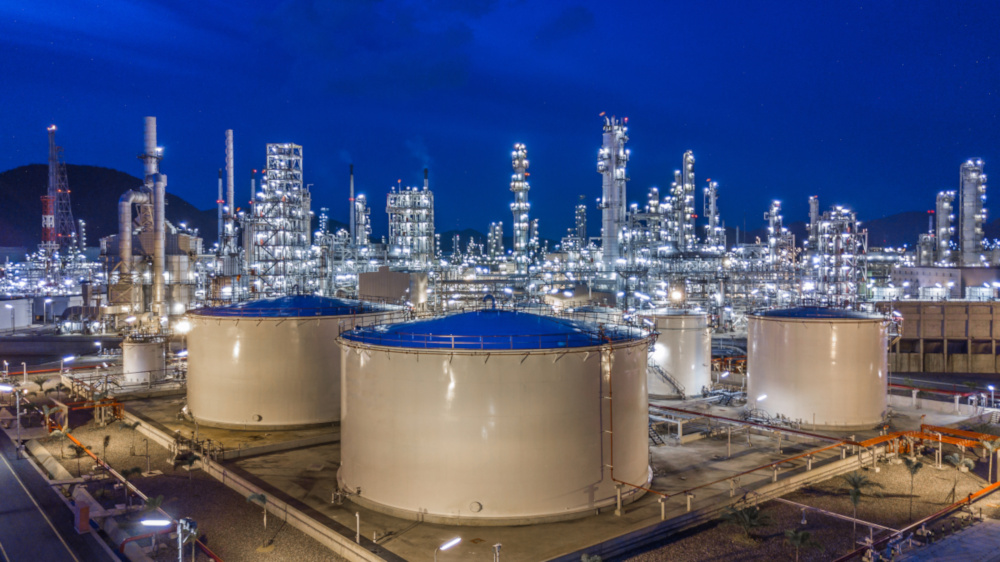 Texas-based oil refinery business faced a dire situation: update its outdated inventory management system or risk losing its position in the market. But it was a job too big for any off-the-shelf solution.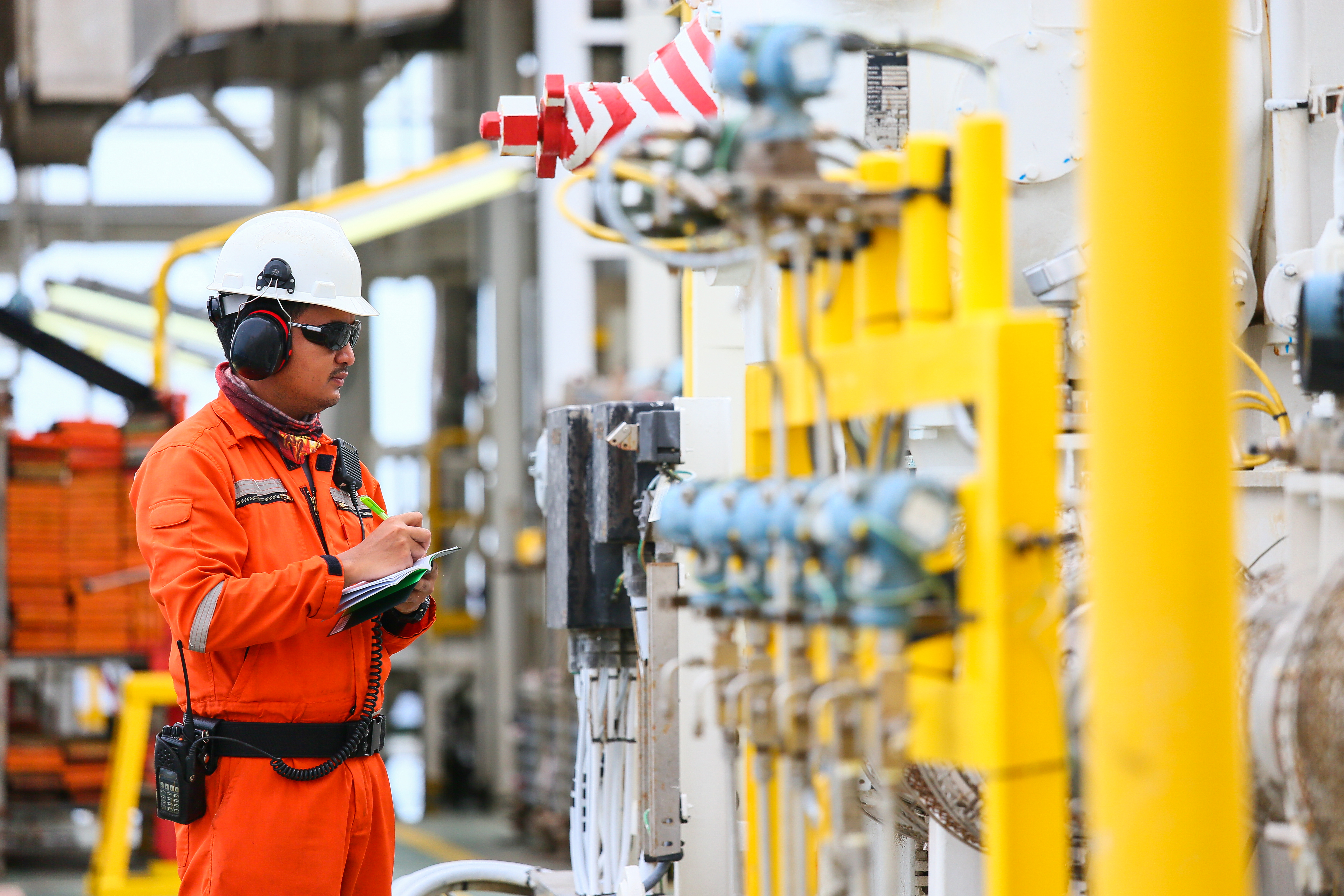 U.S.-based oil producer with midstream operations on the Gulf Coast needed a quick-to-market control-systems solution to integrate a new pipeline into its existing infrastructure – with minimal disruption to its operations.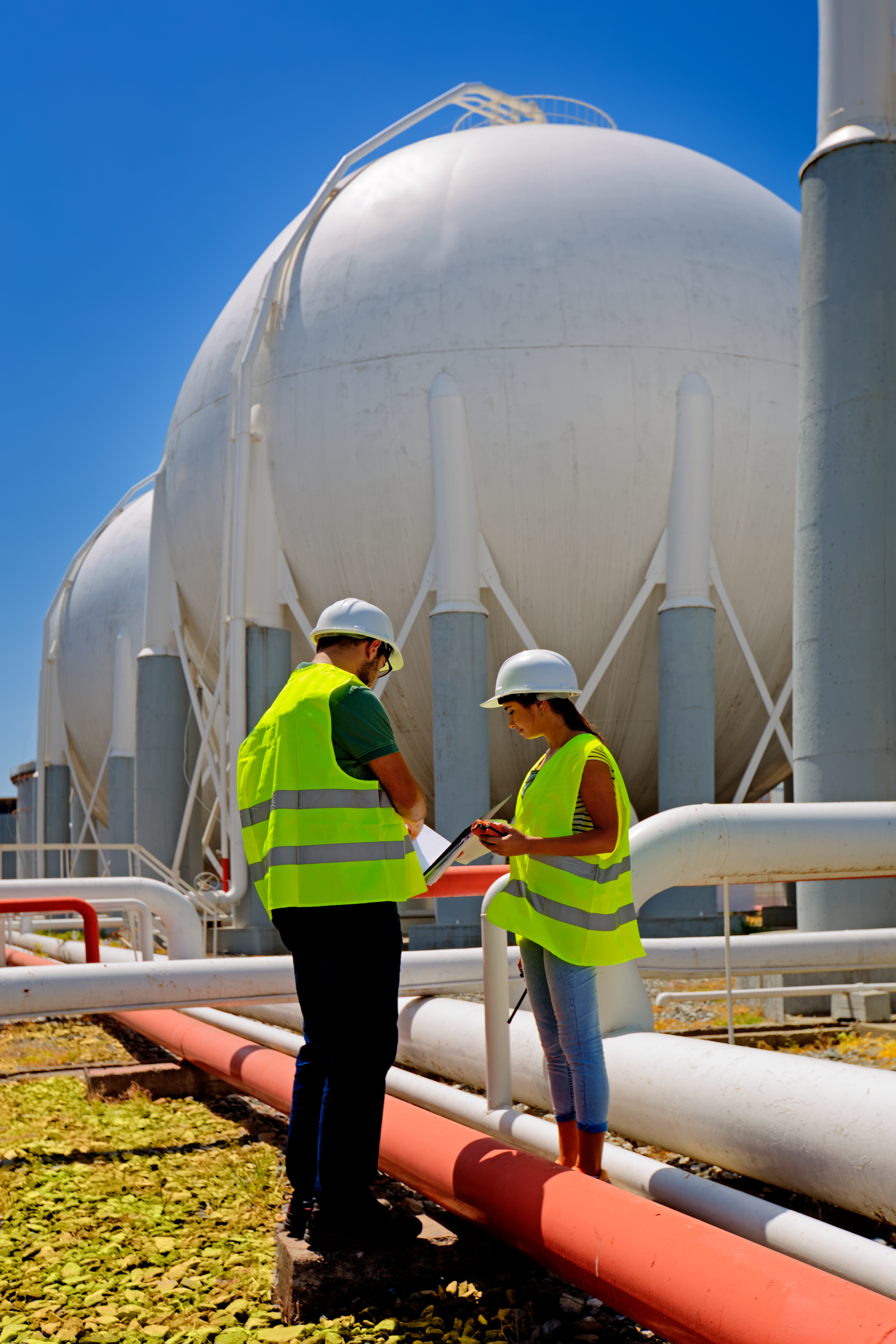 Industry Expertise
Upstream | Midstream | Downstream
Industry qualified
Large staff capable of complex, multi-year turnkey projects
Project and site management
User requirements based technology recommendations
Front End Engineering Design (FEED)
Digital Transformation assessments and services
Industrial Artificial Intelligence
Software development services
Legacy system migration and support
Dissimilar systems integration
Continuous Process and Batch Control
Measurement and custody transfer solutions
Control system electrical design
Control System installation management
Safety Instrumented Systems for process industry per IEC 61511
Historian solutions
High-Performance Human Machine Interfaces per ISA-101
SCADA Design & Implementation
Scheduling and inventory management
Virtualized architectures with fault tolerance & high availability
Network redundancy and infrastructure design
Process Fault Detection & Diagnostics (FDD)
Energy & Utility Monitoring (EPMS)
Environmental Control & Monitoring