Automotive
Automotive manufacturers and tier suppliers alike choose RoviSys as their automation integration partner.
RoviSys partners with automotive manufacturers to address challenges in an ever-changing market. Our experience and expertise make us a preferred partner for organizations involved in all facets of automotive operations, for major manufacturers, tiered manufacturers, and suppliers.
Our engineers enable streamlined operations to support the massive shift in electrification of vehicles by consistently increasing efficiency allowing for production increases and a swifter adaptation for future growth. RoviSys delivers diverse project experience and proven, turnkey solutions for building automation and discrete manufacturing automation.
Our capabilities span all aspects of automotive-related manufacturing, including engineering and system integration, from design concepts and specifications to full turnkey building and facility automation systems.
RoviSys partners with automotive manufacturers to address challenges in an ever-changing market. As automotive manufacturers transition from internal combustion to electric motors, our experience and expertise makes RoviSys a preferred partner for multiple tiers of automotive operations. We deliver solutions for IT/OT network infrastructure design that coordinate various manufacturer's robots, to ultra-low-humidity air delivery in battery manufacturing spaces.
Our engineers function in high level design-assist roles with engineering firms who design the latest EV manufacturing facilities, while continuing to work on keeping legacy ICE manufacturing facilities up to date with current technologies and control methodologies.
Our capabilities span all tiers of the ISA S95 model, for auto manufacturers, component manufacturers, utility providers and all necessary utility and device distribution that surround vehicle manufacturing processes.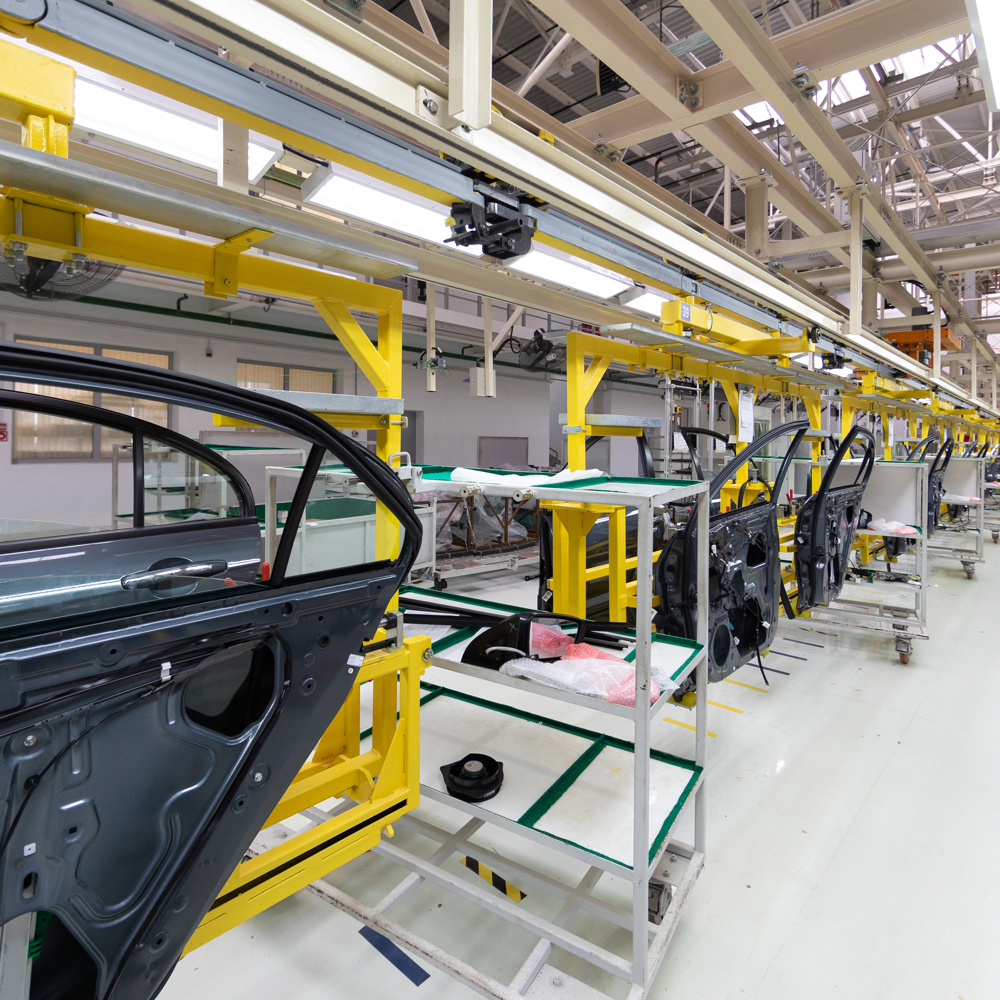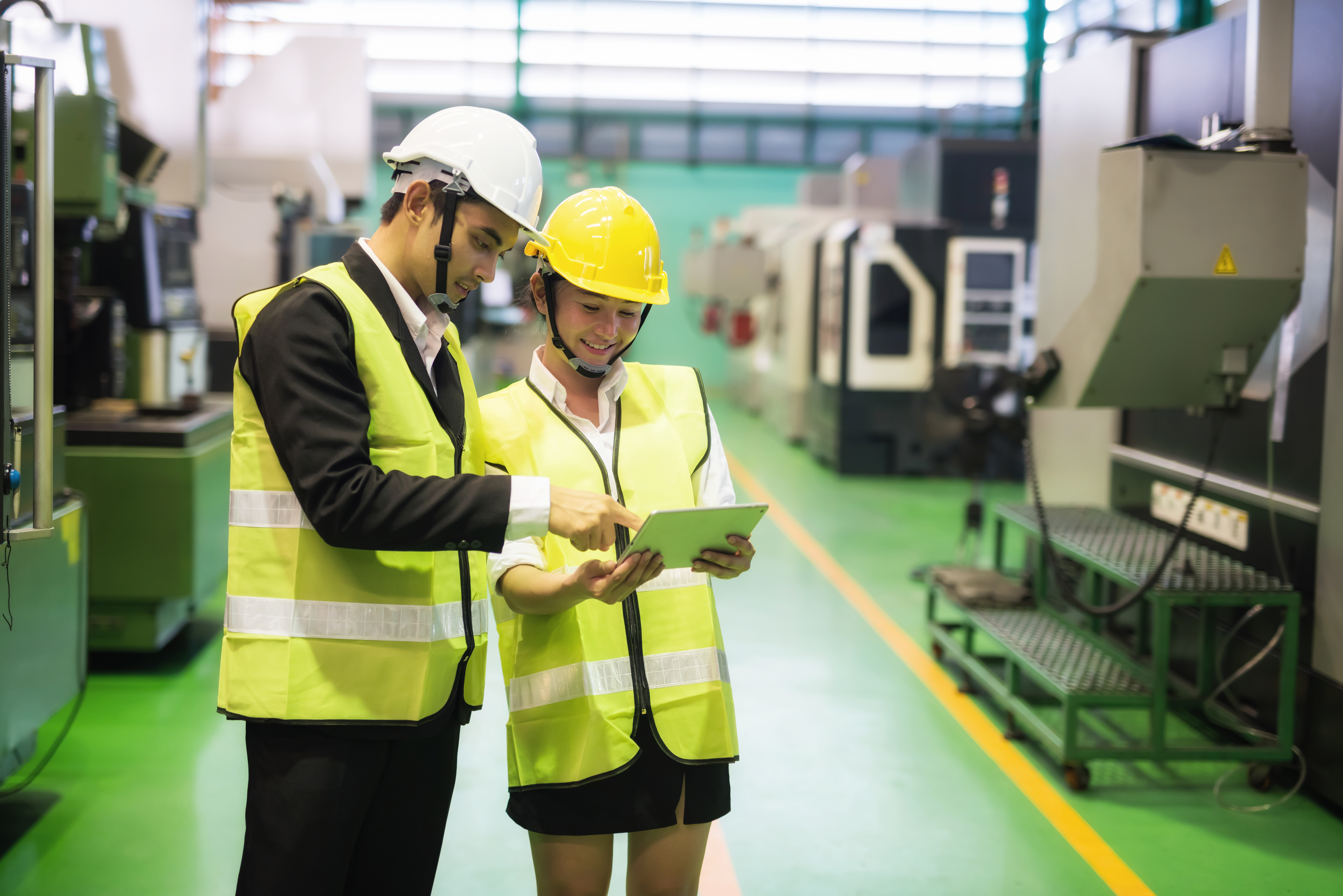 Big Three automaker gives systems a 21st century update—but it must do so without disrupting production.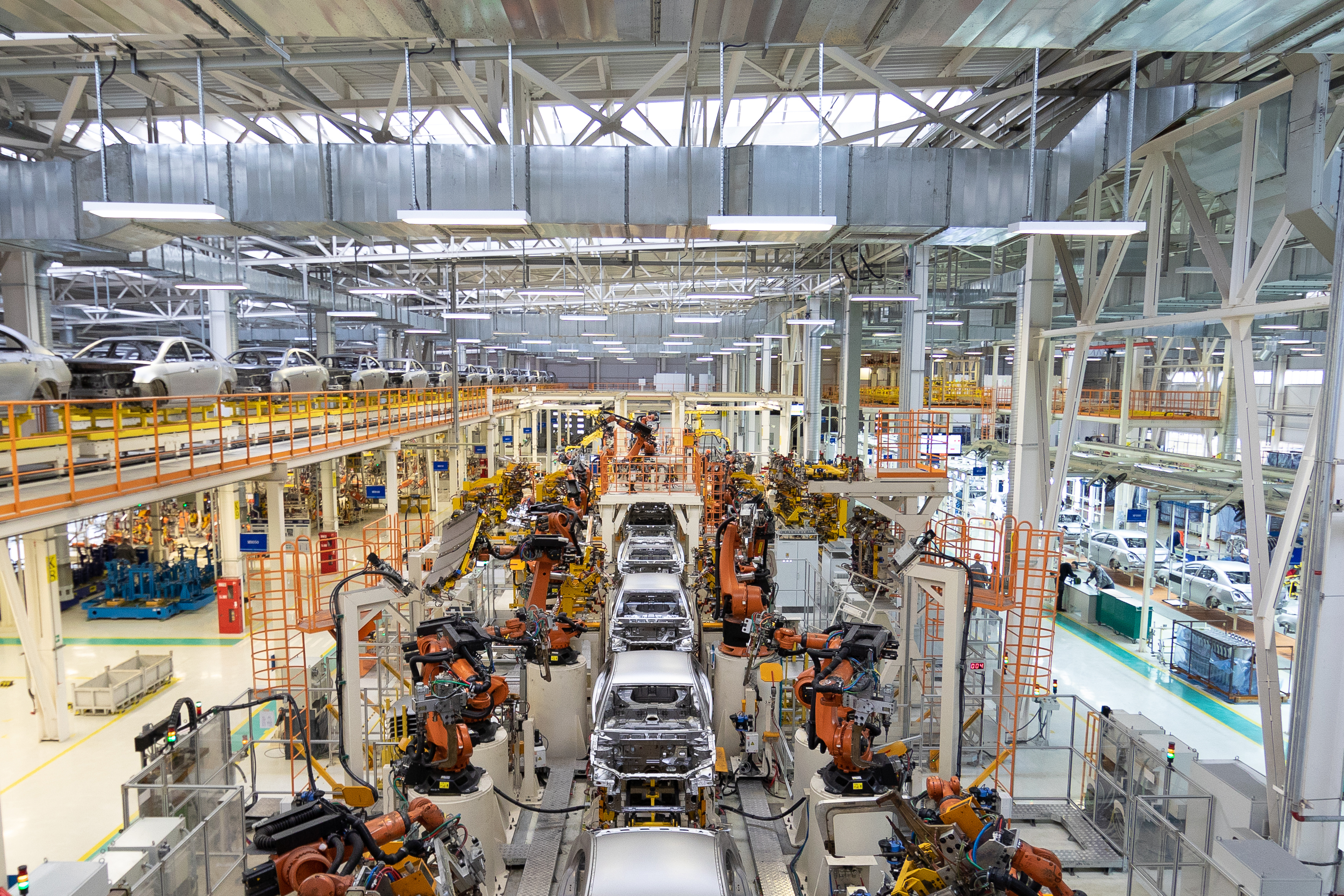 This U.S. automaker was paying a steep price for out-of-date HVAC and building control systems in its legacy facilities – and the maintenance contracts that came with them. To control costs and boost operator comfort and safety, a technology refresh was needed.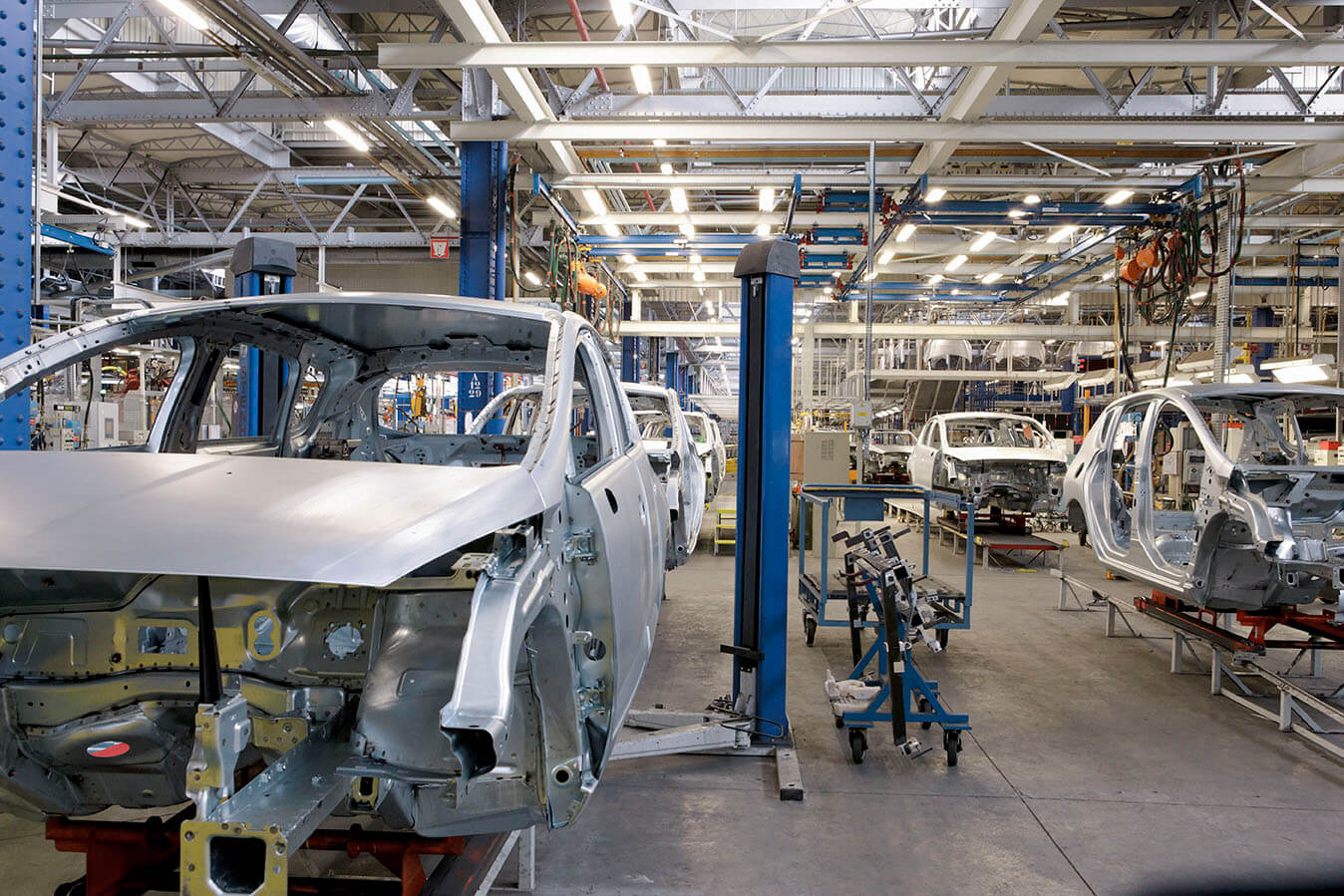 Industry Expertise
Body & Paint Shop | General Assembly | Final Assembly | Stamping | Battery | Plant & Facilities
Process & Manufacturing Automation
Material handling
Conveyance
Robotics
Vision Systems
RFID & Ultra wide band
PLC/SCADA/Historian
OEM Integration & Collaboration
On-site Installation, Commissioning, Testing
Control panel design & assembly
Controls & network retrofit
Control/Electrical Panel & Instrumentation Audit/IOQ
Facility & Critical HVAC Automation
Process HVAC Control and Fault Detection & Diagnostics (FDD)
Energy & Utility Monitoring (EPMS)
Environmental & Building/HVAC Control & Monitoring
Smart Building/Plant Infrastructure 
WAGES - Water, Air, Gas, Electric, Steam
Access control & security
Manufacturing Execution Systems (MES)
Data collection
Reporting
OEE - Overall Equipment Efficiency
Downtime tracking
Product Genealogy & traceability
DevOps
Predictive Maintenance
Laboratory Information Systems
FEED Studies
Roadmapping
Technology selection
Project requirement definition
Operational strategy
OT Network Infrastructure
Cyber security and cyber resiliency
Servers & Virtualization
Architecture & Network drawings
OT/IT Integration