Building Automation
Services and solutions for industrial, commercial and mission-critical applications in existing facilities and new construction. Our experts focus on solutions for Hyperscale Datacenters, Electric Vehicle (EV), Semi-Conductors, and Pharmaceutical & Biotech manufacturing facilities.
Make your building a smart building by integrating any/all disparate systems into one easily-managed solution. Heating, ventilation, air conditioning, fire, lighting, water and more can all work seamlessly together in one intelligent system, maximizing efficiency and reducing your carbon footprint.
We consistently deliver quality, vendor-independent solutions that monitor and control environments, promote energy efficiency and long-term savings, and provide customers with the flexibility they need.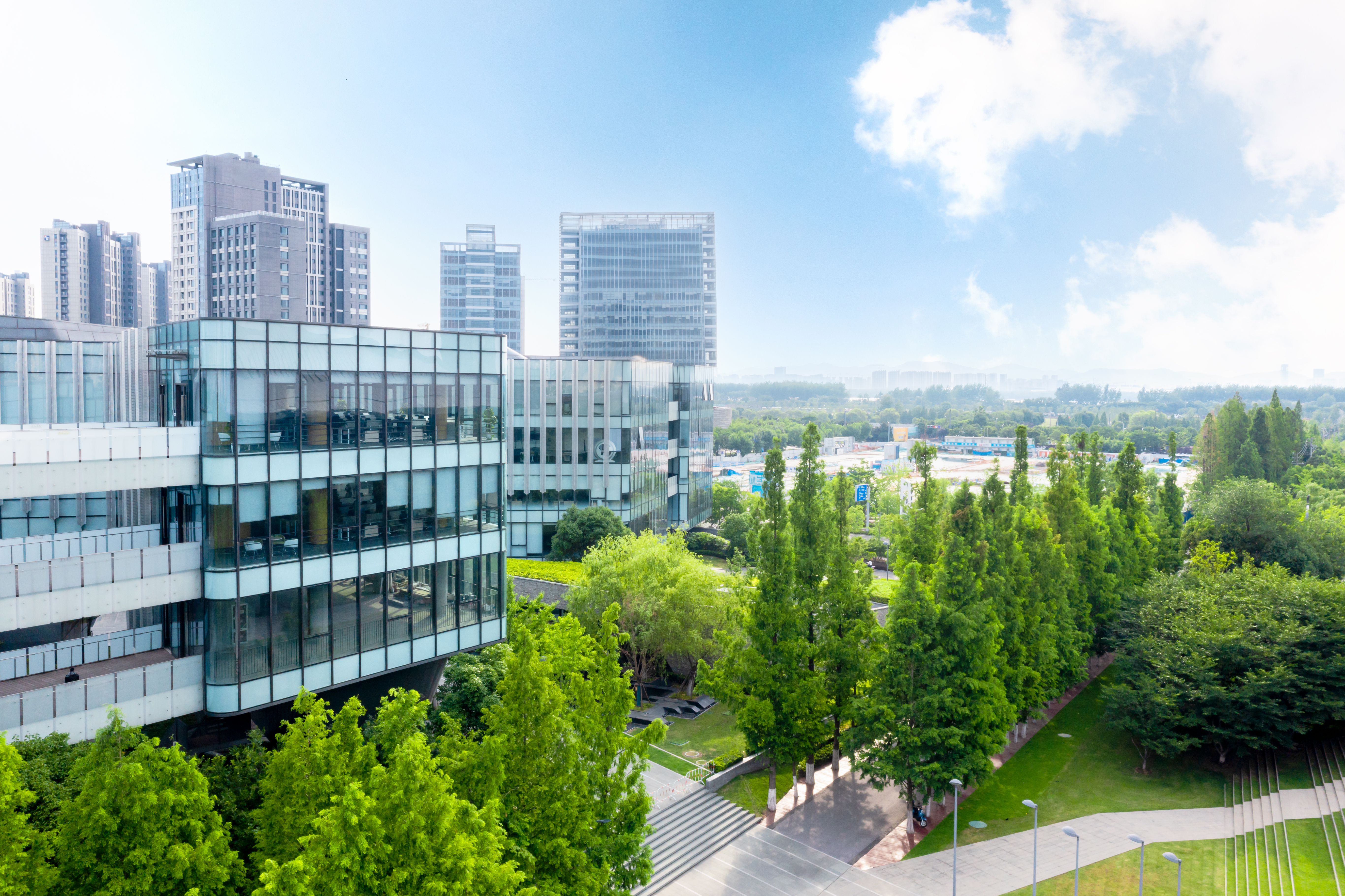 Building Automation Systems
Control system architecture and technology selection
Specification of instrumentation and final control elements
Communication and network design
Electrical and panel design
BIM Modeling
System functional specification
System configuration (DCS, PLC, DDC)
Documented testing
Panel and instrument procurement
Turnkey I&C Installation
Field commissioning and Loop Checks
3rd Party Commissioning Agent Support
Training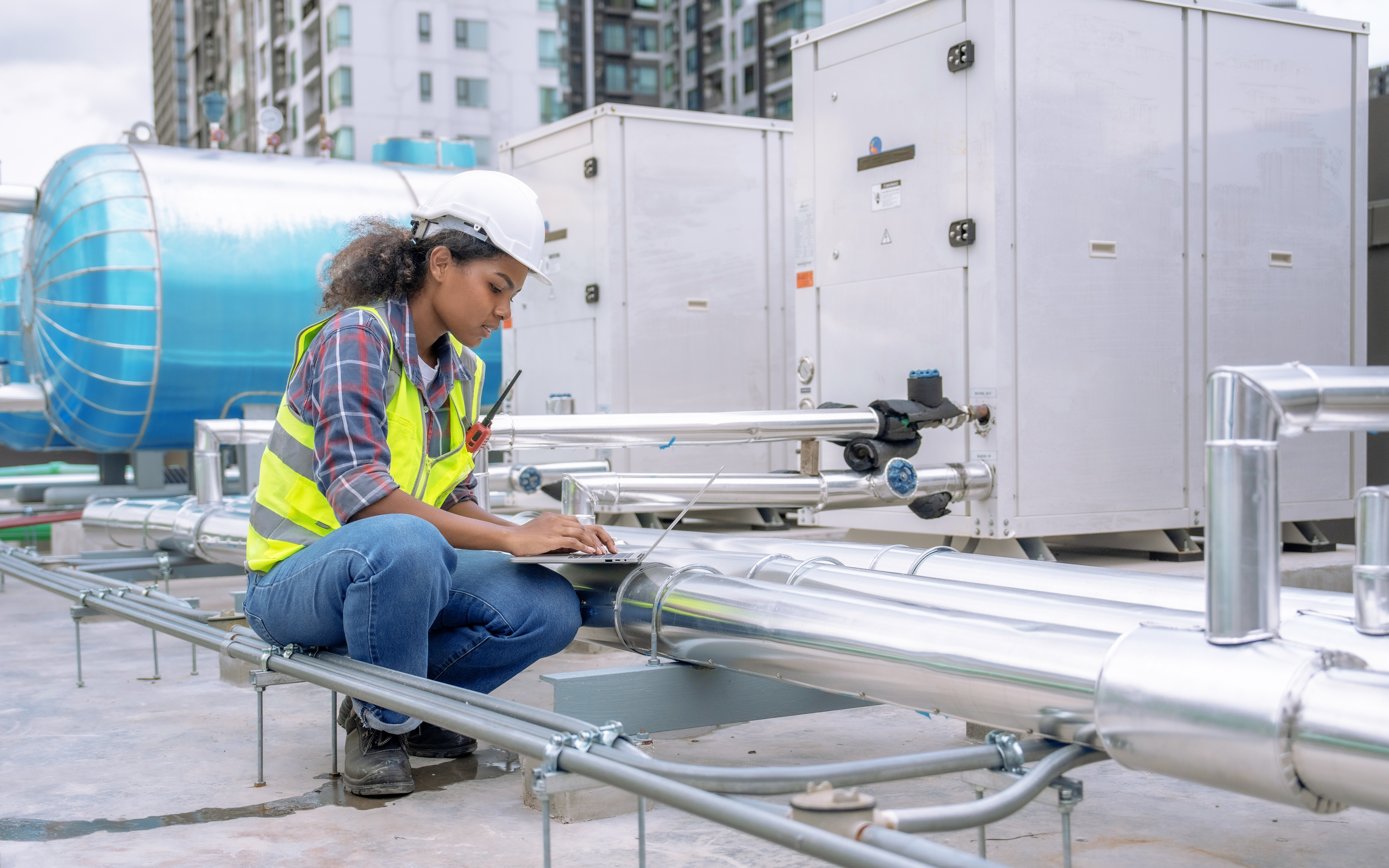 Campus-wide SCADA & Single Pane of Glass Solutions
Integration of dissimilar control systems
Central control room design
Supervisory Control, KPI Dashboards and Reporting
Centralized Alarming and Notifications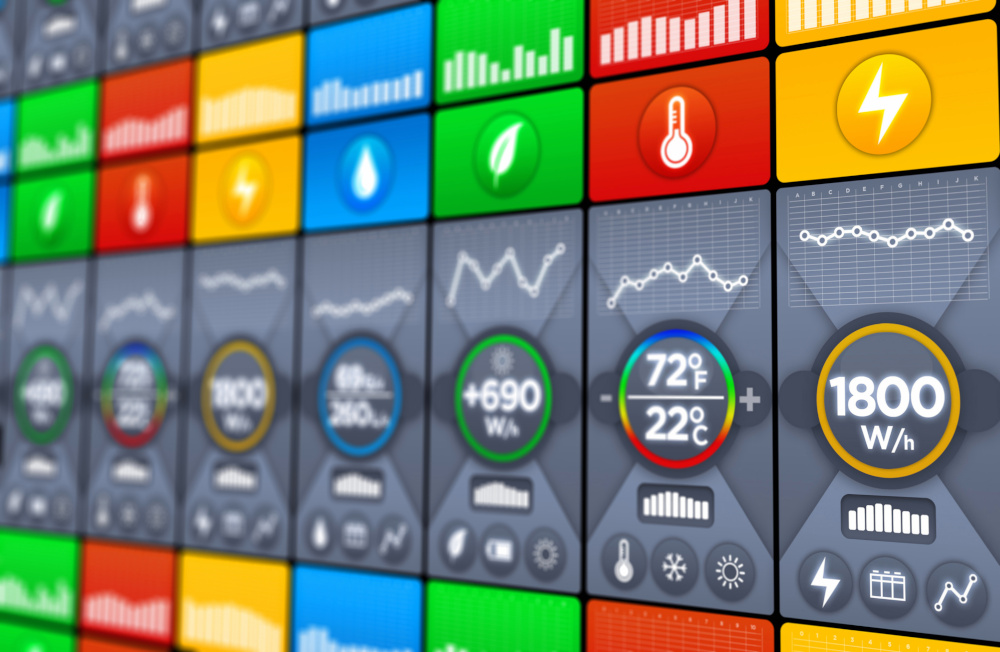 Energy Management Solutions
Historical data aggregation & dashboarding
Power Quality & Branch Circuit Monitoring
Demand Response & Load Shedding
Fault Detection & Diagnostics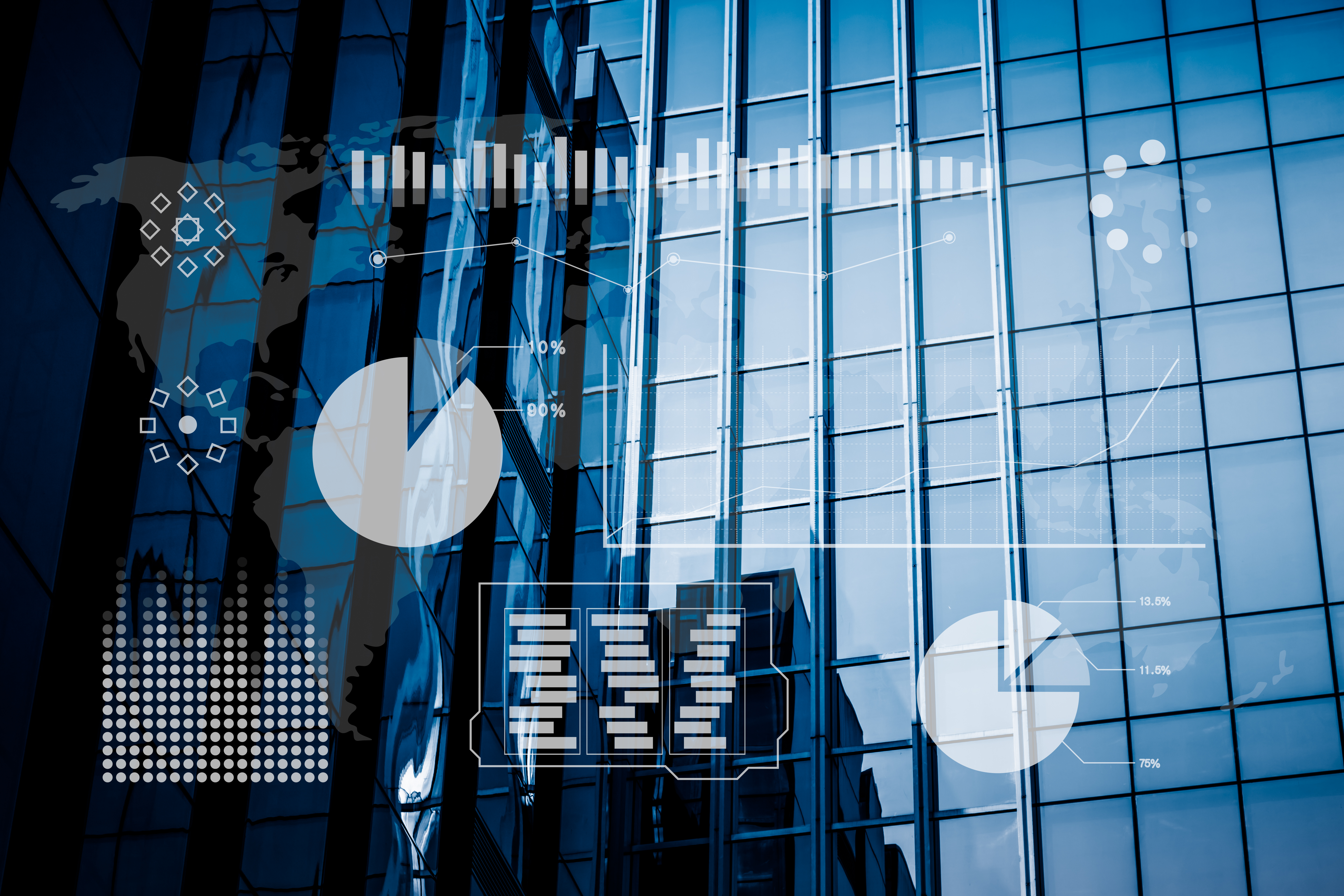 Network Assessment Services & Network Security
Mapping and asset inventory
Comprehensive industrial network security assessment
Configuration detection
Vulnerability assessment
Penetration/security testing
Regulatory Compliance
Performance testing
Design and configuration of firewalls
Design and implementation of DMZs
Industrial network security
Standards compliance
Strategic Building Automation Partners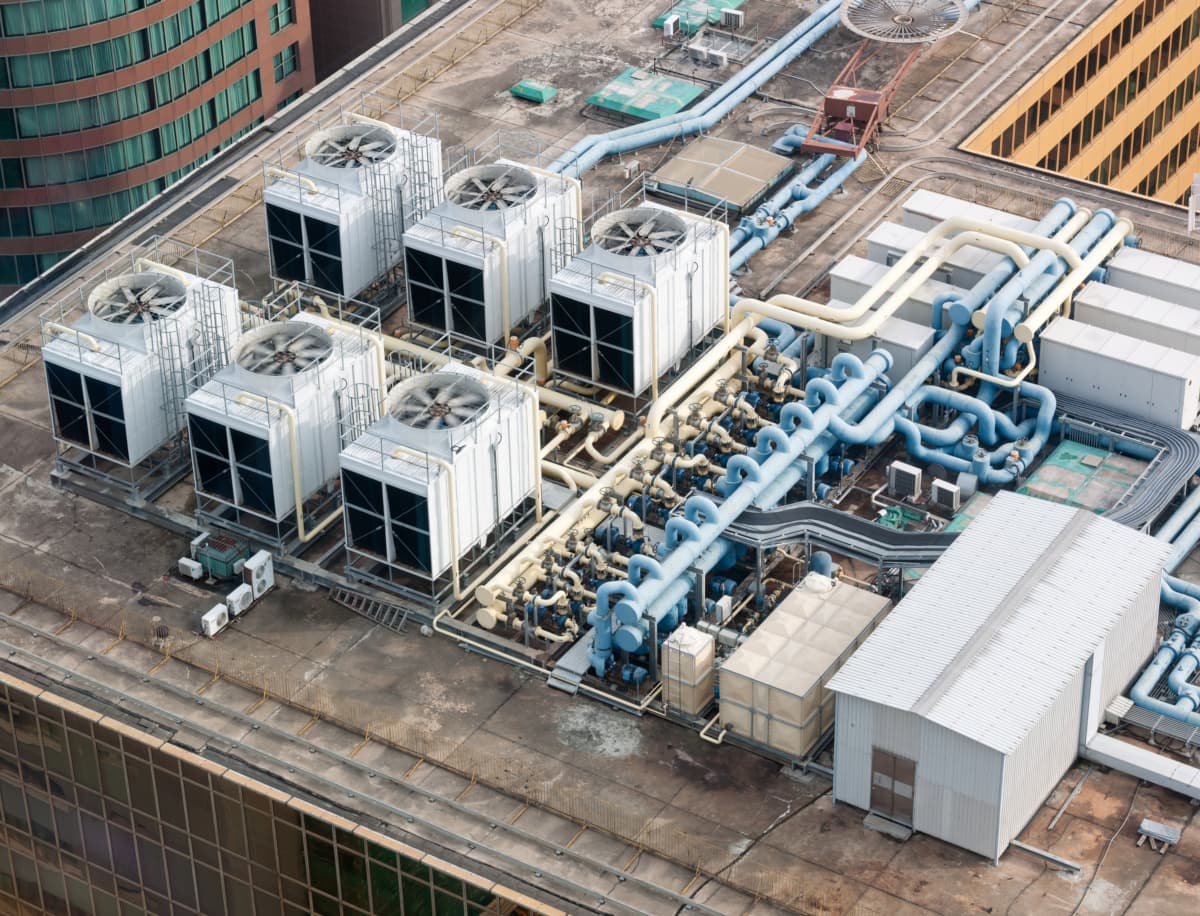 Comprehensive Solutions
RoviSys Building Technologies provides cost-effective solutions for seamless integration of all your building management systems. 
Environmental Systems Heating, cooling, thermostat controls, air quality, lab pressurization, and every aspect of airflow throughout a building. 
Enterprise Systems Integration Efficient, reliable solutions that connect and communicate between computer systems and data. Our experts connect systems within a single facility, throughout multiple buildings, or across entire campuses. 
Energy Supply and Load Management Maximize energy efficiency with an energy audit and installation new products that are designed to achieve optimal efficiency. 
Lighting Control and Retrofit Lighting systems can be integrated and automated, and controlled locally or remotely. Use existing lighting or install new state-of-the-art fixtures.
Gas and Water Management Usage can be more efficiently managed through integrated systems with state-of-the-art water conservation technology.