Industrial Artificial Intelligence
Unlock The Power of Data For Smarter Industrial Operations
RoviSys is a leading provider of Industrial AI solutions that help companies transform their operations and achieve new levels of efficiency, productivity, and profitability. Our advanced AI technologies and analytics enable real-time data processing, analysis, and decision-making across the entire industrial value chain.
Industrial Artificial Intelligence capabilities enable organizations in many industries to unlock new insights from data, optimize processes, and gain a competitive edge. Whether it's predictive maintenance, intelligent automation, or smart manufacturing solutions, leveraging the power of AI will drive innovation and growth.
RoviSys combines deep expertise in industrial automation, software engineering, and data analytics to deliver customized AI solutions that meet specific business needs. With RoviSys as your partner, you can transform your industrial operations and unlock the full potential of your data.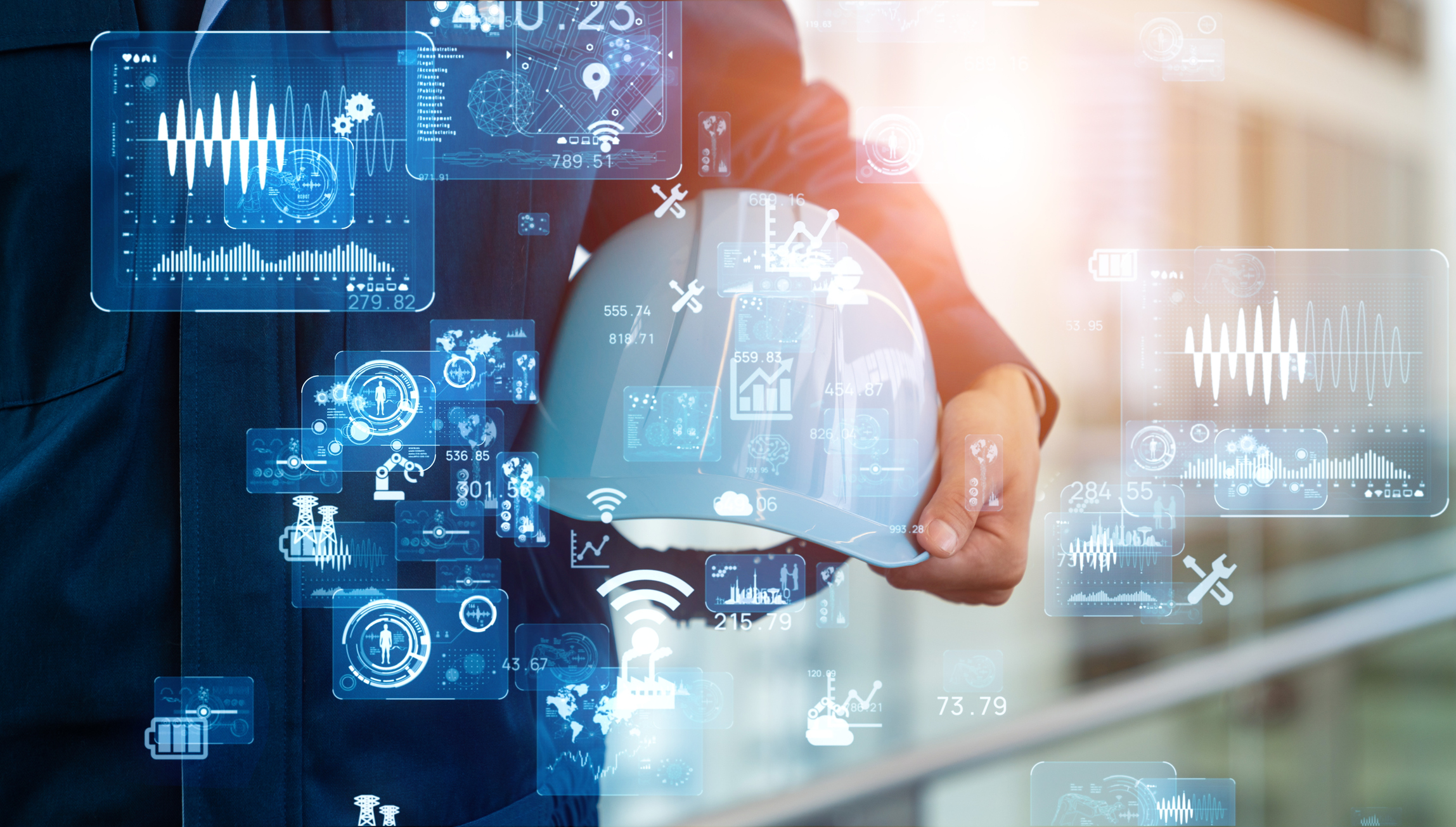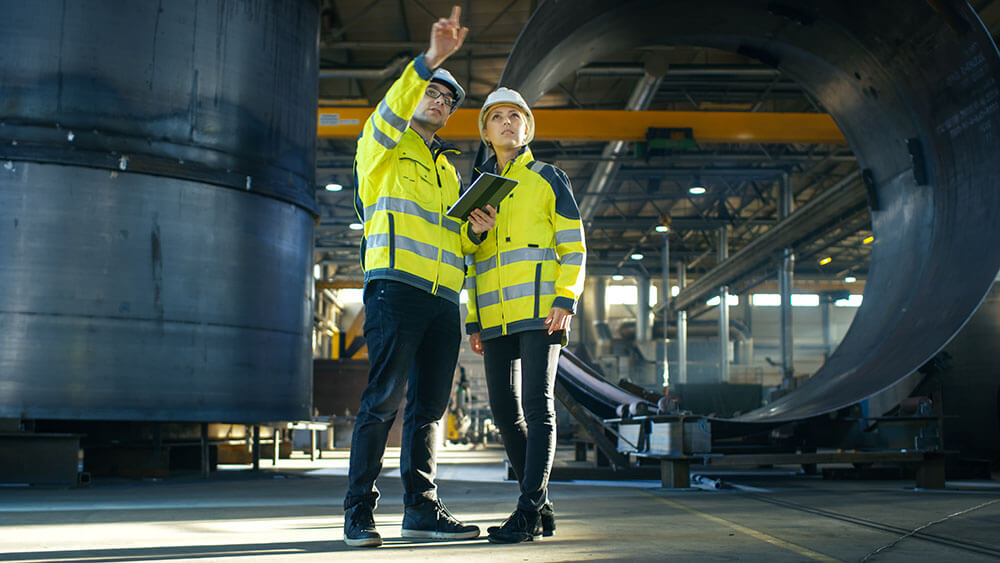 Industrial AI Capabilities
Real-time data processing, analysis, and decision-making
Predictive maintenance and intelligent automation solutions
Smart manufacturing and optimization of processes
Advanced AI technologies and analytics for industrial operations
Customize AI solutions to specific business needs
Improve efficiency and profitability
Improve product quality and reduce waste
Enable remote monitoring and process control
Increase productivity through AI-powered predictive analytics
Reduce downtime through AI-powered predictive analytics
Realistic and dynamic simulations - processes, systems, equipment
Gain & Maintain a Competitive Edge
Operationalizing AI is the key to achieving ROI on the plant floor because it allows industrial businesses to turn data into actionable insights that drive operational efficiency and profitability. By integrating AI solutions into their existing systems and processes, businesses can gain real-time visibility into their operations, identify areas for improvement, and make data-driven decisions that optimize performance.
By operationalizing AI, industrial businesses can stay ahead of the curve and maintain a competitive edge in today's rapidly changing landscape. With the ability to unlock insights from data, businesses can make smarter decisions, improve efficiency, and drive profitability, achieving a measurable ROI on the plant floor.