Consumer Goods
Industry leaders in Food, Beverage and Consumer Goods partner with RoviSys for proven automation and information solutions that ensure accountability, efficiency, and accuracy.
We design and commission automation and information solutions for customers in the fast-moving consumer goods industry. Our experts understand consumer demands, regulatory pressures, and the unique challenges of production facilities. Our solutions provide visibility, enable resiliency, and increase efficiency. Our customers gain precise, dynamic control over process and building management systems, and are empowered to realize operational objectives and corporate initiatives.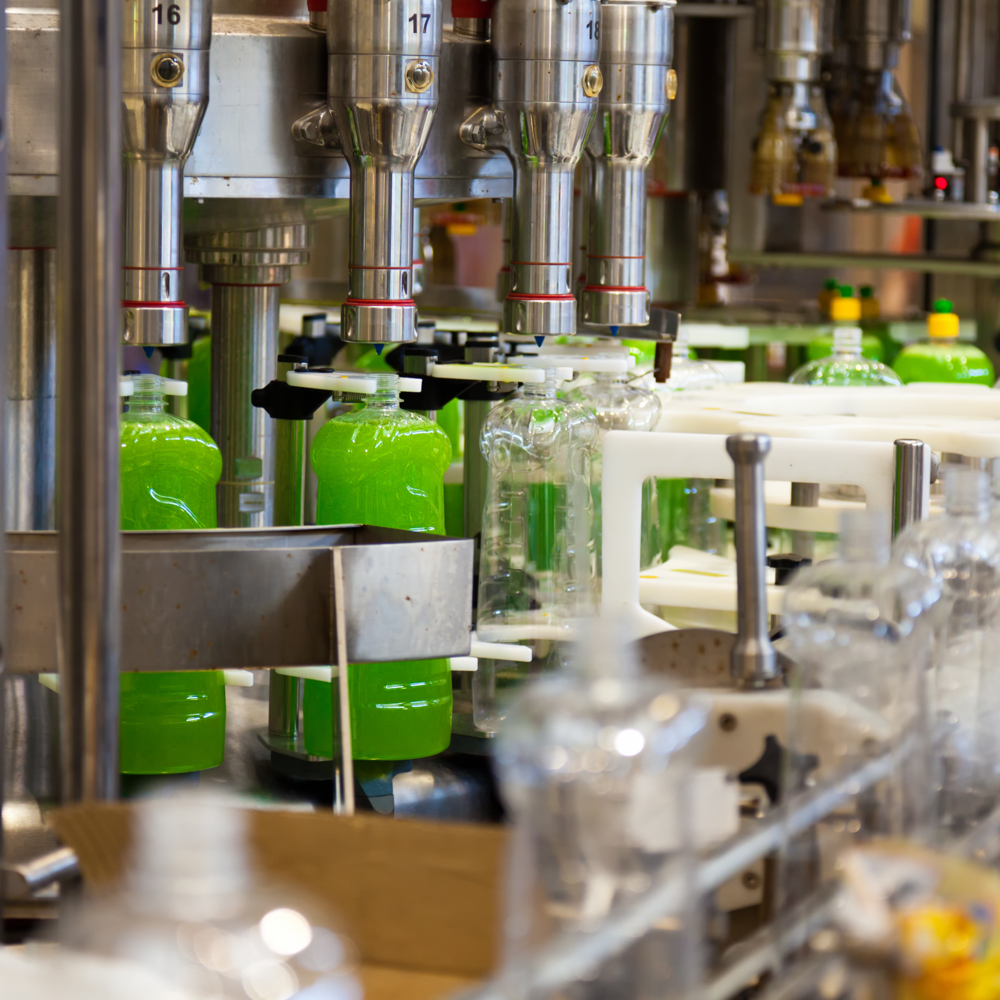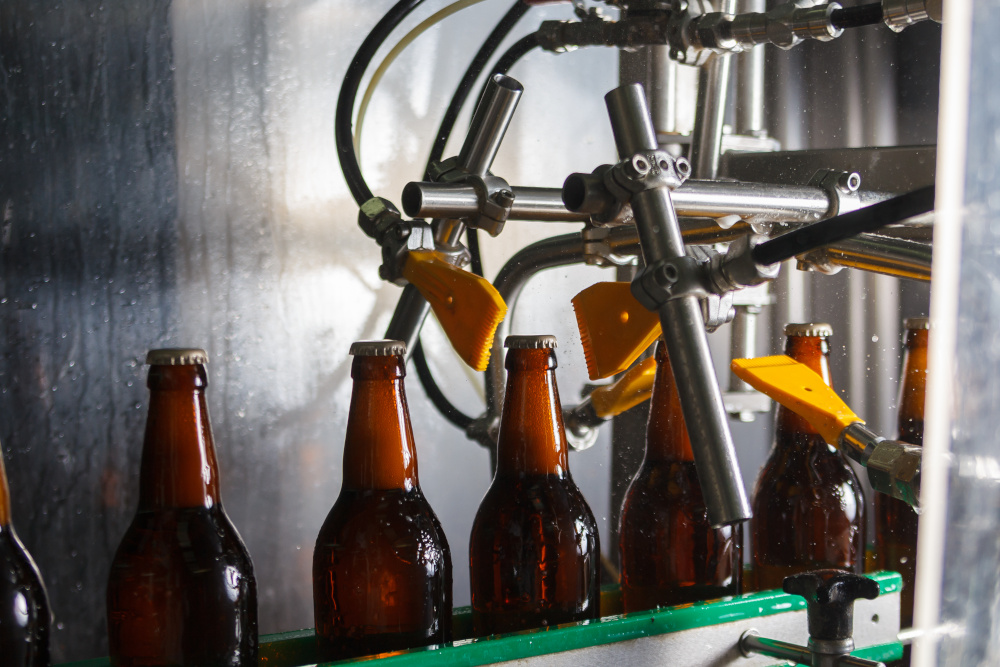 To comply with food safety standards, this international food & beverage manufacturer needed to ditch the paper logs and develop a real-time digital tracking system.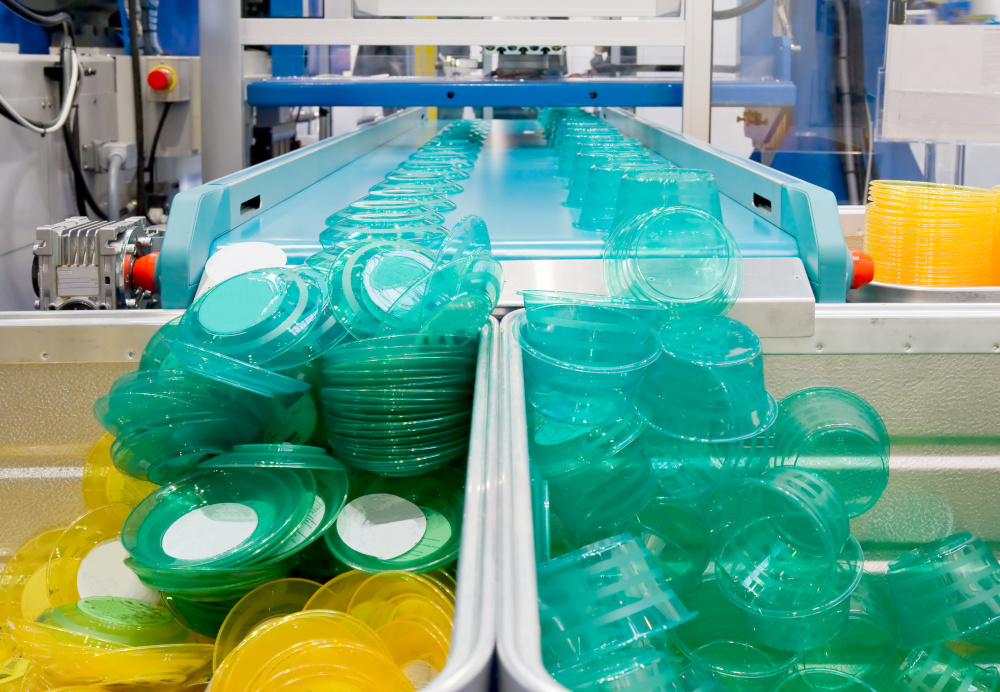 Complete, accurate, and on-time data reports enabled this manufacturer to intelligently adjust production and OEE targets and helped increase uptime by nearly 30% in some plants.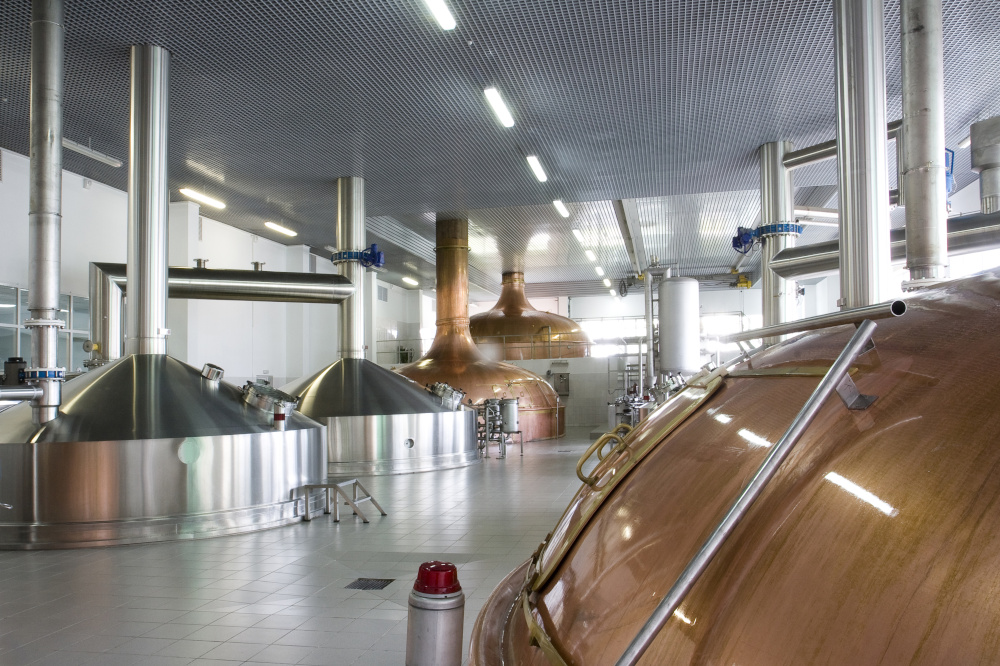 The company quickly identified inconsistencies and detected power and water usage irregularities that were affecting productivity, efficiency, and cost.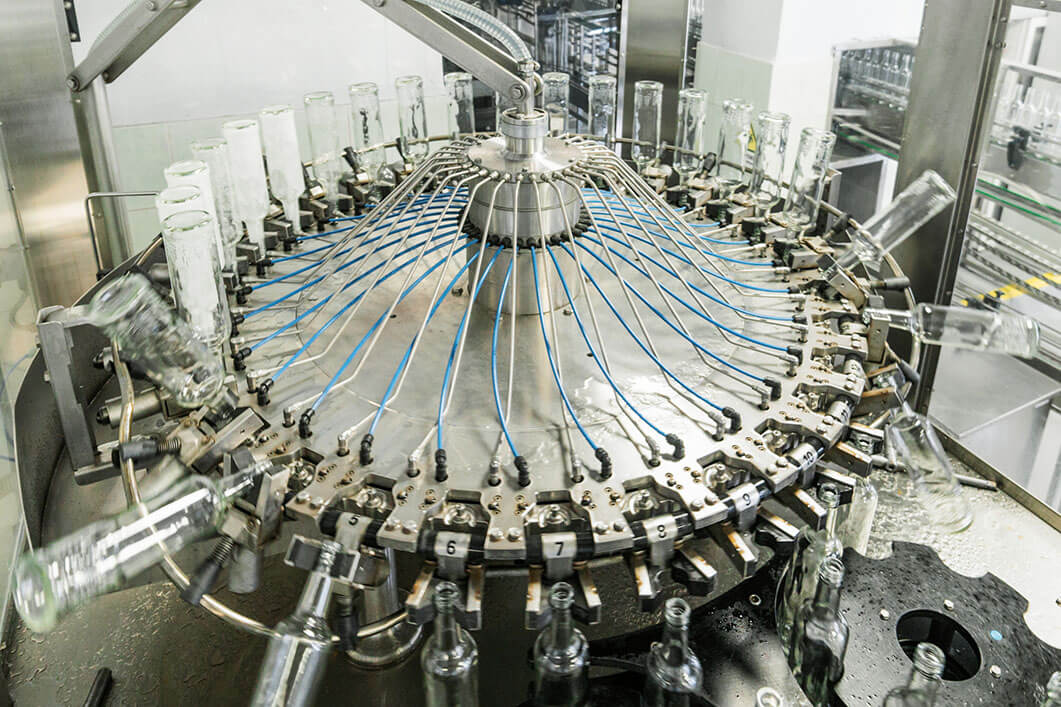 Industry Expertise
Food & Beverage | Home Care | Personal Care | Packaging | Agriculture
Data Visualization, Dashboarding, & Reporting
Plant Floor Visibility to Business Systems
Performance & Quality Management
Product Tracking & Genealogy
Dynamic Scheduling
Regulatory Compliance
IIoT Strategic Planning
Cyber Security & Resilience
WAGES Tracking & Visualization
Asset Health Monitoring
Obsolescence Migration
SCADA Design & Implementation
Batch Processing Automation
Barcode & RFID Integration
Recipe Management
PackML & Pack Tag Integration
Process & Packaging Analytics
Predictive Quality & Maintenance
Process HVAC Control
Process Fault Detection & Diagnostics (FDD)
Energy & Utility Monitoring (EPMS)
Environmental Control & Monitoring