Accountability and Accuracy
Companies in the Food & Beverage and Consumer Goods industry partner with RoviSys for proven solutions that assure accountability and accuracy.
With increasing regulatory pressure and consumer demands, it's crucial to find the right solutions to run your business. Our partnerships are built on a foundation of vendor independent solutions tailored to our customers' specific needs. Dedicated, experienced teams with a sound understanding of your business will help maximize investments, realize plant objectives and corporate initiatives, and keep your customers satisfied.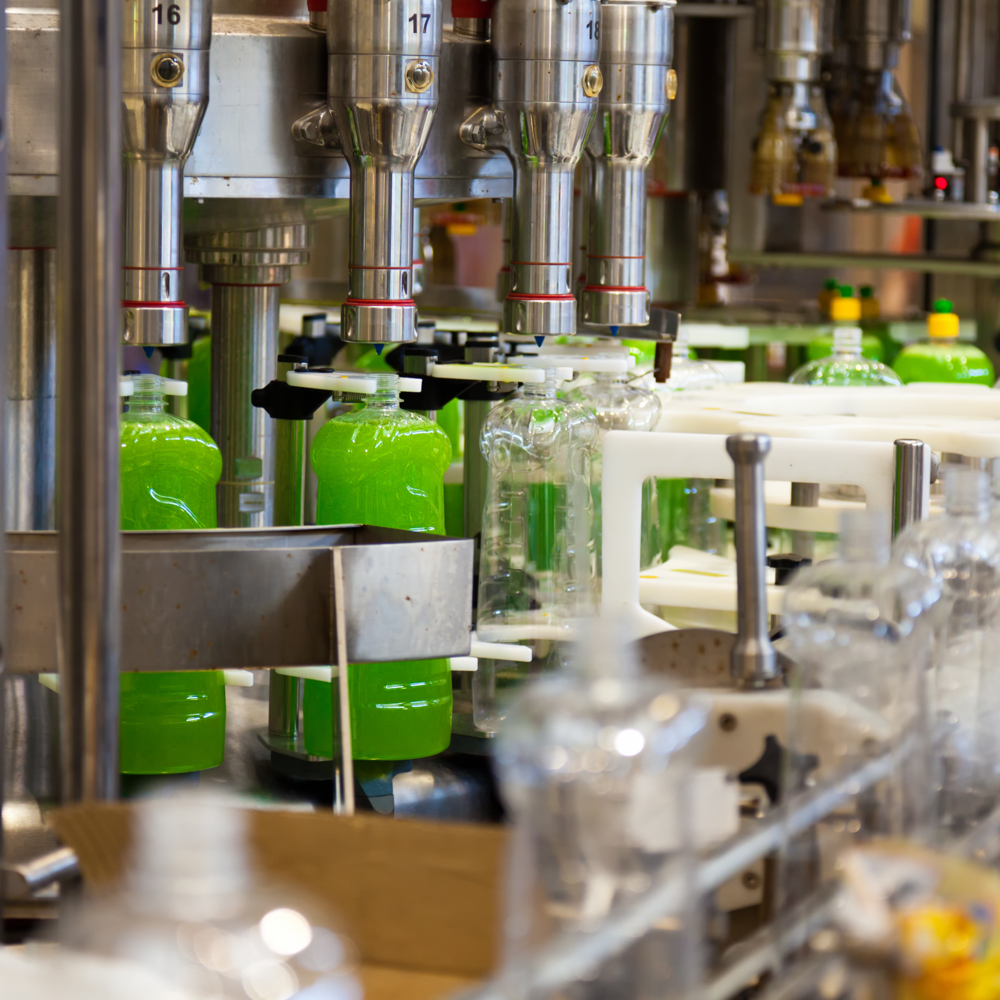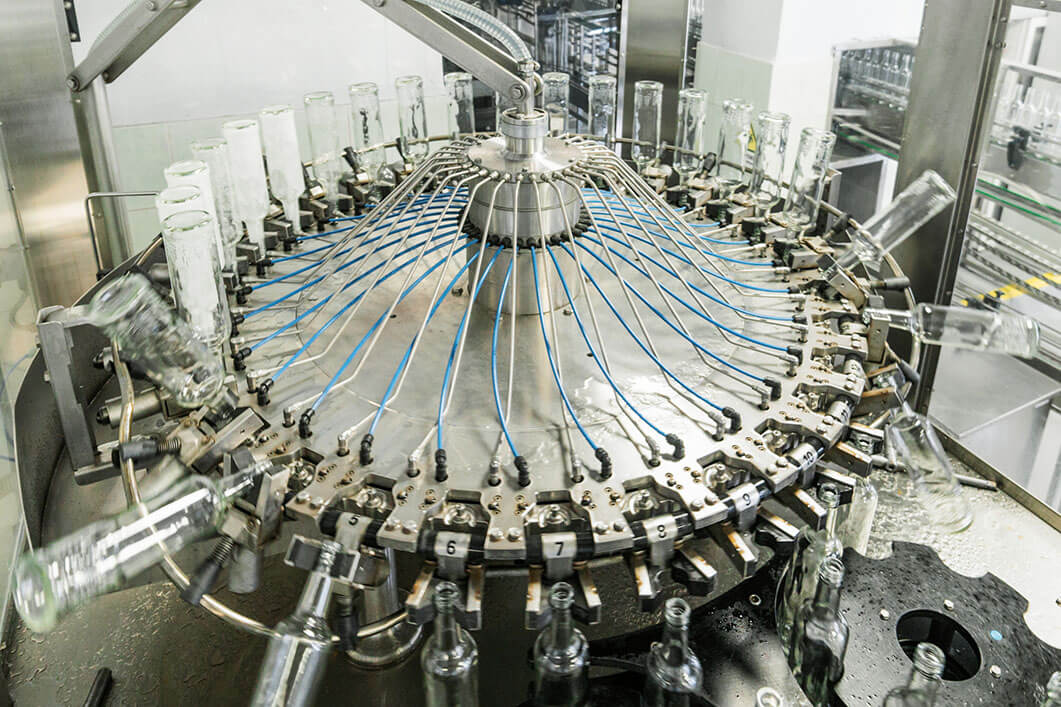 RoviSys Provides:
Proven, collaborative project management
Capability in waterfall and agile environments
Staff to satisfy diverse projects - small, large, & complex multi-year efforts
Information system design and implementation to connect the plant floor to information and business systems
Data Collection Systems
MES system planning
MES system implementation
Packaging System Integration with PackML & PackTags
Industrial Network Services – OT space (assessments, limitations, cyber security/address vulnerabilities, risk mitigation)
Connect the plant floor to information and business systems
Data Infrastructure
Batch automation – reporting & analysis
Recipe management
Track & trace solutions
Bar code & RFID integration
Control Obsolescence Mitigation
IIoT Strategic Planning
Data Collection & Visualization
OEM System Integration
Extensive knowledge of modern & legacy control systems
Turnkey solutions
Industrial Network Services
Industry Segments Served: