University Recruiting & Information
Your Future Begins Here!
As a RoviSys employee, you will use the latest technologies as we provide innovative solutions for our clients. You will design, implement, and configure automation systems/software, set up networks and cybersecurity tools, and write custom software. We support our customers onsite and from our regional & international offices. We use new and exciting technology to improve our clients' sustainability, profitability, efficiency and overall success!
Career Recruiting Events Calendar
Are you ready to start your career? We are looking for Co-Ops, Interns, and New Graduates in the fields of Engineering and Computer Science.
Degrees we consider include, but are not limited to:
Computer Science​
Computer Engineering
Electrical Engineering​
Mechanical Engineering​
Chemical Engineering​
Electromechanical Engineering​
Engineering Technology equivalents​
Industrial Engineering​
Integrated Systems Engineering​
Clean / Green Energy​
Construction Management 
Mechatronics
Computer Information Systems
Management Information Systems
Last year, over 250 students from more than 65 colleges and universities joined RoviSys for Full-Time or Co-Op opportunities!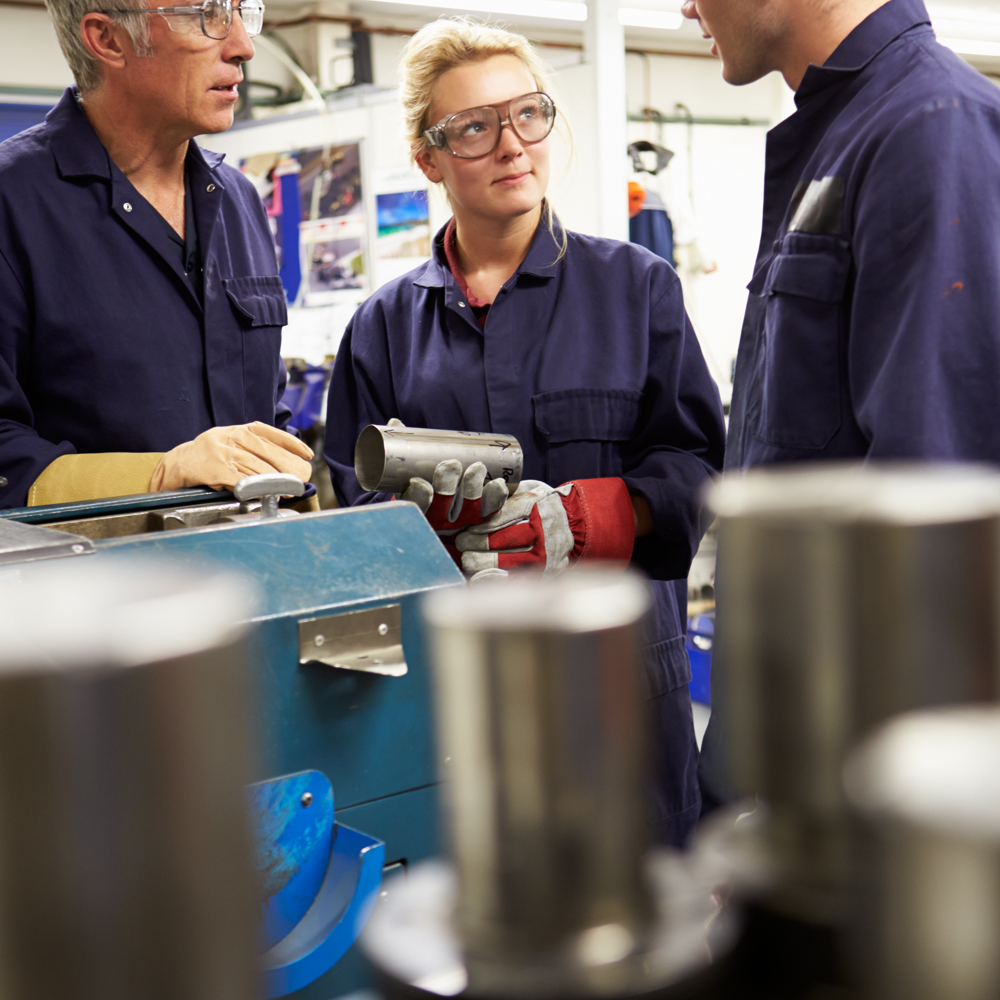 Ready To Start Your Career? Apply Here.
Exploring Co-Ops & Internships? Start Here.