District Energy, Electrical Utilities & Microgrids
District Energy, Electrical Utilities & Microgrids
RoviSys designs and commissions energy automation and information applications associated with steam, electrical and chilled water systems including traditional boiler controls, combined heat and power systems, cogeneration, SCADA systems and microgrid integration solutions.
Our experts have extensive thermal energy generation knowledge and expertise, including assessment, systems design, commissioning and post-project activities for district energy and combined heat and power efforts.
Our solutions maximize efficiency, reliability and availability and provide a cohesive energy generation system built on proven designs combined with the latest technologies. We deliver solutions that perform well now and will evolve into the future.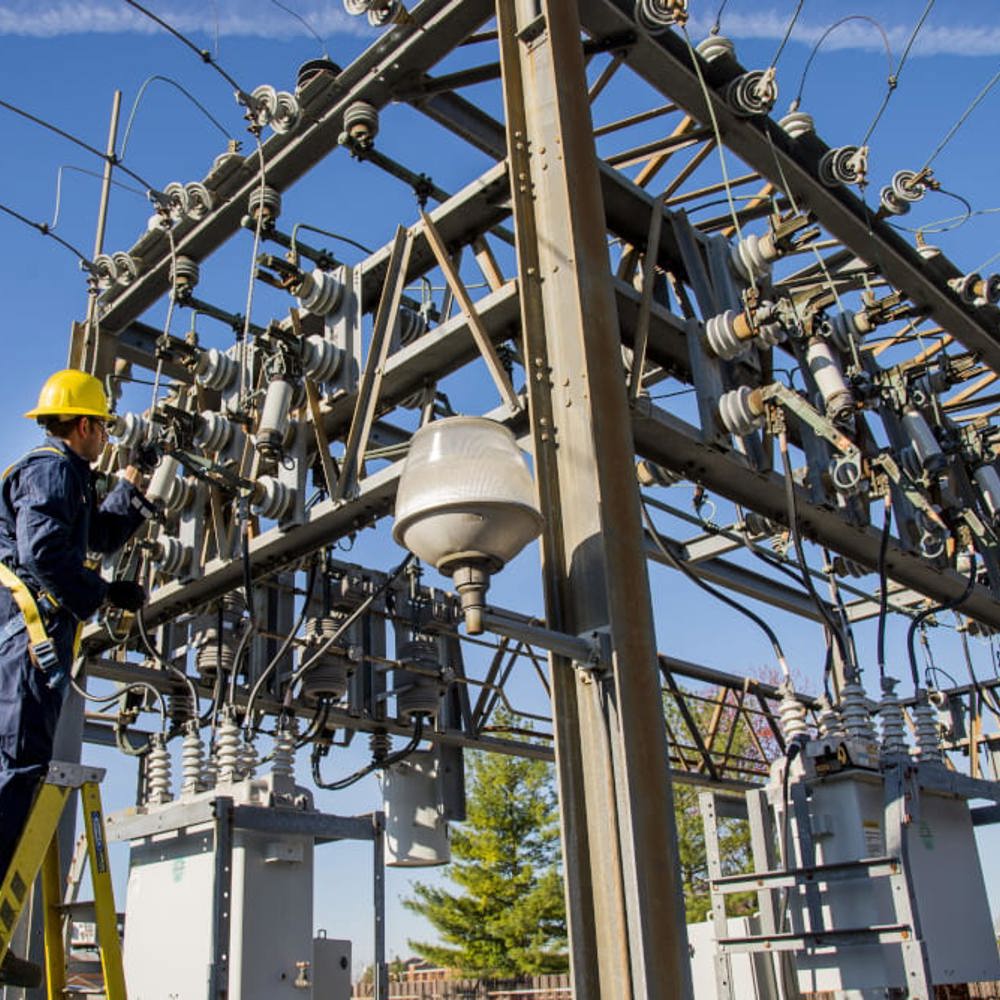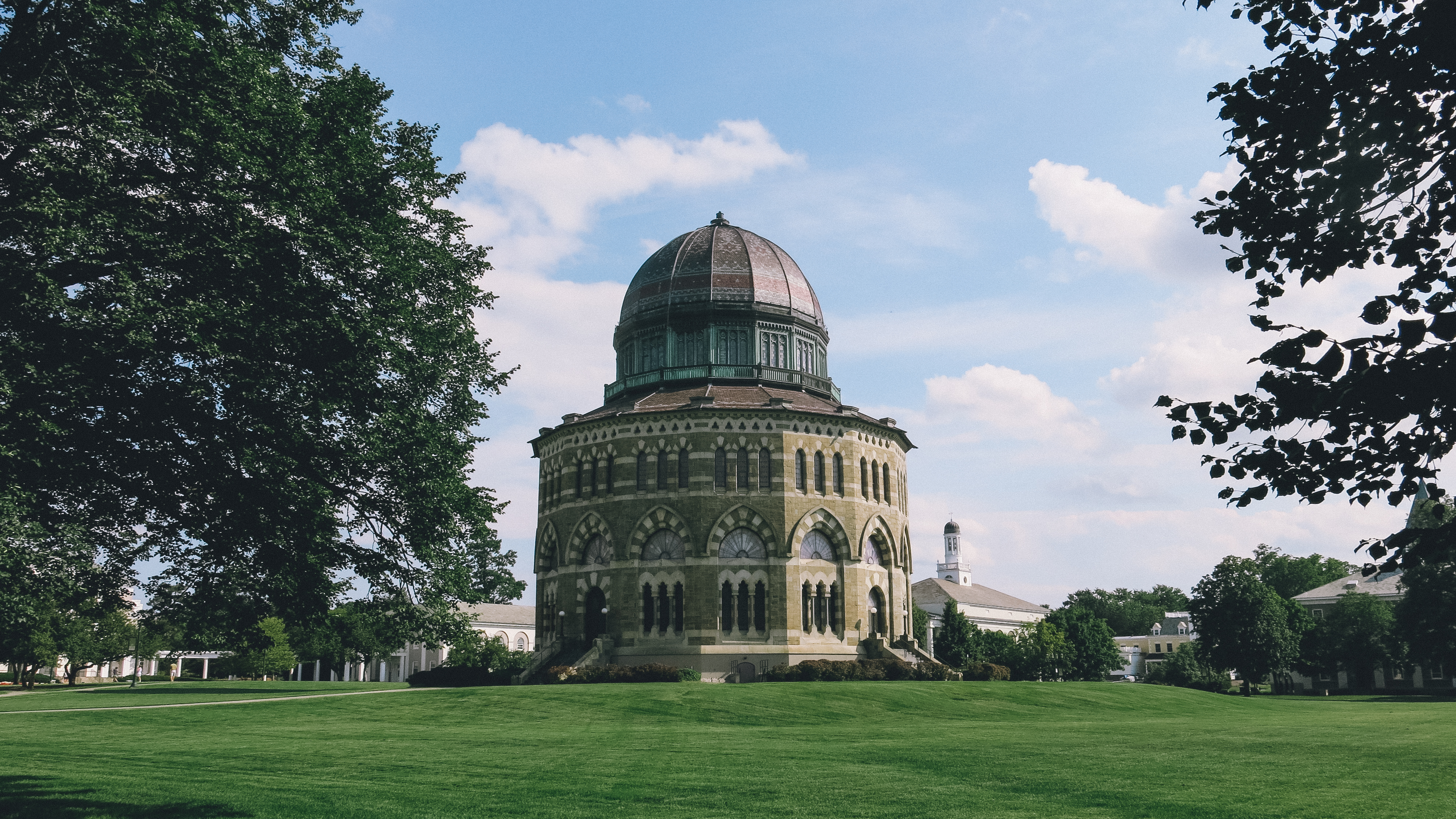 Switching to this tightly controlled and monitored microgrid system, Union college was able to end frequent blackouts and provide students, faculty, and essential research facilities the stable power source they required.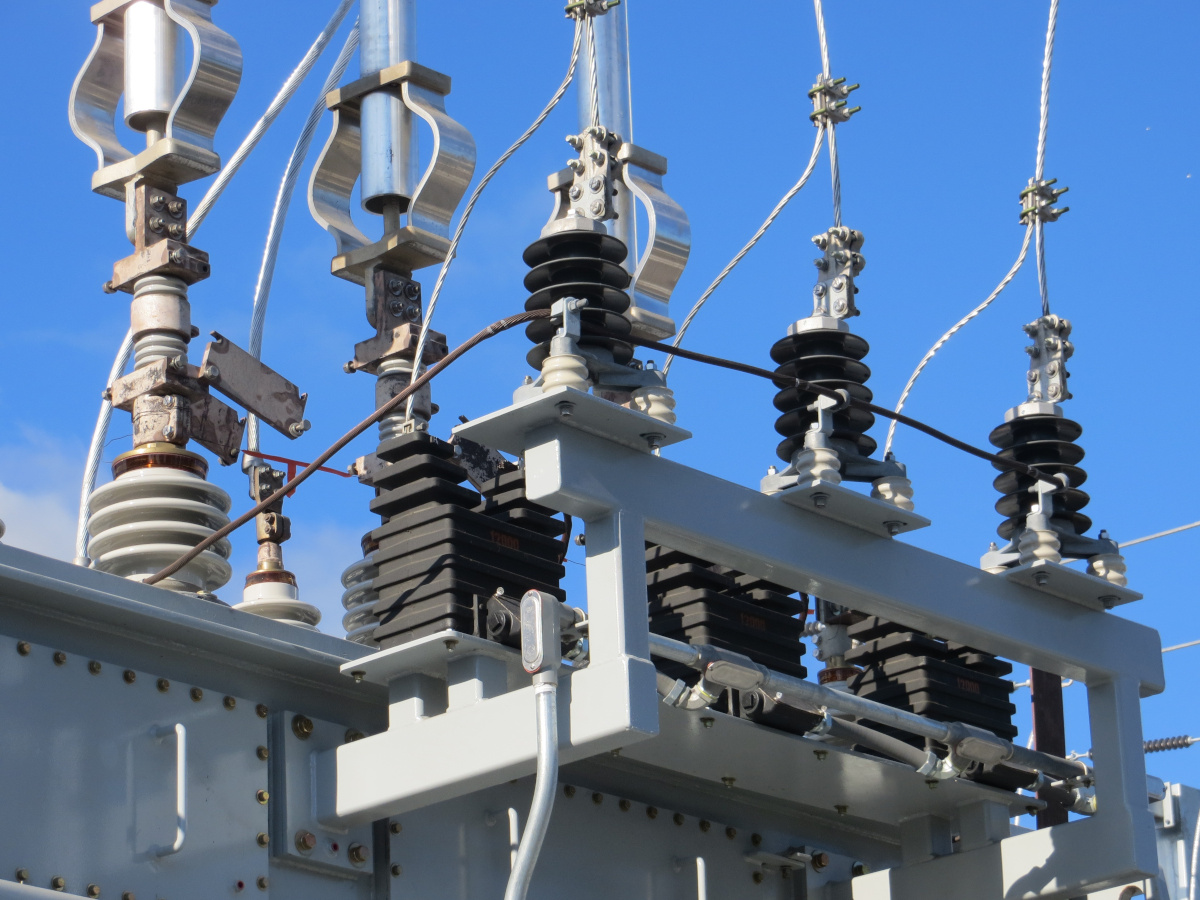 St. Joseph's generates their own power now, improving reliability, reducing greenhouse gas emissions by 11,676 tons/year, and reducing the annual utility budget. Approximately $1 million reduction in its first full year of operation.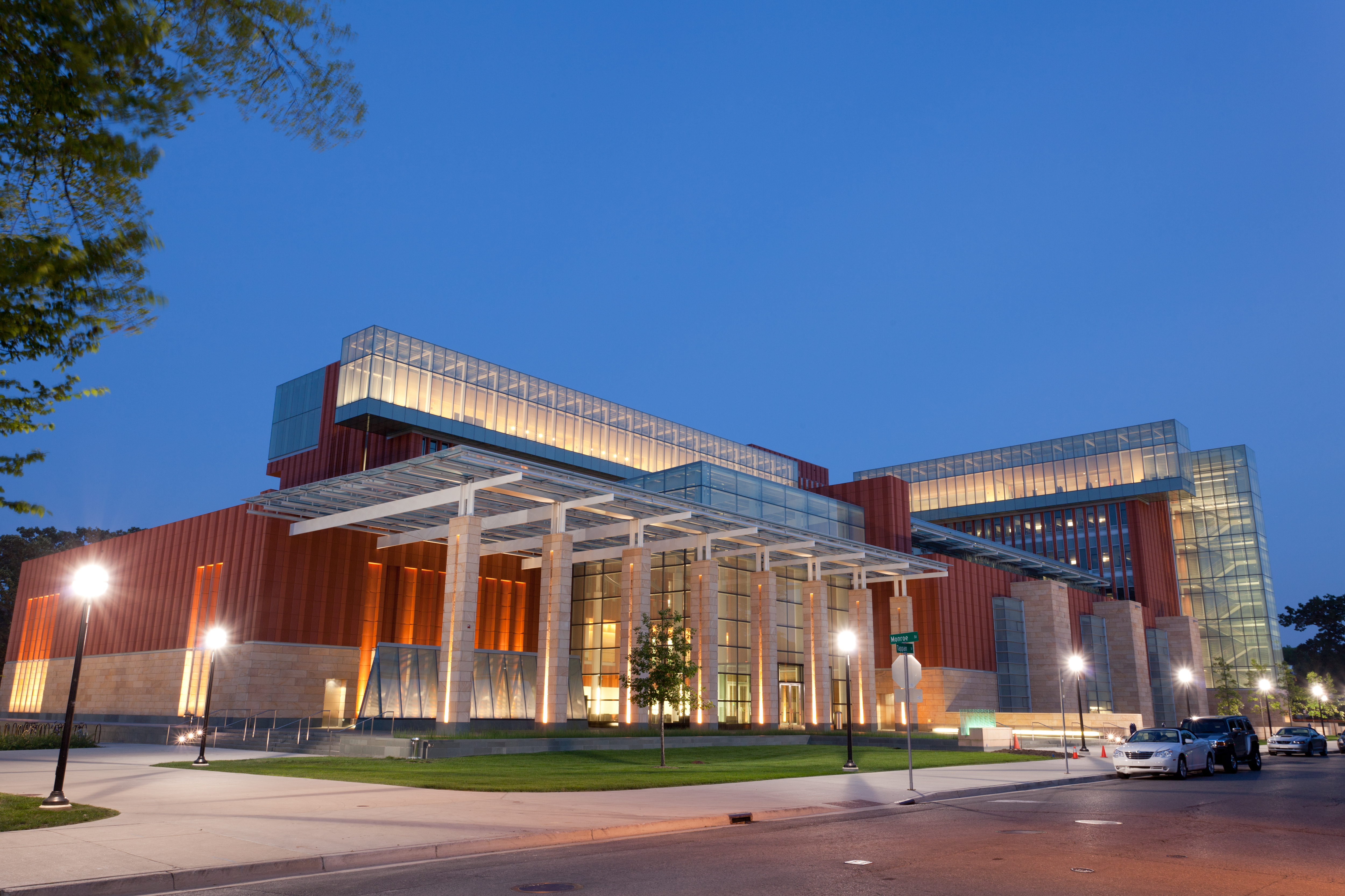 When University of Michigan operations teams became aware that the central power plant and sub-stations weren't equipped to handle harsh weather events or utility outages adequately, an upgrade was needed.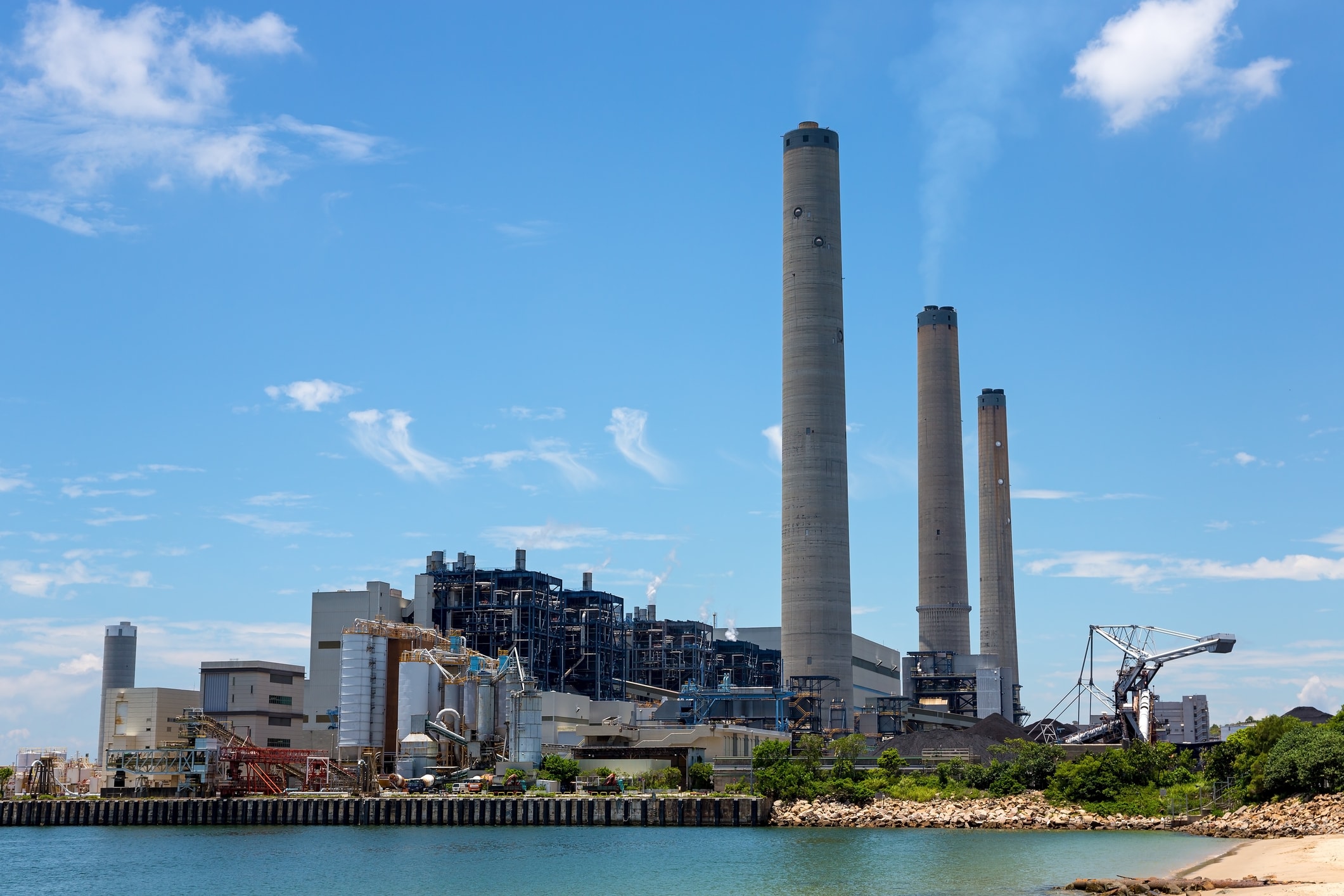 RoviSys Expertise
SCADA Design and Implementation
PLC & DCS Control Systems
Industrial Networking & Cybersecurity
NERC CIP
Dashboarding & Reporting
Automation Master Planning
Boiler Controls
Chiller Controls
Operational Dispatch and Sequencing
Combustion Turbine (CTG) Integration
Recipricating Internal Combustion Engine (RICE) Integration
Backup Generation
Battery Energy Storage System (BESS) Integration
Renewables
Industrial Power Systems
Historian Data Management
Real Time Pricing via ISO, USGS, etc.