Food & Beverage
Food and Beverage customers have partnered with RoviSys since 1989 because of our vast platform experience and knowledge of the S95 model. From plant floor sensors to ERP interfaces, we deliver solutions for all integration needs.
RoviSys provides services to Food and Beverage producers ranging from simple loop commissioning and tuning or historian tag additions to full turnkey plant wide process control systems or enterprise-wide MES deployments.
We listen and discover customer needs and provide a solution that's right for each situation. Our understanding of common processes such as CIP, sterilization/pasteurization, and blending on the process side and conveyor control and OEM skid interfacing on the packaging side means that our teams to hit the ground running with each project, and ensures that we are responsive and agile throughout projects as needs change. We drive each project with a proven methodology so projects meet requirements and are delivered on time.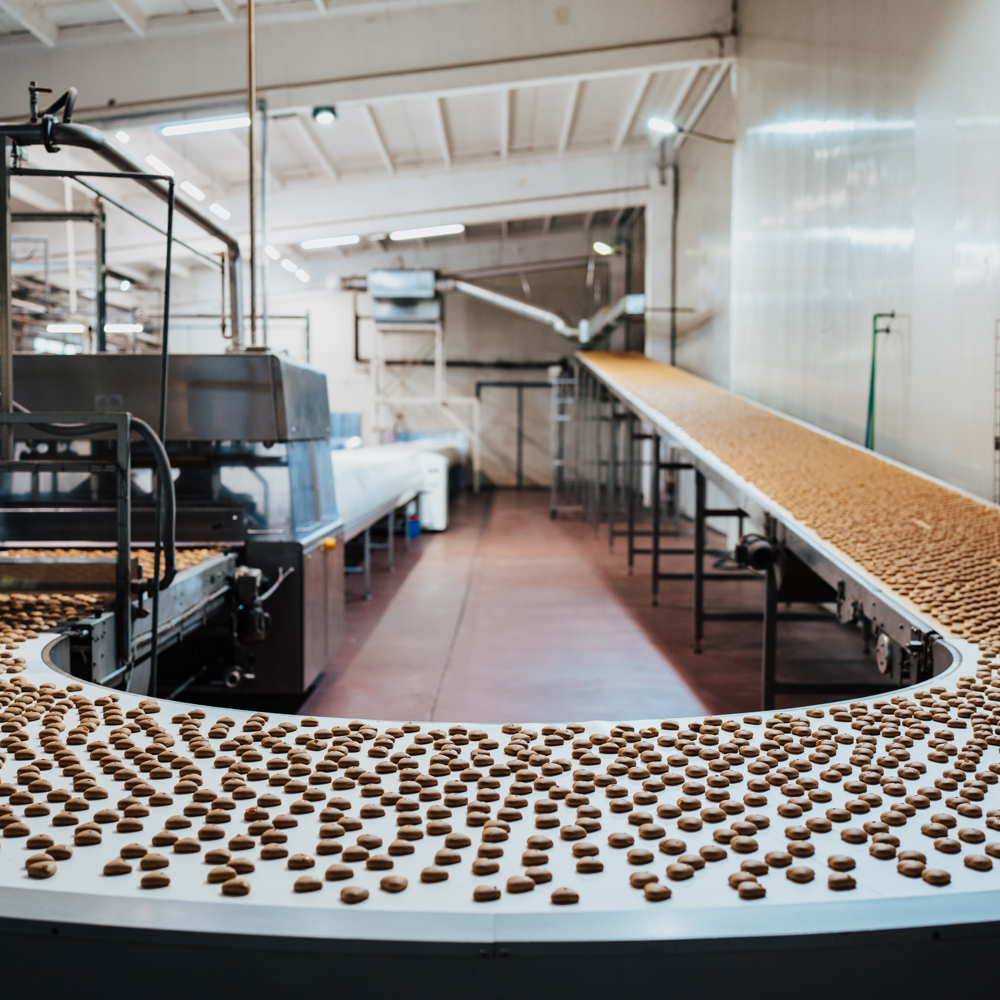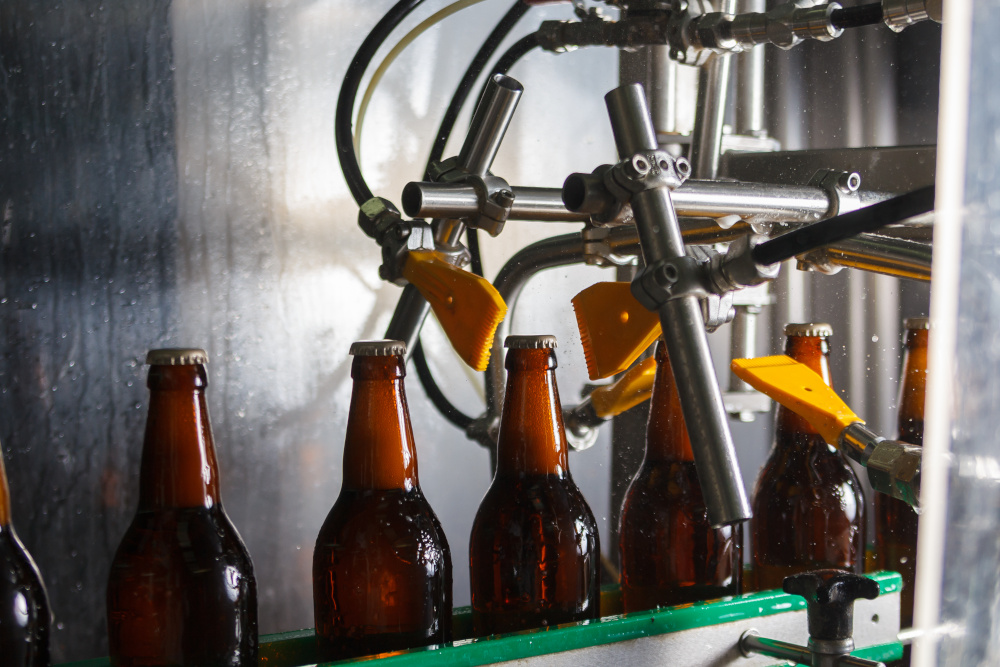 To comply with food safety standards, this international food & beverage manufacturer needed to ditch the paper logs and develop a real-time digital tracking system.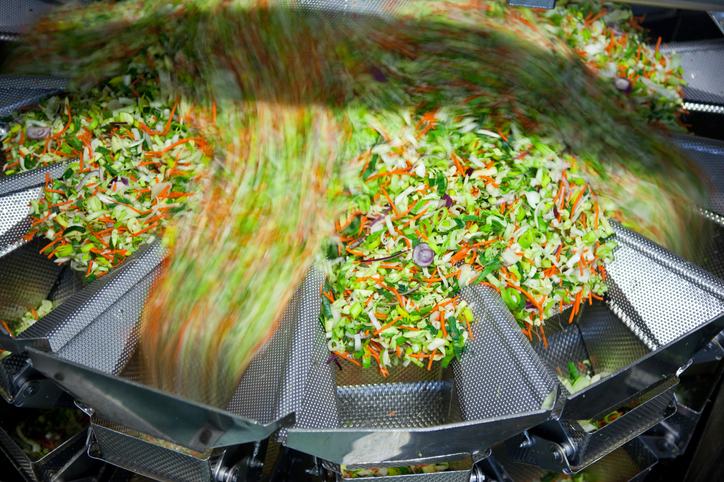 A global food & beverage conglomerate needed additional production capacity at a Northeast Ohio facility. Navigating project complexities required a trusted integration partner with industry-specific expertise in building automation.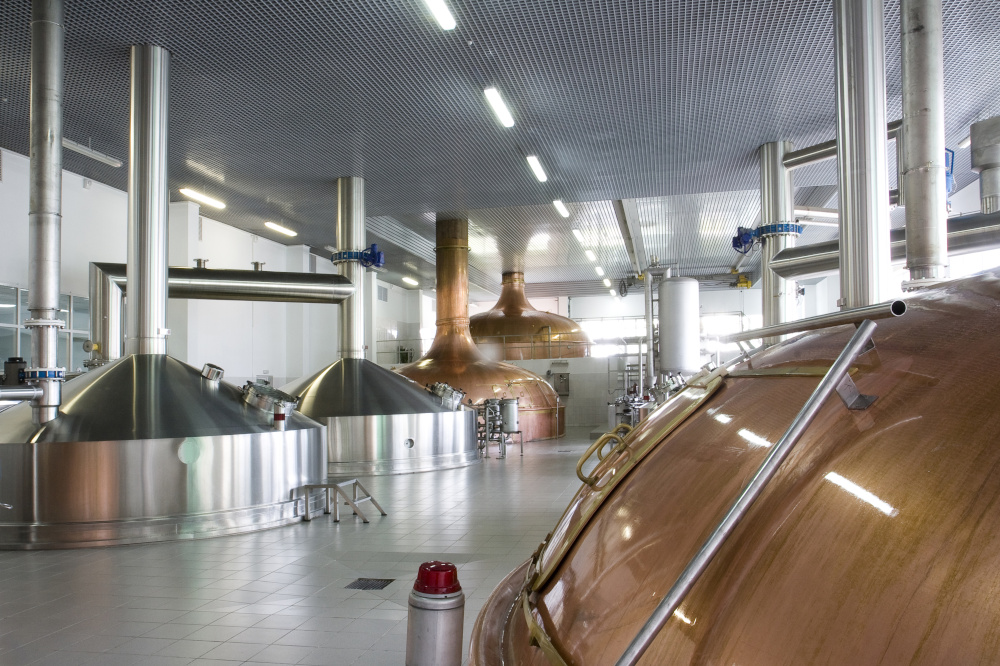 The company quickly identified inconsistencies and detected power and water usage irregularities that were affecting productivity, efficiency, and cost.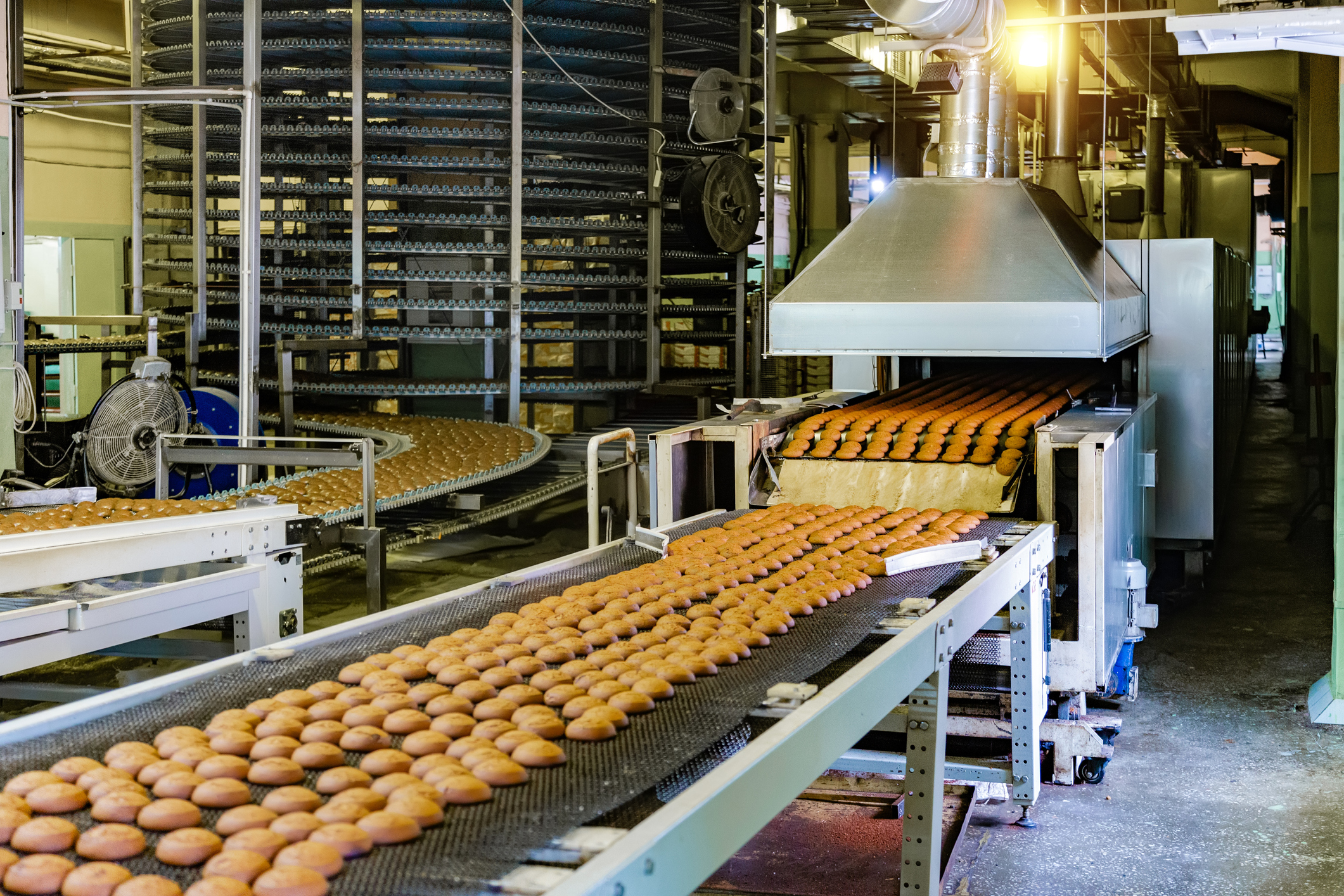 Industry Expertise
Control | Process Automation - Level 0/1
Blending/Mixing
CIP/SIP
Fermentation
Sterilization/Pasteurization/UHT/Homogenization
Aseptic Filling
S88 Batch Implementation
Recipe Management
Mixproof Valve Control / Transfer Line Management
Control | Discrete Automation - Level 0/1
Conveyor Control
OEM Skid Integration
PackML & Pack Tag Integration
Barcode & RFID Integration
Vision Inspection Systems
Control Panel Design and Fabrication
Legacy PLC and DCS System Migrations
Data Collection | SCADA - Level 2
SCADA Design & Implementation
Data Collection Design and Implementation
Data Visualization, Dashboarding, & Reporting
Process & Packaging Analytics
Asset Health Monitoring
Alarm Rationalization
WAGES Tracking & Visualization
MES Design & Implementation - Level 3
Production & Workflow Management
Performance & Quality Management
Product Tracking & Genealogy
Dynamic Scheduling
Digital Transformation
Plant Floor Visibility to Business Systems
LIMS - Laboratory Information Management Systems
WMS – Warehouse Management Systems
ERP Interfaces - Level 4
SAP
Oracle
JD Edwards
Dynamics AX
Industrial Artificial Intelligence
Predictive Quality & Maintenance
IIoT Strategic Planning
Predictive Quality & Maintenance
IIoT Strategic Planning
Regulatory Compliance
Process HVAC Control
Process Fault Detection & Diagnostics (FDD)
Environmental Control & Monitoring
Smart Building/Plant Infrastructure