Chemical & Specialty Chemical
Chemicals manufacturing has diverse challenges. Companies in the chemicals industry partner with RoviSys for proven solutions in all phases of chemical production.
Our partnerships grow through a commitment to provide independent solutions, tailored to our customers' specific needs, and focused on safety and efficiency. Maximize your investments and realize plant objectives and corporate initiatives with dedicated, experienced teams who have a sound understanding of the chemicals industry.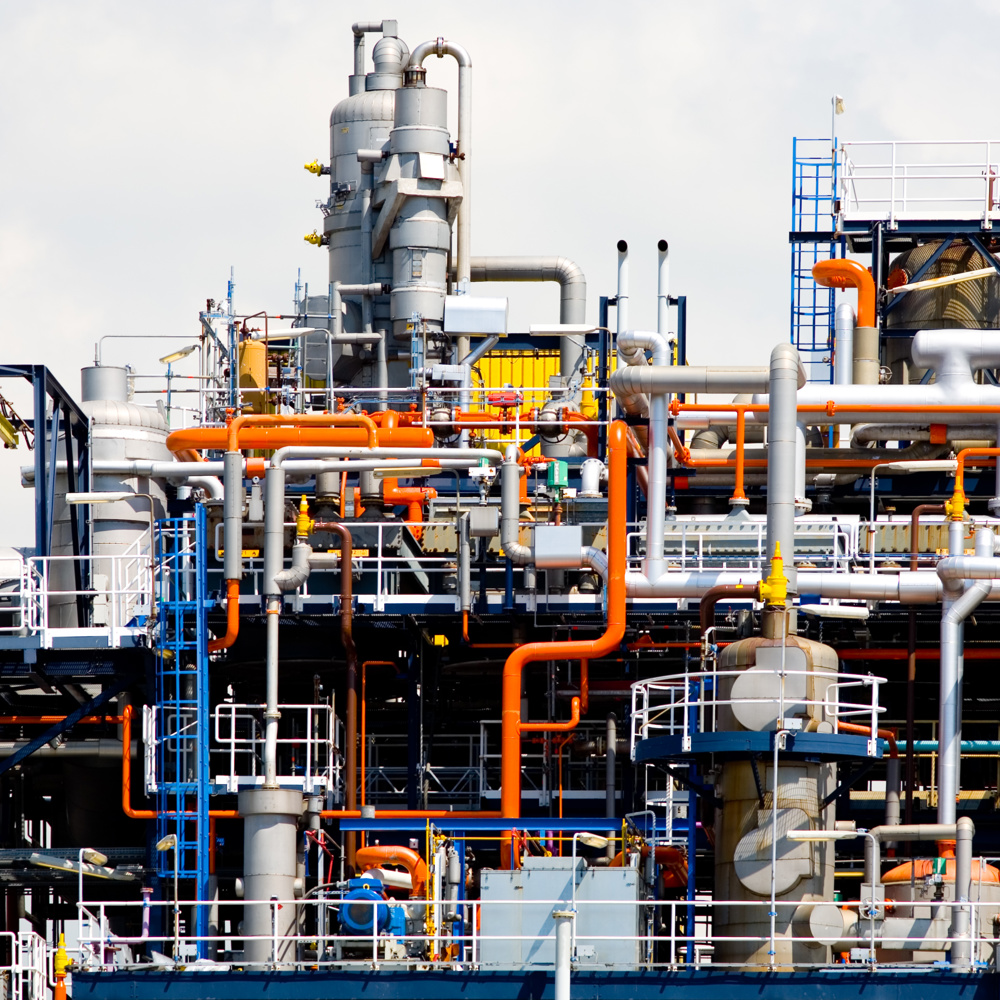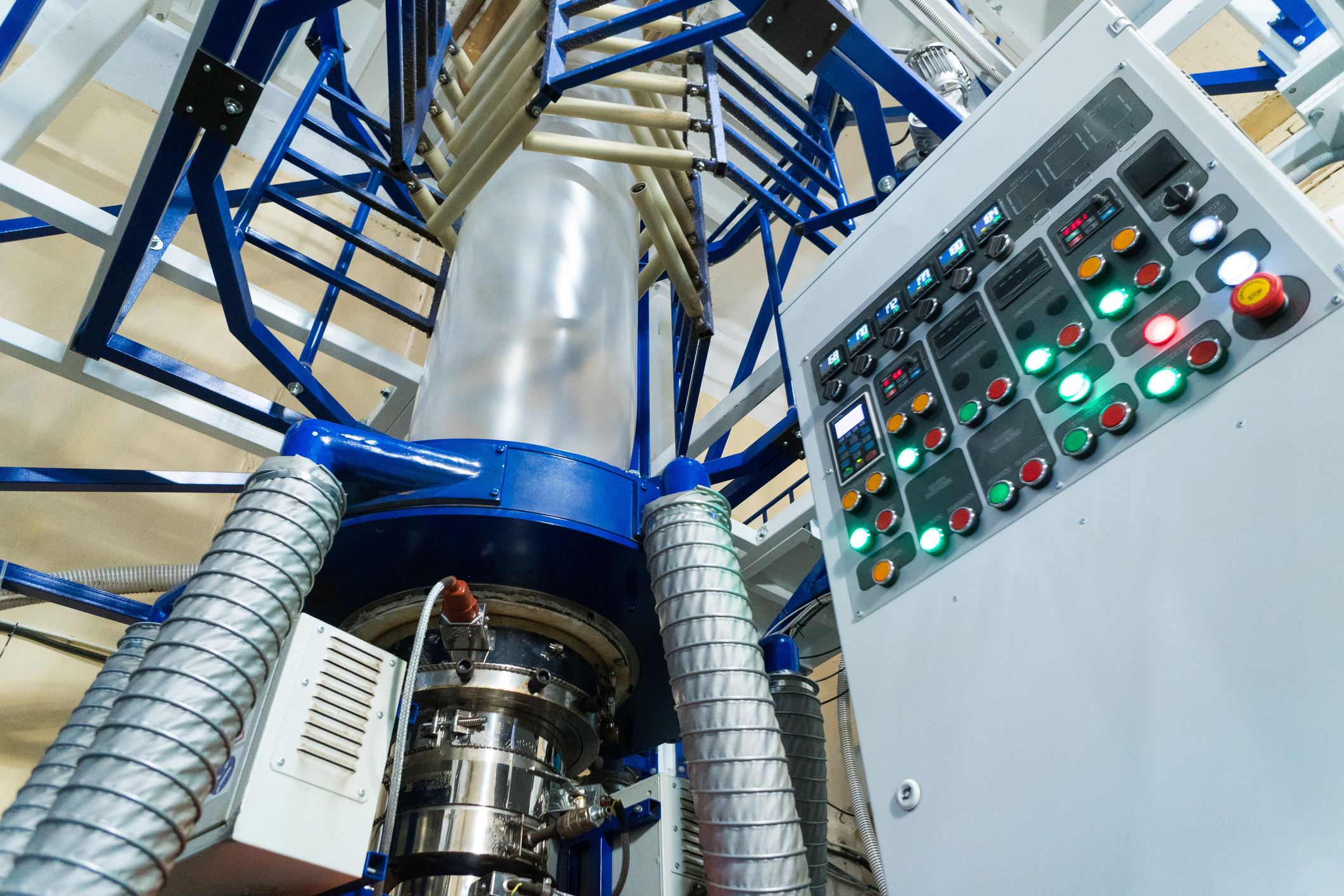 A leading plastics manufacturer needs a full, top-to-bottom technological makeover to update obsolete systems, improve efficiency and reliability, while reducing scrap and inaccuracies.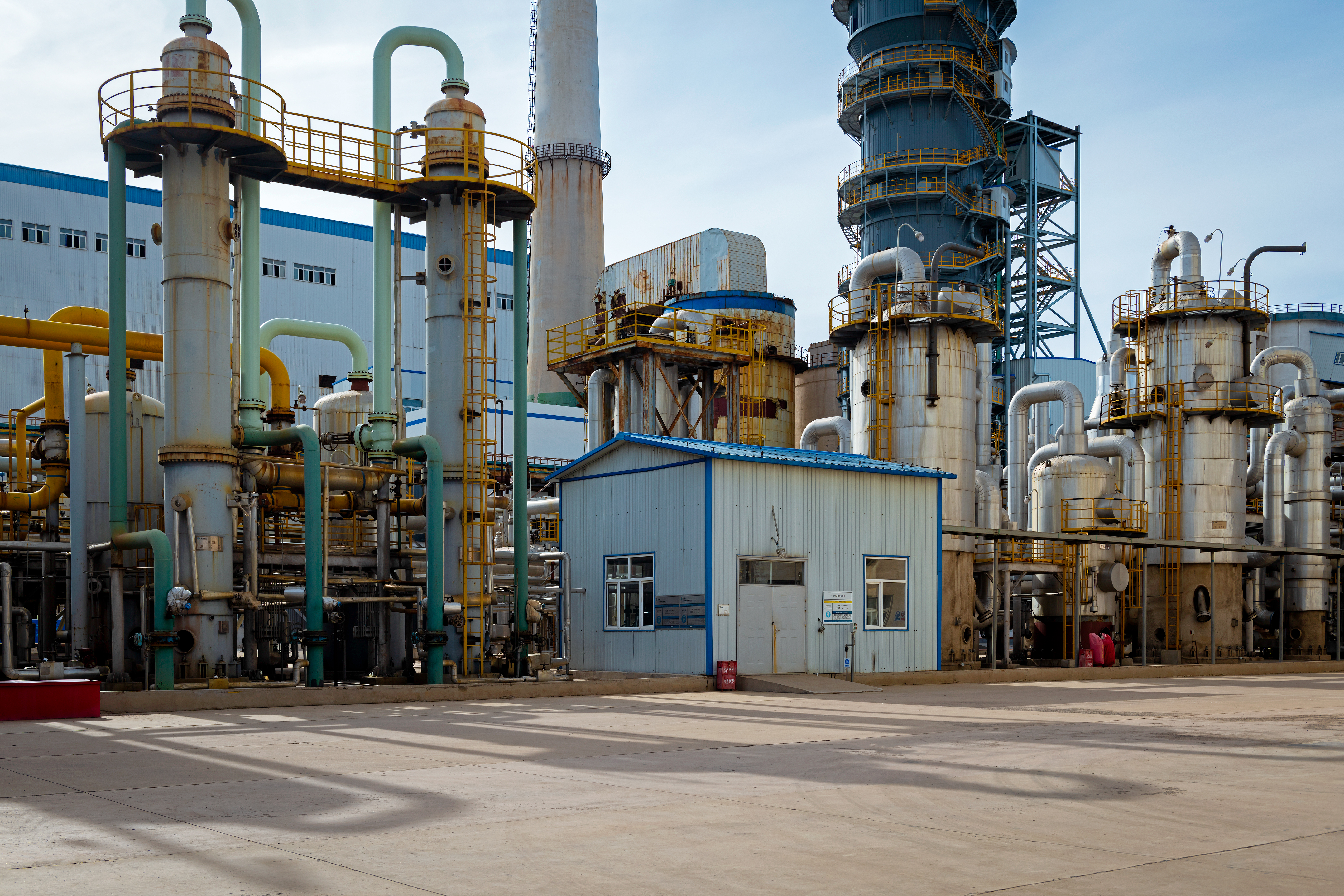 RoviSys helps oleochemical start-up ramp up production with a flexible Rockwell Automation platform that quickly and seamlessly adapts to changes in project scope, product demand, and raw materials.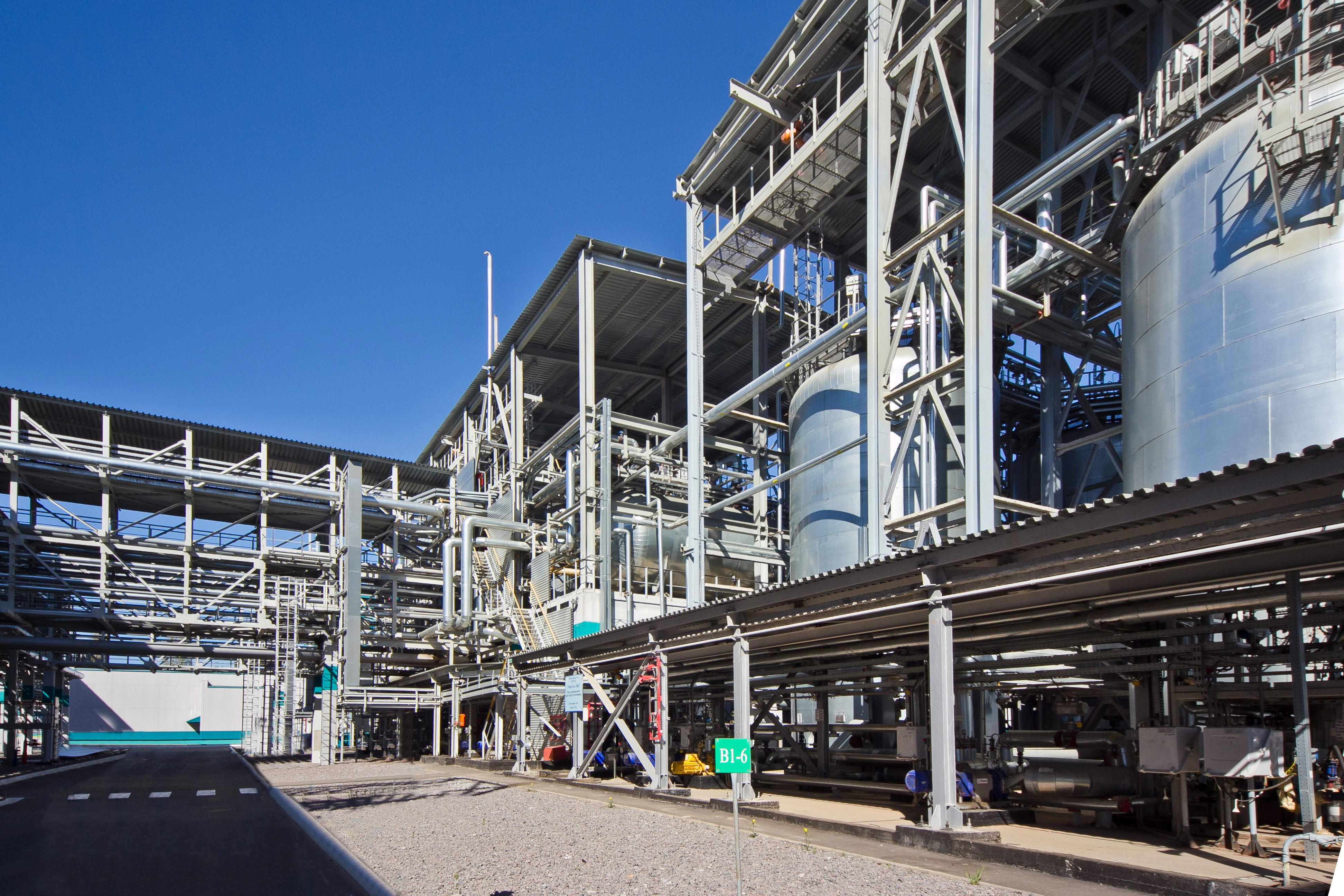 A rapid boom in the building and construction market forced this 84-year-old maker of construction adhesives to modernize manufacturing operations and transition to a state-of-the-art facility.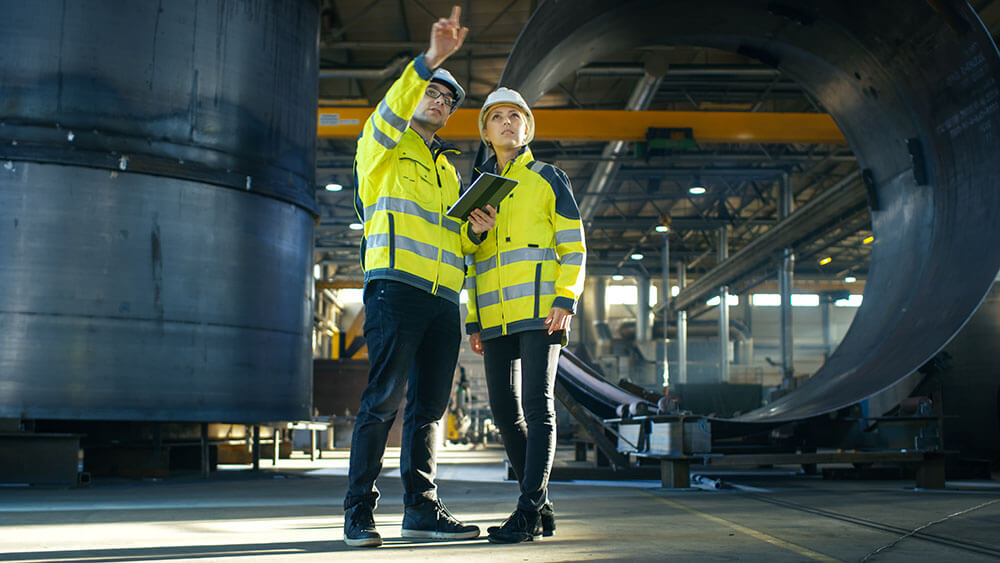 Industry Expertise
Proven, collaborative project management
Front End Engineering Design (FEED)
Legacy system support and migration
User requirements based control system recommendations
Total Cost of Ownership (TCO) assessments
Vendor independent solutions
Process control system electrical design
Hazardous (Classified) Area designs
Continuous process controls design and configuration
Batch process control design and configuration per ISA-88
High-Performance Human Machine Interfaces per ISA-101
Existing Process Control Network Assessment
Virtualized architectures with fault tolerance & high availability
IT/OT architecture and convergence
Network redundancy and infrastructure design
Plant Information and Business Intelligence integration
Safety Instrumented Systems for process industry per IEC 61511
Process Hazards Analysis (PHA) support
Layers of Protection Analysis (LOPA) support

Safety Requirements Specification (SRS) development
Safety Instrumented System architecture and design
Safety Integrity Level (SIL) calculations
Safety Instrumented Function (SIF) configuration
Safety System Test Plans

Process HVAC Control
Process Fault Detection & Diagnostics (FDD)
Energy & Utility Monitoring (EPMS)
Environmental Control & Monitoring