Life Sciences
The landscape for pharmaceutical and biotechnology companies is constantly changing, as manufacturers strive to create products that help people lead healthier lives.
RoviSys offers manufacturing automation, building automation, and information solutions expertise that enables your organization to improve product quality, reliability, and data visibility, while reducing operating costs and minimizing risk. With a toolbox of proven solutions, expert resources, large-scale project management skills, and a pragmatic get-it-done attitude, RoviSys helps pharmaceutical, biotech, and nutrition manufacturers stay competitive and secure. Go confidently from assessment to implementation to maintenance and optimization with RoviSys.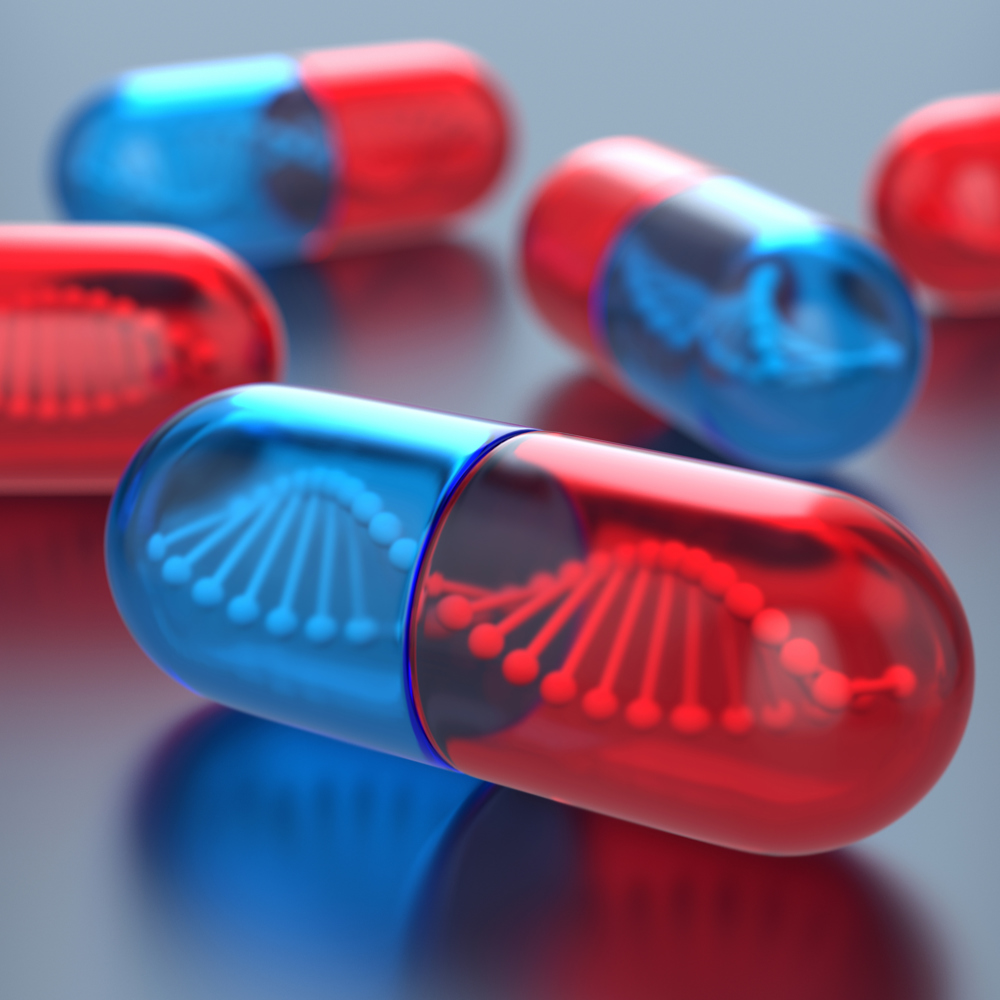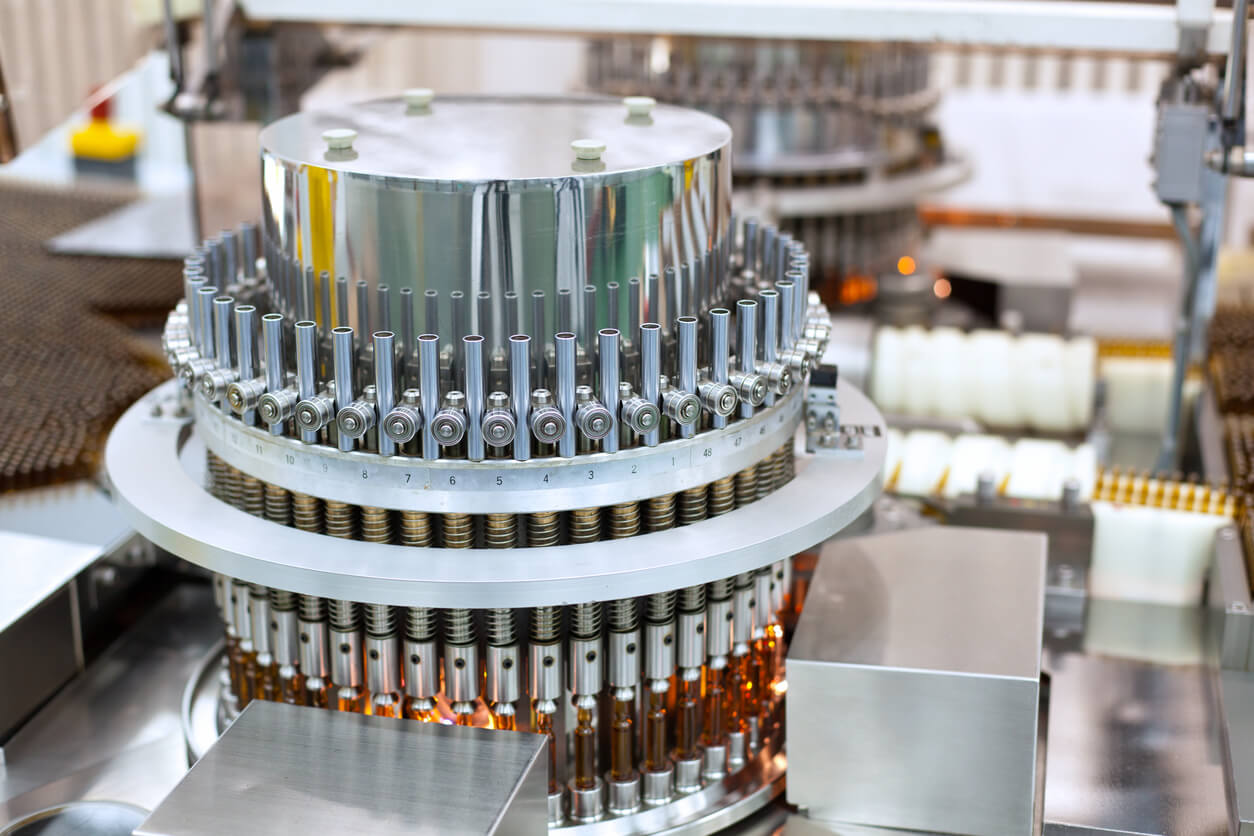 RoviSys Provides:
Proven, collaborative project management
Staff to satisfy diverse projects - small, large, & complex multi-year efforts
Extensive knowledge of modern & legacy control & information systems
Applications for your entire process:

API Formulation
Fermentation
Filling
Packaging & Inspection
Control system architecture and design
Design & Documentation
Life cycle documentation for GMP environments
Implementation – Configuration & Commissioning
Commissioning & Validation
FEED studies
21 CFR part 11 compliant systems - FDA requirements
Electrical and instrumentation design and installation
Legacy migration
MES design and implementation
Industry Segements Served:
Pharma & Biotech Project Spotlight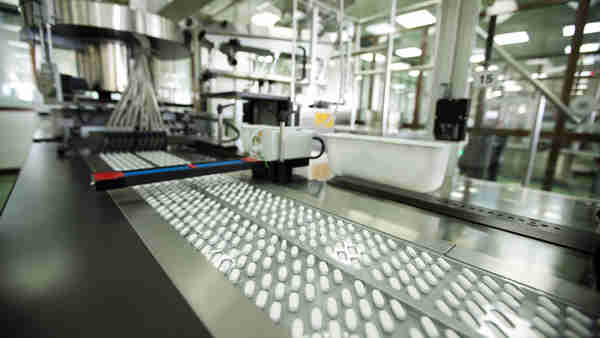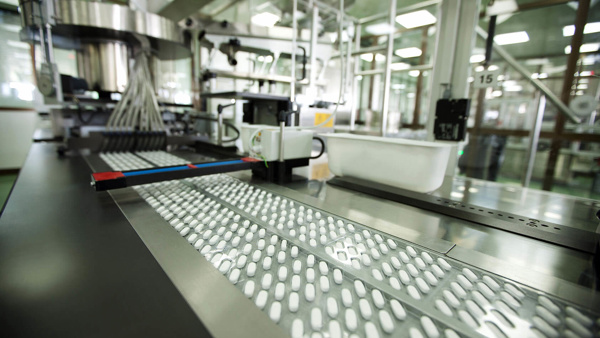 The company resolved it's fundamental issues, and is now able to fully track quality, quickly identify defects, and to pinpoint defect causes in the robust, real-time manner the industry demands.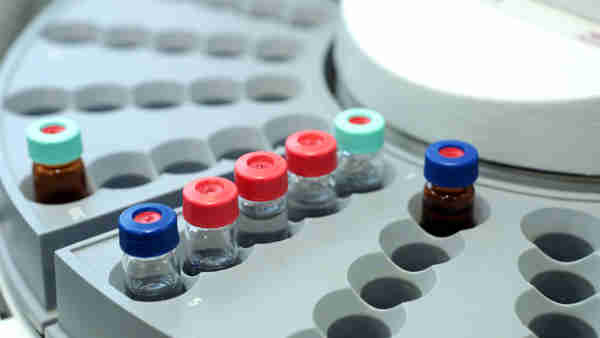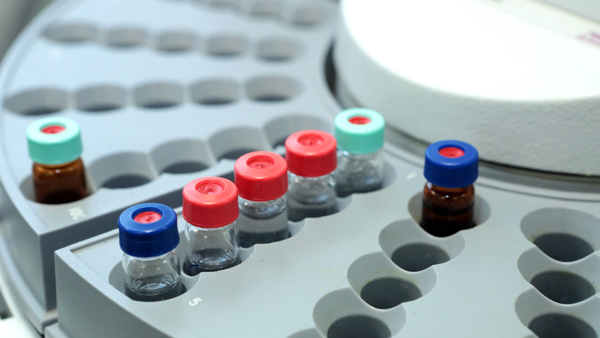 An outdated control system was preventing this pharmaceutical manufacturer from bringing critical new drugs into production. To serve its market and its patients, the company needed to rebuild from the ground up.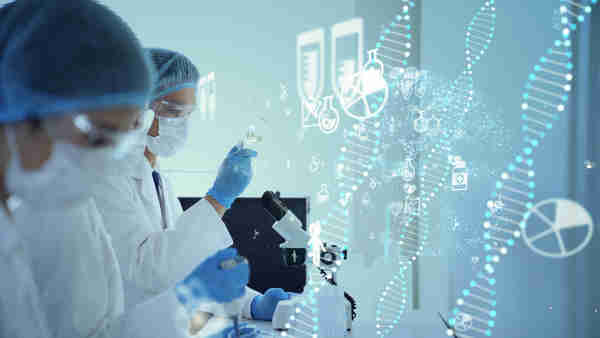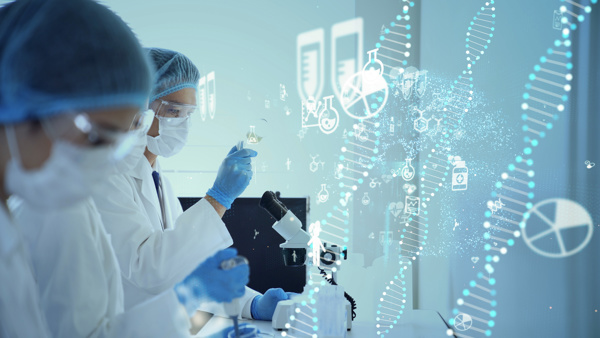 Modular cleanroom manufacturer QleanAir Scandinavia (QAS) is out to disrupt the market, delivering fully traceable, automated condition monitoring in every installation around the world. But to achieve this goal, it first required an all-new remote access system purpose-built to meet rigid quality standards wherever and however they are used.