Life Sciences
Biotechnology, Pharmaceutical, and Medical Device companies' missions are to deliver life saving medicines and products to patients around the world. It is our mission to help them do so efficiently and with the utmost level of quality.
RoviSys offers GMP compliant manufacturing automation, building automation, and information solutions expertise that enables your organization to improve product quality, reliability, and data visibility.  With a toolbox of proven solutions, expert resources, large-scale project management skills, and a pragmatic get-it-done attitude, RoviSys helps pharmaceutical, biotech, and medical device manufacturers stay competitive and secure. Go confidently from assessment & implementation to maintenance & optimization with RoviSys.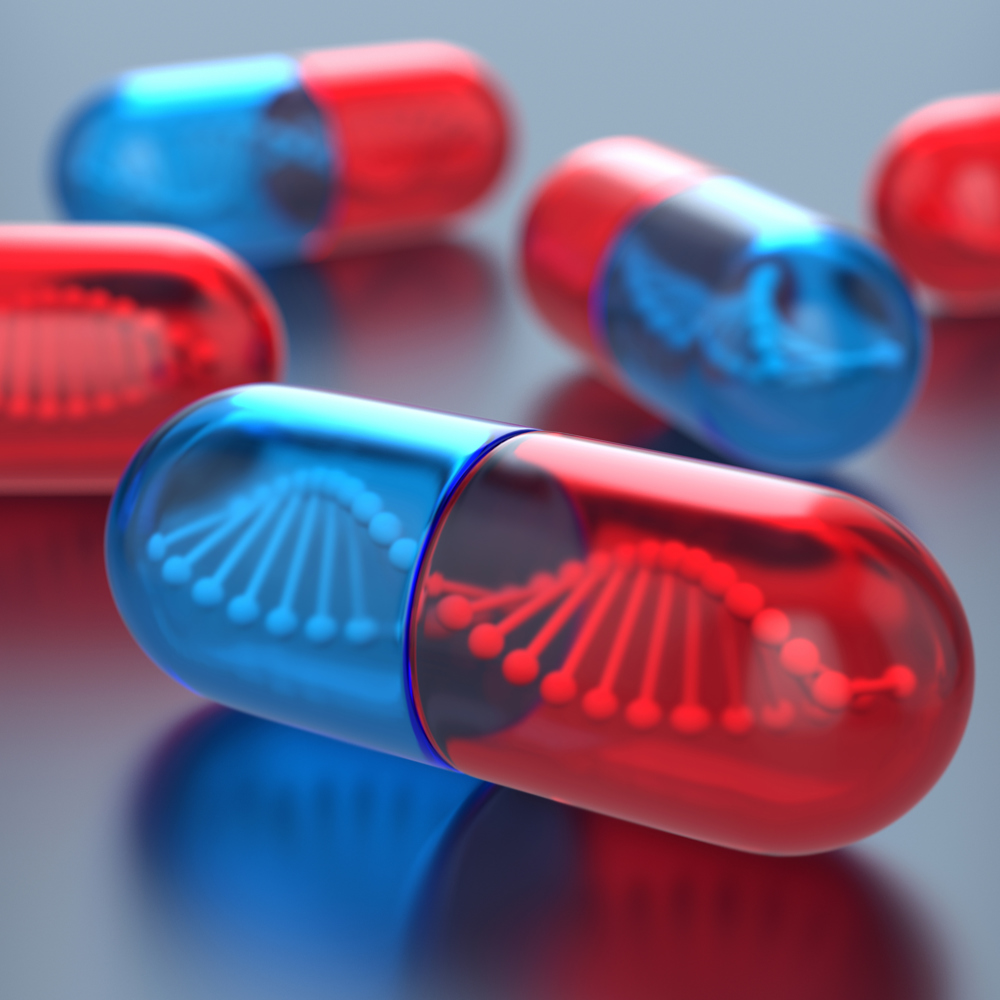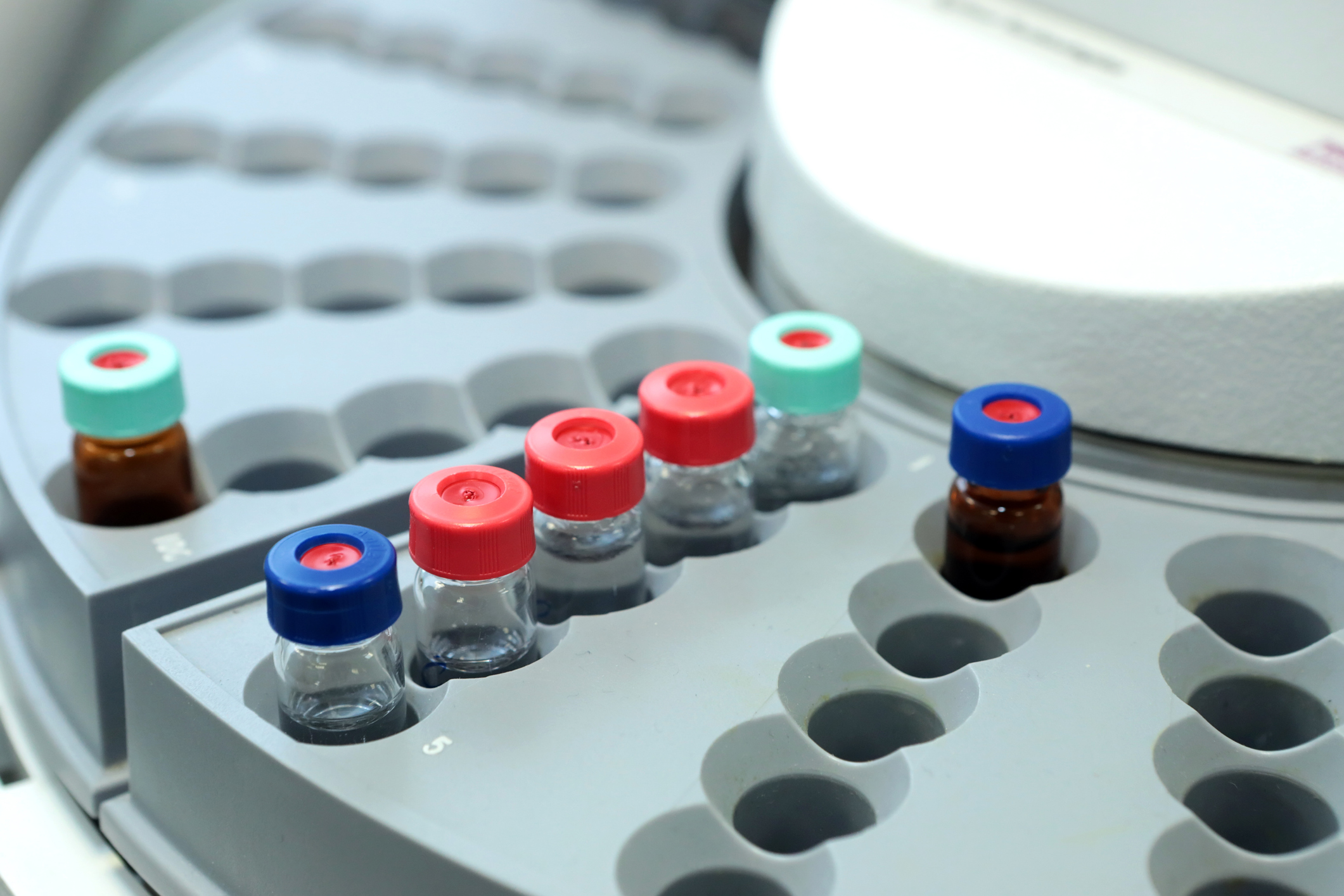 An outdated control system was preventing this pharmaceutical manufacturer from bringing critical new drugs into production. To serve its market and its patients, the company needed to rebuild from the ground up.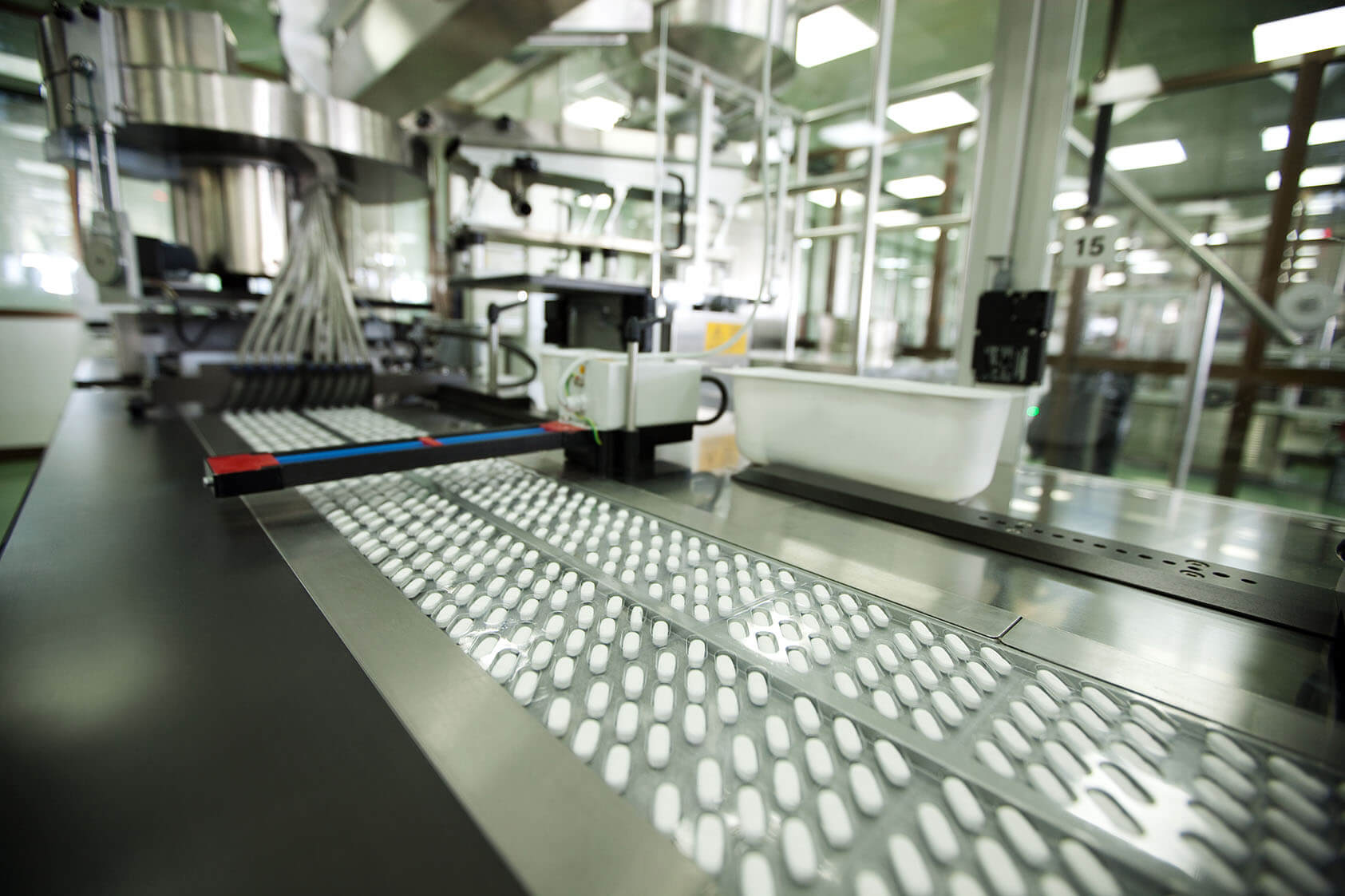 The company resolved it's fundamental issues, and is now able to fully track quality, quickly identify defects, and to pinpoint defect causes in the robust, real-time manner the industry demands.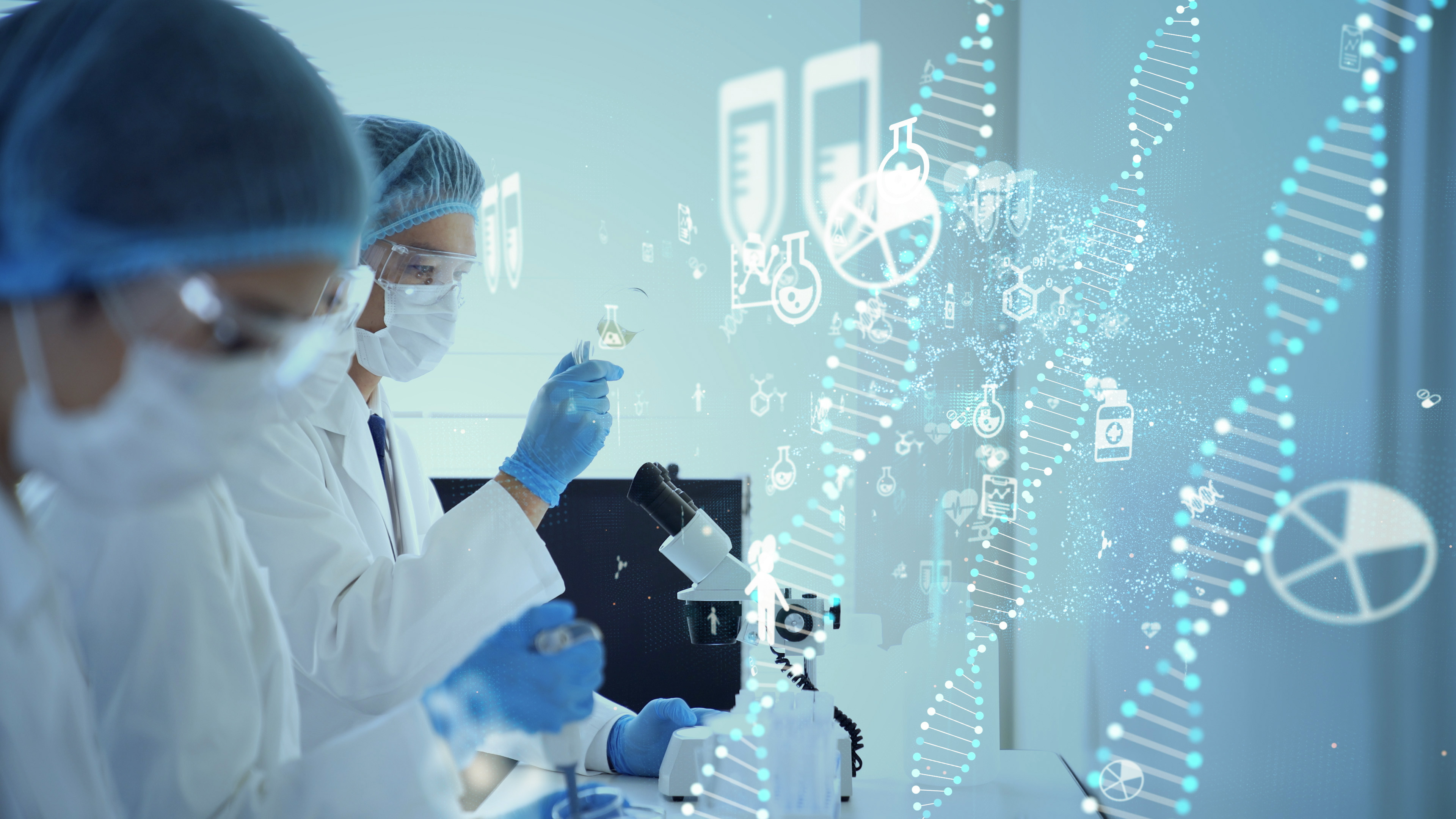 A modular cleanroom manufacturer is out to disrupt the market, delivering traceable, automated condition monitoring in every installation around the world. Partnering with RoviSys Building Technologies made it possible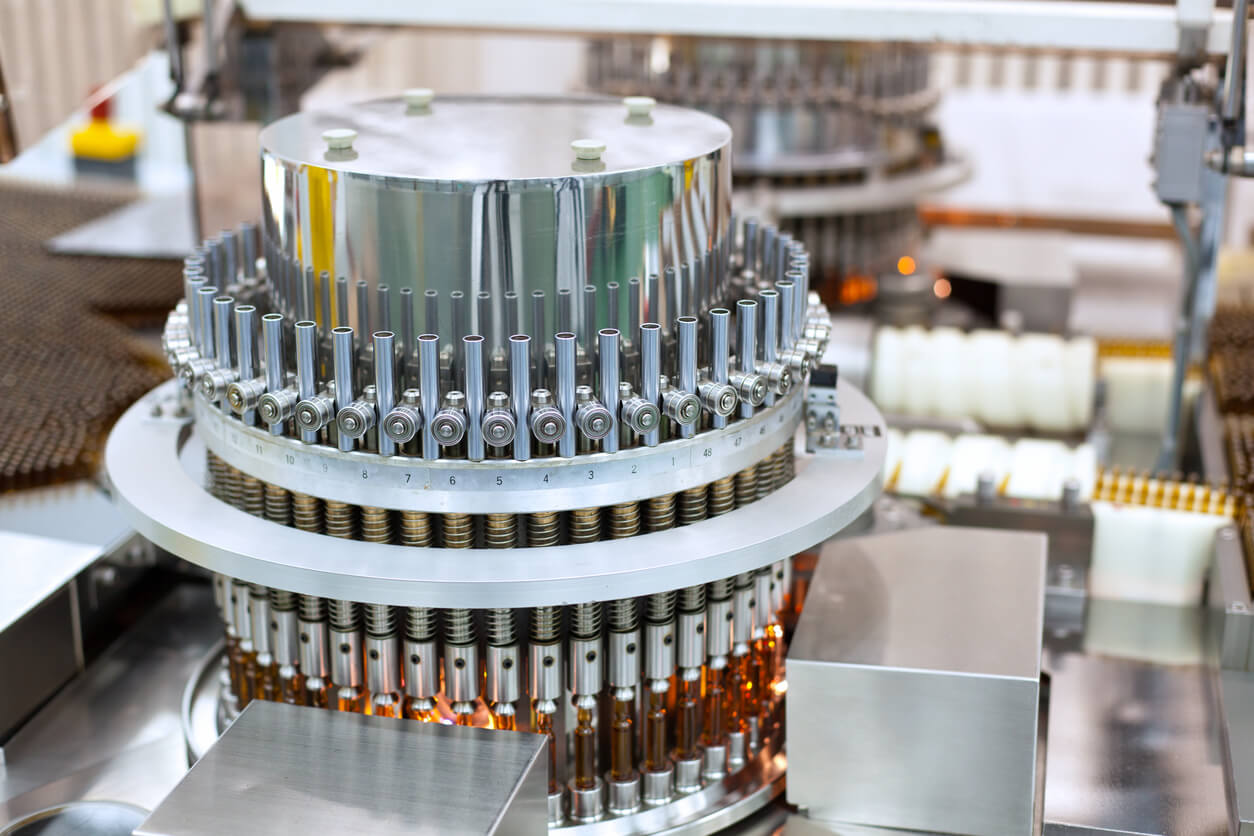 Industry Expertise
Process Automation
Design & Implementation Services
Batch automation
OEM Skid integration
Greenfield Operations Expansions
Legacy system migrations
PLC Systems
Distributed Control Systems
Environmental control systems
Environmental monitoring systems
Shared services automation
OT Network Infrastructure
Cyber security and cyber resiliency
Servers & Virtualization
Manufacturing Execution Systems (MES)
Data collection
Reporting
Weigh & Dispense
Electronic Batch Records
OEE
Industrial Artificial Intelligence (AI)
Advanced analytics
Predictive maintenance
FEED Studies
Roadmapping
Technology selection
Project requirement definition
Operational strategy
Validation
CSV
Stand-alone services
Part of turnkey project delivery
Process Areas & Technologies
Upstream Processing
Downstream Processing
Formulation
Fill/Finish
Packaging & Assembly
Critical Utilities
Environmental control systems
Environmental monitoring systems
Shared Services Systems
Single Use Technology
Cell & Gene Therapy