Glass Automation
Glass manufacturers face various, unique challenges. The demand for systems that are reliable, durable, supportable, and upgradable is critical. At RoviSys, we're committed to glass automation and digitalization solutions that are cost-effective and vendor independent.
Our partnerships grow through mutual respect and a commitment to projects with clear scope definition and long term return on investment. Getting the most out of your plant is possible with maintenance and modernization solutions that bridge the gap between concept and production, and achieve operational readiness.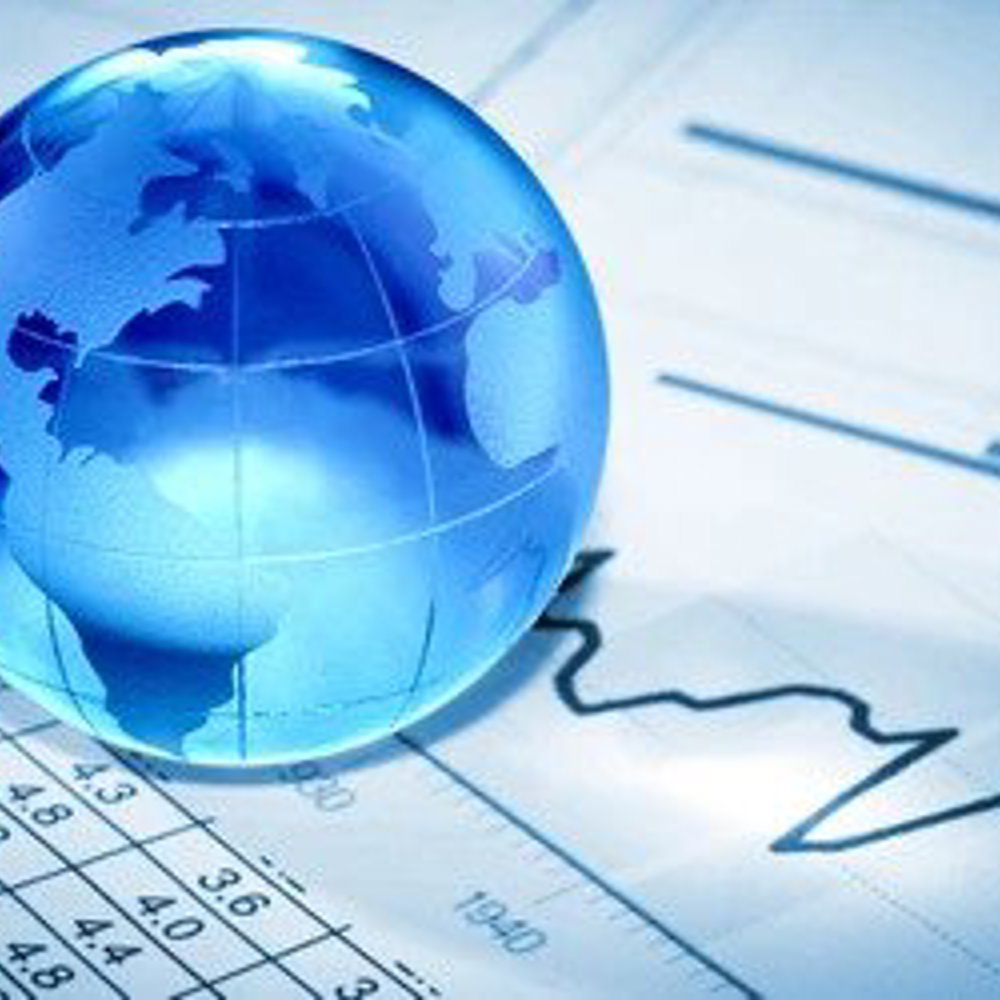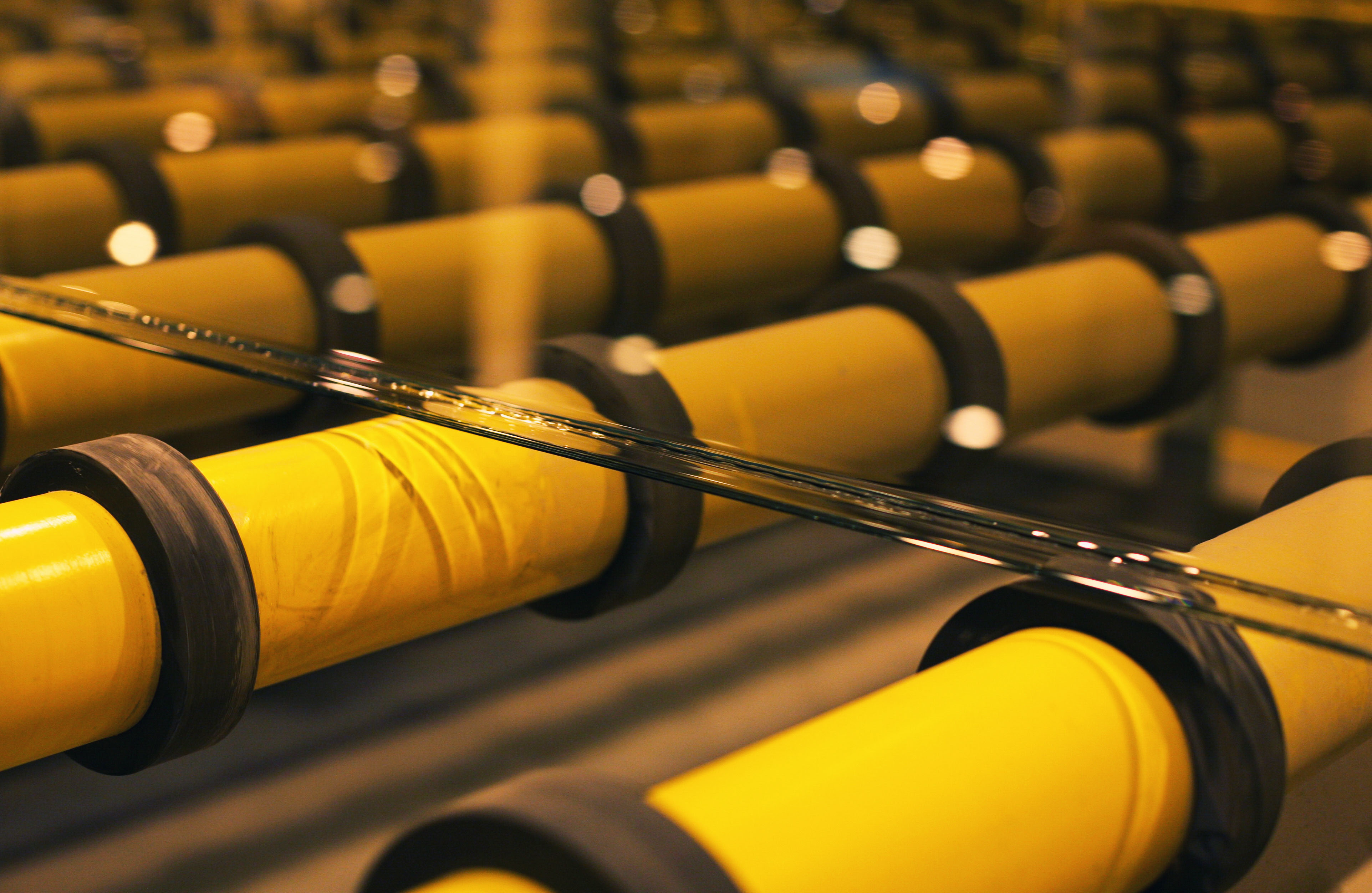 Facing furnace failure and an obsolete control system, this float glass manufacturer required a full system modernization in record time to meet its aggressive production goals.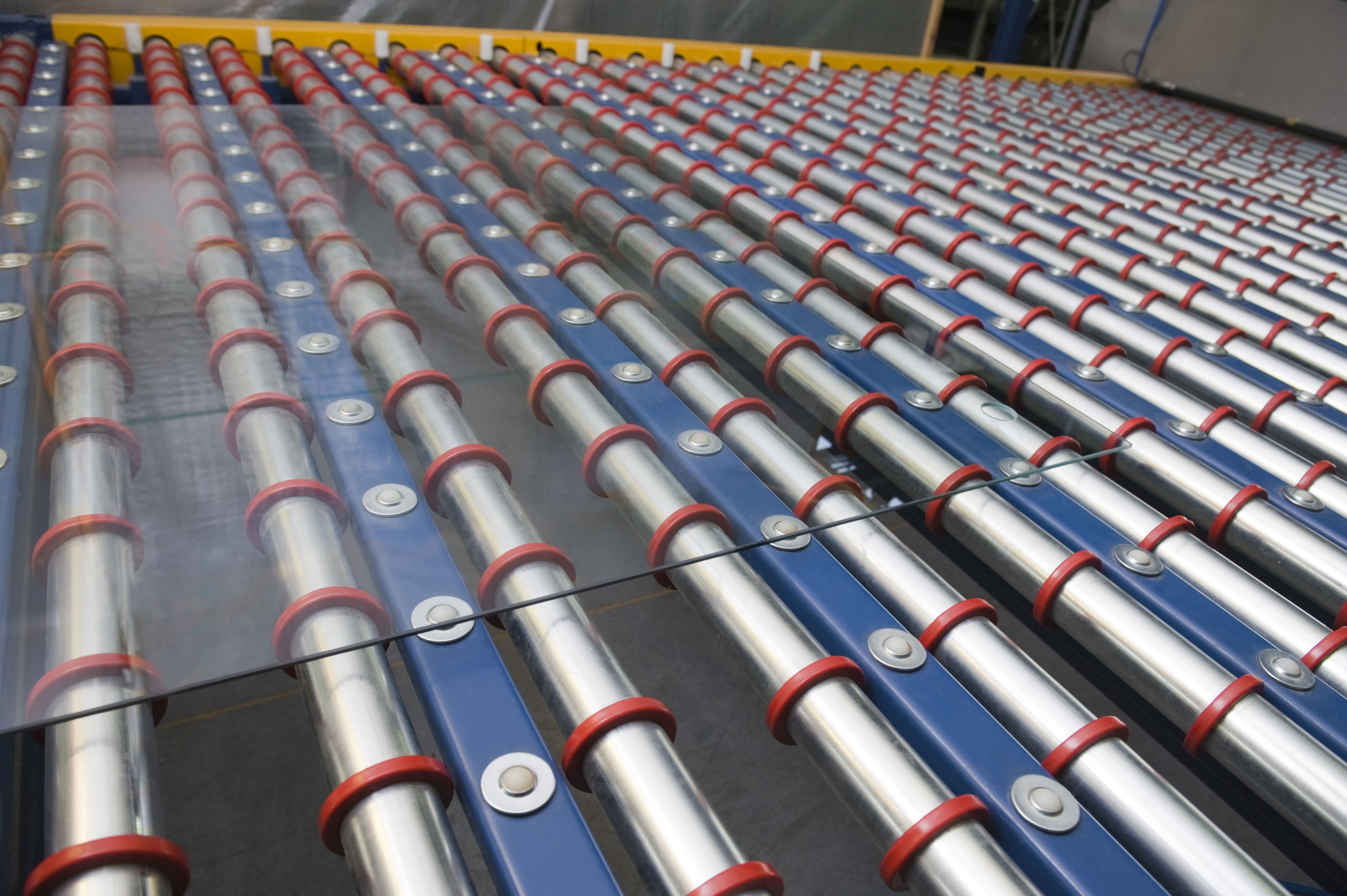 For this around-the-clock glass manufacturer, aging hardware, lack of integration support and system robustness issues threatened the overall throughput of the plants operation. It's time for an automation upgrade.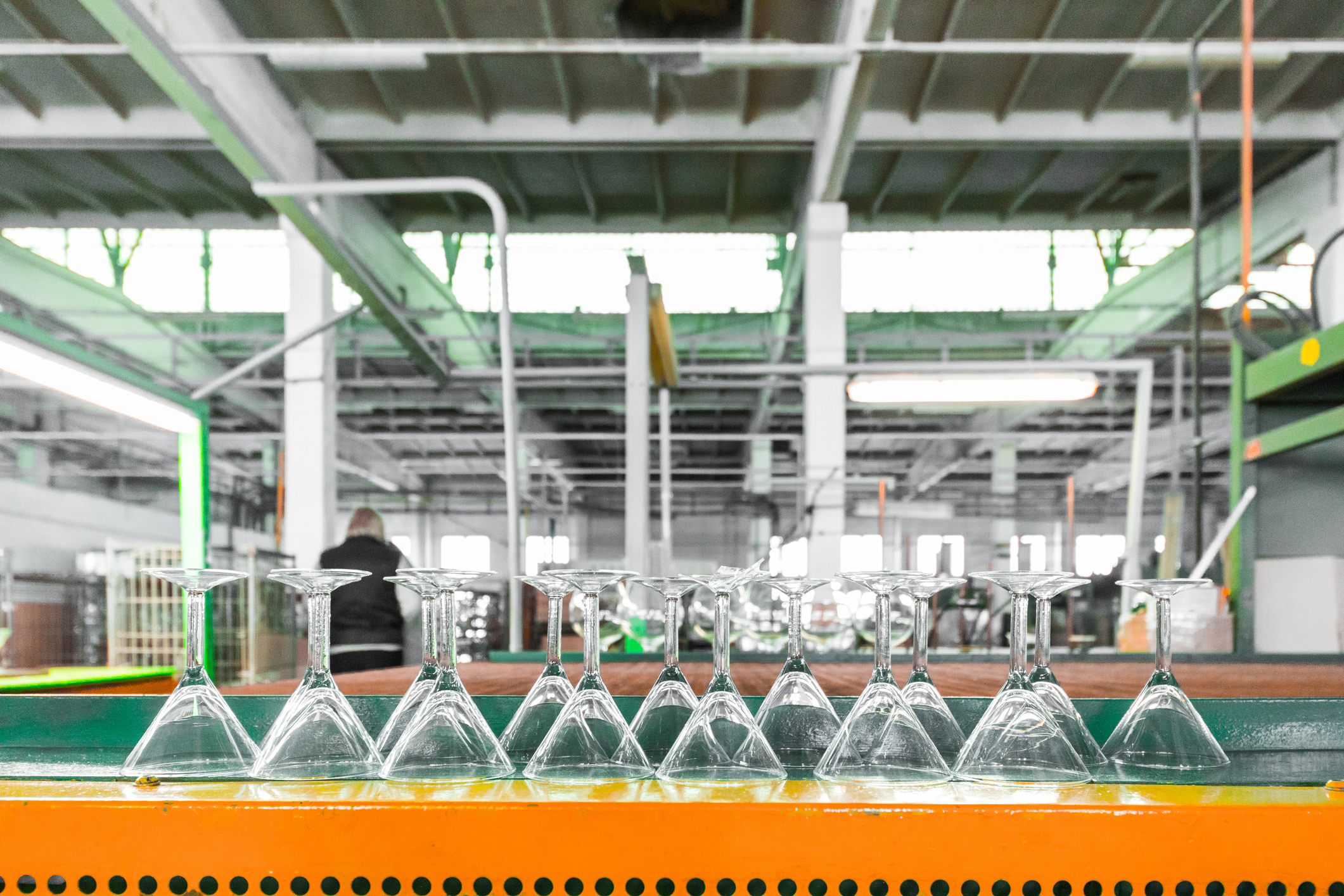 RoviSys Expertise
Float Glass | Container Glass | Display Glass | Fiberglass | Consumer Glass | Specialty Glass
Control system design, implementation and support

Gas Oxy, Regenerative, and Electric melter controls
Lehr and Forehearth controls
Batch House control systems
Hot End drives
Cold End controls

Control System Upgrades & Replacements
Existing System Optimization
Hot Cut-Overs/Cold Tank repair
Controller Upgrades - SCADA, HMI, PLC, processors
Modern and Legacy control systems knowledge
Plant information systems design and implementation
Connection of plant floor to information and business systems
Industrial energy assessments and controls
Advanced Control
Predictive Quality & Maintenance
Process HVAC Control
Process Fault Detection & Diagnostics (FDD)
Energy & Utility Monitoring (EPMS)
Environmental Control & Monitoring