Semiconductor
Semiconductor manufacturers are at the forefront of technological advancement, empowering the digital age with cutting-edge products and solutions. RoviSys partners with leaders in the industry and is committed to driving innovation and progress while keeping up with ever-evolving market demands.
​RoviSys offers automation and information services for managing and optimizing the production process, including the installation of field devices, plant floor control systems, MES integration, and enterprise-level integration and data analytics. Our experts will lead the way throughout the entire cycle including the system design, development, installation, commissioning, and post-project support, helping our clients achieve their production goals and stay ahead of the curve in this competitive industry.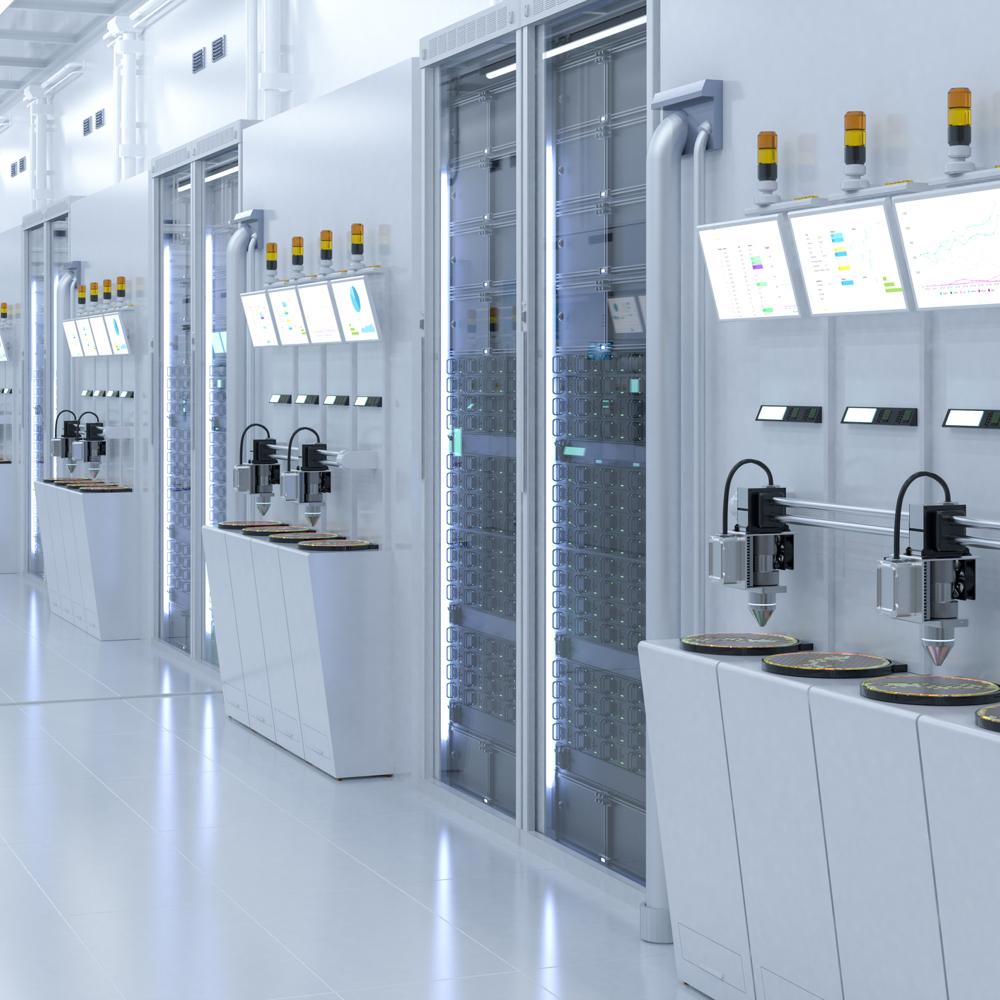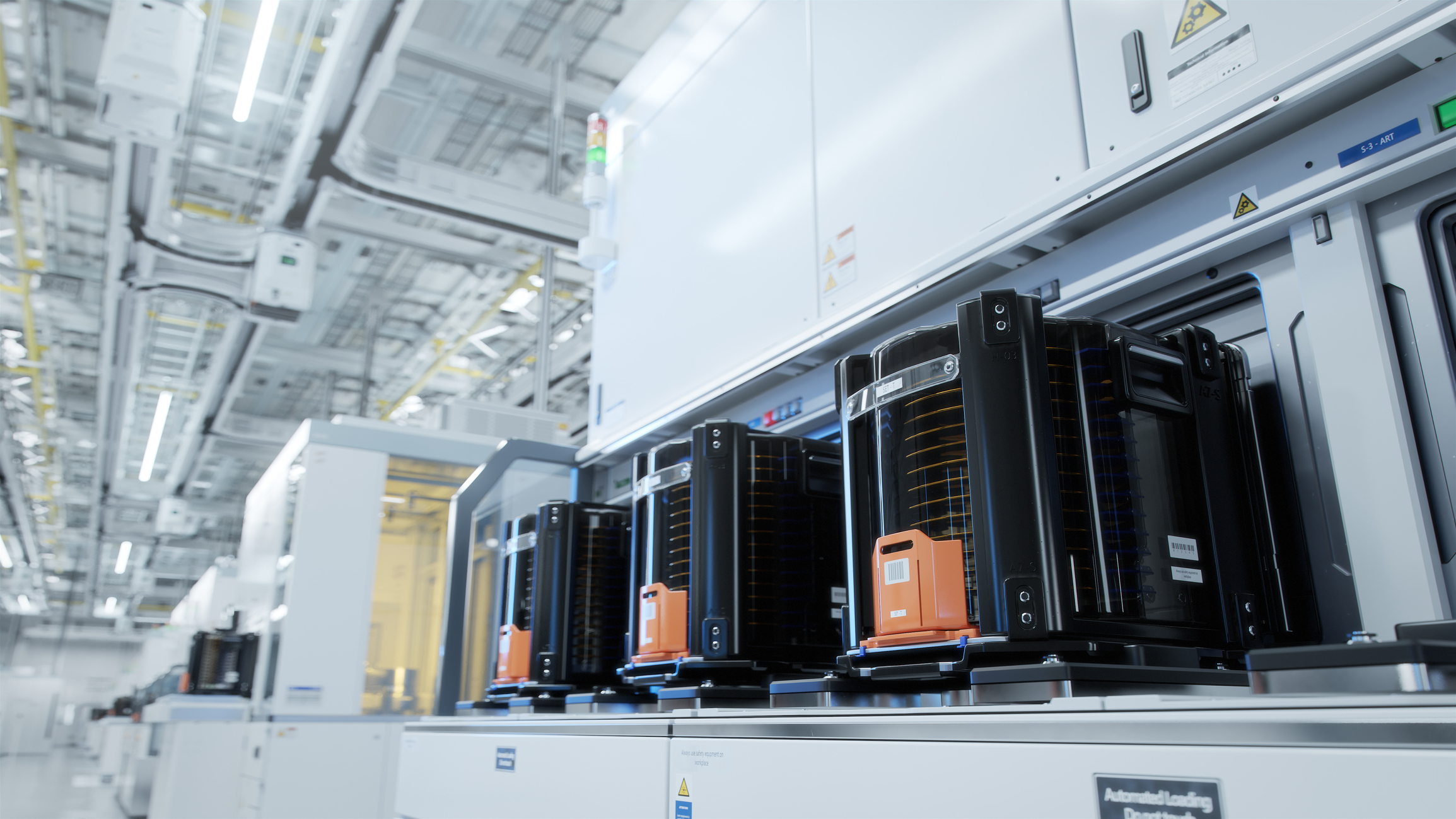 In response to ever-increasing global demand, a leading global semiconductor manufacturer significantly expanded production capacity in Southeast Asia. RoviSys integrated the Facility Management Control System (FMCS) and played a key role getting the new fab plant up and running in record time.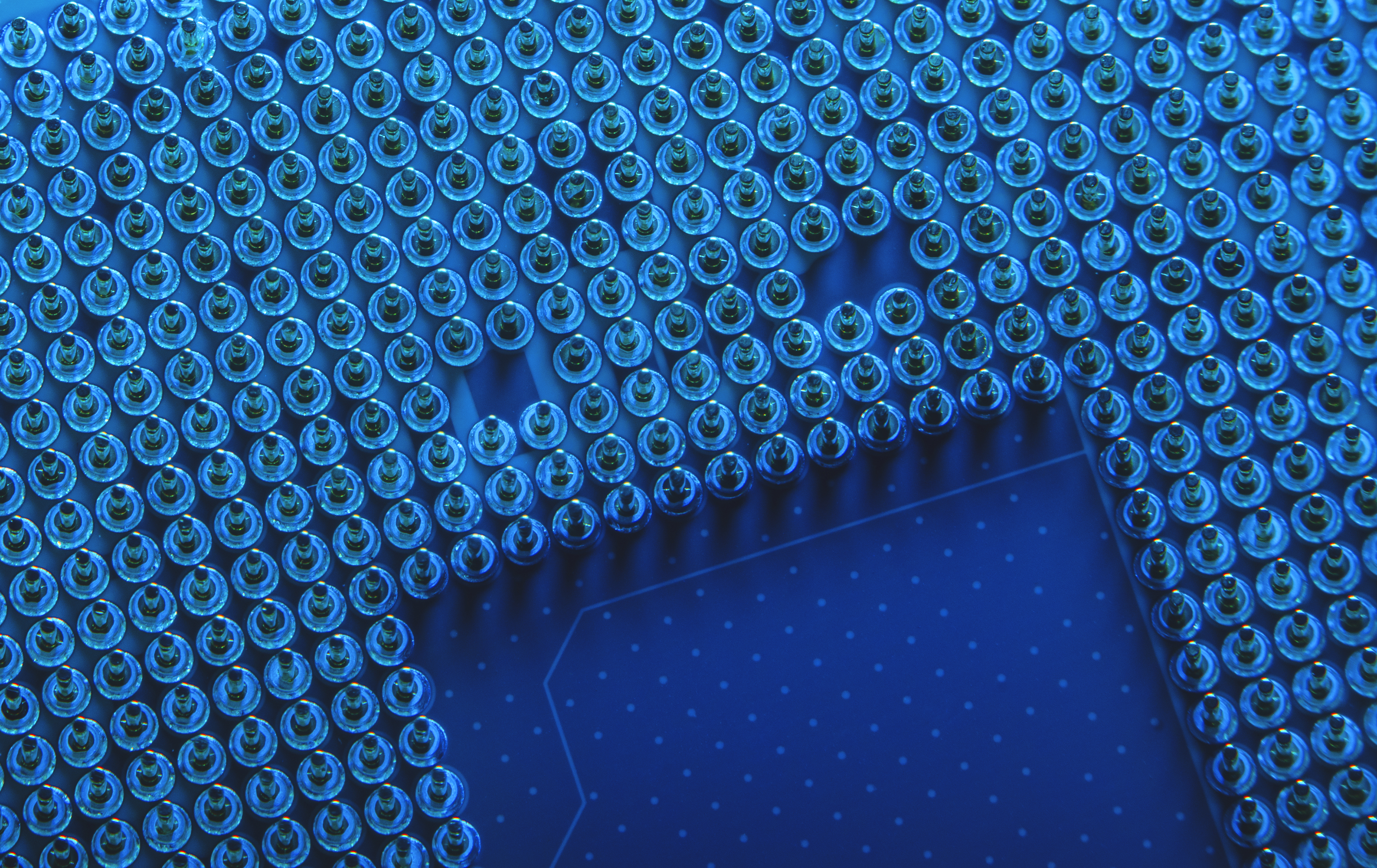 This U.S. based manufacturer of chemical-mechanical products and equipment that is critical to the production of semiconductors relied on manual raw material data and Excel spreadsheets to track production and batch data. To meet demand, it needed to automate data collection across its operations and provide real-time material tracking and management capabilities.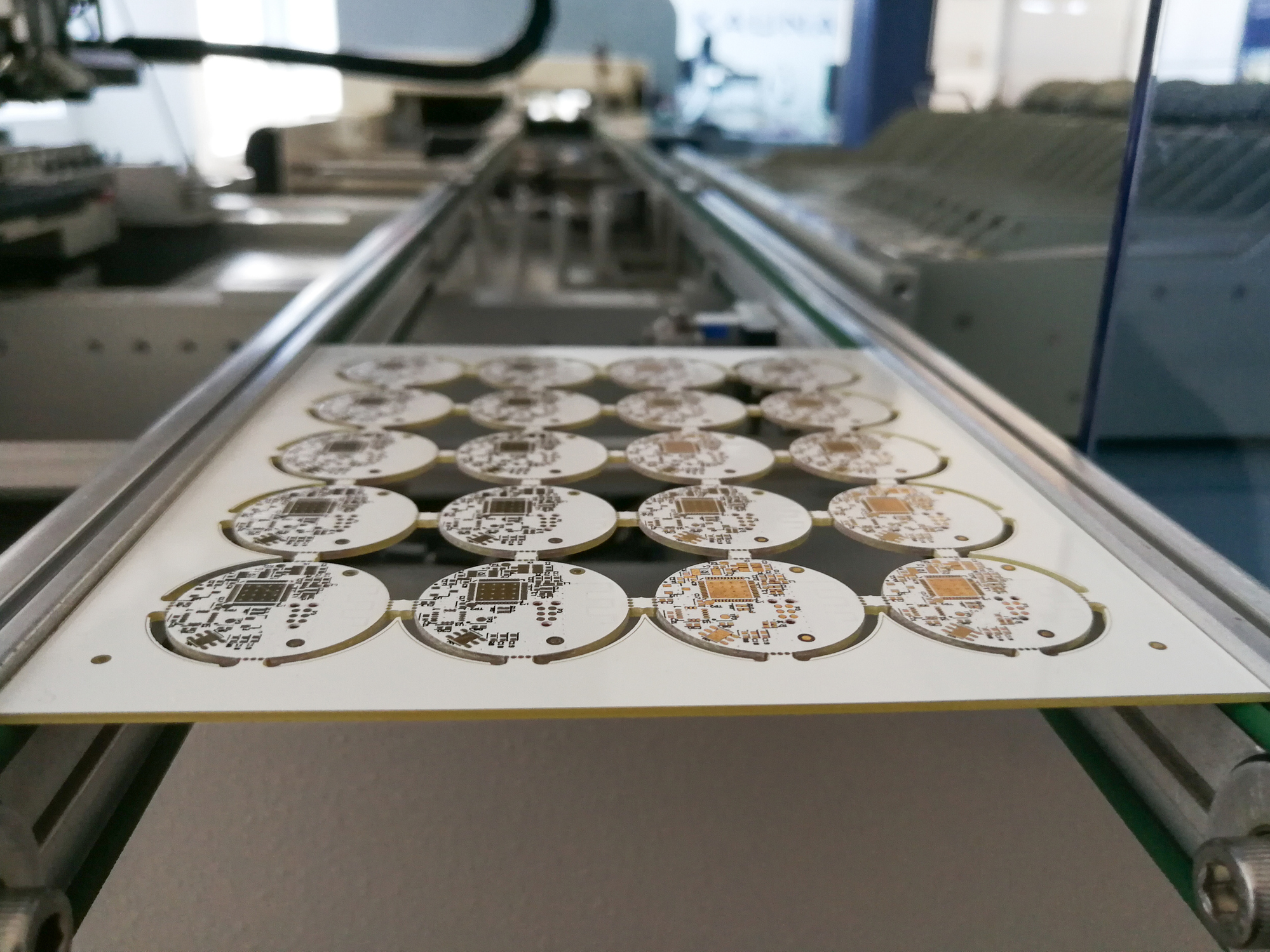 Industry Expertise
Continuous & Discrete Automation
Design & Implementation Services
OEM Skid integration
Greenfield Operations Expansions
Track & Trace
Brownfield Legacy system migrations
Integration of PLC, DCS, DDC & SCADA Control Systems
ISA-101 High-Performance Human Machine Interfaces
ISA-88 Batch Process Controls Design & Configuration
Building & Facility Automation
Facility Monitoring & Control Systems (FMCS)
Life Safety Systems
Chemical & Gas Delivery Systems
Utility Monitoring & Control Systems
Process Fault Detection & Diagnostics
FEED Studies
System Architecture & Roadmap Design
Industrial IT/OT Network Design & Configurations
Technology Selection
Industrial IT/OT Network Design & Configurations
Hardware & Field Device Selection
Project Requirement Definition
Operational Strategy
Design & Engineering
Infrastructure Design
Cybersecurity Management
Servers & Virtualization w/Fault Tolerance & High Availability
System Architecture Design
Control Panel Design & Fabrication
Project Management
Schedule & Labor Forecasting
Team & Vendor Management
Financial Tracking & Forecasting
Change Order Management
Document Control
Project QA/QC
Subcontractor Management
Mechanical & Electrical Firm Prequalification
Project Team Integration
Design & Submittal Reviews
Mobilization & On-Site Project Management
Installation QA/QC
Commissioning
Test Protocol Generation
Factory Acceptance Testing (FAT)
User Acceptance Testing (UAT)
3rd Party Commissioning Support
Fully Documented Turn-Over Package
Service & Support
Preventative & Predictive Maintenance
Lifecycle Support
Firmware & Software Upgrades
Alarm Monitoring & Notification Services
Performance & Alarm Analytics
Instrument Calibration & Configuration