Metals and Mining
Metals and Mining industries face many unique challenges. Running every make, model and year of control system makes it difficult to turn data into information, and 24/7 operations on tight margins make it challenging to update systems. RoviSys delivers solutions that help companies successfully & efficiently address these challenges.
RoviSys offers expertise that bridges the gap between plant operations & business intelligence, to interconnect disparate systems. Our comprehensive technical knowledge guides the evaluation of options and makes the choice of optimal solutions clear. Whether its green-field construction or information systems roll-out, our project managers guide every project - from small to large - to a successful conclusion.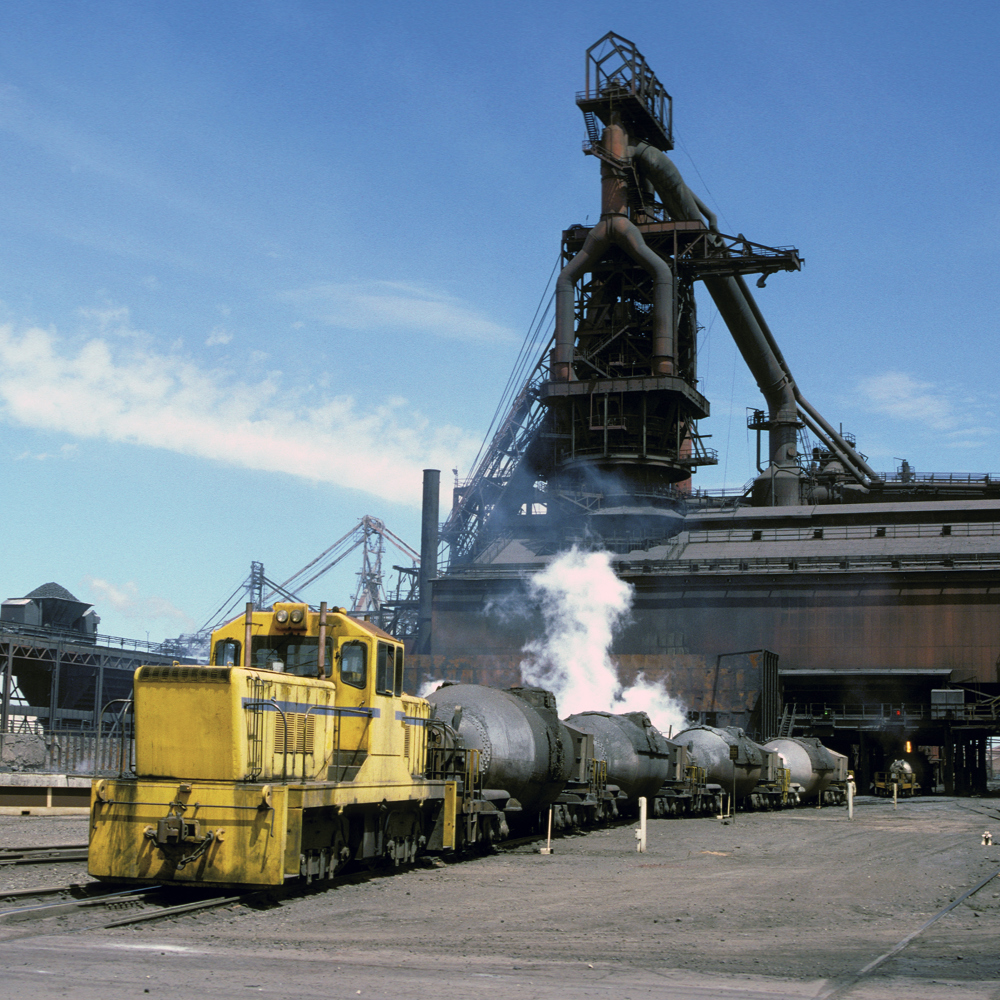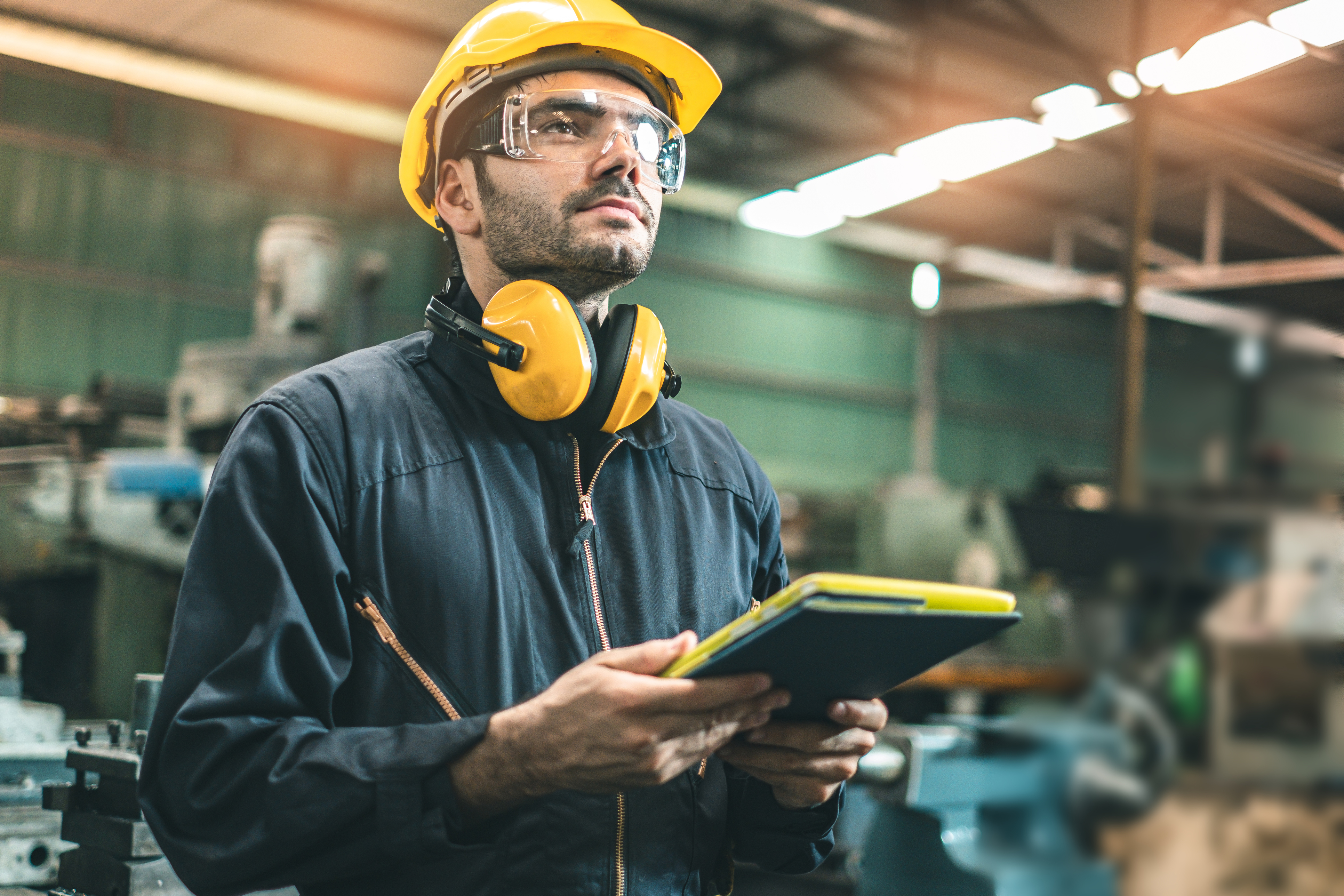 U.S. based parts manufacturer needed a solution to display real time locations of assets and materials, and to provide historical records identifying quality issues and reasons for downtime.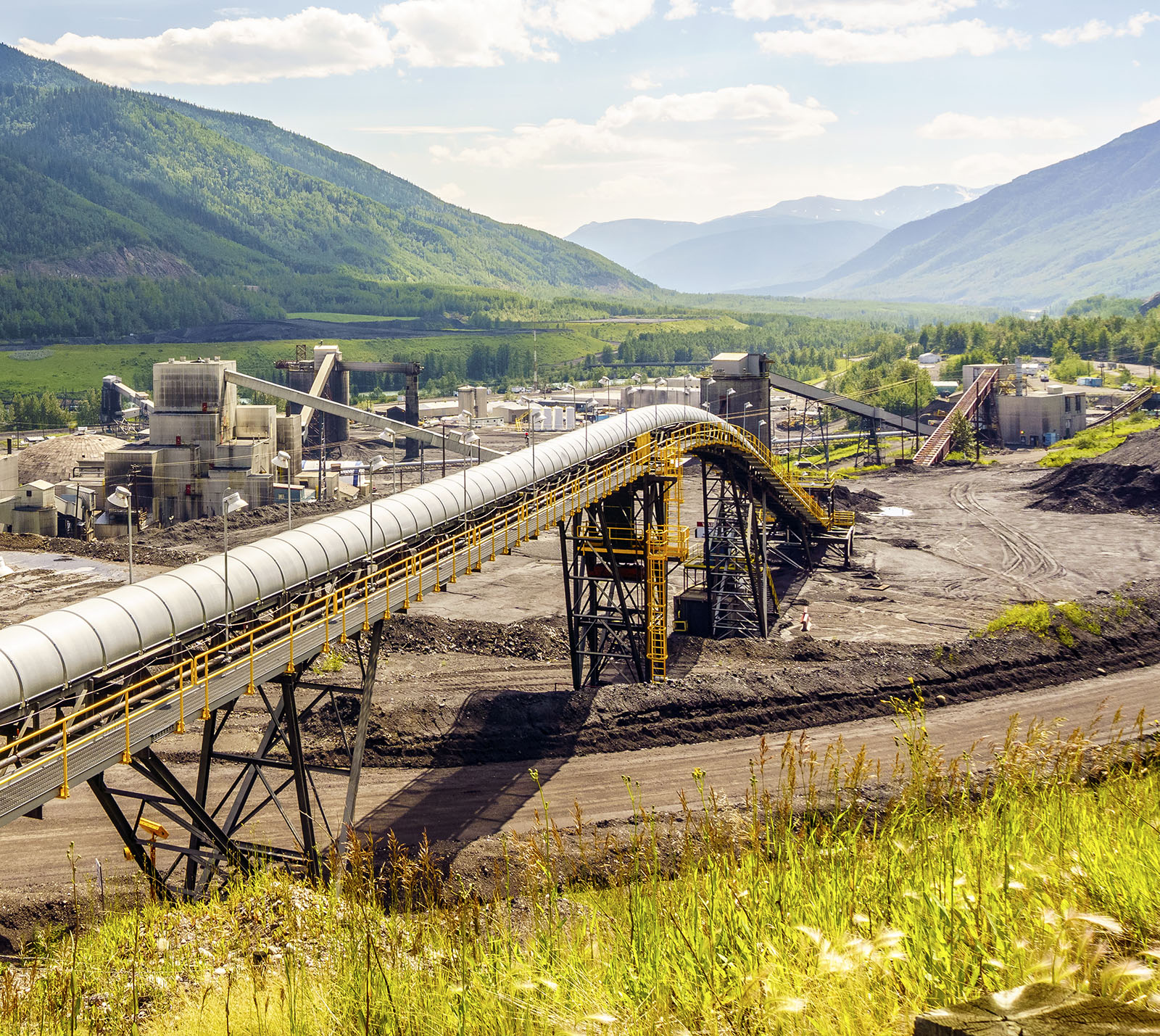 Industry Expertise
Process Expertise
Kilns, SAG mills, ball mills
Cokemaking and ironmaking
Melting, alloy addition, and casting
Heat treatment, finishing, annealing, coating
Extrusion, anodizing, inspection
Water treatment, boilers, utilities
Process Automation
Evaluation and design services
PLC, HMI, historian implementation
Legacy system migrations & upgrades
Edge control and legacy system data access
Product & equipment location (RFID, RTLS)
OT Network Infrastructure
Cyber security and cyber resiliency
Servers & Virtualization
Data collection
Level 2 integration
Reporting
Geneology
Track & trace
Electronic Records
OEE
Industrial Artificial Intelligence (AI)
Advanced analytics
Predictive maintenance
Process operation optimization