Amazon Web Services Partner

AWS Select Consulting Partner
RoviSys helps customers of all sizes envision, design, architect, build, migrate, test, secure, manage, and optimize workloads and applications on AWS. As an AWS Select Consulting Partner we are committed to delivering the technical skill and AWS expertise that drives successful customer outcomes.
RoviSys is a key OT partner that can help migrate OT workloads to the cloud, integrate OT data to Machine Learning, Artificial Intelligence, and Advanced Analytic solutions, and provide boots on the ground for services in industrial facilities. RoviSys employees are certified as AWS Cloud Practitioners and AWS Solution Architects.
Industrial AWS Capabilities
RoviSys Core Capabilities
Industrial Data Collection, Historians, and Integration
Industrial Application Cloud Migration
Custom Software Development and Cloud Solutions
Machine Learning (ML), Artificial Intelligence (AI) and Advanced Analytics Solutions
Predictive Maintenance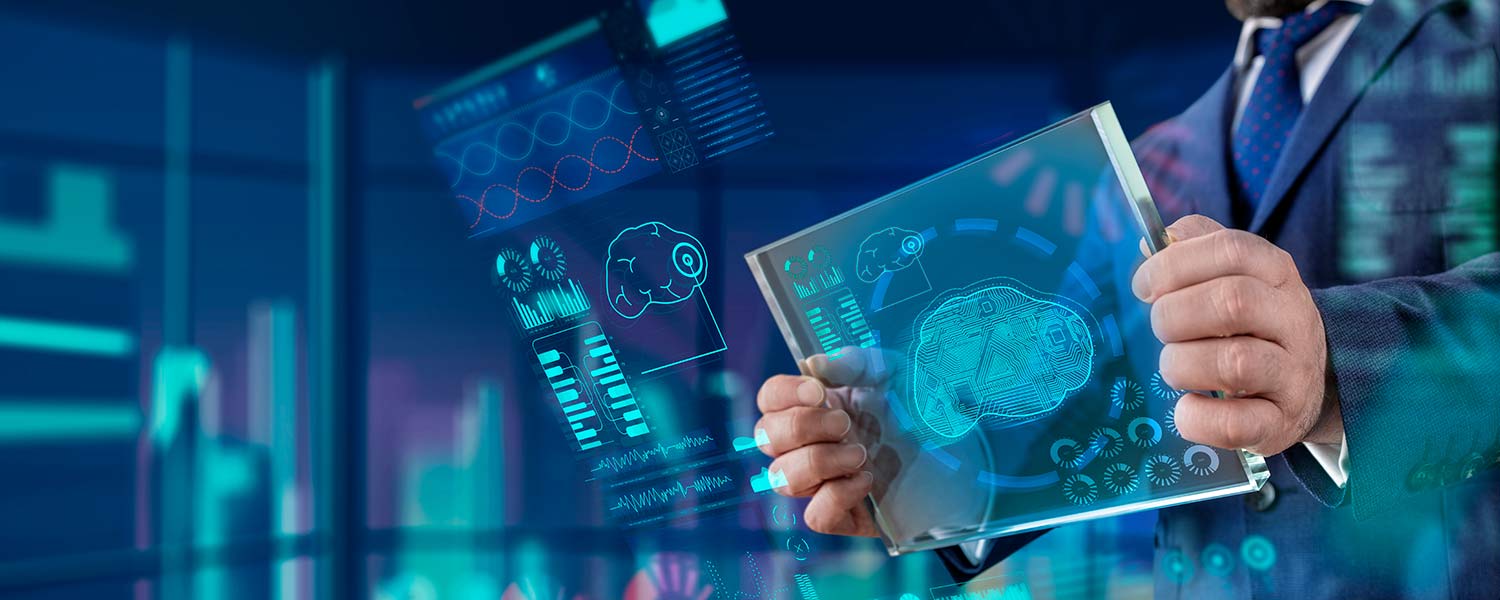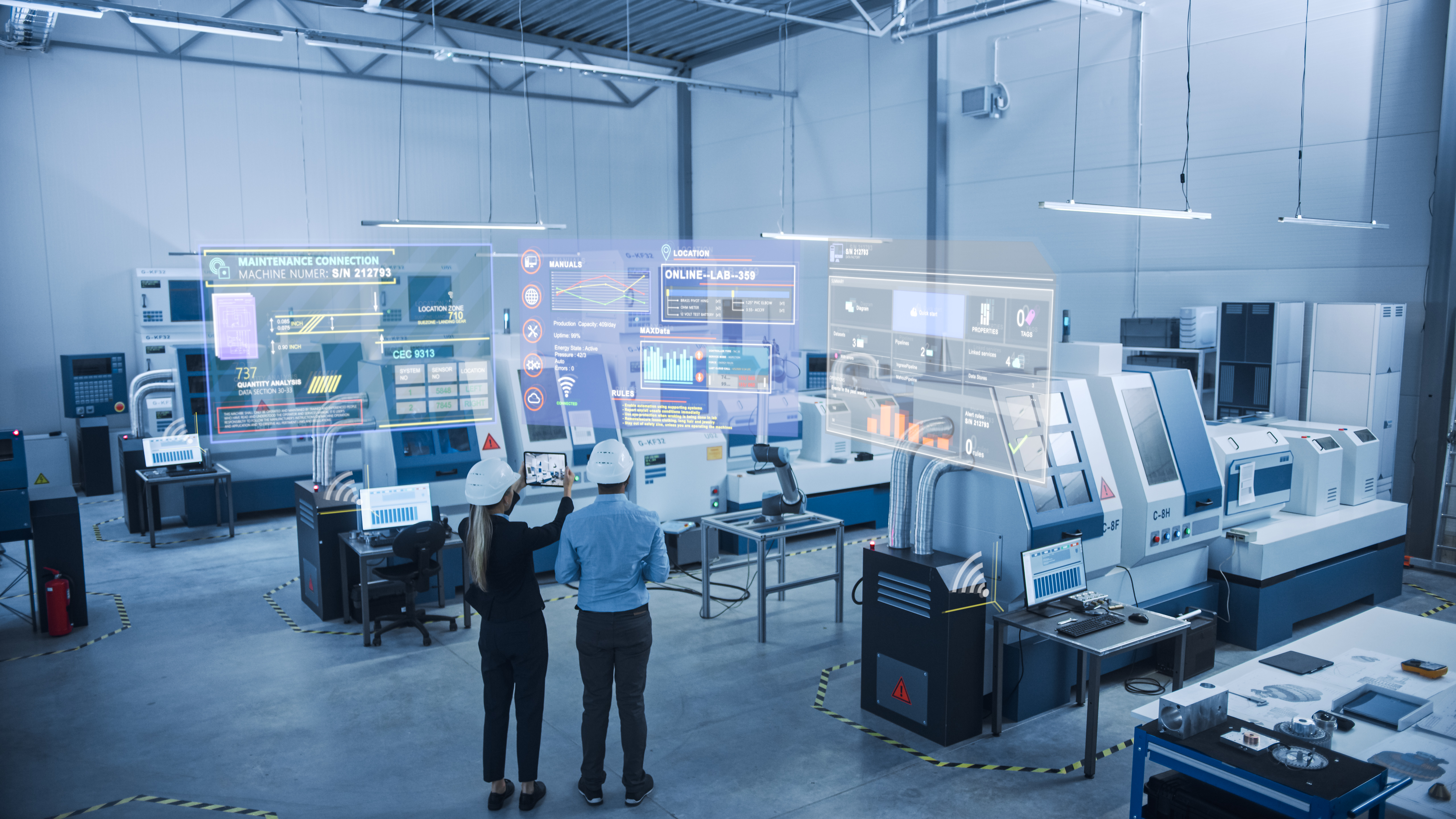 Predictive Maintenance - Amazon Lookout for Equipment
Take action before machine failures occur.
Detect equipment abnormalities with speed and precision
Quickly diagnose issues
Reduces false alerts
Avoids expensive downtime
AWS-developed machine learning models help manufacturers perform predictive maintenance on equipment in their facilities. Amazon Lookout for Equipment ingests sensor data from a customer's industrial equipment, then accurately predicts early warning signs of machine failure or sub-optimal performance using real-time data streams from the customer's equipment.
RoviSys integrates Amazon Lookout for Equipment with data from on-premise equipment and infrastructure using AWS IoT services, in order to enable advanced machine learning maintenance solutions at scale. This technology enables customers to leverage existing infrastructure and unlock value from that data quickly and easily.