Distech Authorized Systems Integrator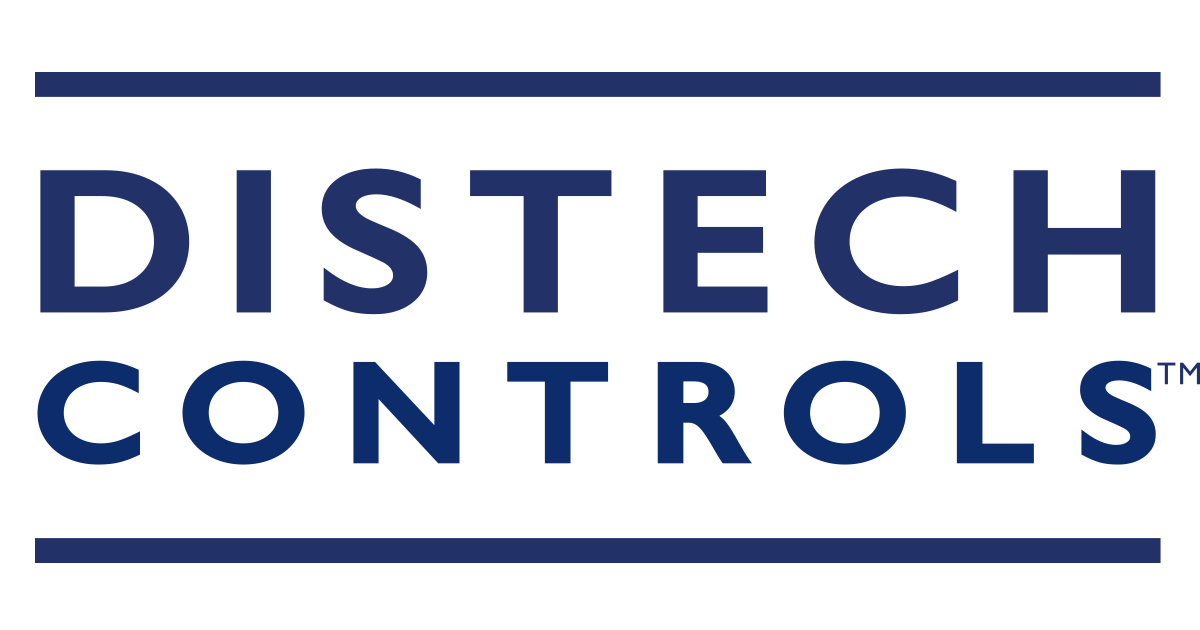 Demonstrated Expertise
RoviSys Building Technologies is a Distech Authorized Systems Integrator.
RoviSys Building Technologies is a Master Systems Integrator and Distech Authorized Systems Integrator, a designation for system integrators who have demonstrated a high level of product competency and are committed to optimizing energy efficiency and comfort in buildings, while reducing operating costs.
Distech Controls has set the standard in the industry for innovative, cost-effective, and truly open building and energy management systems that help increase operational savings and sustainability throughout the lifecycle of facilities.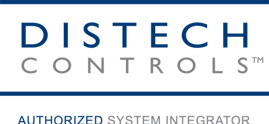 RoviSys Building Technologies designs and integrates solutions for unifying HVAC, lighting, shades/sunblind, access control and CCTV, and energy management, in order to:
Reduce operational costs while managing your carbon footprint
Provide smarter user experiences for occupants
Increase building management system's efficiency and effectiveness
Prepare your building for the future and the Internet of Things (IoT)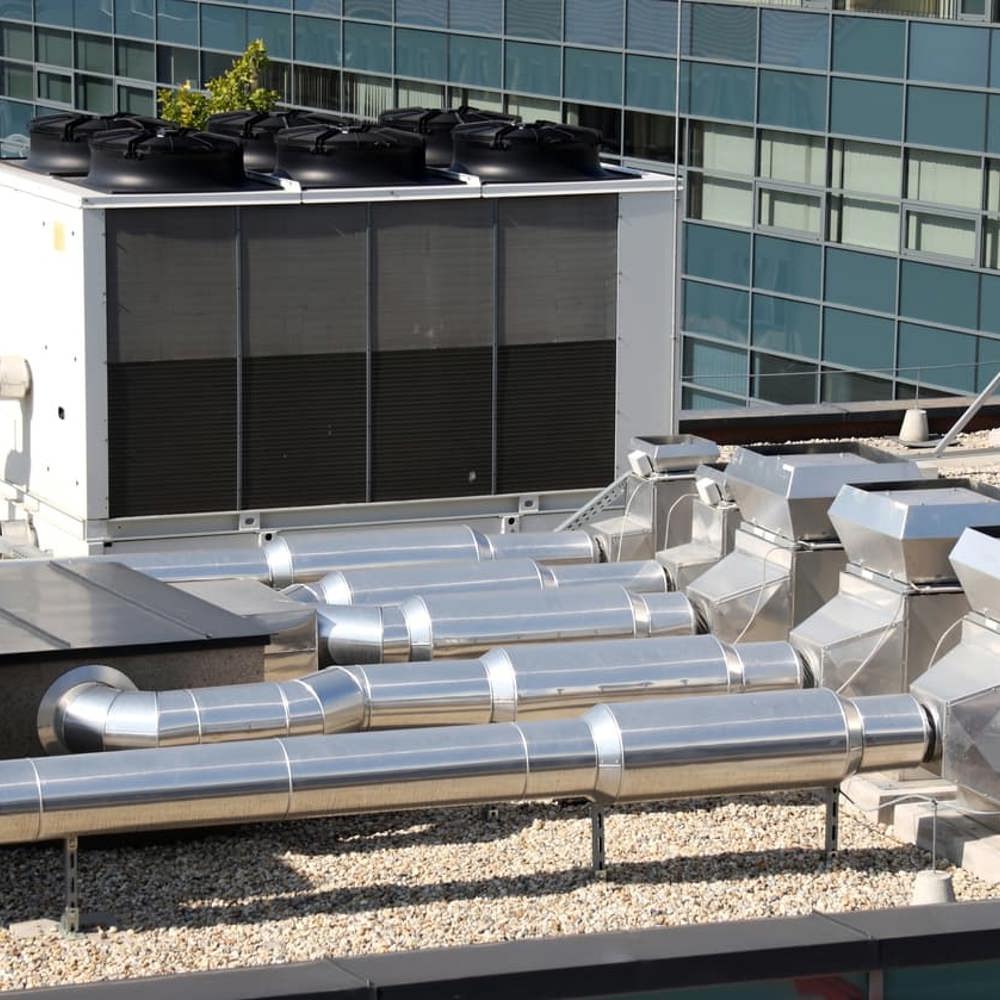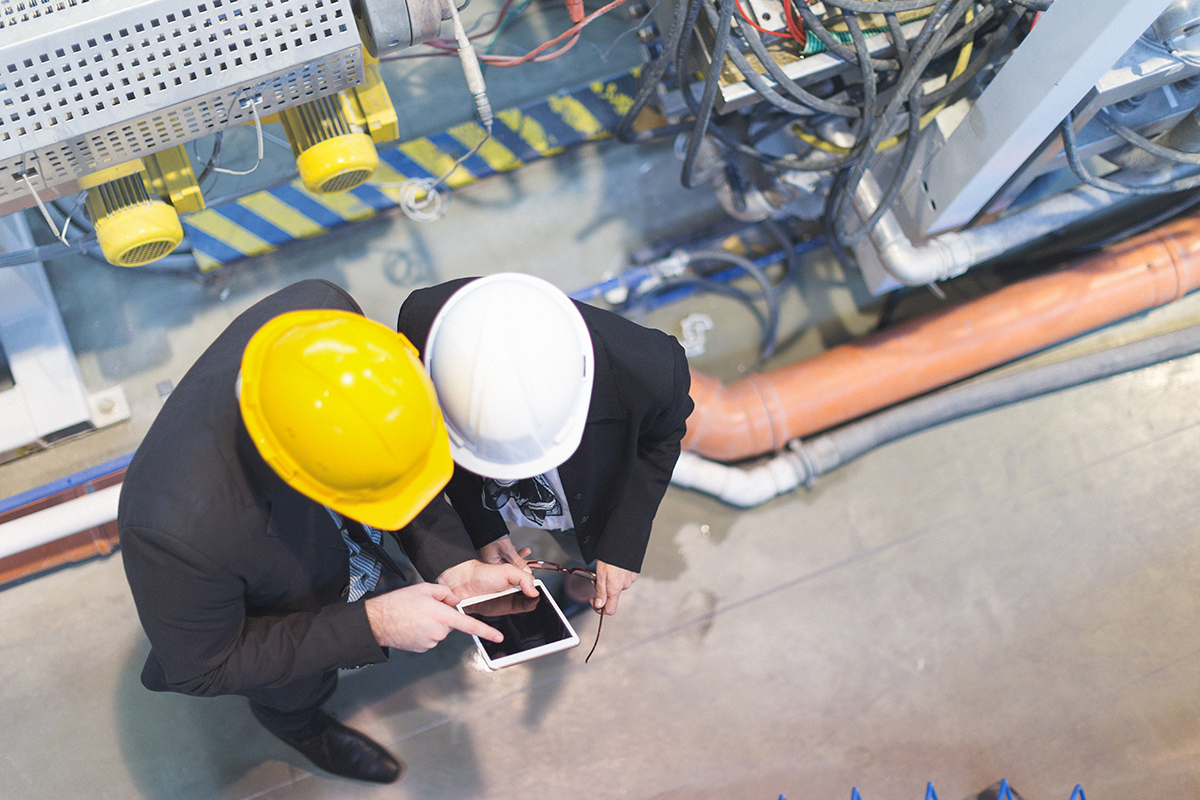 Markets & Product Experience
Distech Controls provides a vast array of leading technology BACnet and LonWorks controllers based on a robust common hardware platform.
ENVYSION
Eclypse Controllers
BACnet
EC BAS
ENVYSION is a responsive HTML 5 web-based graphic design and visualization interface that can be embedded in an ECLYPSE Connected Controller, to create advanced user interfaces, from single equipment to complete views of your building management system.