GE Digital Premier Solution Provider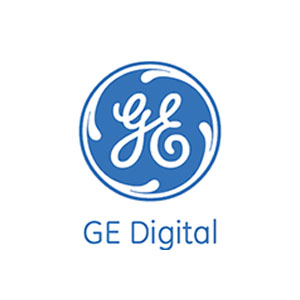 GE Digital Proficy Technologies
RoviSys is proud to be a GE Digital Premier Solution Provider.
We have implemented a variety of manufacturing information projects across multiple industries and global regions, leveraging the GE Proficy technologies, preceding Intellution products, for over 25 years. These technologies enable manufacturing solutions including product tracking and genealogy, real-time inventory management, scheduling execution, asset efficiency, and quality tracking.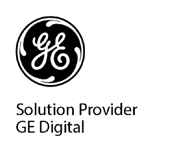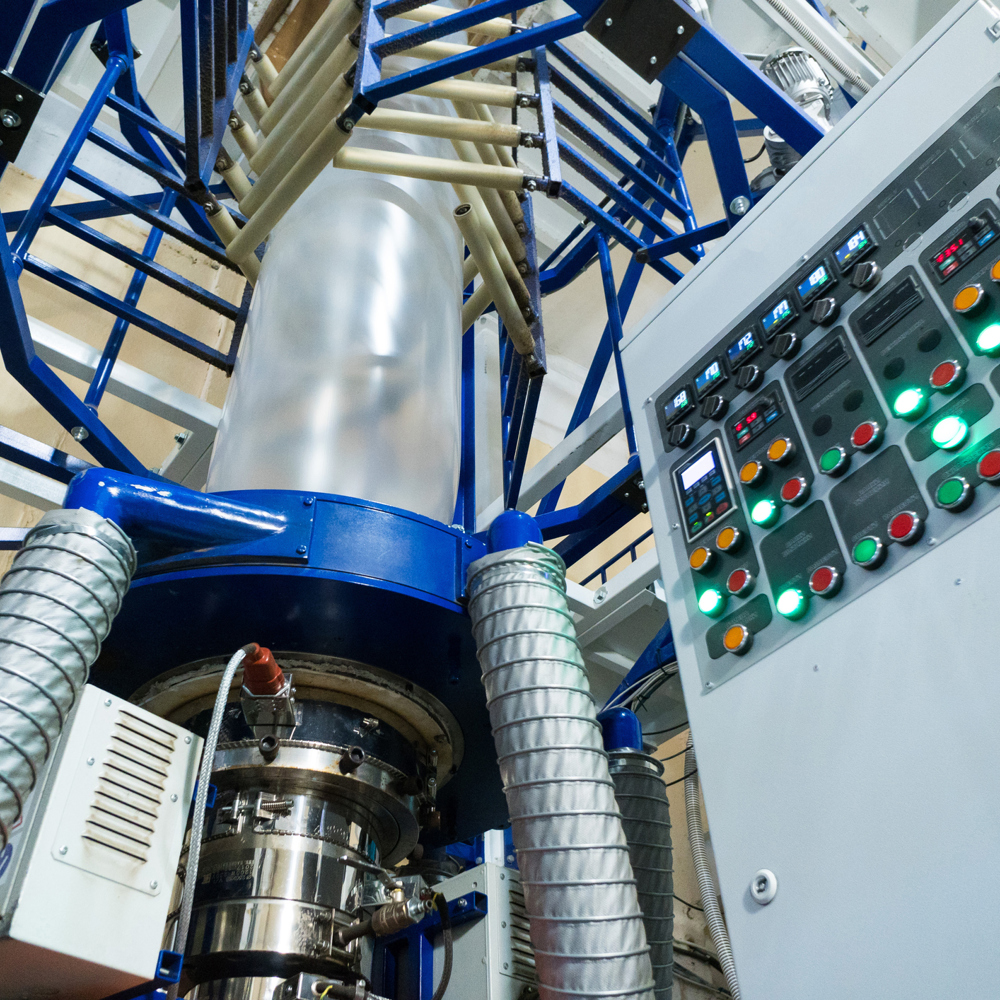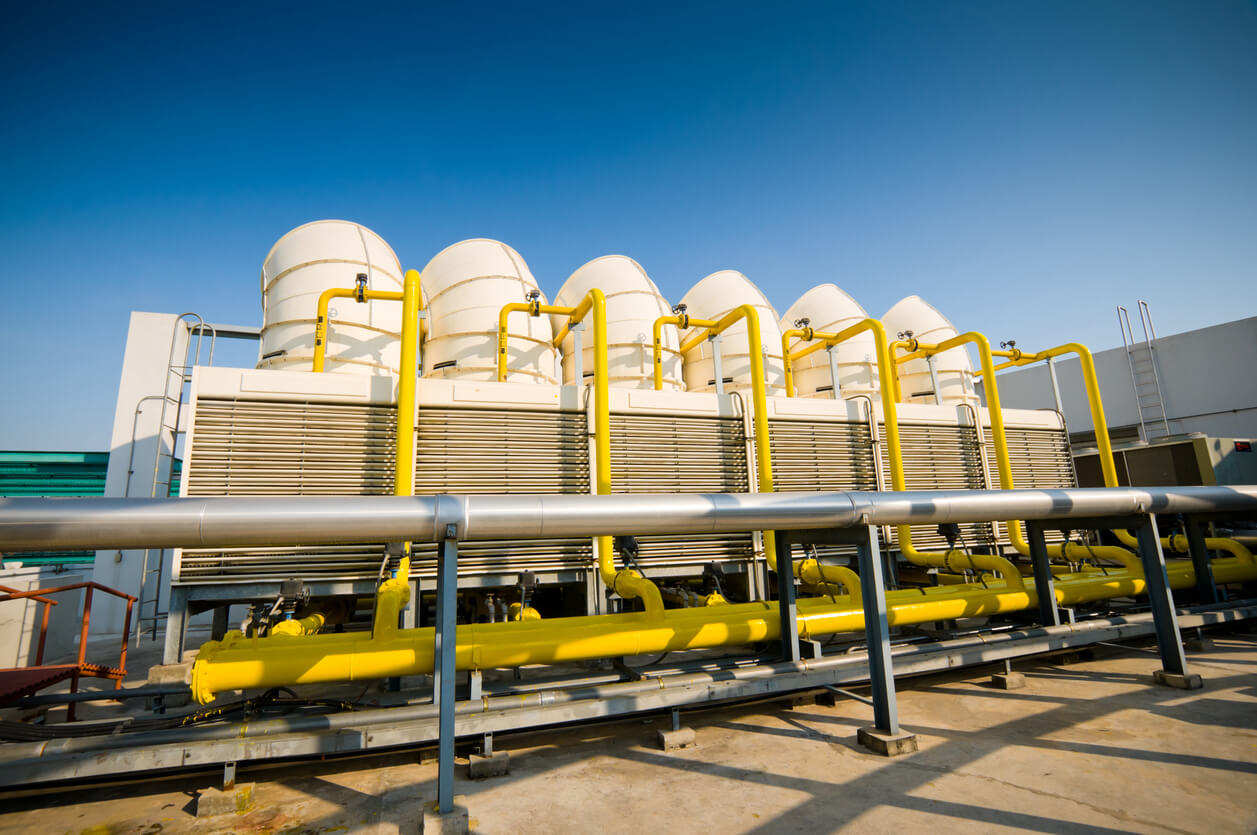 Industries
RoviSys has implemented many iFIX, Proficy Batch Execution (iBatch) and MES systems in various industries including Food & Beverage, Pharmaceutical, Oil & Gas, Chemical, Utilities, Automotive and more. RoviSys is a System Integrator partner in GE's PSP program, and is committed to ongoing training and growth with the GE Digital product line.
GE Proficy Product Experience
Proficy Historian
Proficy Operations Hub
Proficy Batch Execution (iBatch)
Proficy HMI/SCADA iFIX & Cimplicity
Proficy Smart Factory Plant Applications MES