Easier, Faster, Smarter Validation
As a Kneat Solutions Partner, RoviSys delivers feature rich paperless validation software platform KneatGx™ and makes validation easier, faster and smarter.
Purpose built for life sciences, KneatGx™ digitizes the entire validation life-cycle, enabling validation teams to author, review, approve, test-execute, manage exceptions and post-approve any business process in a 21 CFR Part 11 compliant web based software.
KneatGx™ Process Applications
Commissioning and qualification
Utility and Facility Validation
Process validation
Computer system validation (CSV)
Instrument validation
Method Validation
Equipment validation
Cold chain validation
Cleaning validation​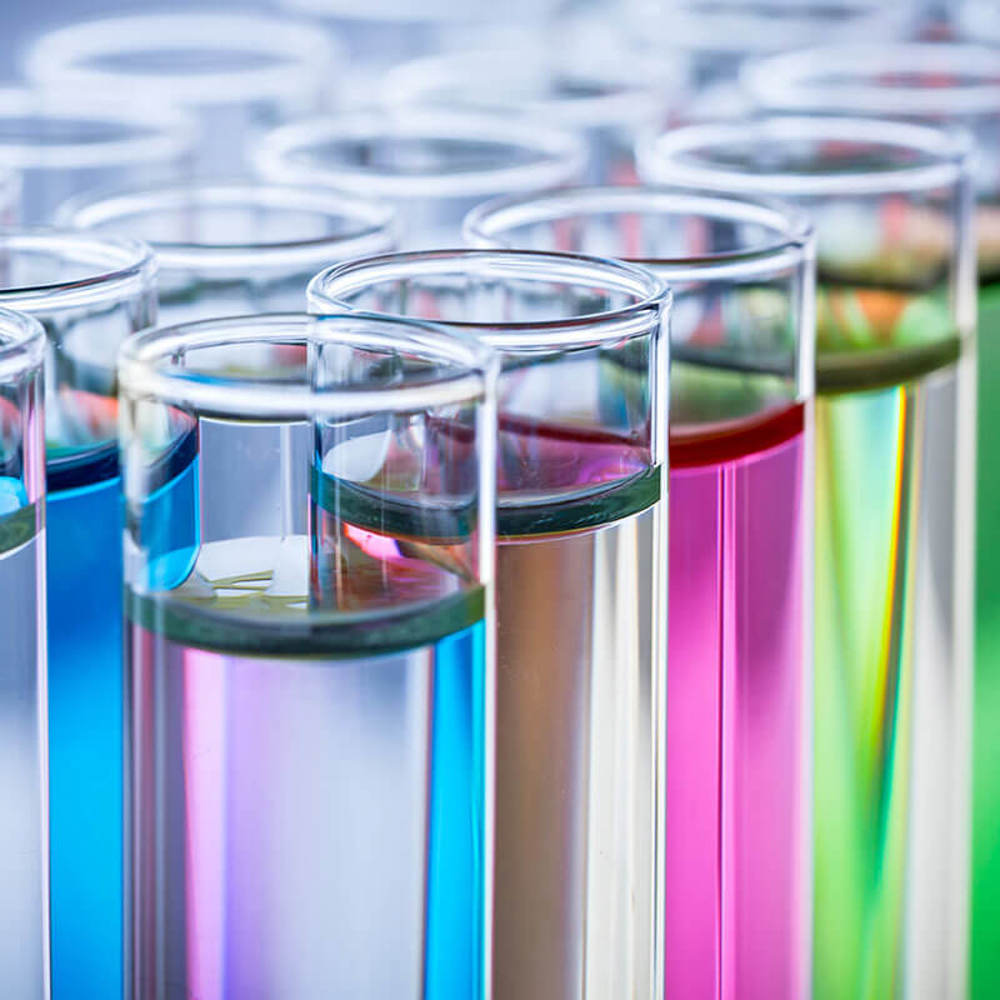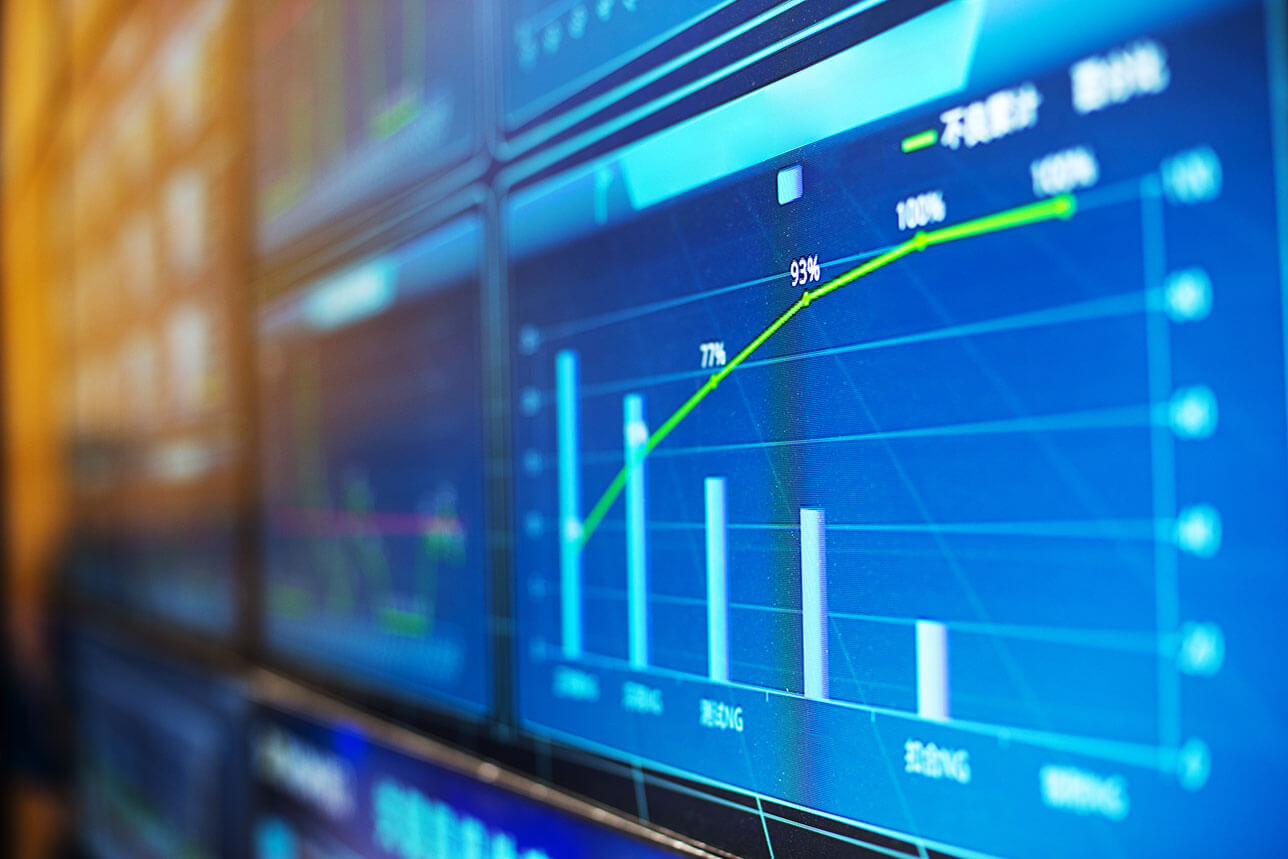 SaaS, Rapidly Deployed
A standalone 'Software as a Service' (SaaS) enterprise solution, KneatGx™ is hosted in private, qualified and highly secure Amazon Web Services (AWS) web servers, trusted by many of the world's largest Life Sciences companies. Simply deploy, configure and use Kneat securely online anywhere with an internet connection.