Schneider Certified Alliance Partner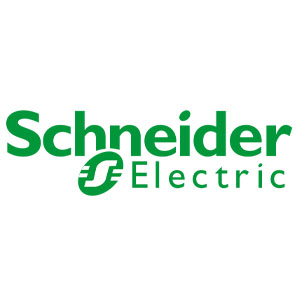 Demonstrated Expertise
RoviSys is a Certified Schneider Alliance partner with a demonstrated history that includes expert implementation and maintenance of the Modicon M580, 984, Momentum, and Quantum PLC platforms
Our project experience spans batch and continuous process automation and our engineers excel in migrating legacy systems to Quantum and from legacy Modicon systems to other, more modern platforms. We also implement systems using the latest Unity programming tools.
The Schneider partnership enables RoviSys to maintain Priority Support Membership, and provides our teams with a suite of development software to support Schneider platforms. Access to priority telephone support expedites solutions for client issues.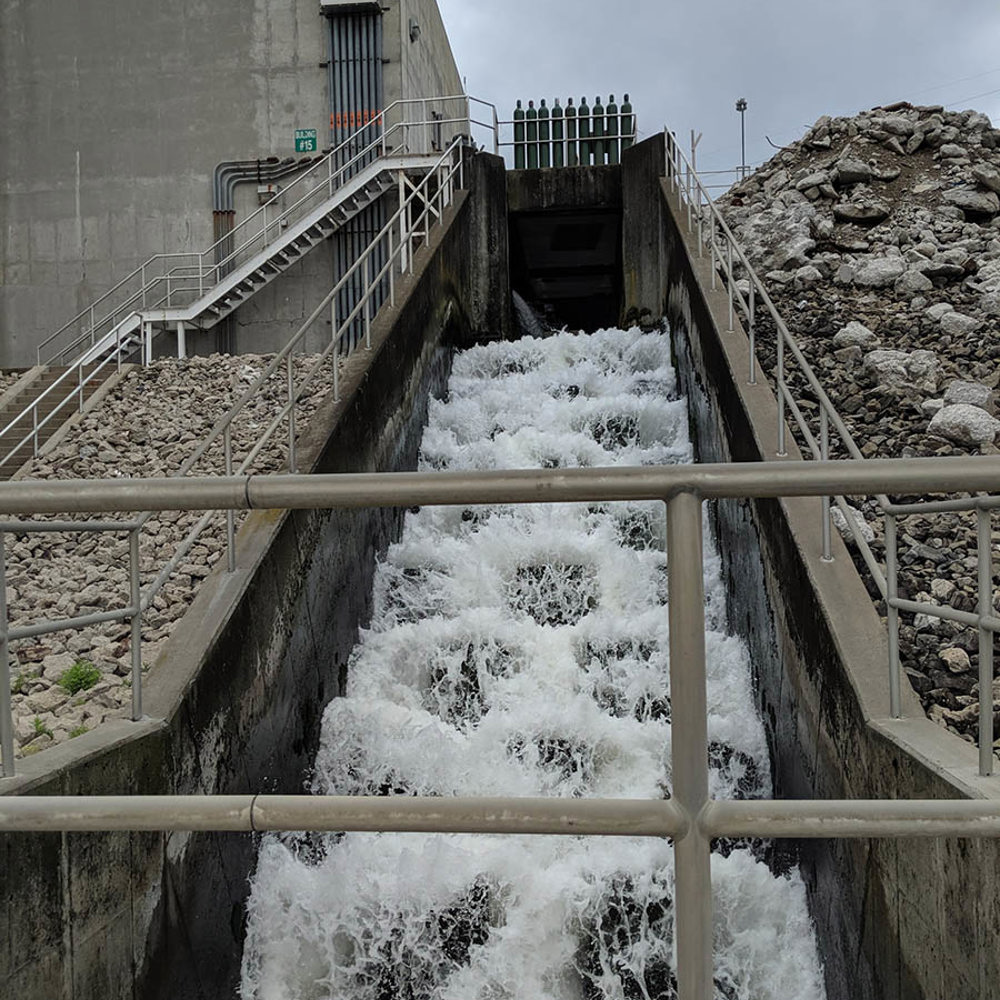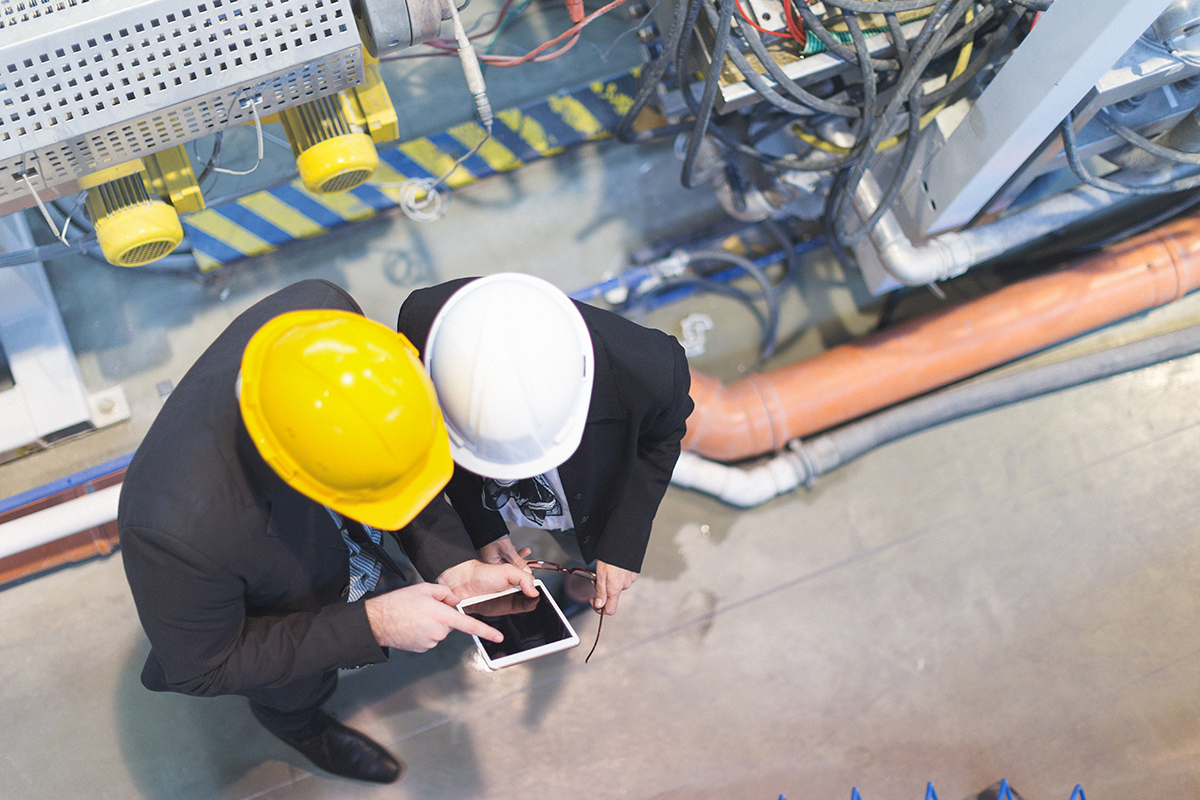 Markets & Product Experience
Experience in a wide range of markets including water/wastewater, food and beverage, metals, mining, and many more positions RoviSys as a valuable partner who can effectively analyze your system and identify opportunities for improvement.
Modicon

M580
Quantum
Momentum
984

Citect