Data Center Infrastructure Management
Data Center Infrastructure Management
Data Center Infrastructure Management (DCIM) is expansive technology that integrates mission critical data center planning, documentation, and support.
DCIM solutions are used to capture and model the physical environment of the Data Center(s), enabling cost reduction, intelligent insight, increased productivity, and environmental benefits.
RoviSys has expertise with multiple DCIM applications, and provides implementation and model build services. Our experts collaborate with customers individually, and allow customers to focus on the operation while the turn-key solution is being developed. Site audits verifying device types, model numbers, asset locations, structured cabling, network connections, and power connections, are all part of the build process.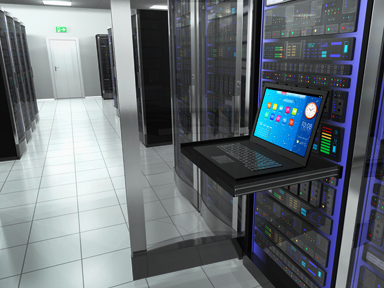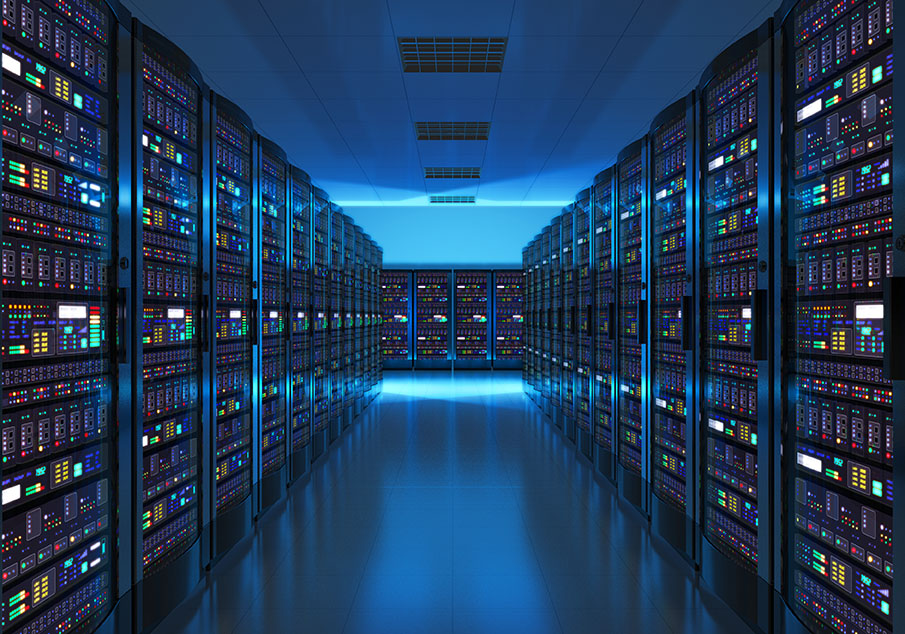 DCIM Model - Document & Accurately Represent:
Hot and Cold Aisle Depiction
Floor Tile Arrangements
Pod Configurations
Row and Cabinet Orientation
Floor Mounted Asset Placement
Cabinet Mounted Asset Placement

Servers, Switches, FCH, CPP, Cabinet Power Strips

Network and Power Chain connections for Cabinet Mounted Assets
RoviSys provides hands-on training services to operations team members on the DCIM solution and guidance on integration into daily activities and workflows. Our DCIM teams assist with workflow procedure development, which is customizable based on needs.
Fully Integrated Models Provide:
Effective Planning for the MAC and asset lifecycle procedures

New asset installation
Moves
Renames
Decommissions

Capacity Planning
Asset Tracking and Reporting
A troubleshooting utility during an outage event, network issue, or hardware failure
Rapid response/Resolution with an accurate and detailed DCIM solution
Third Party Integration is offered with numerous DCIM applications for existing systems, such as Service Now and BMC Remedy, employing API technology.