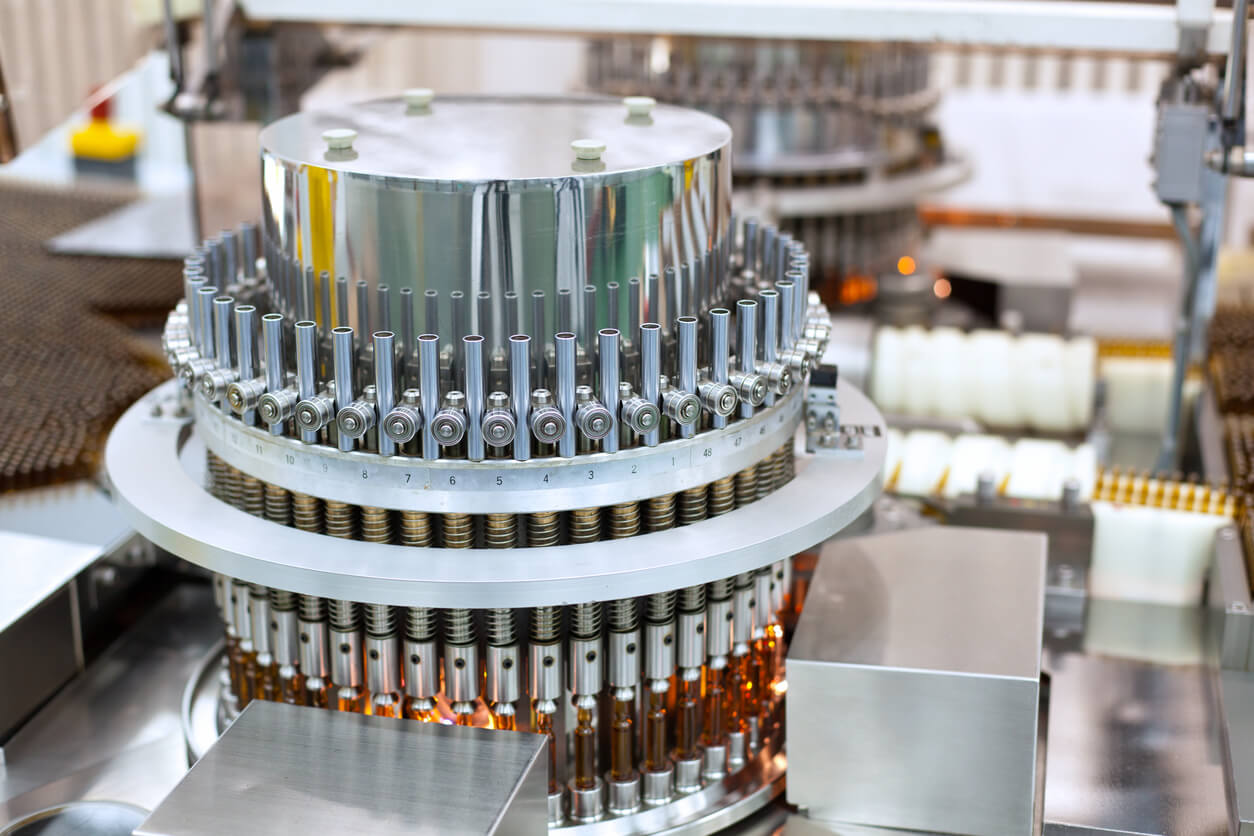 ISPE Annual Meeting & Expo
November 1-4, 2021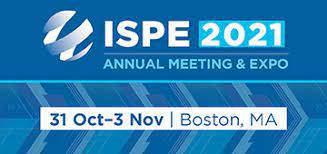 The 2021 ISPE Annual Meeting & Expo will usher in a revitalized focus on excellence, modernization, and harmonization in pharmaceutical science and manufacturing across the globe. This signature event draws pharmaceutical and biopharmaceutical professionals at all levels of the industry from emerging leaders to the most senior executives in drug manufacturing, supply chain, devices and equipment and services, and global regulatory agencies.
RoviSys - Booth #922
Global Regulatory Town Hall
In-Depth Education Sessions
Expert Regulatory & Industry Speakers
200+ Exhibitors
Facility Tours
Facility of the Year Awards
ISPE Product Show
September 15, 2021

The Annual Product Show is the premier one-day biopharmaceutical show in the Northeast and the flagship event of the ISPE Boston Area Chapter. The show is in-person for 2021, and features a day of exhibits, education, professional development, networking, and fun.
RoviSys will be exhibiting this year, with engineers & experts from our Southborough office. We look forward to meeting or re-connecting with you.
RoviSys - Booth #W51 & W52 (West Hall)
Contact Chris Phillips to schedule a meeting or with any questions.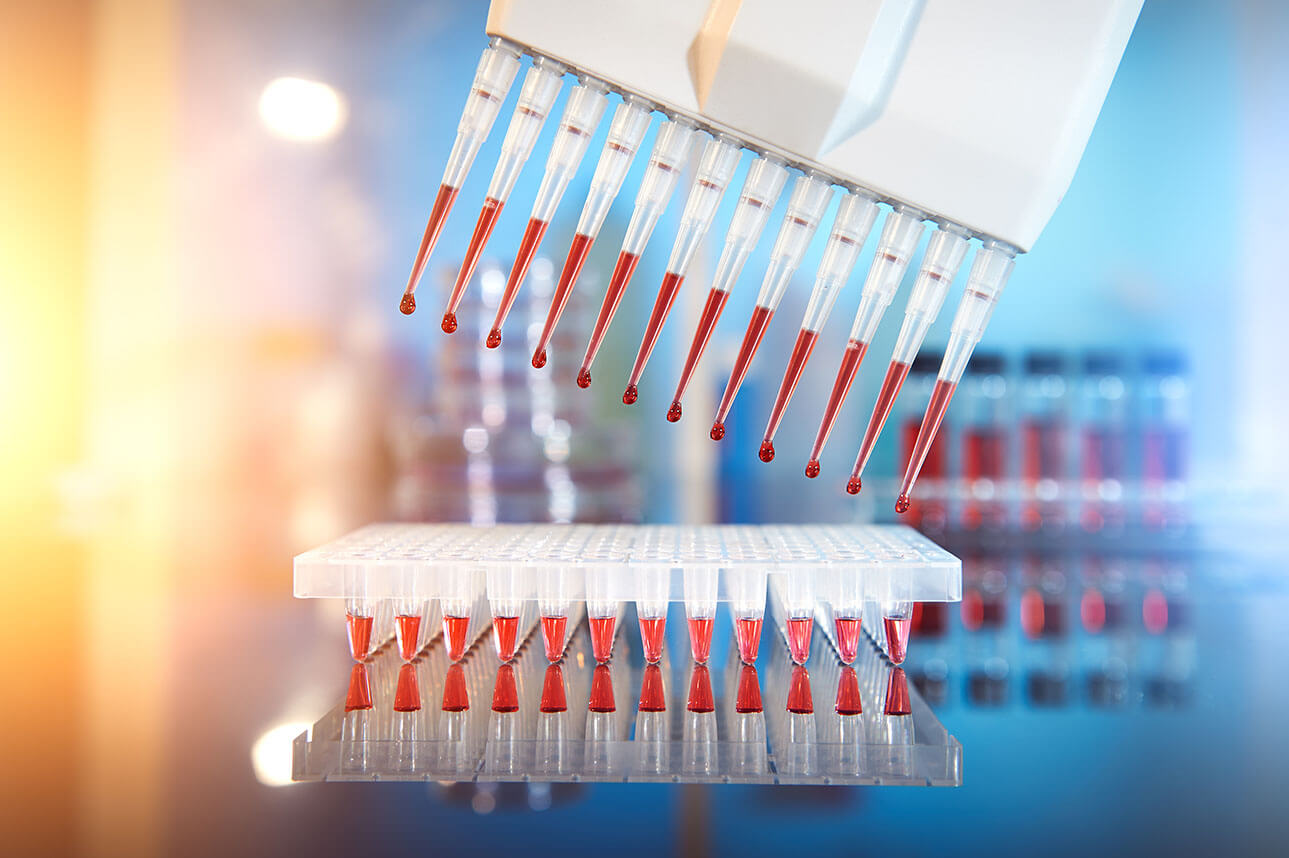 Pharma & Biotech Project Spotlight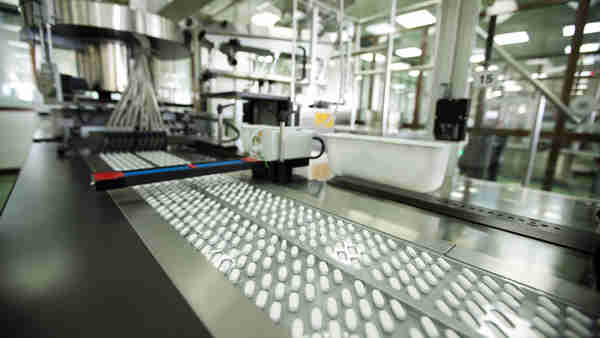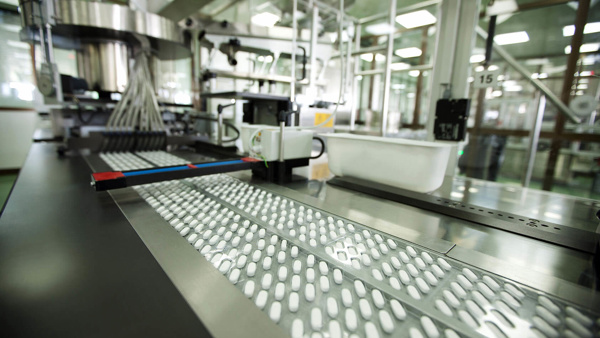 The company resolved it's fundamental issues, and is now able to fully track quality, quickly identify defects, and to pinpoint defect causes in the robust, real-time manner the industry demands.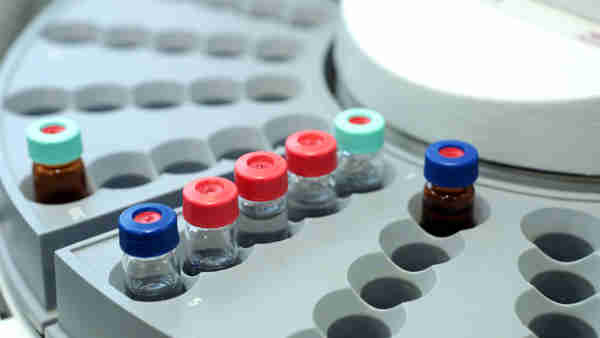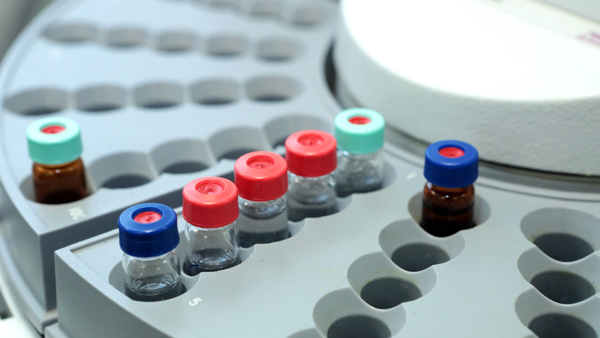 An outdated control system was preventing this pharmaceutical manufacturer from bringing critical new drugs into production. To serve its market and its patients, the company needed to rebuild from the ground up.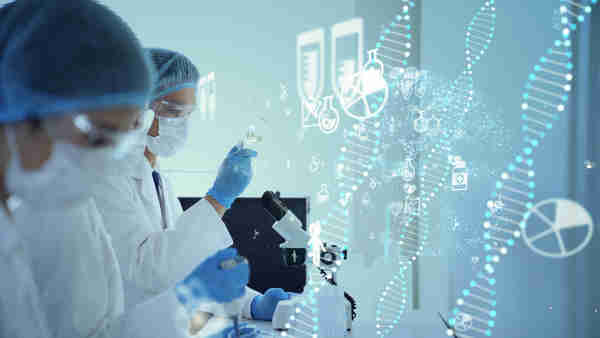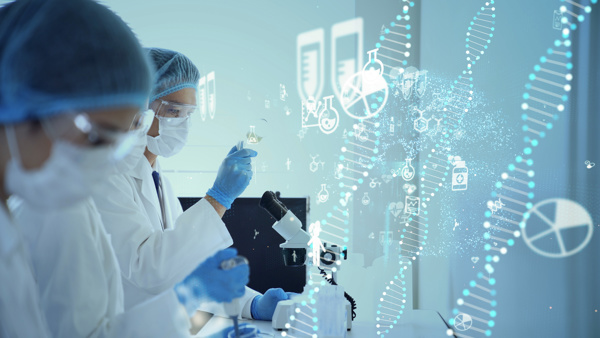 Modular cleanroom manufacturer QleanAir Scandinavia (QAS) is out to disrupt the market, delivering fully traceable, automated condition monitoring in every installation around the world. But to achieve this goal, it first required an all-new remote access system purpose-built to meet rigid quality standards wherever and however they are used.