AVEVA® Endorsed Systems Integrator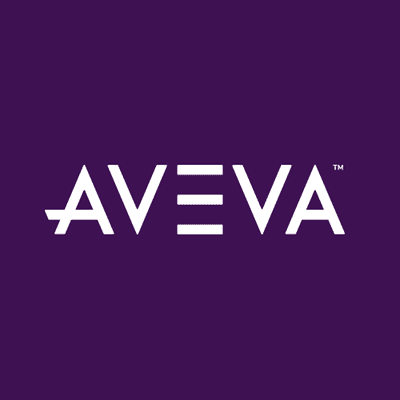 Demonstrated Expertise
RoviSys is an AVEVA® Endorsed Operate System Integrator with experience in MES, historian, asset performance management, batch control, continuous process control, instrumentation, process visualization, SCADA, and legacy migration applications. We have demonstrated expertise in integrating and deploying AVEVA® software solutions to both individual manufacturing sites and through corporate wide initiatives. In order to earn and maintain the Endorsed Operate System Integrator designation, RoviSys has committed a team of certified engineers to consult & deliver solutions leveraging AVEVA® platforms.
AVEVA® provides the software technology to enable manufacturers to achieve their operational and smart manufacturing execution goals.  RoviSys works closely with our customers to realize these benefits through design, development, and deployment of smart manufacturing solutions leveraging the AVEVA® software suite.
Project Spotlight: Driving Efficiency in Biotech Operations
Discover how RoviSys partnered with a skid manufacturer that provides innovative technologies and solutions for its biotech customers, to enable a modular process skid that would allow operations to quickly toggle between two key processes within the same system.
Project Spotlight: Taking Waste Out Of The System - A Master Plan For Elite Automation
Discover how RoviSys partnered with the Northeast Ohio Sewer District, Ohio's largest wastewater-treatment provider to deliver a streamlined process-control system that improved efficiency, reduced engineering costs, and simplified training.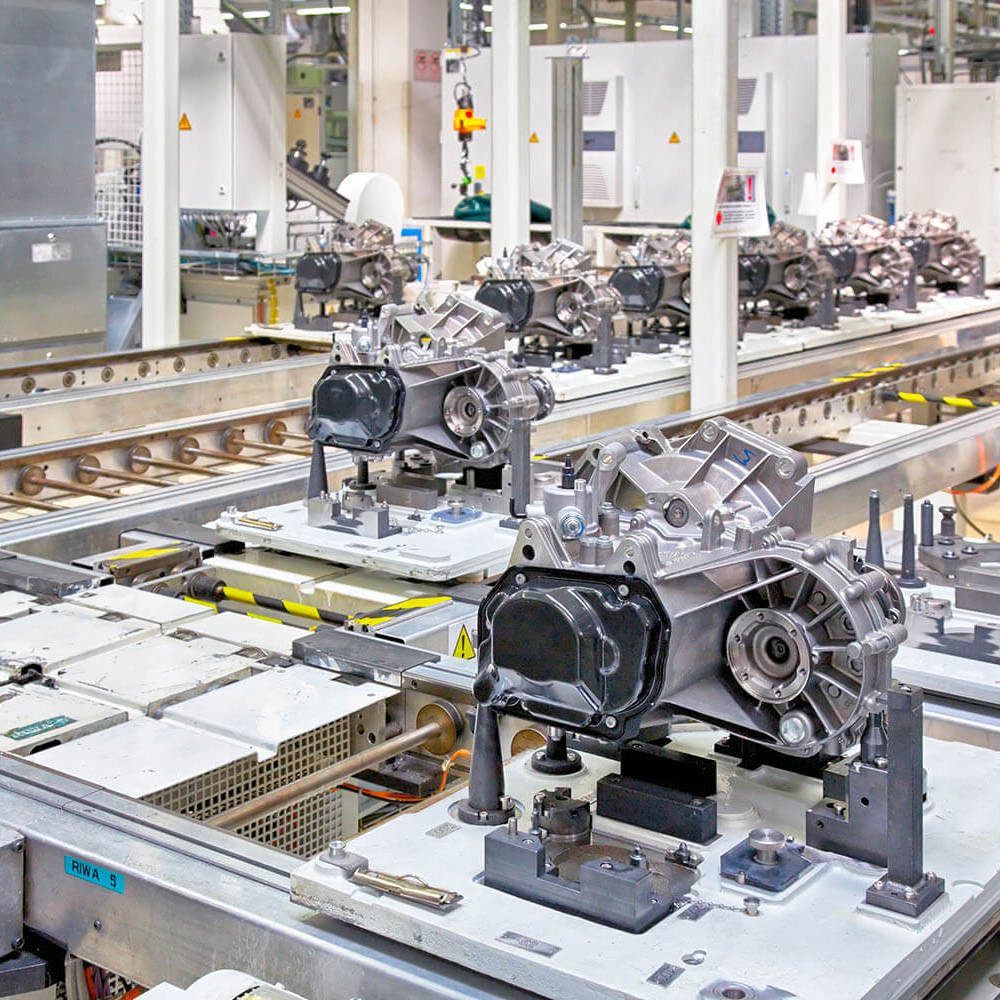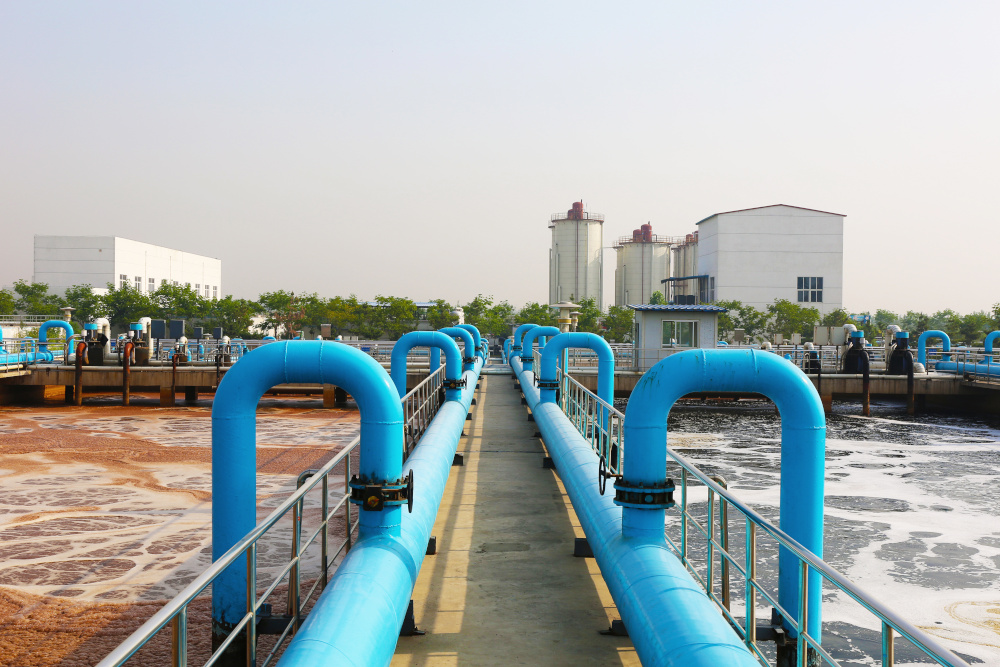 Services & Consultation
RoviSys has delivered solutions using the AVEVA® software suite for over 25 years. We maintain a strong ongoing relationship within the AVEVA® partner community to ensure in-depth knowledge on upcoming product releases, technical support, product support, and training. 
RoviSys provides services and consultation for the following:
InTouch
System Platform
Historian
Batch Management
Asset Performance Management
Manufacturing Execution Systems (MES)
Predictive Analytics