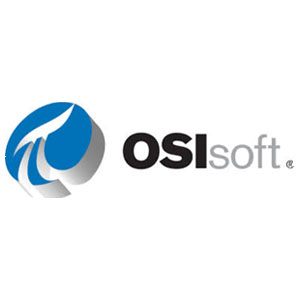 First in Implementation
RoviSys is proud to have become the first OSIsoft Select Partner.
With an ever-growing group of accredited resources and over 25 years of PI System implementation experience, we help our customers take full advantage of OSIsoft products. With OSIsoft and RoviSys Enabling Operational Intelligence™, your enterprise will find new ways to improve performance and increase profit.
RoviSys has integrated the OSIsoft PI infrastructure across a wide variety of control system platforms. Projects range from single server implementations with hundreds of tags to multi-server, highly available collectives with millions of tags.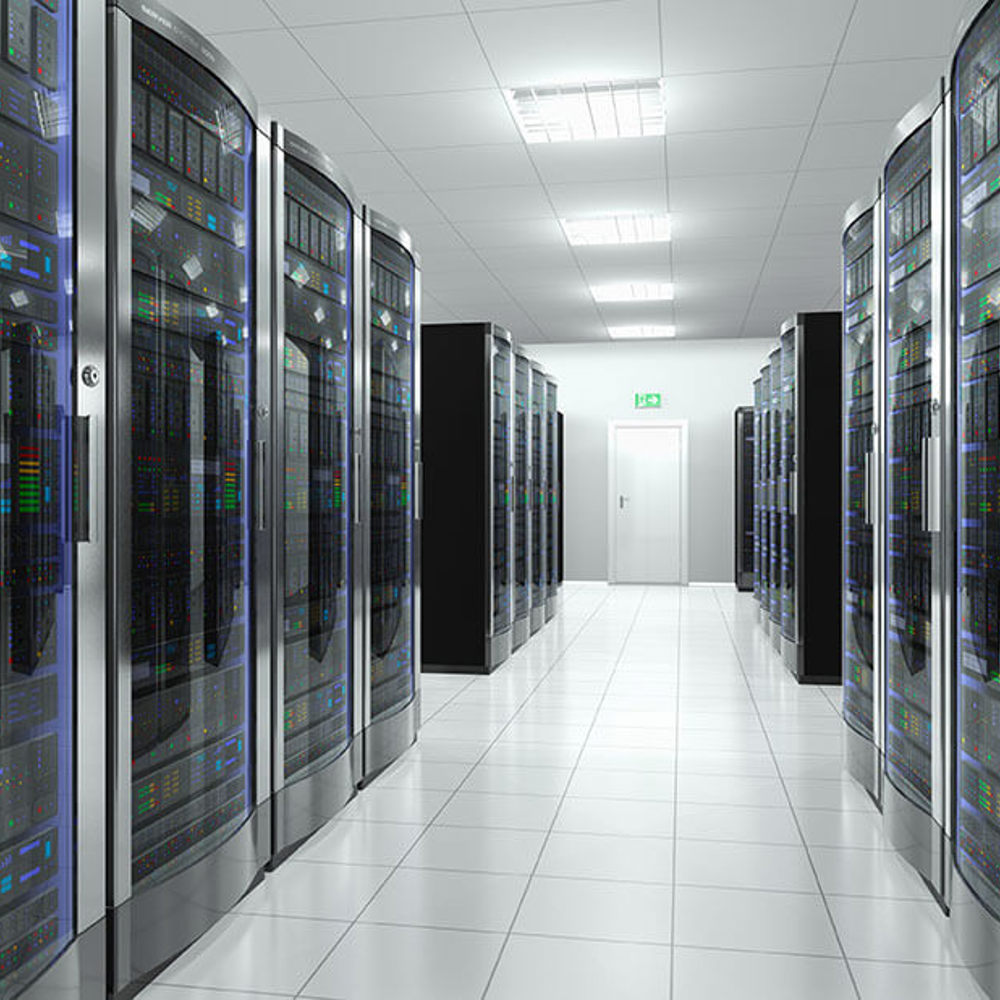 RoviSys maintains accreditation for various PI Systems, which requires a commitment to quality implementation and up-to-date technical knowledge.
Across many industries, RoviSys consistently demonstrates value with the PI System, delivering solutions that fit into existing enterprise frameworks and providing information that drives informed business decisions.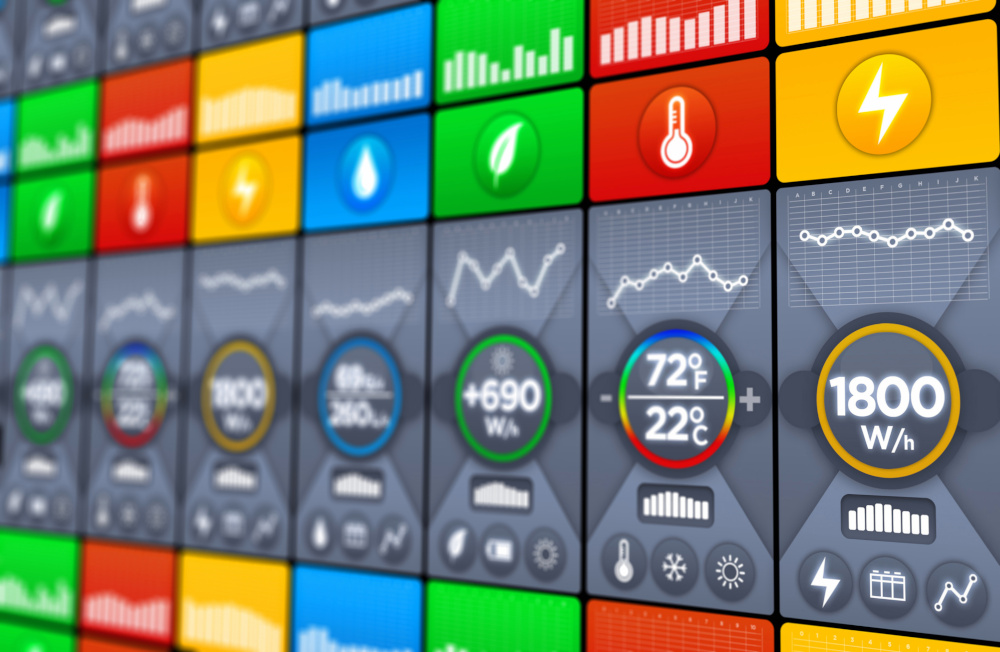 RoviSys OSIsoft Competencies
PI System Connections
PI Connectors
PI Interfaces
PI Integrators
PI Developer Technologies
PI Server
Data Archive
Asset Framework
Notifications
Event Frames
Calculations
PI System Tools
PI Vision
PI ProcessBook
PI DataLink
PI Manual Logger