Siemens Automation Solution Partner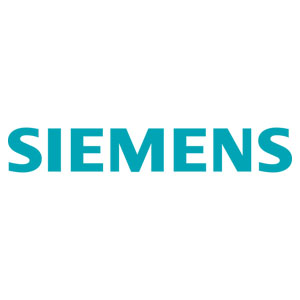 Solution Partner
RoviSys is an audited and certified Siemens Solution Partner in multiple automation disciplines, including process controls, MES, and pharmaceuticals. We have been integrating, supporting and migrating Siemens and predecessor systems since the mid-1990s.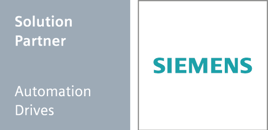 Partner Videos & Resources: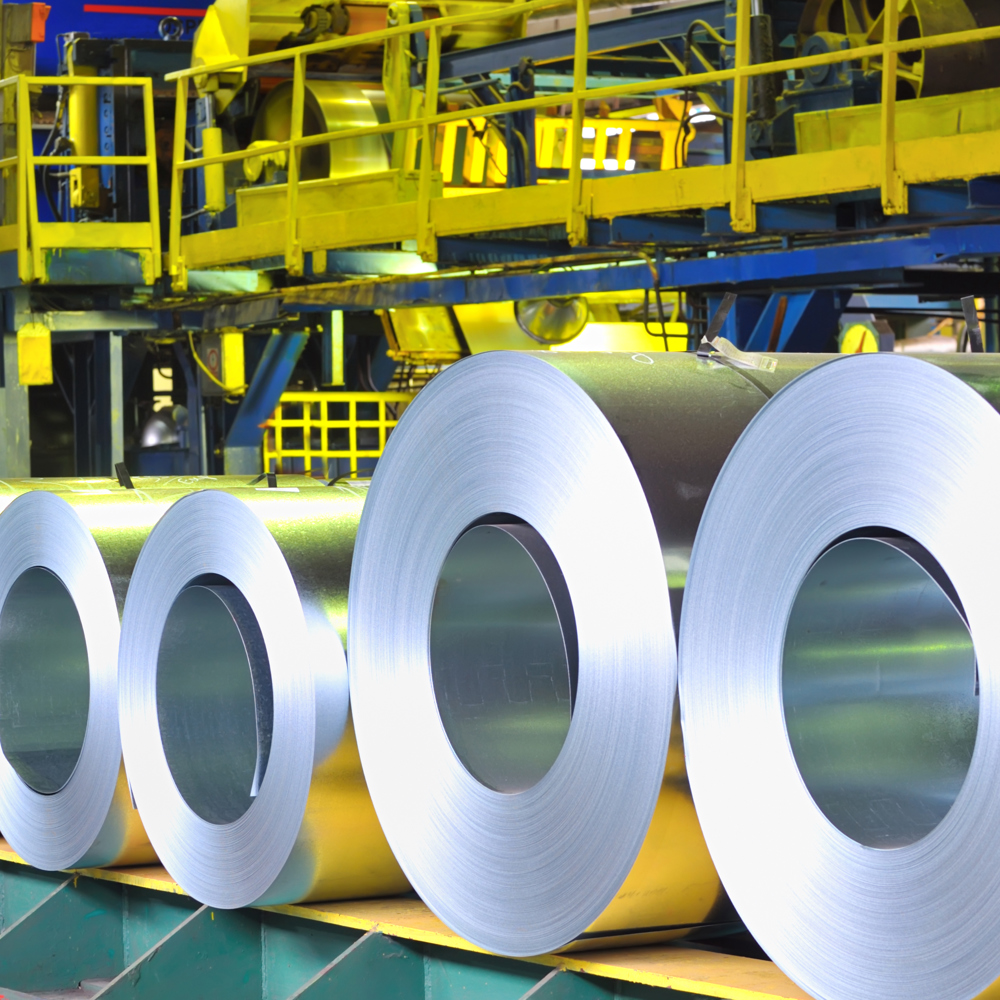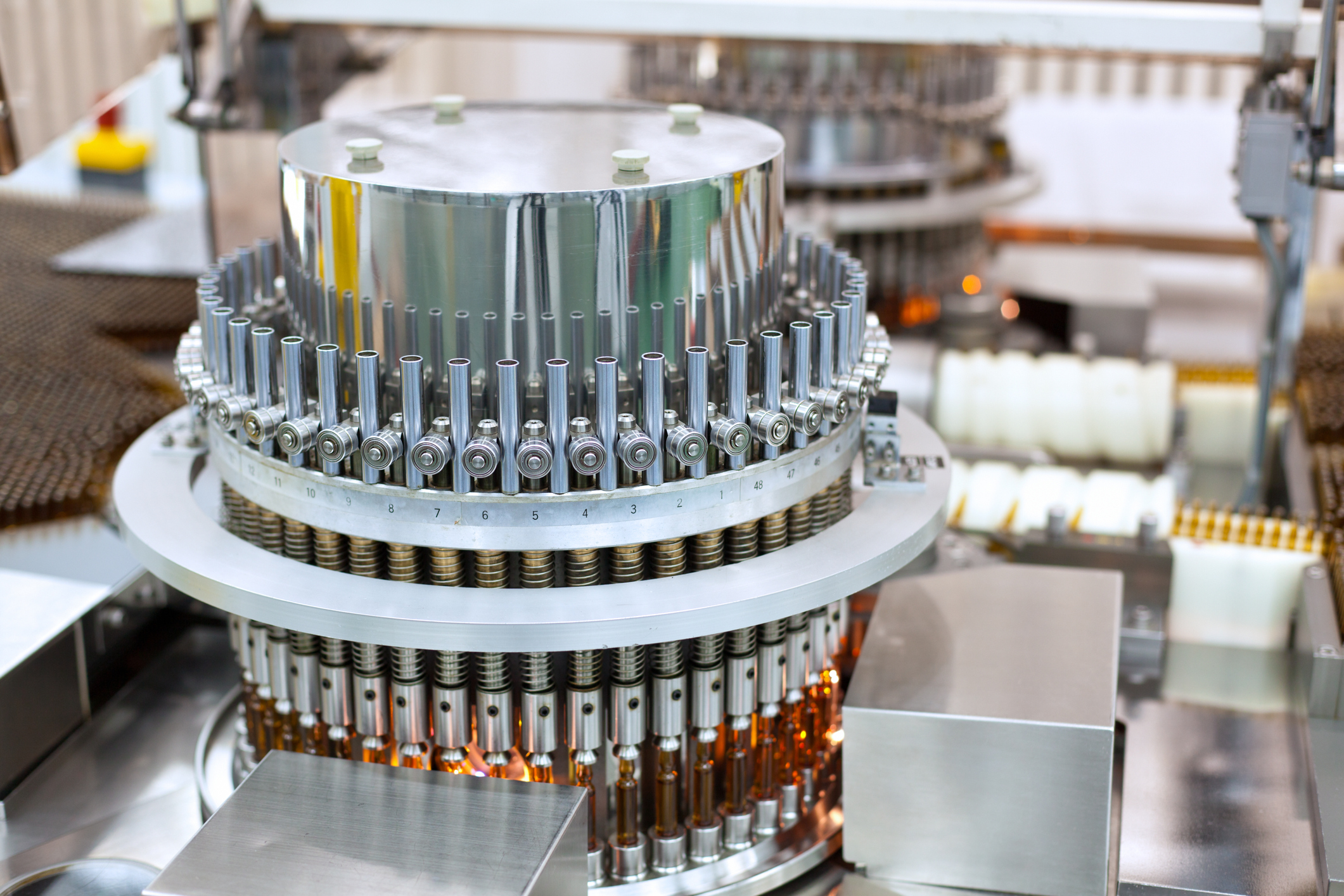 Knowledge:
As a Siemens Solution Partner, RoviSys has expanded knowledge of Siemens products as well as access to coordinated project planning with Siemens experts. We continually train our engineers on Siemens control hardware and software and use the latest Siemens design and configuration tools.
Expertise:
Batch control
Building systems SCADA integration
Industrial energy
Legacy migration
Metals
Pharmaceutical and Biotech
Process control