Tridium Certified Systems Integrator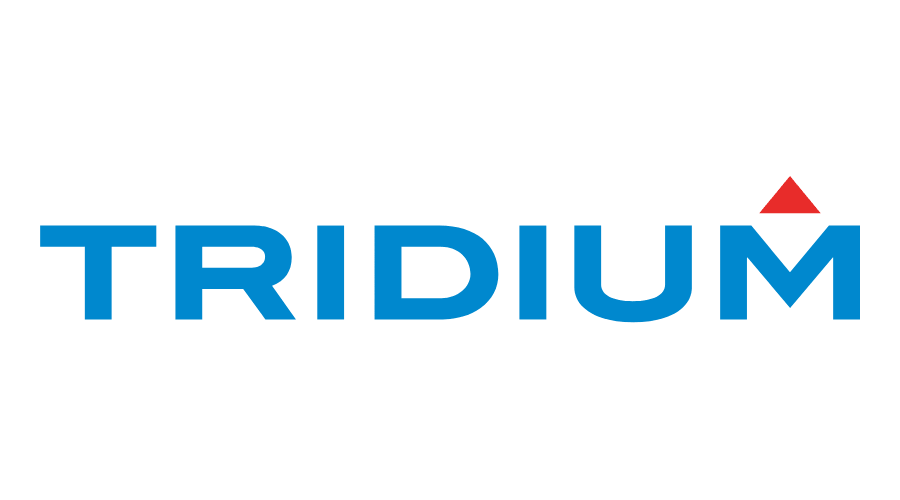 Demonstrated Expertise
RoviSys Building Technologies is a Tridium Certified Systems Integrator with a demonstrated history that includes integration of applications for building control, facility management, energy systems, and industrial automation.
RoviSys Building Technologies is a Tridium Certified Systems Integrator. This certification is reserved for integrators who demonstrate a high level of commitment, professionalism, and competency using Tridium's open platforms, application software frameworks, automation infrastructure technology, energy management and device-to-enterprise integration solutions.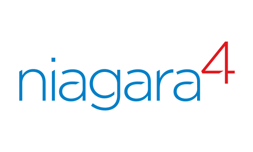 As a Master Systems Integrator (MSI), RoviSys is responsible for providing a common data view for all the systems within a building, campus or enterprise. The Niagara Framework is a open platform where MSIs design and deploy strategies for how data is integrated, aggregated, used for control, fed to analytics and otherwise transformed into valuable insight for improving performance.
Project Spotlight: Taking Clean Rooms To The Next Level
A modular cleanroom manufacturer is out to disrupt the market, delivering traceable, automated condition monitoring in every installation around the world. Partnering with RoviSys Building Technologies made it possible.
Project Spotlight: Rebuilding A Legacy: Uptime, Safety, & Sustainability
Big Three automaker operates in aging, 20th century facilities that rely on legacy building control systems that have run far beyond their useful lives. The systems need an update—but without disrupting production.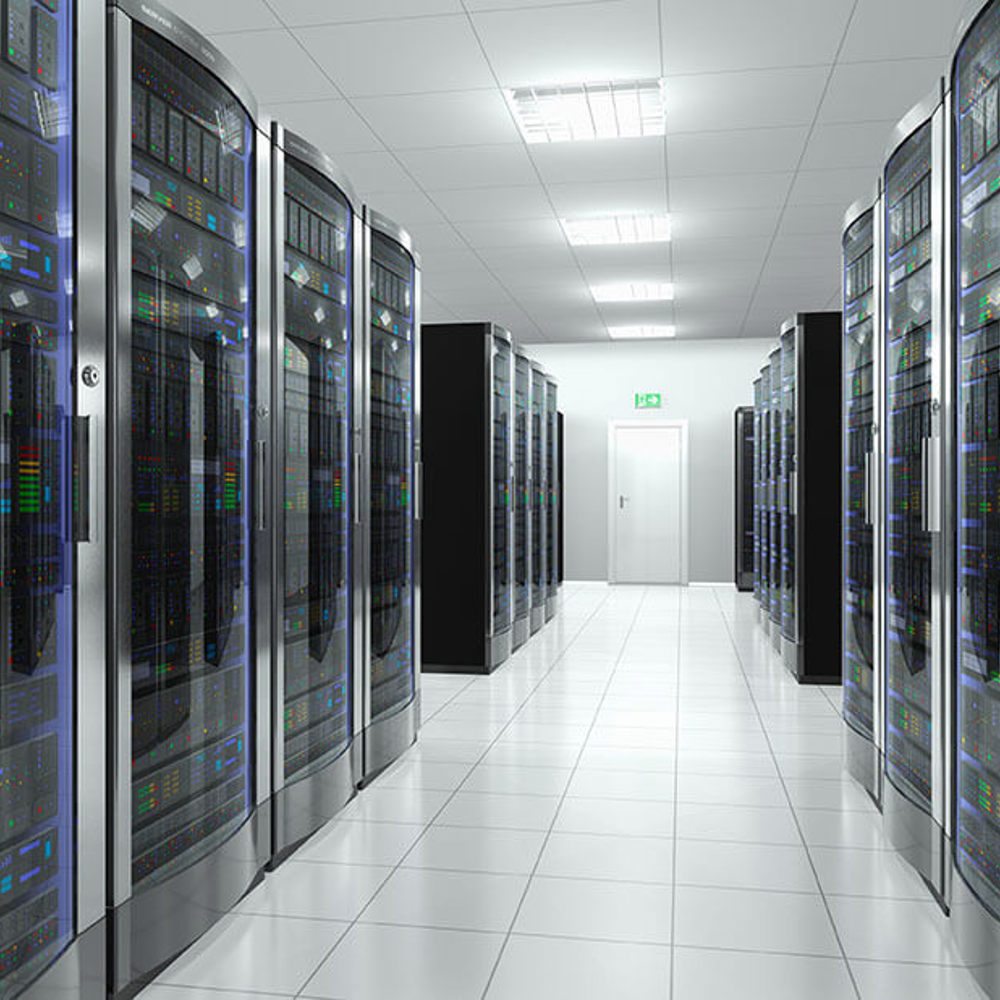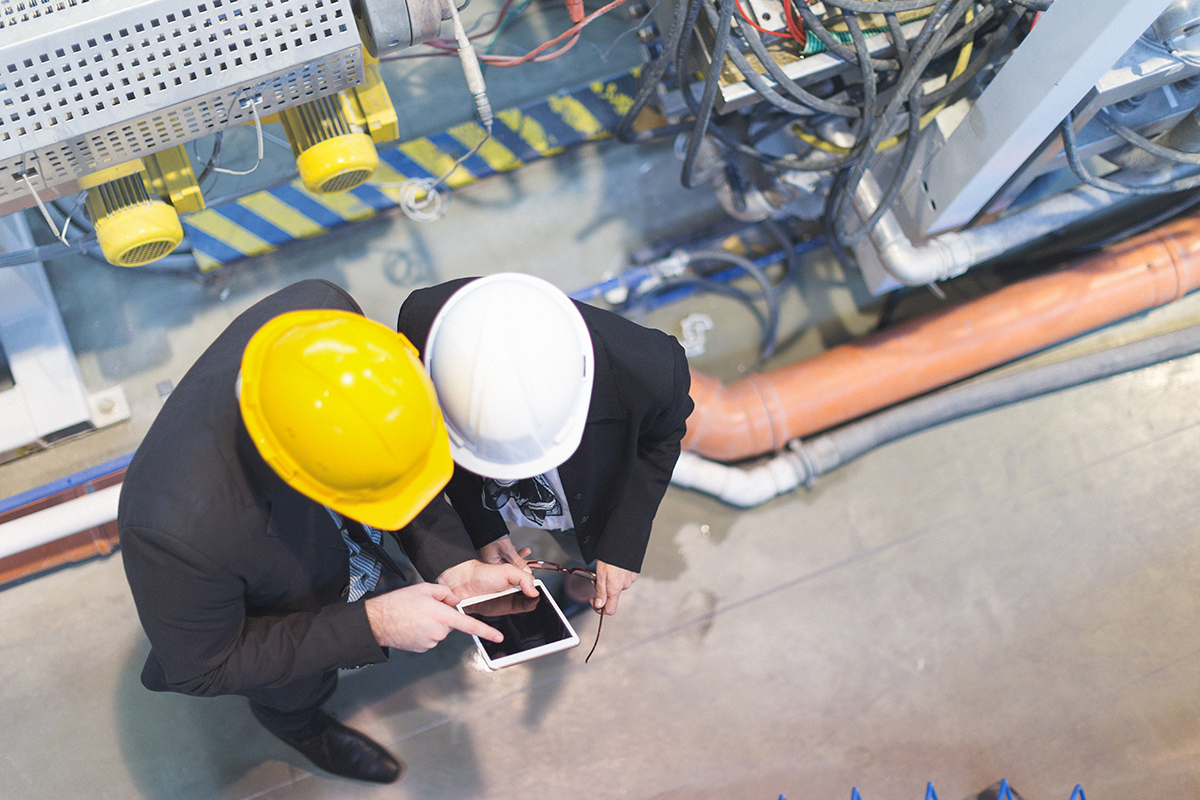 Markets & Product Experience
RoviSys Building Technologies has extensive experience designing and implementing Tridium Niagara N4 solutions across a wide variety of industries including:
The Niagara Framework® is a software platform that integrates diverse systems and devices regardless of manufacturer, or communication protocol into a unified platform that can be easily managed and controlled in real time over the Internet using a standard web browser.
By integrating today's diverse building systems such as environmental controls, security, lighting, energy, video, fire and life safety, Niagara enables buildings that are smarter, use less energy, are more efficient, have lower operating costs, are safer and contribute to a sustainable environment.