Student Success
The RoviSys family of companies is dedicated to helping college students succeed. By offering co-op and internship programs that allow students to gain valuable hands-on experience and work with experienced engineers, students gain insight and experience that positions them for success after graduation.
We proudly offer diverse and interesting experiences for students working toward degrees in engineering or computer science. Participants have opportunities to assemble control systems, test systems and instrumentation, design new hardware and software, or write programs in modern or legacy programming languages that solve a variety of real world problems. Returning students are given the opportunity to choose a track in Software Development, Control Systems Integration, or Hardware Development in preparation for permanent assignment.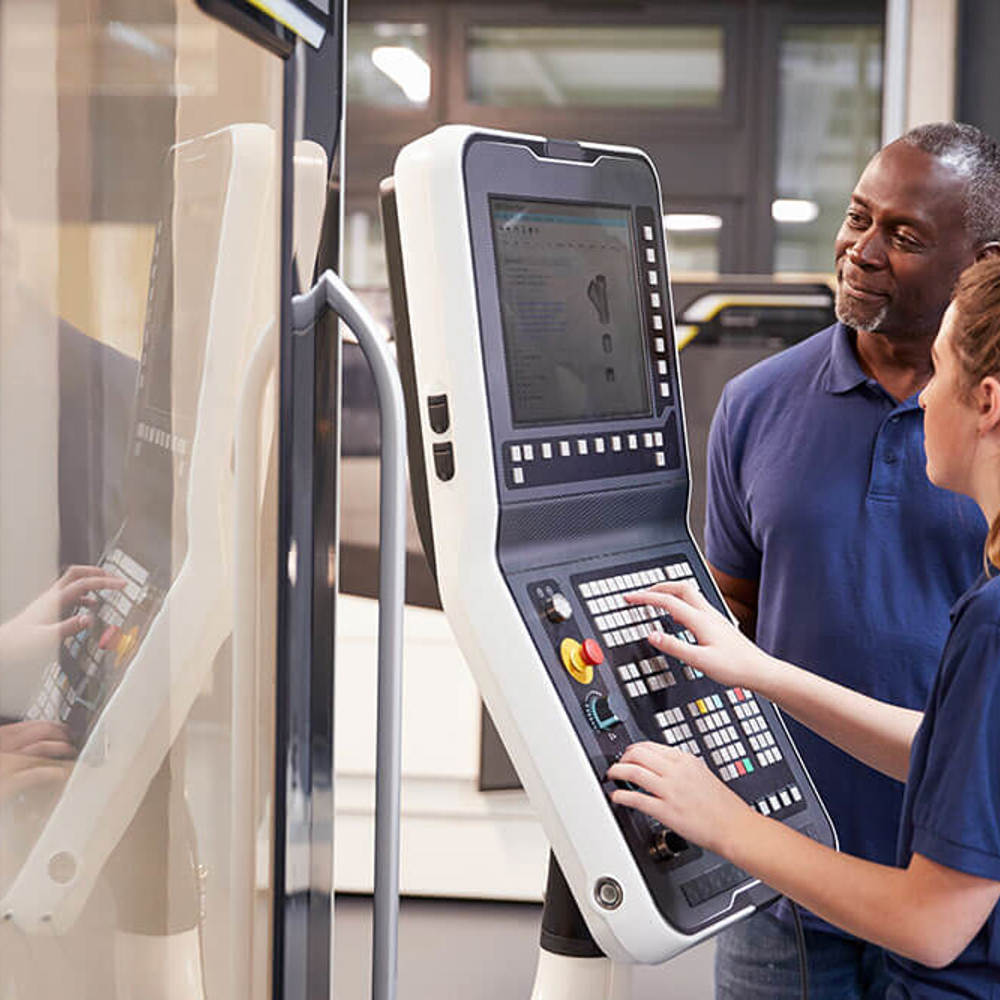 Just one of my many projects was an iPad app for delivery tracking and instant updating of a digital manifest. Drivers used the app to track deliveries, scan package barcodes with a Bluetooth scanner linked to the iPad, accept signatures, and upload photos of the delivery. I worked closely with the customer to refine the specifications and customize the app to their needs.
Drew, Ohio Northern University
I had the opportunity to work hands on with a nutrition based project at an off-site location. It increased my awareness of both the electrical engineering and the process engineering that goes on behind the scenes at different plants. Additionally, it made me a more well-rounded engineer, and expanded my knowledge base astronomically.
Chris, Rochester Institute of Technology
My Co-op experience at RoviSys included creating operator graphics(HMI), logic to control a facility (PLC), and engineering the electrical wiring of hardware in a new plant. As a co-op I was able to spend two weeks on site. This gave me the chance to see the implementation of my work and how my work affects the real world.
Adam, The Ohio State University
This summer has been a extremely maturing experience in that I was finally able to apply my knowledge in the "real world." I think that I may have learned more in 3 months than I did in my first year of college. After this summer it is easy to see why RoviSys has, and will continue to grow. I loved the atmosphere throughout the company and gained some much needed experience.
Bill, University of Illinois