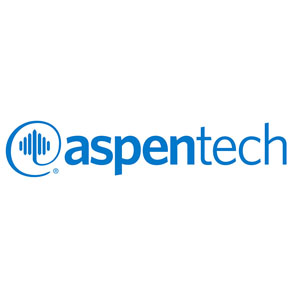 Identify Opportunities
RoviSys is an AspenTech Implementation Service Provider (ISP) with a proven track record of successful system deployment, system enhancements, and preventative maintenance of AspenTech Systems.
RoviSys has the expertise to take information from your AspenTech system, analyze it, and deliver it to your enterprise level. You can use your AspenTech system to monitor manufacturing execution, allowing you to identify opportunities to increase production, improve quality, and gain insight on overall operations.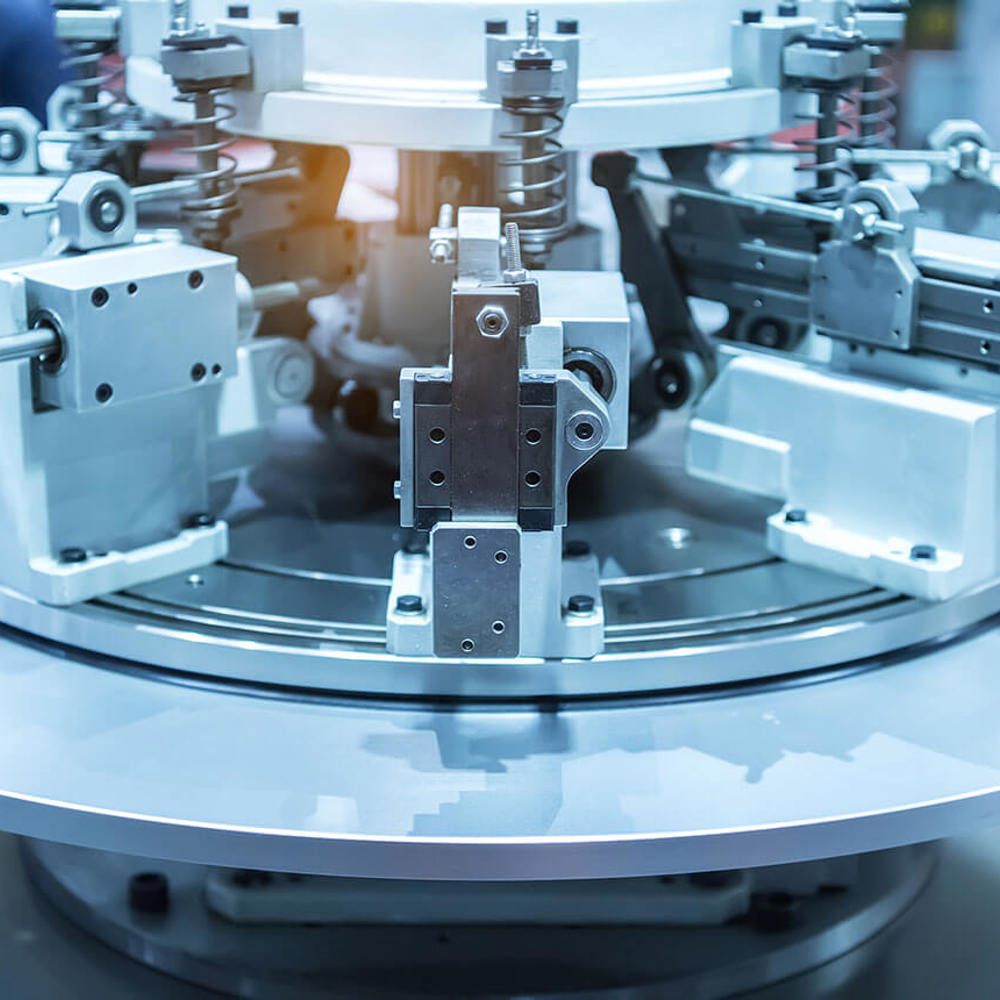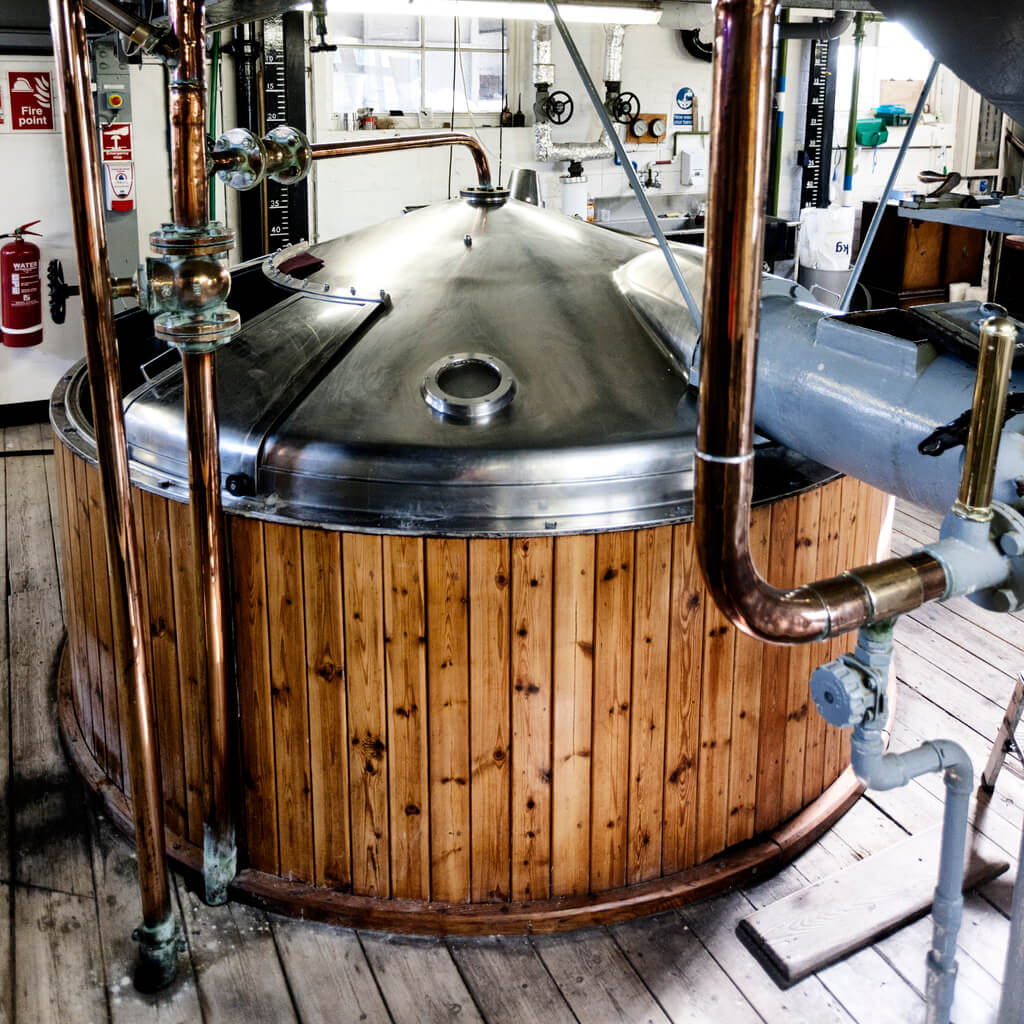 Markets
Experience in a wide range of markets including chemicals, food and beverage, life sciences, glass, metals, oil and gas, paper and wood, and power generation positions RoviSys as a valuable partner who can effectively analyze your system and identify opportunities for improvement.
Production Cycle Time Analysis
Regulatory Compliance Reporting
Raw Material Consumption and Reconciliation
Electronic Batch Reporting
Overall Equipment Effectiveness
Process Analytic Technology
AspenTech Product Experience
AspenONE®
CIM-IO
IP.21
Aspen Calc
Aspen SQLPlus
Aspen Production Record Manager
Aspen Process Explorer